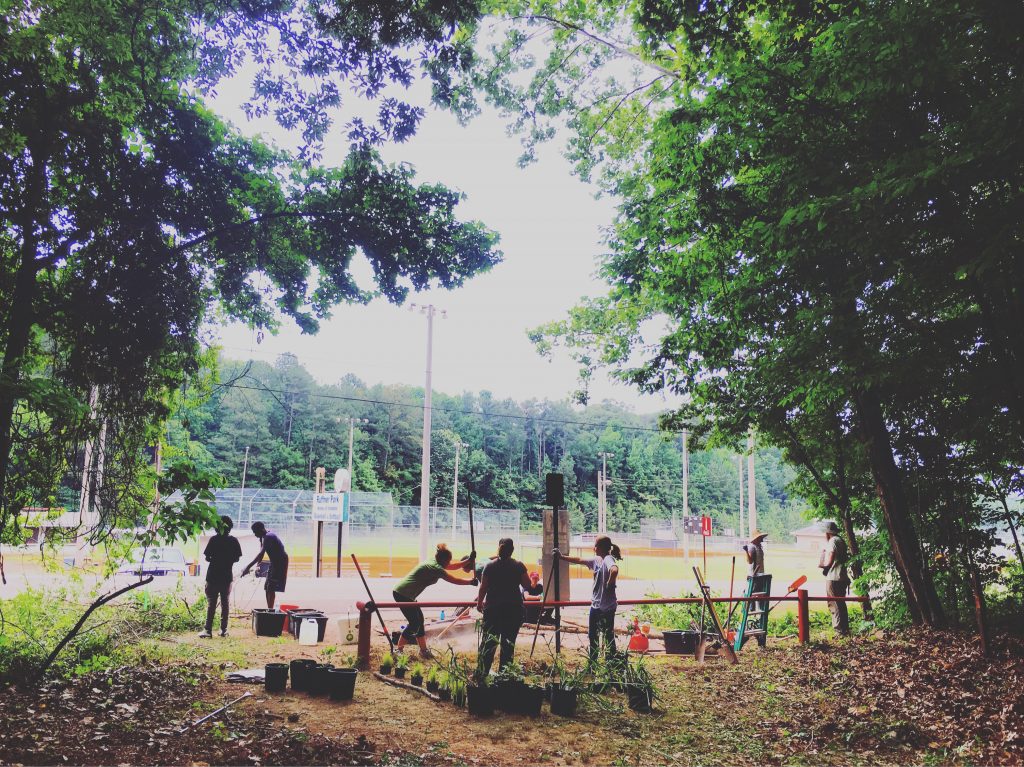 Last night, Bham Now talked to Carlee Sanford, Executive Director at Ruffner Mountain about a post on Facebook by the popular nature center that was getting a great deal of attention on social media  about the Old Irondale Trailhead becoming inaccessible to the general public.
As of 5:00am, the post had been shared over 220 times. You can visit Ruffner's Facebook page to read the lengthy post, which describes the status of the property surrounding the Old Irondale trailhead and the missed opportunity and challenges to permanently save this important entry point to Ruffner Mountain.
Despite the news, Sanford passionately made clear her vision why the land at the trailhead, Ruffner Mountain and the necklace of parks and trails around Birmingham matters.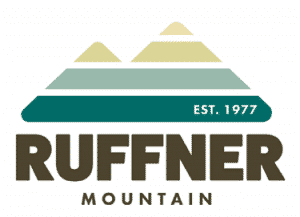 Here were Carlee Sanford's comments to Bham Now.
"This is disappointing.  We want this to work (saving the land). This land is a piece of the puzzle for the Red Rock Trail System.

Ruffner Mountain, Rotary Trail, Railroad Park and Red Mountain Park.  It all connects.

It's Birmingham's green highway.

You can't build a new mountain.

Our communities need to come together."
Ruffner Mountain is starting to bring communities together today – January 31st – by holding an Open House at the Nature Center between 4:00 to 6:00, to answer people's questions about the status of the Old Irondale trailhead.
Join them this afternoon.