I am always amazed by the number of talented artists we have in Birmingham, and this week you can see for yourself just how much the creative juices are flowing in the Magic City.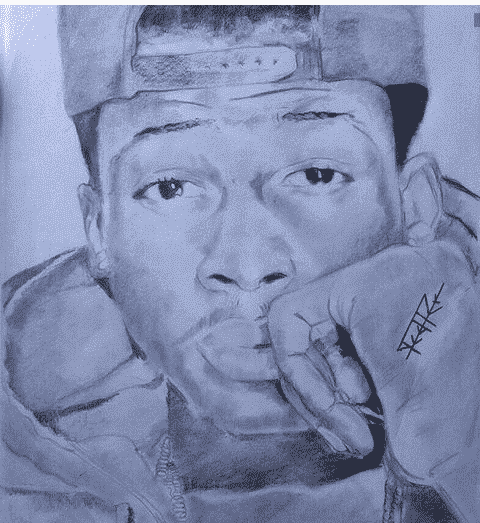 Don't miss your opportunity to see and purchase local artwork starting Wednesday, January 25 and continuing through Friday, January 27. Here are the details on this week's gallery openings and art shows:
On Wednesday Jan 25, 20-year-old Haitian artist Fedler Descobert will present his artwork at the home of Cathy Parrill in Forest Park.
Descobert is a young, self-trained artist from Port-au-Prince, Haiti and will be in Birmingham for a few days as a part of a local cultural exchange program called Creative Exchanges Initiative.  Birmingham welcomes this visiting artist!
The event is open to the public, but RSVP's are requested. Please email Cathy Parrill at cparrill@gmail.com if you plan on attending.
Here are the details:
Meet and Greet: Wednesday, January 25
Time: 6 PM to 8 PM
Place: 4020 Glenwood Avenue, Birmingham, AL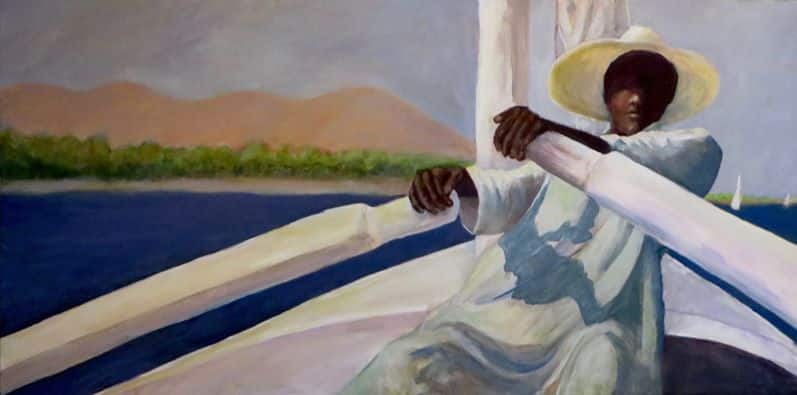 Go Figure Opening Reception
On Thursday, January 26 the Grand Bohemian Hotel in Mountain Brook will play host to their first show of 2017, titled Go Figure. The show will feature work from local artists including Amy Piette Collins, Leo Wright, Karen Libecap and several Studio By The Tracks students. Refreshments will be served.
Opening Reception: Thursday, January 26
Time: 5 PM to 7 PM
Place: Grand Bohemian Hotel Gallery
Here is the link to the Facebook invite.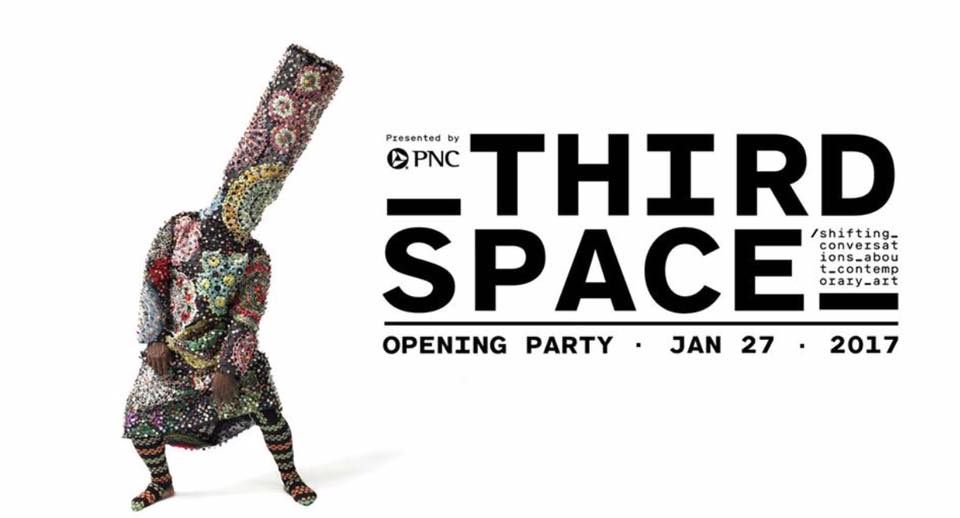 On Friday, January 27, the Birmingham Museum of Art kicks off its upcoming exhibition, Third Space/shifting conversations about contemporary art, with a party!
The night is set to include southern cuisine and cocktails, interactive programming throughout the museum, a DJ set by Holly Waxwing and a sound performance by Birmingham artist Merrilee Chaliss and musician Blake Wimberly.
Opening Party: Friday, January 27
Time: 7 PM to 9:30 PM
Place: Birmingham Museum of Art
Here is the link to the Facebook invite.
Admission is free for members, and tickets for the general public are $25, available at the door. This night at the museum boasts an extensive contemporary exhibition that combines multimedia works from around the world, connecting the audience with artists and issues from Birmingham to Fuxin, China.
Check out one of the photographs featured in the exhibition by Gordon Parks' in his series, Segregation Story, an assignment Parks did for LIFE Magazine in 1956.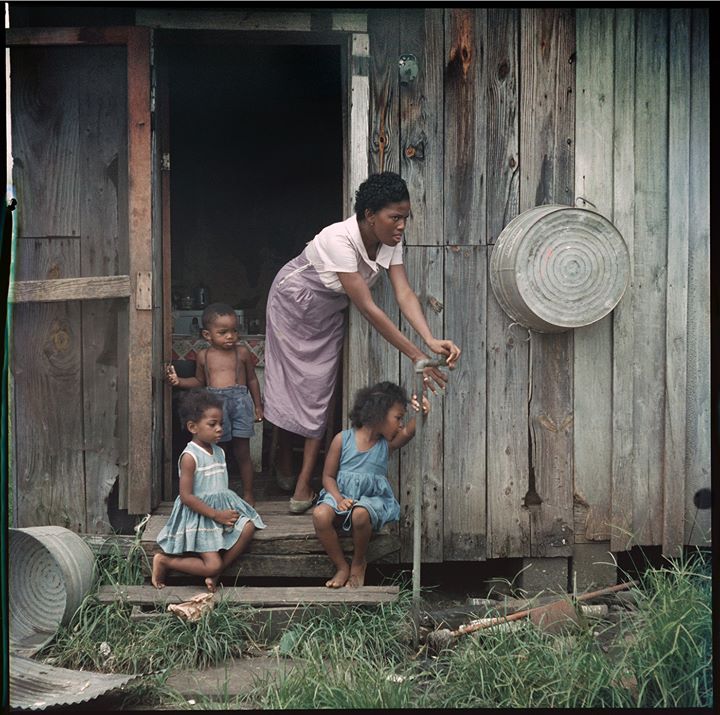 I hope to see you all at one or all of these events. Let's support Birmingham's creative forces, its artists and the art we are privy to experience, ya'll!