The demand for easier parking in the Magic City has been up for quite a while, and it is difficult to mend the situation through parking development.
This is why UAB has teamed up with Arrivio…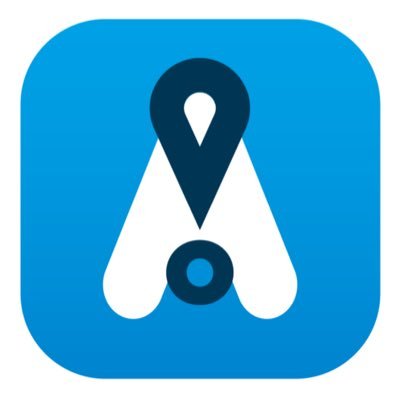 The App., created by two Alabama natives, has launched in more than 40 locations around the nation. Clearly we are not the only city with issues concerning parking – no duh right.
UAB saw the need to partner with Arrivio due to its parking demand around the hospital and student centers.
Details:
First site –

UAB Fourth Ave. Deck

– will allow users to scan a bar code on their smart phone to enter, then scan to exit, with payment.
What this does is take out the paper/coin component to parking payments downtown, which have been innovated on top of in other cities – meters that take credit cards for example.
The app also tells users which lots, or spots, are currently open – integrating private and public parking lots into the application.
"We'll push hard to achieve this in Birmingham, making it one of the first cities to fully integrate public and private parking via a single user-facing platform…

Together we can make Birmingham a true innovator in mobility."

– Robin E. Reyes, CEO & Co-Founder of Arrivio, told the BBJ
Robin E. Reyes
The two founders, Reyes who graduated from UA and his partner who graduated in engineering at UAH, preformed most of the preliminary steps in Huntsville.
Within the last year, Arrivio has launched in 13 airports internationally that reaches about 45 million people annually.
 "In fact, with Arrivio, Birmingham could be a pioneer smart city with respect to linking parking and mobility."

– Reyes also told the BBJ