Birmingham resident Amy Gary is the editor of the Margaret Wise Brown estate, and she's about to release a new biography about Brown, the author of the esteemed children's book, Goodnight Moon.
In The Great Green Room: The Brilliant and Bold Life of Margaret Wise Brown (Flatiron, 288 pages, $26.99) has opened up to rave reviews, like this one in the Washington Post.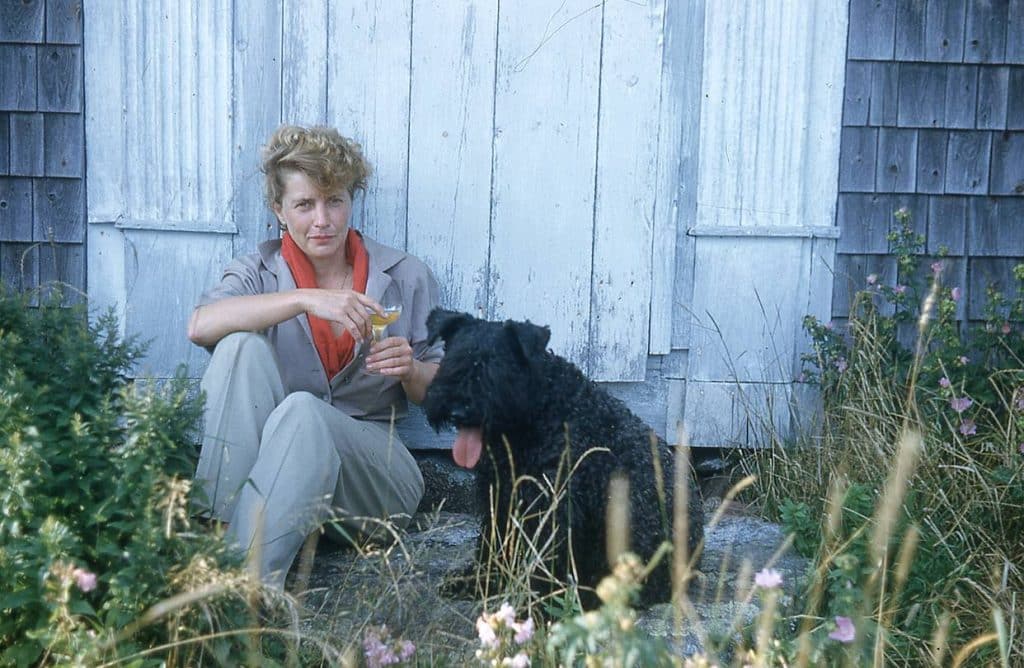 Brown's personal life is alluring all by itself, as is her backstory, one of a prolific writer, who, according to the New York Post, "changed the face of modern picture books; a children's book author who didn't particularly like children; an avid rabbit hunter who penned the classic story, The Runaway Bunny; a great beauty who never married but flitted from relationship to relationship with men and at least one woman."
The Washington Post paints Gary's life with a bit more panache, as well as some fine words about its author:
"In a biography full of lively anecdotes, this one stands out for the way it encapsulates what must have made Margaret Wise Brown so enchanting to her friends and colleagues. She was adventurous, resourceful and inventive; she also happened to be pretty, witty and given to cheeky nicknames."
Either way, what a life she led! Gary's story about putting together Brown's biography is just as fascinating.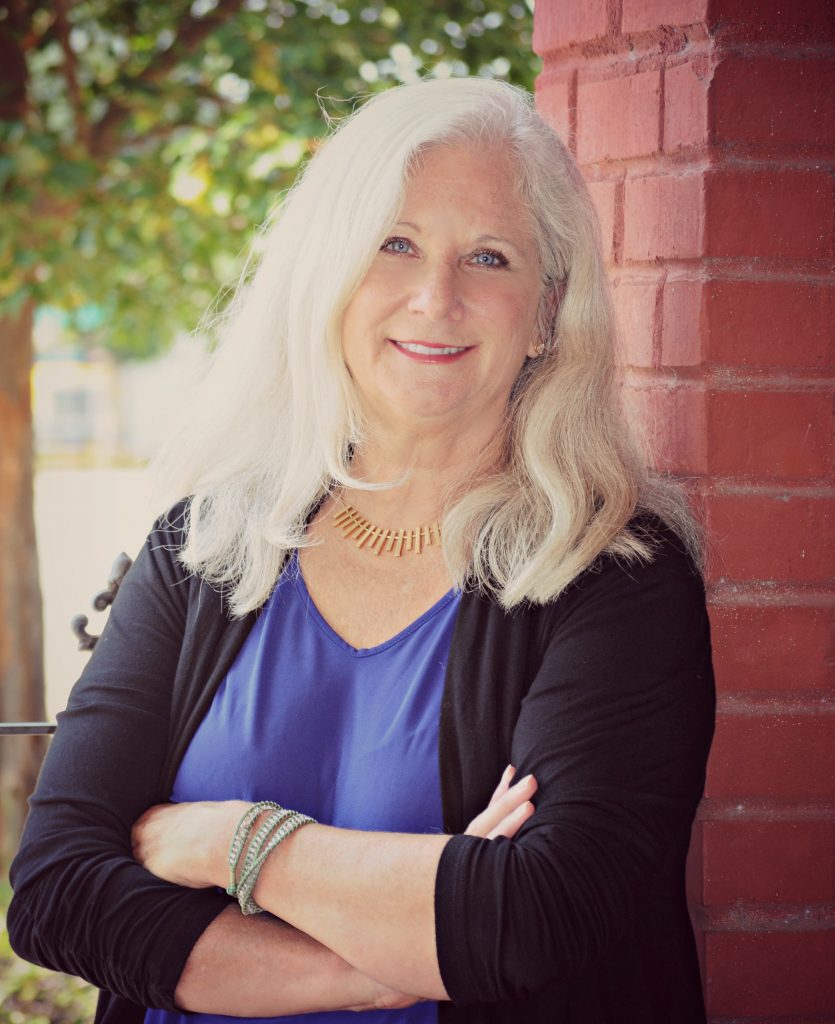 During a visit to Brown's sister, Roberta Rauch, Gary discovered a cedar trunk full of unpublished manuscripts that were typewritten on onion skin paper, along with songs, personal letters and diaries. She immersed herself in the manuscripts, capturing the writer's unique zest for adventure, her prolific writing career and her one-of-a-kind life.
On her website Gary describes Brown this way: "Clever, quirky and wildly imaginative, Margaret embraced life with passion, threw wild parties, attended rabbit hunts and lived extravagantly off of her royalties."
In The Great Green Room: The Brilliant and Bold Life of Margaret Wise Brown is the Books-A-Million (BAM!) President's Pick for January, and you can preorder it by visiting this link.
The book will be officially released on January 10, and you can have it signed by Gary on January 26, at the Brookwood Village location of BAM!, time TBA. I'll update the post with more information about Brown's Birmingham appearance at BAM! when it becomes available.