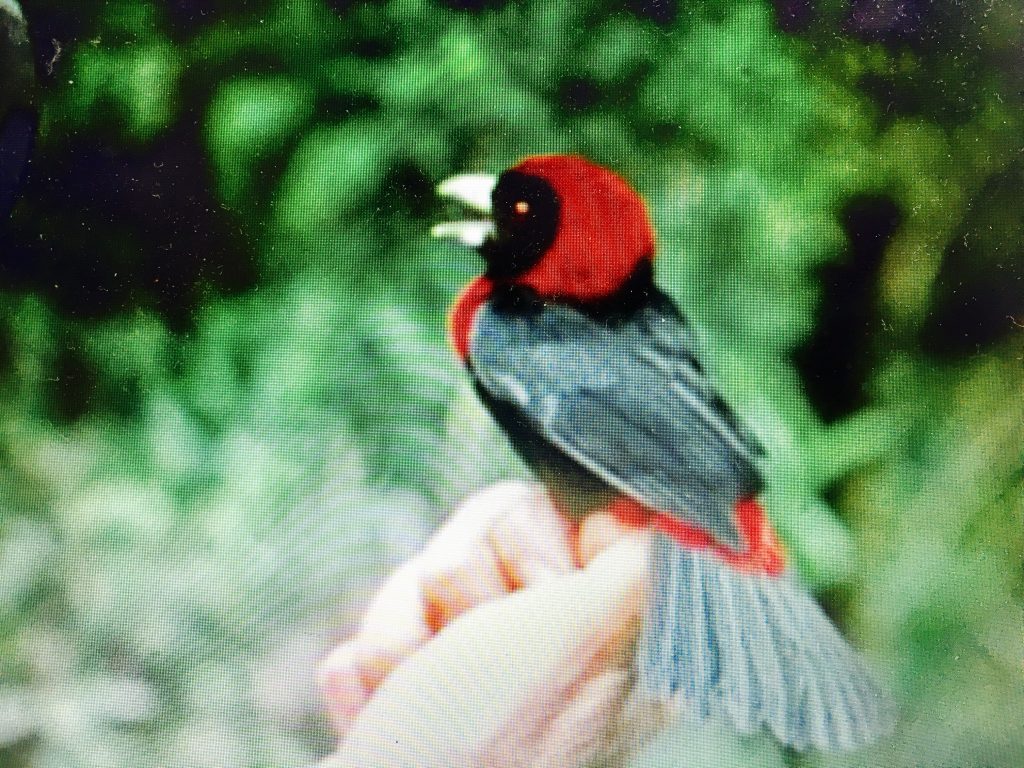 Want to start a new tradition for Christmas?
Join the Birmingham Audubon Society's (BAS) Christmas Bird Count (CBC).
On Friday, December 23rd, instead of rushing to buy gifts at the mall, spend a day outside and help BAS conduct their 81st Annual Christmas Bird Count. It's the perfect family activity.
Birmingham Audubon has letters and notes from early leaders conducting Christmas Bird counts as far back as the 1920s.  Our local group supervises one of the longest running CBC's in the nation.
The annual count is a great way to meet birders at all levels, from beginners to the most passionate.  By participating, you are taking part in one of the largest "citizen scientists" movements in the world.
On a personal note – here in Birmingham you also get to participate with a very special group of people – the members of the Birmingham Audubon Society.  Visit the BAS website and Facebook event page for all the details –   Birmingham Audubon's Christmas Bird Count / BAS Christmas Bird Count Facebook page
Start a new Christmas tradition on December 23rd.