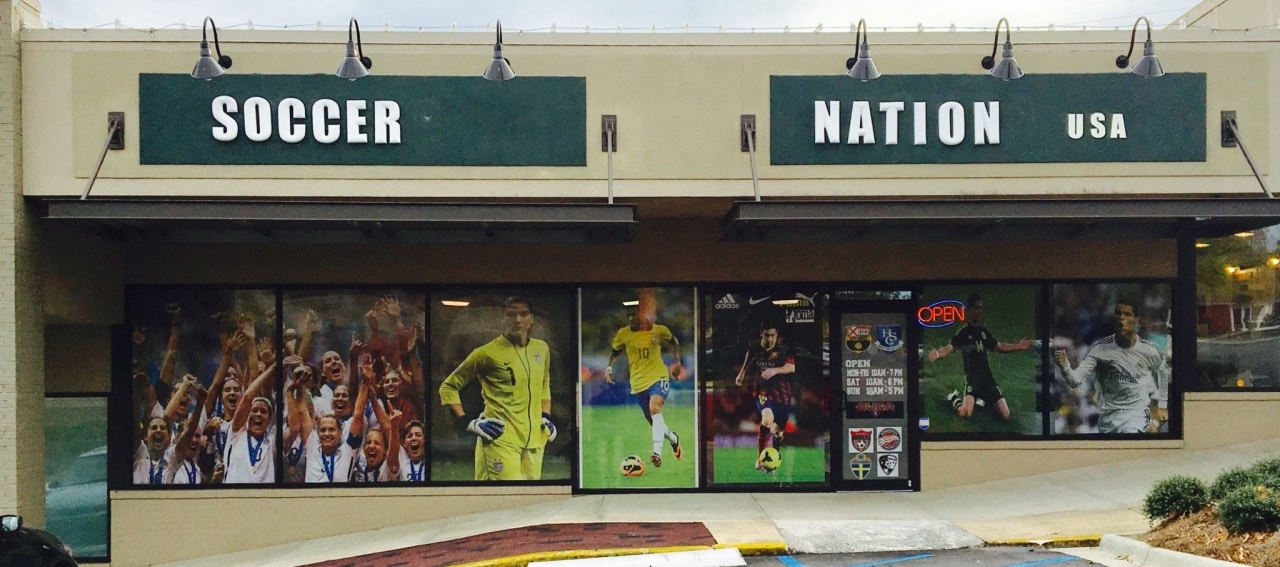 Attention all soccer fans:
If you love the "beautiful game" in the Birmingham area and you are looking for that perfect soccer holiday gift for your son, daughter, family member, teammates and friends – Soccer Nation in Vestavia Hills is the one stop place for all your soccer needs.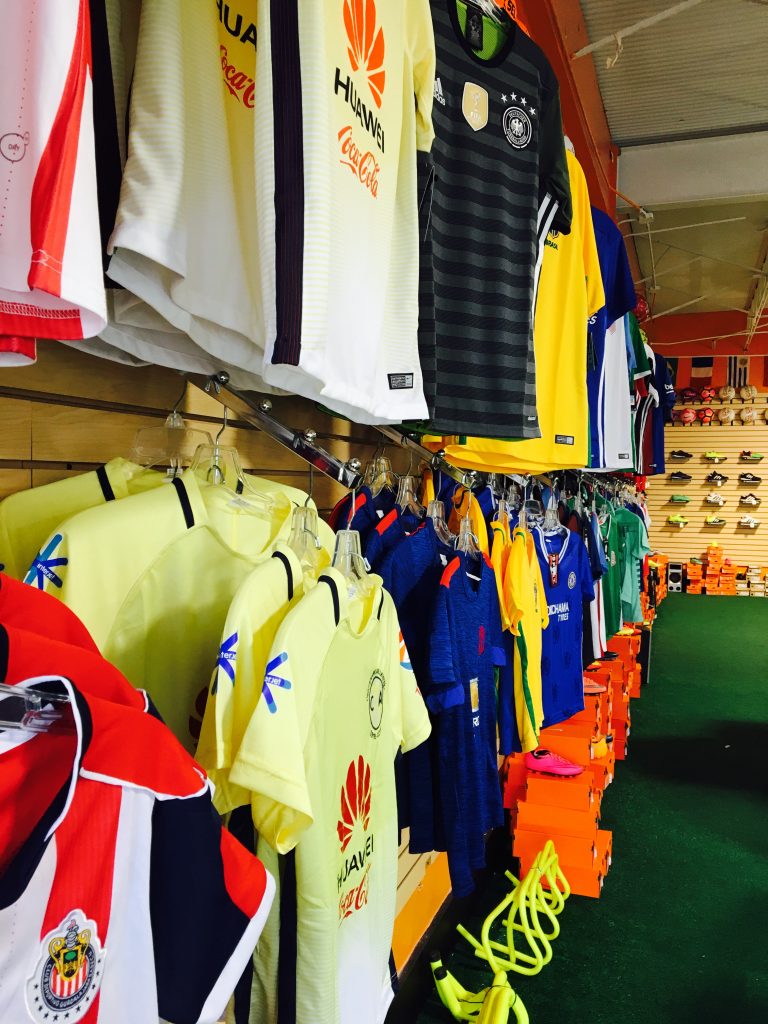 Formerly Soccer Locker, the newly named Soccer Nation moved just down Highway 31 about a quarter mile to Vestavia's updated "Shoppes at City Hall" shopping center across from the Sprouts Farmers Market.
More than just gear – check out the "kits" from around the world and the latest "boots."
Soccer Nation owner Michael Valladares and his staff will personally work with you and set you up for the holidays or the upcoming Spring soccer season (many teams start in January!).
Shop local!
Here is their store location and contact info:
Soccer Nation, 1082 Montgomery Hwy, Vestavia Hill,AL 35216
Direct: 205 413 7395
Main: 205 822 7900