A high demand for business spaces, within downtown, is raising demand for living units among populated areas.
UAB, being quite the central location in terms of populous on southside, will soon receive brand new apartment units to continue many developers wishes to keep consumers in the Magic City.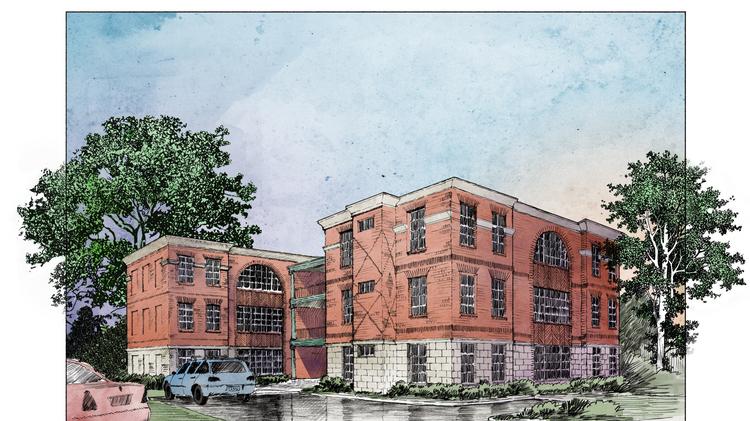 Chris Reebals – President of Christopher Architecture & Interiors – spoke with the BBJ.
…the building is being designed to emulate a revived warehouse property.

– Brent Godwin
Details on the Building:
Tall, Exposed ceiling Trusses
Wood and masonry Interior Walls
Large Steel Windows & Doors
Large Balconies
Concrete & Steel Counter Tops
Polished Concrete Floors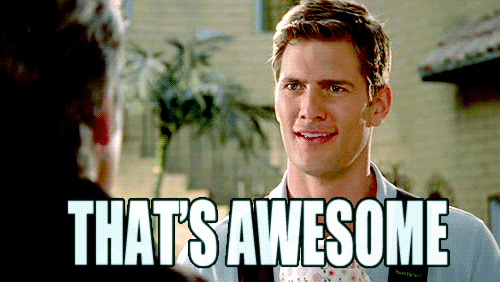 Rooms:
3 four-bed and bathroom units
4 three-bed and bathroom units
4 two-bed and bathroom units
---
As mentioned, many developers are hopeful that new developments in residential and commercial use will continue to spur growth in the Magic City.
…he hopes the architectural design of the project will help spark more redevelopment momentum and infill opportunities in and around Southside.

Reebals told the BBJ