It is finally time to grab those umbrellas, Birmingham! Your prayers have been answered. Here comes the rain, and lots of it.
While a wind advisory has already made its way to our area, look out for the two-part severe storm event that's expected to start tonight and last through Wednesday.
With these dangerous winds, there's also the possibility for hail and maybe a tornado, too. This rain is not playing around! Dang. What kind of rain dances did ya'll do for the past two months during the drought?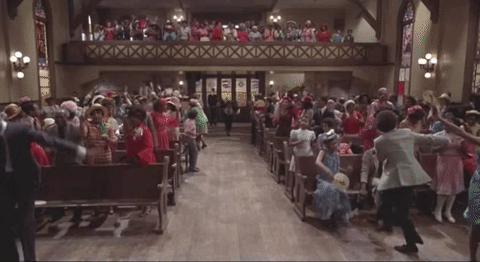 These winds are "strong enough to down trees," according to the National Weather Service, and the advisory has been expanded to include all of central Alabama. That means it's time to secure your lawn furniture, the soccer goal or anything in your yard that has the potential to blow away. Don't forget about smaller plants in pots!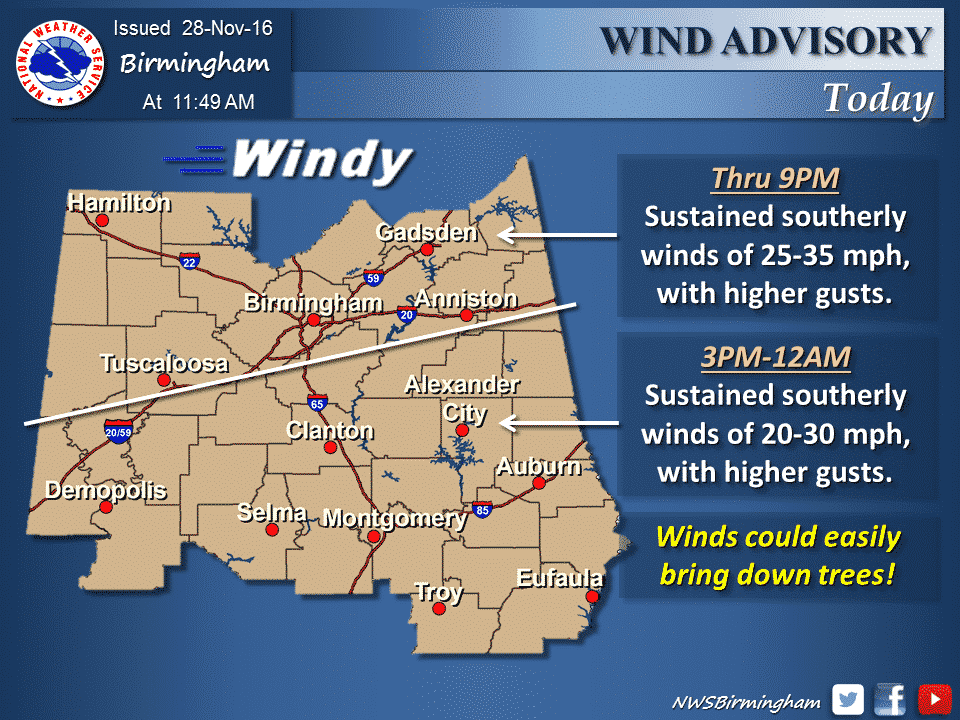 How Much Rain and When?
According to WVTM, a few rain showers have already started in Northern Alabama, but Birmingham won't see rain until later tonight, possibly between 9 and 10 p.m.
Parts of Northern Alabama could see up to "five inches of rain,"  but Birmingham is predicted to receive a little less, around three inches. Check out The Alabama Weather Blog for information and forecasts for traveling.