The individuals Pizza service – like a Moes or Chipolte – has its gaze on Alabama, but will the Magic City be on the top of the list?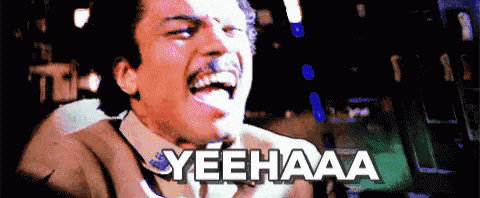 Frankly, the popular chain would be crazy not to consider our growing foodie city as a top contender – just sayin…
Complex times for sure, but we in Birmingham have many things to gravitate towards when times get tough – the food, tech, beer, community gatherings, and many more.
Adding this popular chain would simply add to the growing spice that is Vulcan's city and continue the mission toward putting us on the map.
Okay, enough flattering, now to the business…
---
MOD Pizza currently operates in 18 states with 177 locations and is looking to expand in 2017 through the southeast in Georgia, Florida, and our beautiful state, Ole' Alabama.
MOD's parent company, MOD Super Fast Pizza Holdings LLC, recently raised $42 million to fuel its expansion plans.

– Ty West, BBJ
---
Photo By: MOD Pizza
A couple of possible FAQ's
Absolutely! Birmingham has recently incurred some major pizza joints like Pies and Pints, and Marco's Pizza which have been successful so far.
As the city grows and millennials move down downtown to start businesses, life/living, and get plugged into the community, it is a perfect spot for a pizza joint to be enjoyed during lunch, dinner, or late night adventures.
Simply, restaurants need to enter markets with competitive edges – Bham is just the spot…