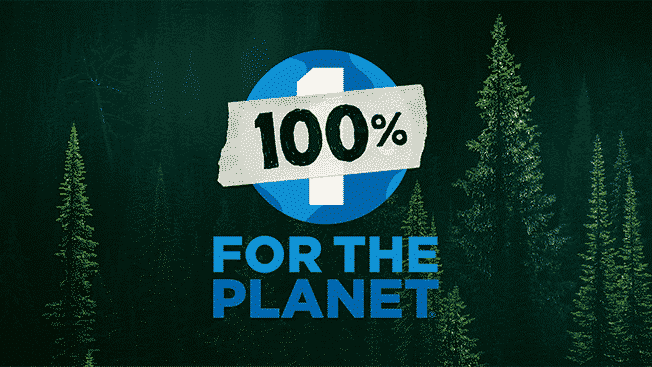 Rebel against Black Friday madness – Patagonia 100% for the Planet
Black Friday.  The kickoff of the holiday retail season. It can be madness.
At storefronts across America, people literally wait outside in long lines for hours to rush into retail stores immediately when the establishment opens at daybreak to purchase the latest electronic game or the hottest trendy toy.  These type of events are often called "Doorbuster" sales.
In lieu of all the Black Friday madness, yesterday, Patagonia, one of the most successful and popular outdoor sustainable clothing companies in the U.S. announced its own special kind of Black Friday "Doorbuster" sale.
Patagonia is giving 100% of their sales on Black Friday to grassroots organizations working in local communities for the environment.
In Alabama, that means local groups such as the Alabama Environmental Council, Alabama Rivers Alliance, Black Warriors Riverkeeper, Coosa Riverkeeper, Cahaba River Society, Southern Environmental Center, Fresh Air Family, Conservation Alabama Foundation and Tennessee Riverkeeper will benefit from Patagonia sales on Black Friday.
To good to be true?  Here is an excerpt and link from the company announcing the Black Friday initiative.
"This year Patagonia will donate 100 percent of global Black Friday sales in our stores and on our website to grassroots organizations working in local communities to protect our air, water and soil for future generations. These are small groups, often underfunded and under the radar, who work on the front lines. The support we can give is more important now than ever.
We'll also provide information in our stores and on our website about how to get in touch with these groups and easily be active in your own communities—on Black Friday and every day."
What a great way to celebrate Thanksgiving.