As promised, checkout the Supermoon photo slideshow provided to us by Bham Now readers.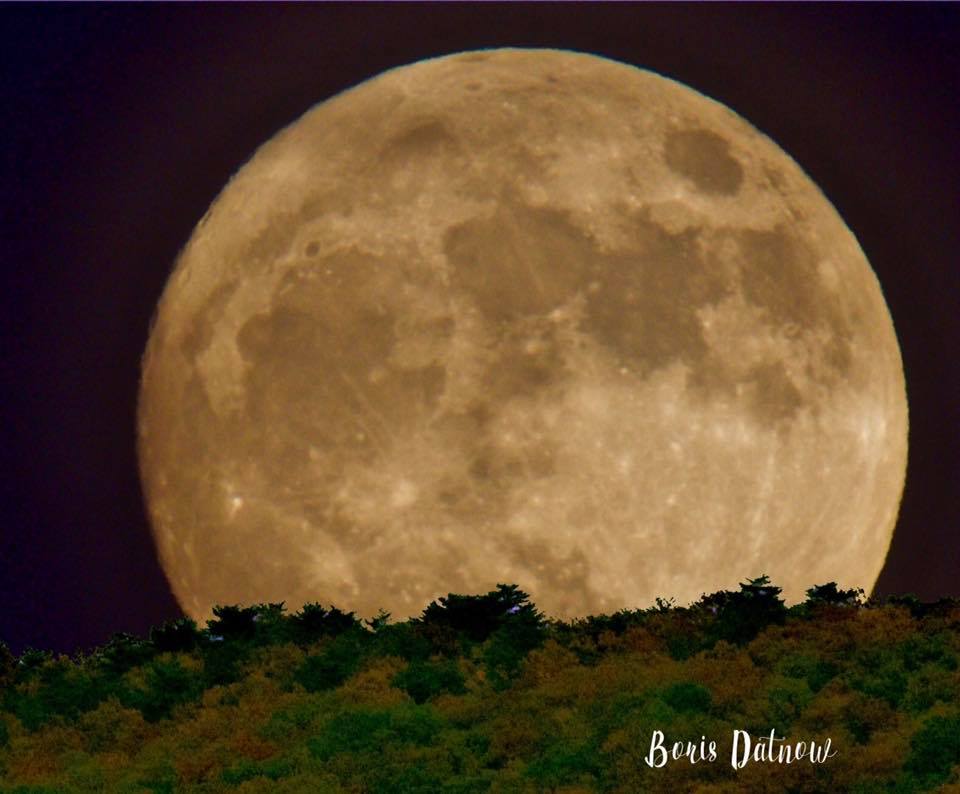 This slideshow requires JavaScript.
Fun Supermoon facts:
The moon on November 14th looked 15 percent bigger and 16 percent brighter than a typical full moon.
The "supermoon" of Nov. 14 was dubbed the "Beaver Moon" because it falls at a time of year when American settlers trapped beavers ahead of the winter. It was the biggest full moon observers have seen in the sky since 1948.
Save the date
NASA said the next full moon that will look this big won't occur until Nov. 25, 2034.