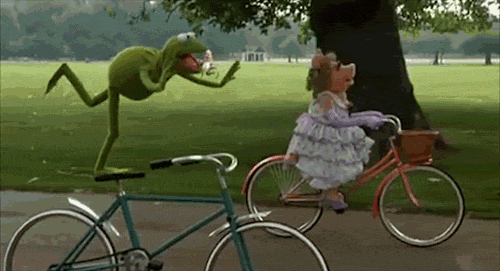 Biking isn't just for the sidewalk. Bham and surrounding areas have quite a few trails for leisure biking throughout the city. Whether you bike regularly or are just beginning, here are some trails for you to check out.
Lakeshore Trail
https://www.instagram.com/p/BDt7x15y9Nf/?taken-at=235299059&hl=en
This trail has it all. This well-maintained path is a paved trail that runs along a floodplain. It is 5.2 miles with plenty of shade. It is a way to catch a break from city life without actually leaving the city. It is also Family and Pet-Friendly. What more could you ask for?
Railroad Park 
19 acres of greenery for your biking pleasure. Smack dab in the middle of the city, you and your wheels can put some work in. This spot is family and pet-friendly and will be an enjoyable ride.
Oak Mountain 
This place offers a variety of options. From the 5-mile Red Trail to another 7 miles of either beginner and intermediate trails, Oak Mountain is fun for every cycler. Oak Mountain has a $3 fee per car for entry. Bring the kids and the dogs, and enjoy a day riding trails through the wooded trails.
Chief Ladiga Bike Trail 
If you are looking for a more difficult trail, this one's for you. At 33 miles, this trail takes around 4 hours to complete. The Trailhead is in Anniston, AL and reaches across the eastern border straight into Georgia. Although it is quite a ways to travel for a bike ride, it is definitely a fan favorite.
---
Ride on, Bham Bikers.