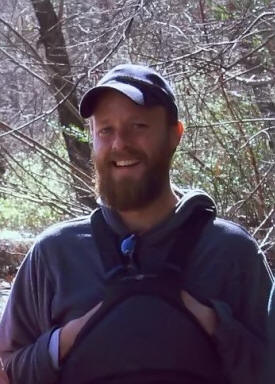 It is hard to believe that Shane Hulsey passed away 10 years ago. I was reminded of his passing yesterday when his sisters Sierra and Ashley posted a beautiful video in his memory for a contest to raise funds for the Hulsey Little River Trust – a land trust founded in honor of him.
Here is the video and the link to the contest. As they say, vote early and often till November 18th.
Shane's legacy lives on through the land trust and the Cahaba River Society's Shane Hulsey CLEAN (Children Linking with the Environment Across the Nation) Program, the program Shane led before his passing. To date nearly 31,000 children have participated in the program.
Today, in memory of Shane, below is the Bama Environmental News post I wrote days after his passing. He was a remarkable young man. We miss him dearly. A river hero.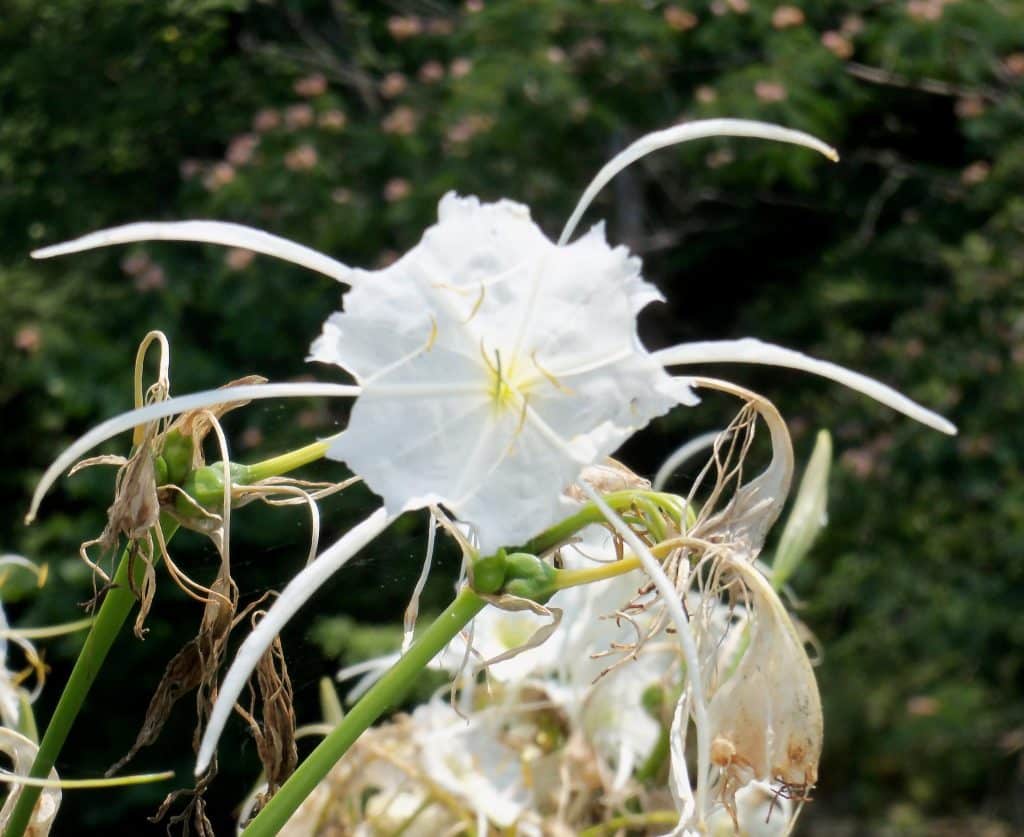 Wednesday, October 25, 2006
BEN Special Passages – Honoring Shane Hulsey
Dear BEN Readers:
Last Friday, Alabama's environmental community lost one of our most passionate advocates, Shane Hulsey. An environmentalist, paddler, husband, and friend, Shane died Friday in a boating accident on the Little River.
As a dear friend of Shane's, Rachel Reinhart wrote to me – "Shane worked to protect and preserve the Cahaba River as Education Director of the Cahaba River Society, reaching thousands of children and teachers with knowledge, skills and boundless enthusiasm. He was a great lover of wild lands and especially of wild rivers. When he wasn't working on rivers, he was playing on rivers across the southeast, an excellent paddler, advocate and friend."
Last night, I stood in line at the Walker Chapel Funeral Home to say good bye to Shane. While I entered the Chapel, there were pictures of Shane lined up in a pew. They were wonderful photos. A couple of pictures showed Shane smiling (and what an infectious smile), walking hand in hand with his wife Alison in a park. There was a funny picture with him dressed up in a costume at what looked like some kind of party. And of course there were pictures of him out on rivers.
River Hero
Among all the photographs, there was one item that caught my eye, that simply summed up my feelings about Shane. It was an award that was given to him by the Alabama Rivers Alliance in 2005 – it was titled "River Hero."
Everyday, Shane revealed and shared to so many of us, the gift of wonder, the gift of our waters and the gift of nature.
He especially shared that gift with children.
Our future.
That is a heroic gift.
That is what made him a River Hero to me and to so many people.
He shared his love of the world. And he did it with great joy.
Thank you Shane.
Best Wishes, Pat Byington BEN Publisher
To help reflect and honor the many gifts Shane gave us, below is a special edition of BEN Special Passages.
*******************
"Now I see the secret of the making of the best persons, It is to grow in the open air, and to eat and sleep with the earth." – Walt Whitman
"But the care of the earth is our most ancient and most worthy and after all, our most pleasing responsibility. To cherish what remains of it, and to foster its renewal, is our only legitimate hope." – Wendell Berry, The Unsettling of America
"If a flower blooms once, it goes on blooming somewhere forever. It blooms on for whoever has seen it blooming." – William Armstrong, Sounder
"But wildness is a hard walk. It is a walk up mountains that makes you hungry and thirsty. There are stones that cut your knees and you fall. There are lions that are real with claws. And they can kill you with little effort. But the air is clean and cool and you can see a long way from those peaks into Tomorrow and back to Yesterday. And Now sits like a butterfly on your outstretched hand." – Teresa tsimmu Martino, from the Wolf, the Woman, the Wilderness
Have you ever noticed Clouds can look like fluffy pillows?
Have you ever counted all the stars up in the sky?
Have you ever watched the birds fly by?
Take a look above you.
Squirrels scurry up an oak tree.
See that yellow circle?
That's the sun who gives us light.
Way up high, I think I see a kite.
I wonder 'bout the world above Up there.
No matter where you go, it's everywhere.
Now the sun is setting.
Getting ready for tomorrow.
Soon the moon'll be glowing.
Showing off the moonlight.
Take a look above you.
Discover the view.
If you haven't noticed.
Please do. Please do. Please do.
– Kermit the Frog, It's Not Easy Being Green
"… Praise Thee, wondrous God for the blessed watershed that is Alabama, pliant to man's needs, gracious to his questing spirit. May her sons and daughters not forget Thy bounty, nor fail to deserve Thy benediction through Jesus Christ our Lord. Amen" – Alabama's Prayer at the National Cathedral