Alabama holds some of the most beautiful geography and greatest biodiversity of any place on earth.  We are lucky to live here!  But according to some highly acclaimed scientists, if we don't protect what we have, we could lose it.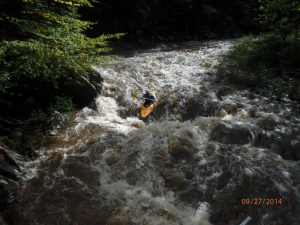 On November 18th, citizens will be asked to vote on an amendment that would protect funds for our state parks.  According to the opinion piece placed by E.O. Wilson, James McClintock and R. Scot Duncan on al.com:
"If passed, the amendment will ensure that funds budgeted to operate our state parks remain stable from year to year.  We urge all residents of this great state to support our state parks and vote YES in favor of Amendment 2."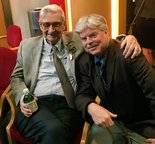 Alabama ranks dead last when compared with other southern states in the number of state parks.  Florida boasts 171 and the other 7 states average 44 compared to Alabama's 22.  Our numbers are also last when you compare the number of parks per capita or the number of park acres (48K for Alabama compared with an average of 166K for the other southern states).  More on al.com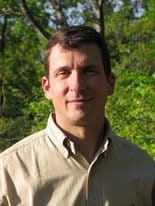 Do you enjoy the beauty and public spaces of Alabama's state parks?  Will you vote to protect their funding?