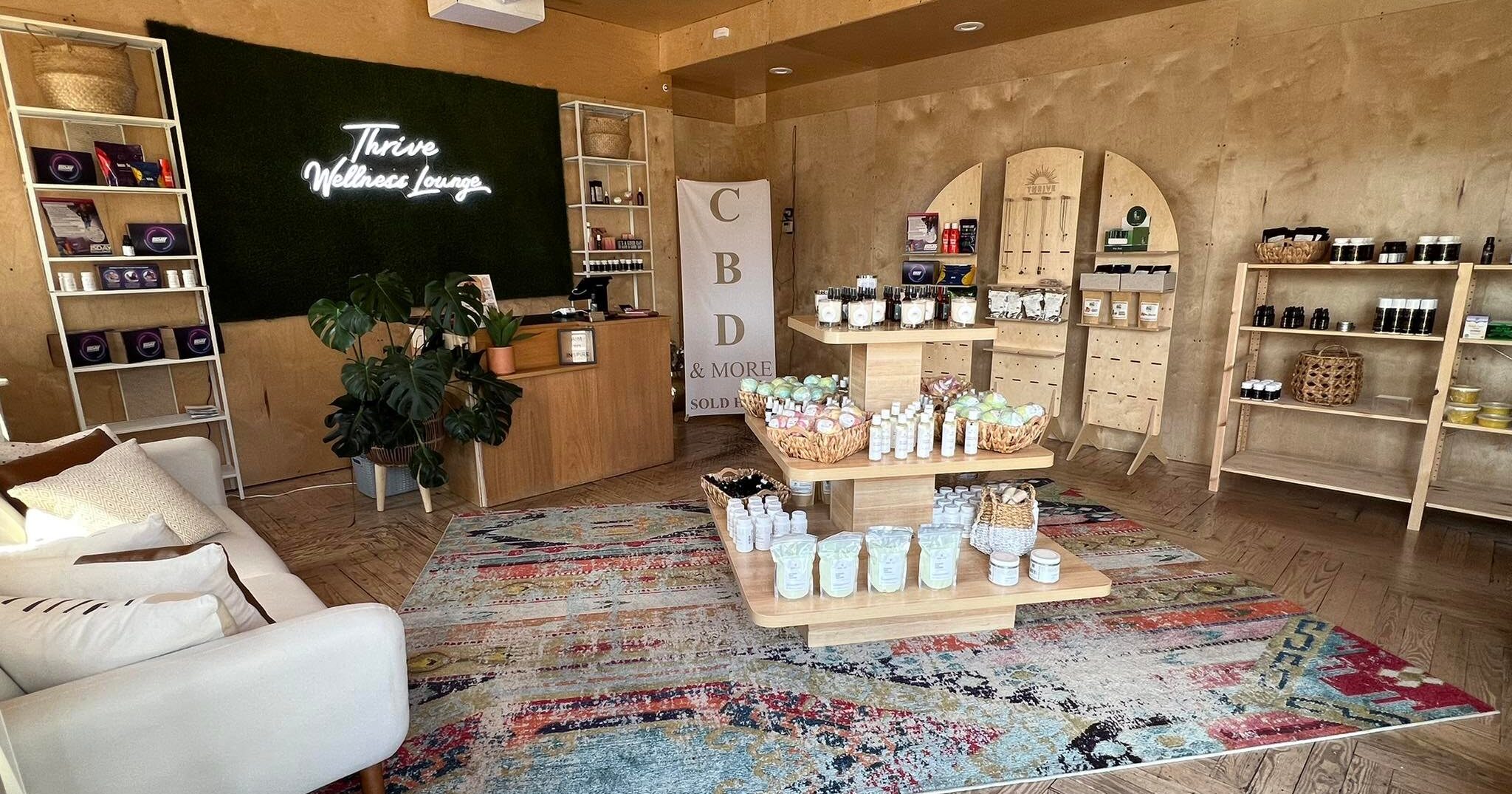 Woodlawn is full of buzzy business news and exciting events. According to the Birmingham Business Journal (BBJ), Thrive Wellness Lounge is opening at the Woodlawn Night Market on Saturday, August 13. Here are the details.
Wellness in Woodlawn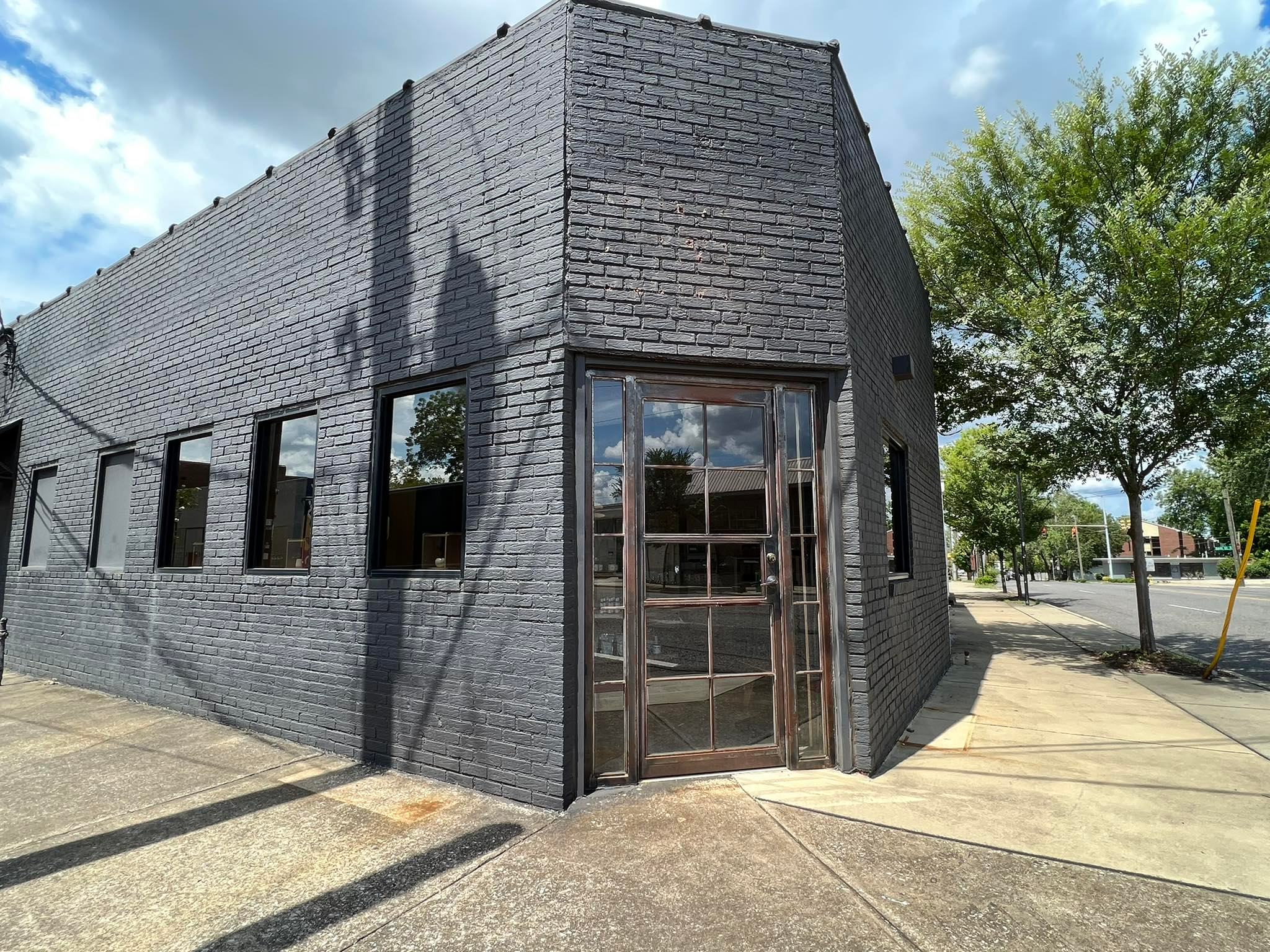 Woodlawn has welcomed its newest wellness shop: Thrive Wellness Lounge. The CBD-based holistic lounge is located at 5528 First Avenue South next to the former Woodlawn Cycle Cafe space.
Thrive Wellness Lounge is owned by Tish Fletcher, a $25,000 recipient in Prosper's Magic City March contest. Fletcher has been a longtime participant in REV Birmingham's Woodlawn UrbanMain program which supported her while she built her company.
According to the BBJ, Fletcher discovered CBD as a sleep aid and pain reliever after immense pain sent her to the emergency room. She then began looking into holistic and alternative medicines and eventually began making products.
The new location will have Thrive Wellness Lounge's most popular products including:
Goodnight's Sleep bath bombs
15-day detox kit
Vegan gummies
CBD-infused oils
Check it out for yourself at the grand opening of Thrive Wellness Lounge Saturday, August 13 starting at 4PM.
Woodlawn Street Market, Sat. Aug 13 from 5-9PM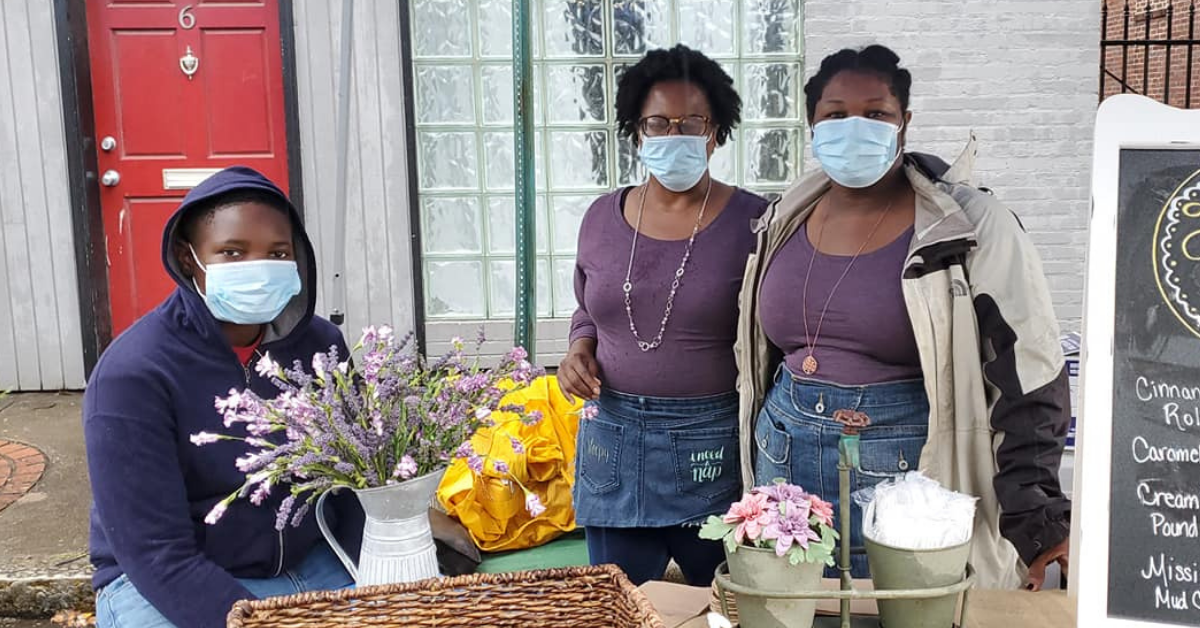 The August Woodlawn Street Market is this Saturday from 5-9PM in the heart of Woodlawn. Want to know who's going to be there? We've got you covered:
Jewelry
Food + Drinks
Crafted Goods
SeaStarsCrafts
Divine Destiny Party Favor and Keepsakes
Skin + Body Care
Check out the Woodlawn Street Market's full list of vendors here.
To stay updated on what's happening around Woodlawn, follow Bham Now on Instagram and Facebook.