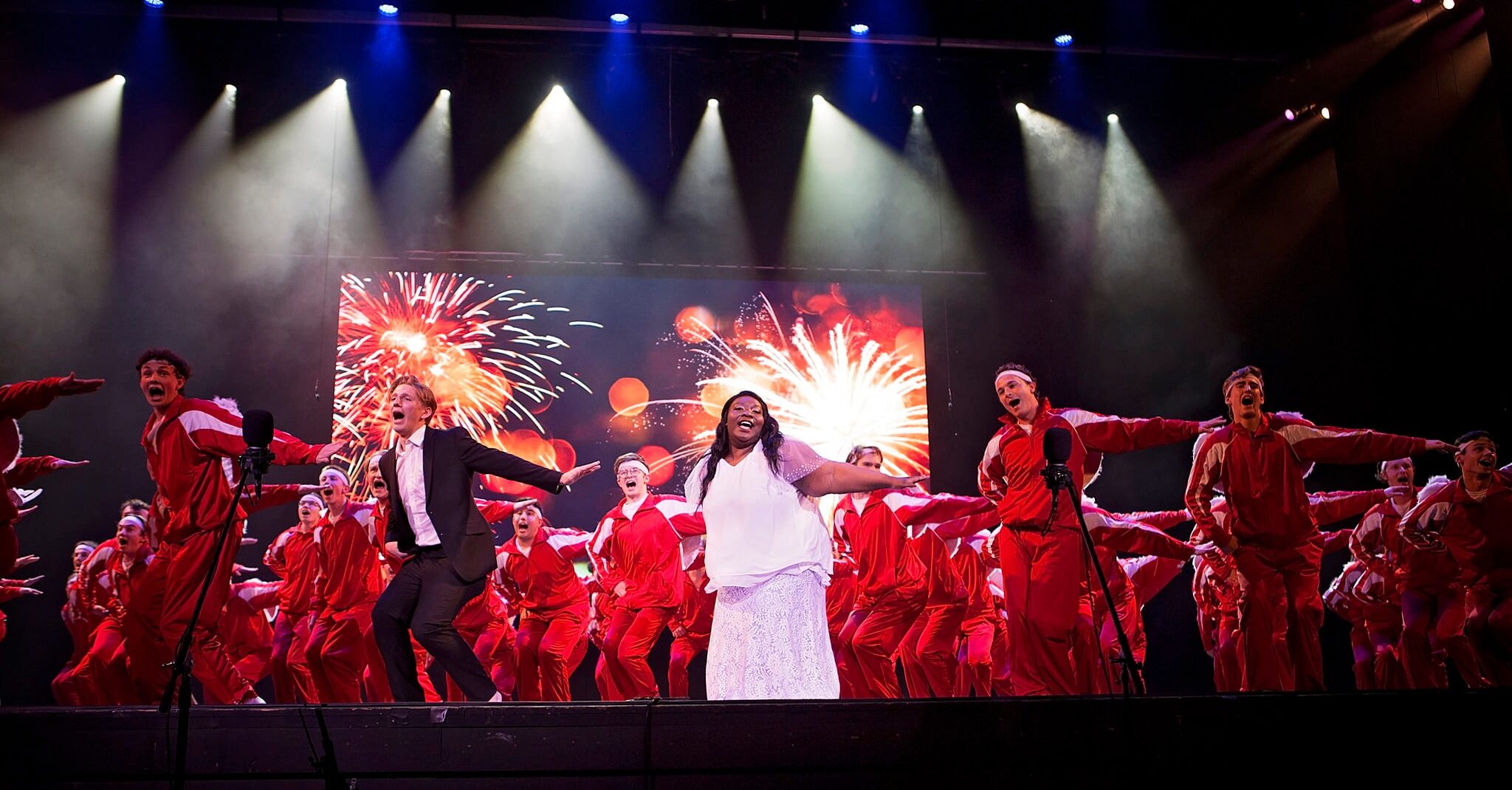 Written by Noel Espinal
After a year of silence, Samford students are back to singing and dancing to the beat of their own drum. This weekend marks the university's 71st annual Step Sing Production.
It all started in 1951 when students gathered on the front steps of Renfroe Hall to sing and dance together. Since then the tradition has grown tremendously; as a Samford grad and former Step Sing Participant I can personally testify to all the hype.
Highly Competitive and Old Rivalries
To put it simply, Step Sing is a highly competitive singing and dancing competition that taps into age old rivalries on campus.
Sororities, fraternities and other campus organizations work hours perfecting their routines to produce a high quality production. And after a year without stepping, singing or dancing, competitive spirits among students are only amplified.
Senior and Step Sing emcee Will Green says this year's performance symbolizes restarting traditions.
"I think people want to win it a lot more because it's been so long since the last show," he says.
Samford senior and Step Sing production chair Tessa Hall says the goal is not only for the student body to come together, but also to impact the community.
"Our students will do whatever it takes to keep up with this tradition. We all come together as a community to work towards this common goal and I just think that's wonderful."
Samford's Freshmen and Sophomores First Year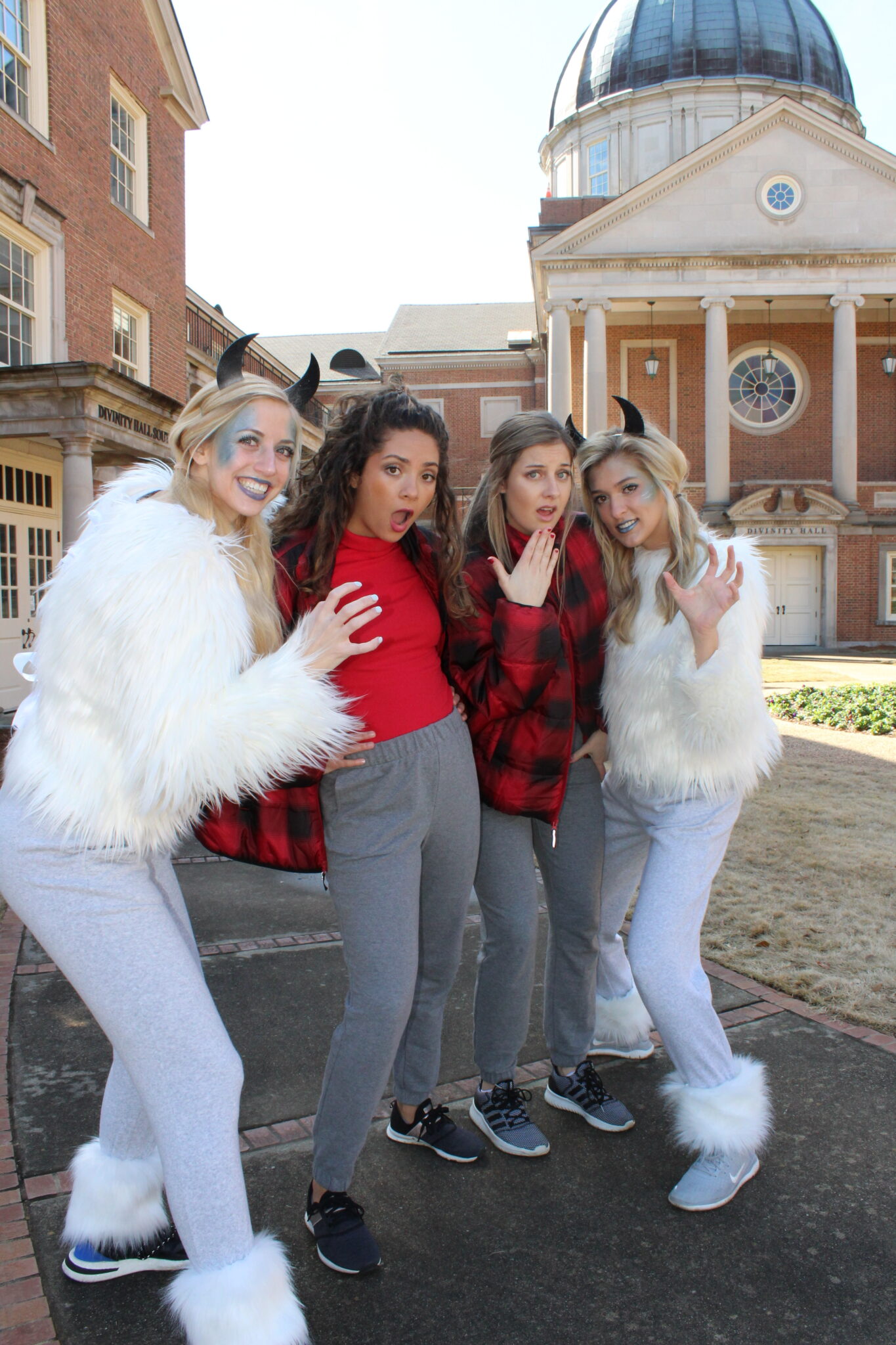 The 2022 show includes appearances from a lot of fun and unique characters. Be on the lookout for a few lifeguards in training, rats on the loose, sloths breaking out of the zoo and bridesmaids planning a bachelorette.
There's also more to these character's stories than meets the eye.
"This is the first year we have two classes, both sophomores and freshmen, that really don't know what they're getting into," Green explains.
Students are full of optimism; despite a Step Sing gap year positive energy is still through the roof.
"I think people are so excited to see Step Sing back for the first time in two years,"

Tesa Hall
It's a production that's fun for the whole family. Hall expects all four shows to be a full house.
Step Sing Details – In Person or Virtual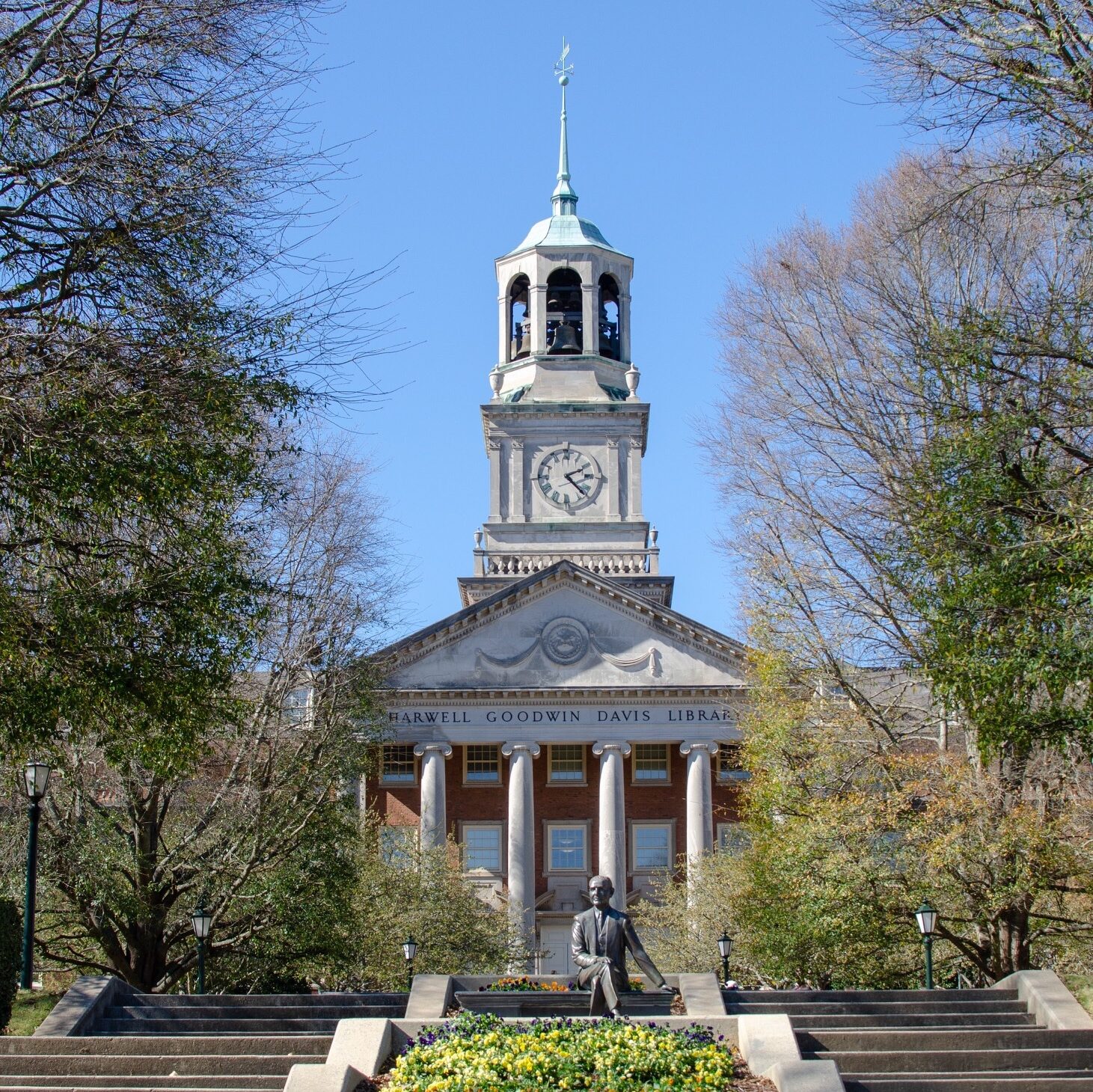 Opening night was Thursday January 27th.
Tickets for the January 29th noon and evening show can be purchased here , or you and your family can cozy up on the couch and live stream for free!
If you love what you see, you can donate to the Step Sing Endowed Scholarship. This is given to Samford Step Sing participants to help assist with tuition.
"It's a celebration of students coming together which gives them opportunities to participate through leadership development, organizational administration and time management while also having fun," —Nicole Klaubert, Samford University Coordinator of Student Activities and Events.