Sponsored
When the holidays have passed, there's just one thing left to do—clean up. *Groan* I know it's a pain, but buck up buttercup, because we're here to help. To make packing up and storing all of your seasonal decor both safe and efficiently, we asked the pros from Closets by Design in Birmingham for tips. Here's what we learned.
1. Artificial Trees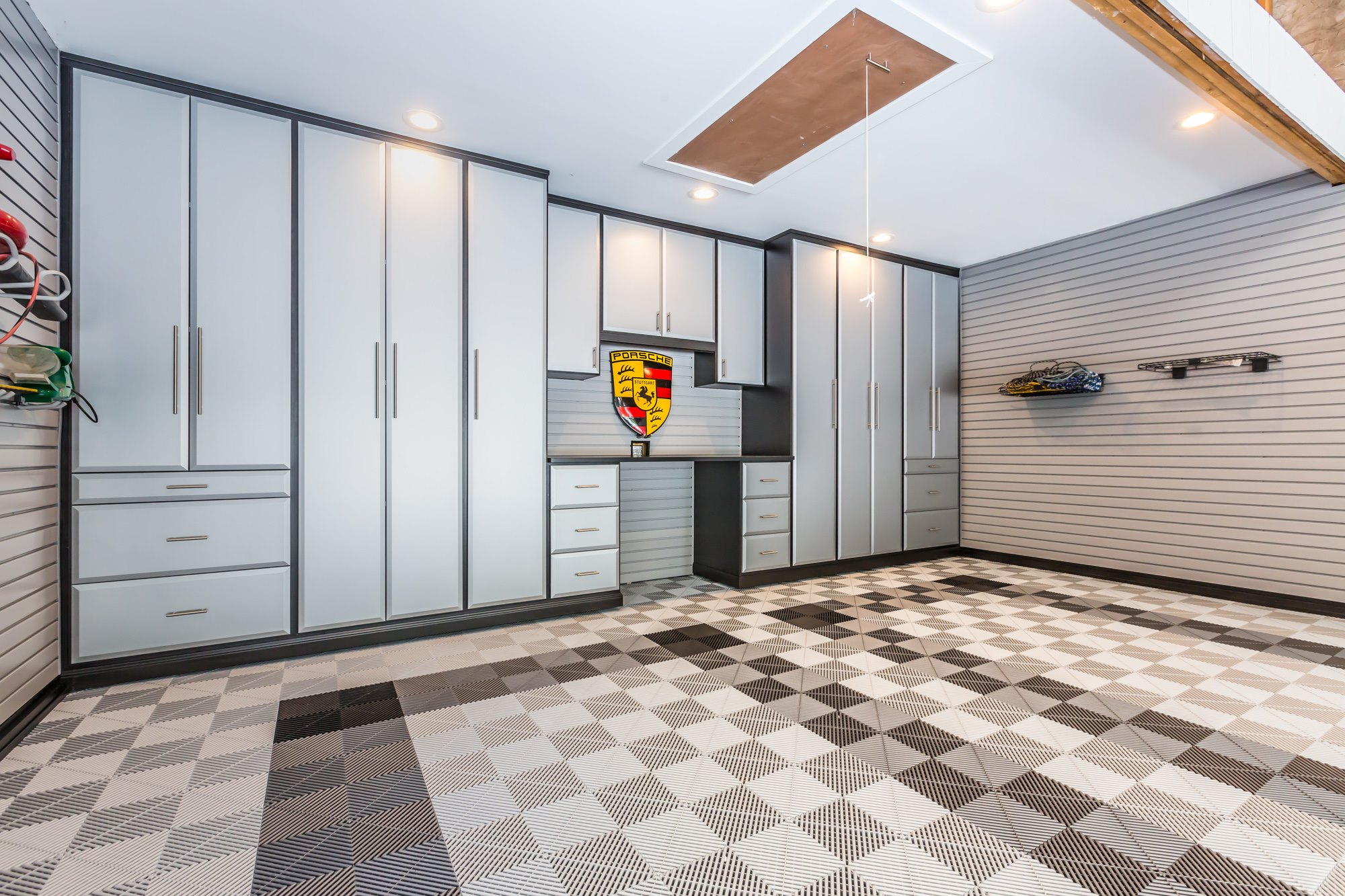 While those with real Christmas trees can drag them curbside for pickup, if you have an artificial tree, you'll need a place to store it throughout the year.
While boxing it is an option, it can lead to your tree becoming wonky and losing its perfectly fluffy appeal.
"A tall utility cabinet with doors and a vertical divider is ideal for standing Christmas tree storage. Not only does it keep your tree in tip-top shape, it keeps it out of sight and mind when not in use."

Closets by Design
Want all the amazing storage tips the local experts at Closets by Design has to offer? I'm with you! Visit Closet by Design's website to schedule an appointment or give them a call at 205.777.4000.
2. Ornaments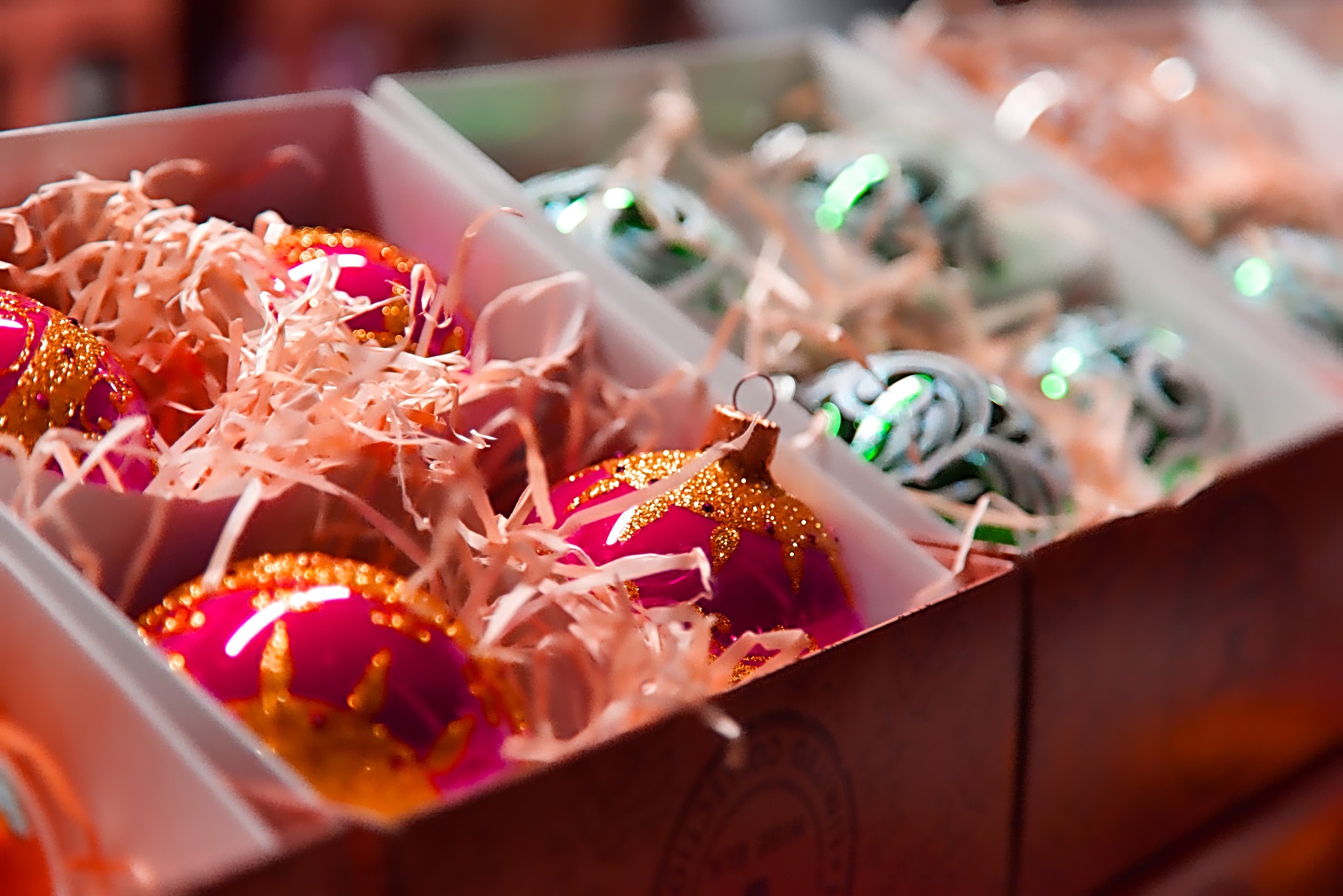 Each and every year, I get excited to crack open all the plastic tubs and boxes that have been storing my family's Christmas ornaments throughout the year. And each and every year, at least one ornament has been broken, flushing money, memories and a tear straight down the drain.
This year, I'm taking the advice of Closets by Design and storing my breakable ornaments safely.
"Christmas items such as ornaments, lights and wrapping paper can be placed in separate totes. These containers can then be placed on the 24-inch deep adjustable shelves in our special storage unit."

Closets by Design
3. Lights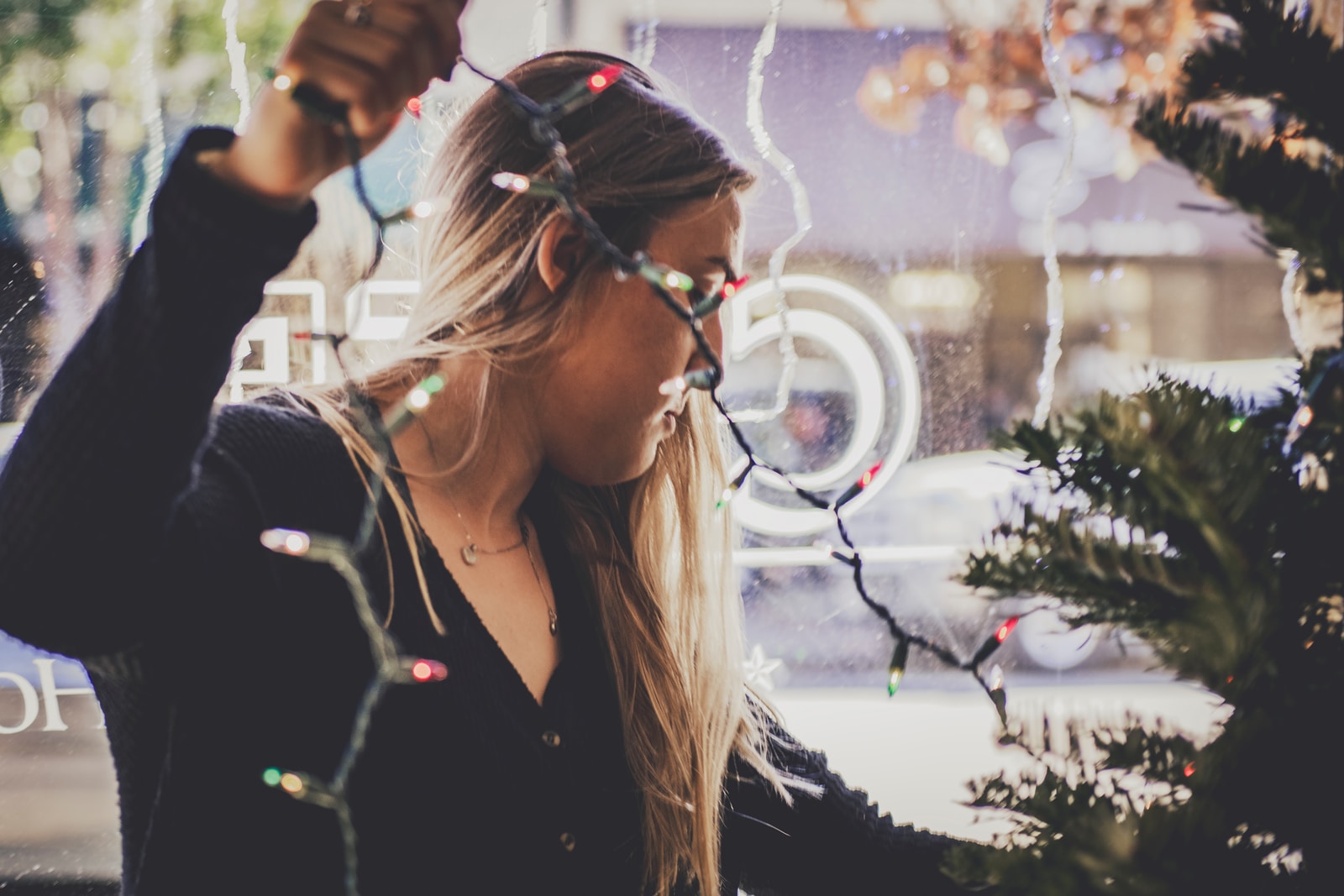 I love holiday lights, but they definitely cause the most irritation with how easily they become tangled. Good news though—there are lots of ways to keep them tangle-free while in storage.
My favorite is Christmas light storage reels. Similar to what your garden hose is wrapped around, you can wind your lights around the reel to keep them safe, secure and, best of all, tangle-free.
Like artificial trees and ornaments, a light reel will fit easily inside Closets by Design's garage utility cabinets making post-holiday clean up easy.
4. Wrapping Station Desk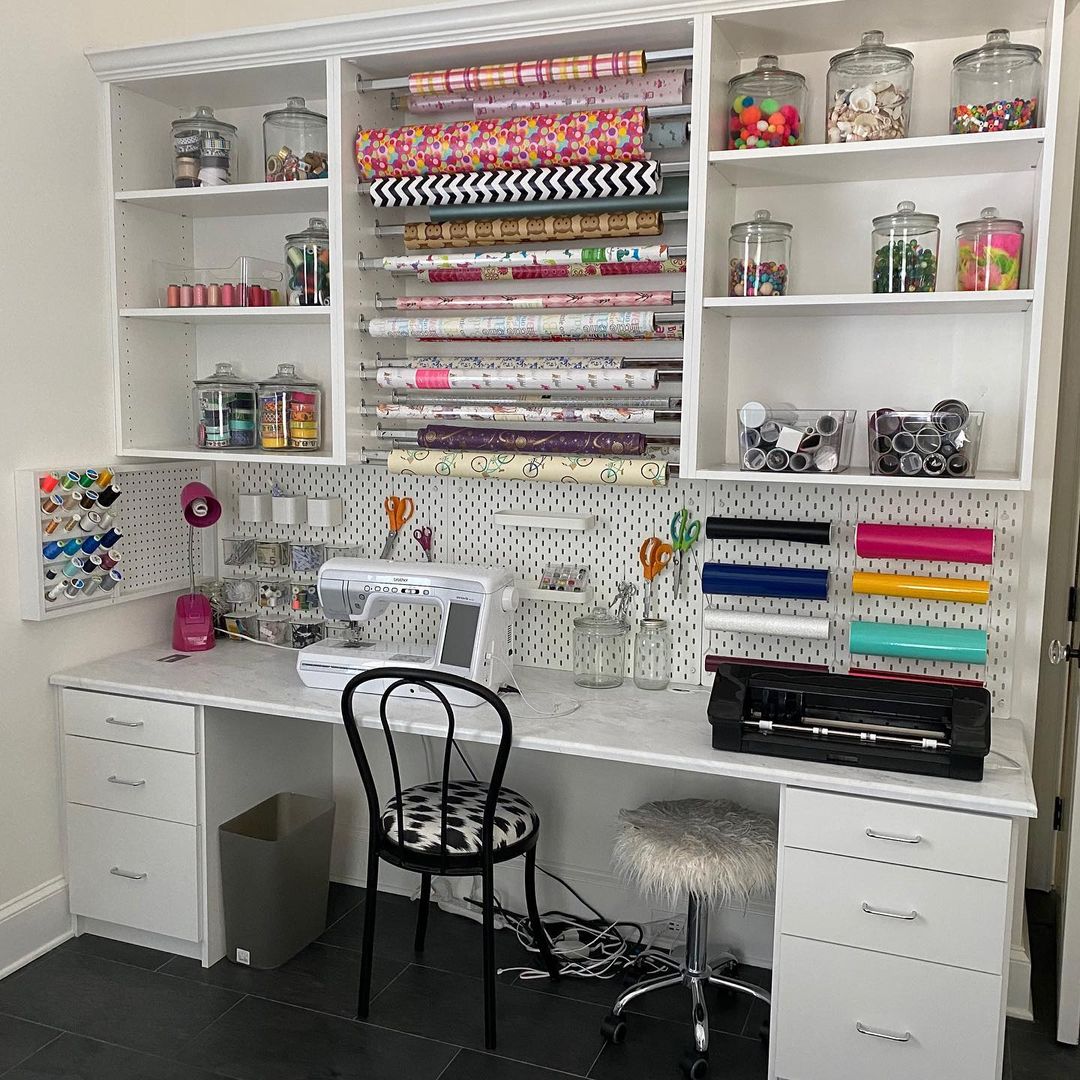 When it's time to wrap Christmas presents, you'll find me sitting in the middle of my living room floor with a cat or two trying to wrestle the wrapping paper and bows away from me. Clearly, I need a new system.
Happily, Closets by Design has the ultimate storage and organization system—a wrapping station desk. This is my dream, y'all!
"A wrapping station desk is convenient for gift giving. Rods are perfect for storing wrapping paper and drawers are great for holding ribbons, bows, tape, etc. We suggest equipping your drawers with lucid dividers to keep all these items organized and handy."

Closets by Design
Bonus: when the holidays are over, you can continue to store all of your gift wrapping essentials at this special station as well as use the space for other activities like sewing or crafts.
5. Opt for expert help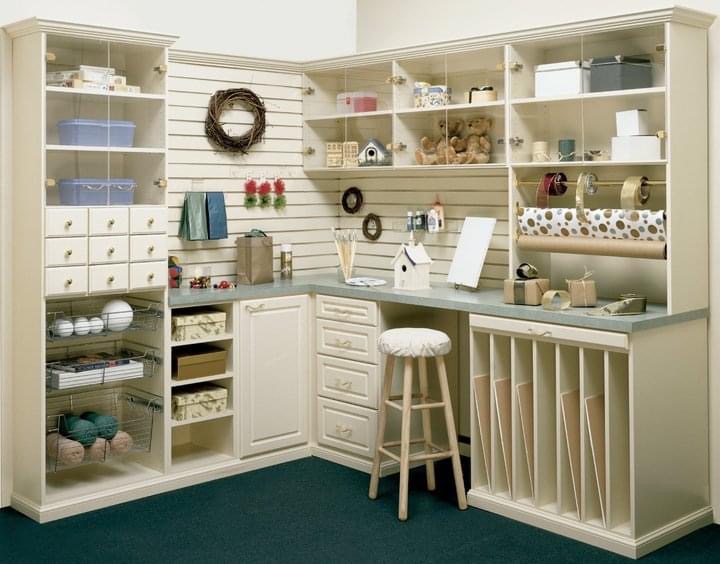 If you make Santa's good list this year, you'll likely get lots of gifts. The question is, where do you store them? For those with kids who receive tons of toys, finding free space can be especially tricky. I know you feel me, mamas!
The idea solution is to reach out to the experts at Closets by Design. They have all the organization and storage solutions imaginable. So, while they're busy creating the perfect closet or storage space for you, you can finally eat those holiday cookies you've been eyeing and relax.
Want more organization and storage info? Visit Closet by Design's website and follow them on Facebook and Instagram. You can also give them a call at 205.777.4000.
Sponsored by: