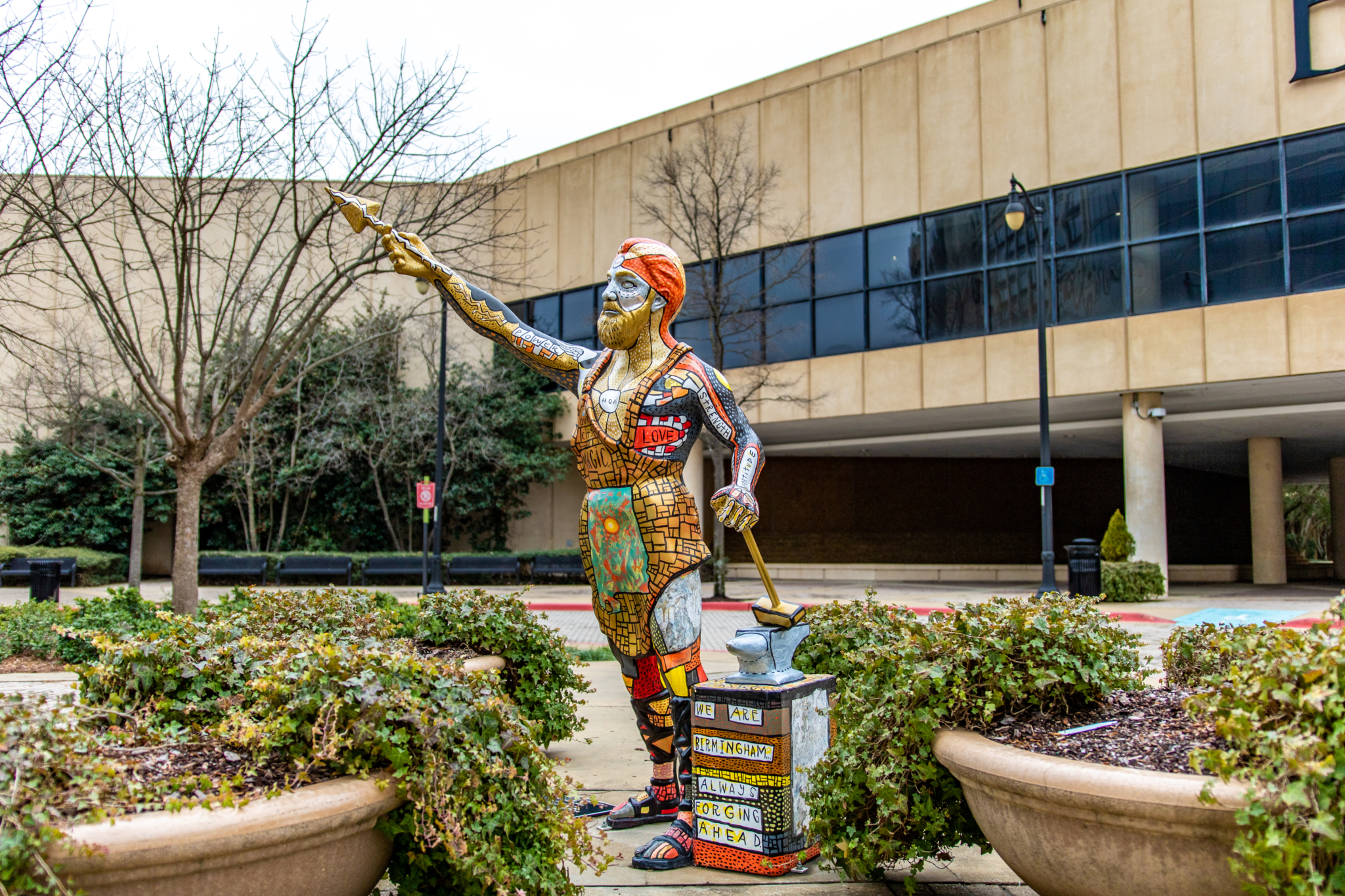 Name a better combo than the BJCC and Coca-Cola. These two Birmingham businesses are partnering together to bring Coca-Cola favorites to Magic City sports and entertainment events.
What is the BJCC?
The Birmingham-Jefferson Convention Complex (BJCC) is an entertainment hub for the city. That is to say they have more than a million visitors every year. It is home to:
Alabama's largest arena and concert center
Convention and entertainment center
Premier sports center
There is so much to explore at this convention complex, including:
A match made in heaven
The BJCC signed a 10 year contract with Coca-Cola Bottling Company United, Inc. This means you'll be served your favorite Coke products until 2031. The two long-standing partners decided to create a better entertainment experience by growing the partnership.
"Coca-Cola UNITED demonstrated their commitment to serving the Birmingham community as well as our facilities.

Their proposal included elements that will add to the fan experience onsite at events and games, which supports our mission to create a welcoming, memorable experience for everyone who steps foot on the complex."

– Dennis Lathem, Board Chair, BJCC
The Coca-Cola drinks will be available in vending machines and concession stands. Some of the BJCC facilities that Coca-Cola will be served at are the concert and exhibition halls, Legacy Arena and Protective Stadium.
More than the soda
This partnership doesn't only allow BJCC to sell Coca-Cola products. In addition, it allows BJCC to market the Coca-Cola Bottling Company United. Look out for the famous black and red!
"As a company founded and headquartered in Birmingham, Coca-Cola UNITED is honored to partner with one of the city's premier attractions.

Fostering local relationships and providing high-quality service are cornerstones of what we do, and we look forward to working with the BJCC to enhance the guest experience in the years to come."

– John Sherman, President and CEO, Coca-Cola UNITED
So make sure you look out for Coca-Cola products this weekend at the opening of Protective Stadium.
Are you a lover of Coca-Cola products? Tag us @bhamnow to let us know!