Sponsored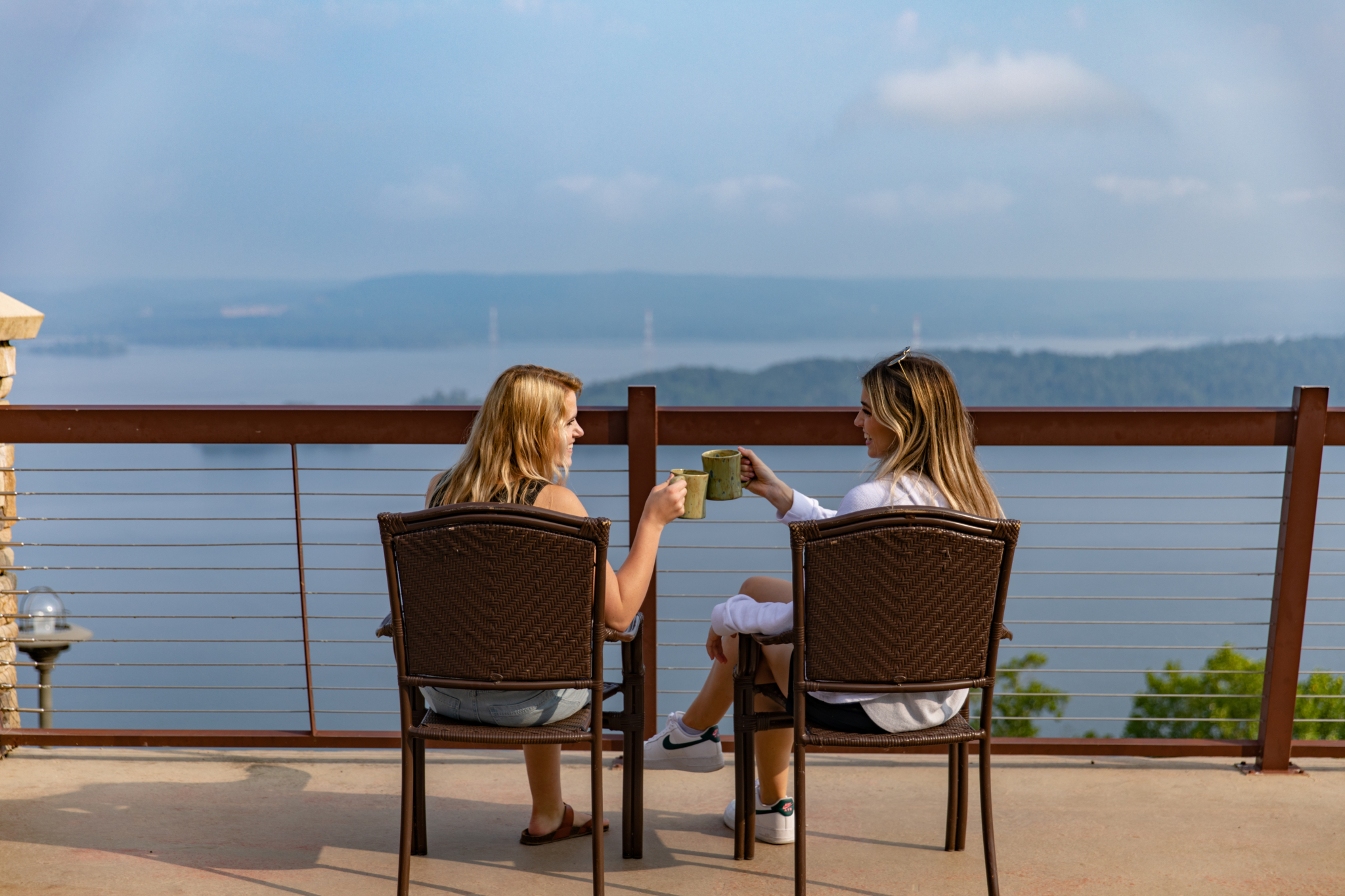 Just about two hours north of Birmingham, you'll find Lake Guntersville. I took my first trip up last week, and can't wait to share the inside scoop with you.
Maybe you already know what a gem LG is, but I certainly did not. This was actually my first time to a lake (more on that later), and I had no clue what great food, wine and adventure was waiting for me.
Our hosts treated us to an unforgettable time in Lake Guntersville, and now I'm sharing my top 5 tips to make your trip a great one.
1. Start your day at The Lodge in Lake Guntersville State Park
If you're more of a "glamper" like myself, then you will love experiencing The Lodge, conveniently located inside Lake Guntersville State Park. With sweeping views, spacious rooms and a pool on property, it's my ideal setup.
Of course, if you'd prefer to go the more traditional route, cabins, campgrounds and chalets are also available to rent.
2. Take a hike and snag some pics at Mabrey Overlook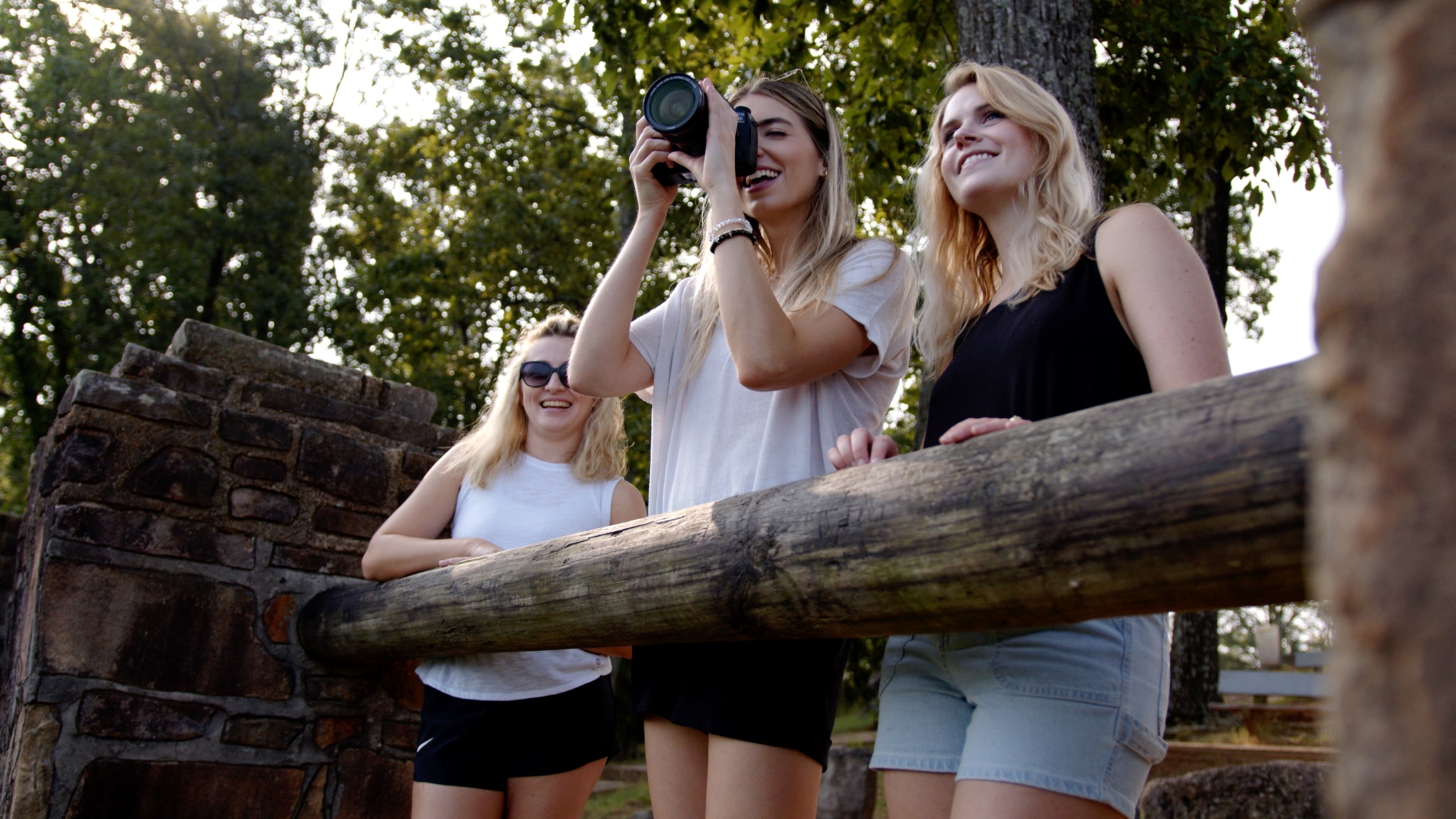 Next, grab your camera and head over to Mabrey Overlook for some of the best lake views. You definitely don't want to miss these great shots.
Once you've gotten your photos, head out on the hiking trail that begins right at Mabrey Overlook. Be sure to peek down at the lake as you hike along.
3. Stay active with fishing, kayaking and more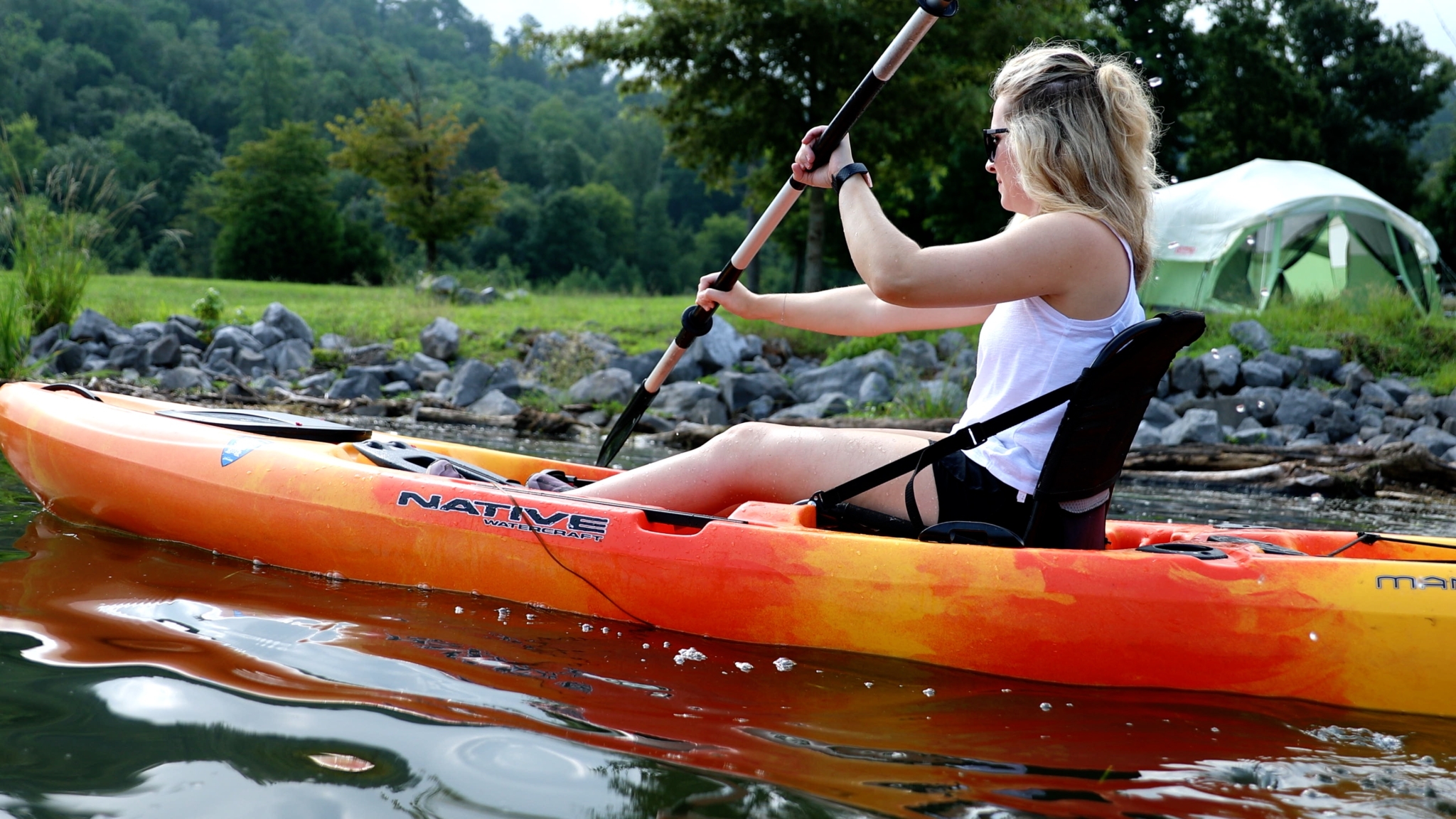 Of course, you can't go to the lake without hitting the water. Lake Guntersville has endless options to keep the day fun for all ages—from renting a boat to getting your fishing license.
As a first timer to the lake, I was surprised to see they had a beach complex and horseback riding, too. There's something for everyone, which is great news for large groups with different interests.
4. Grab a bite at one of Lake Guntersville's best spots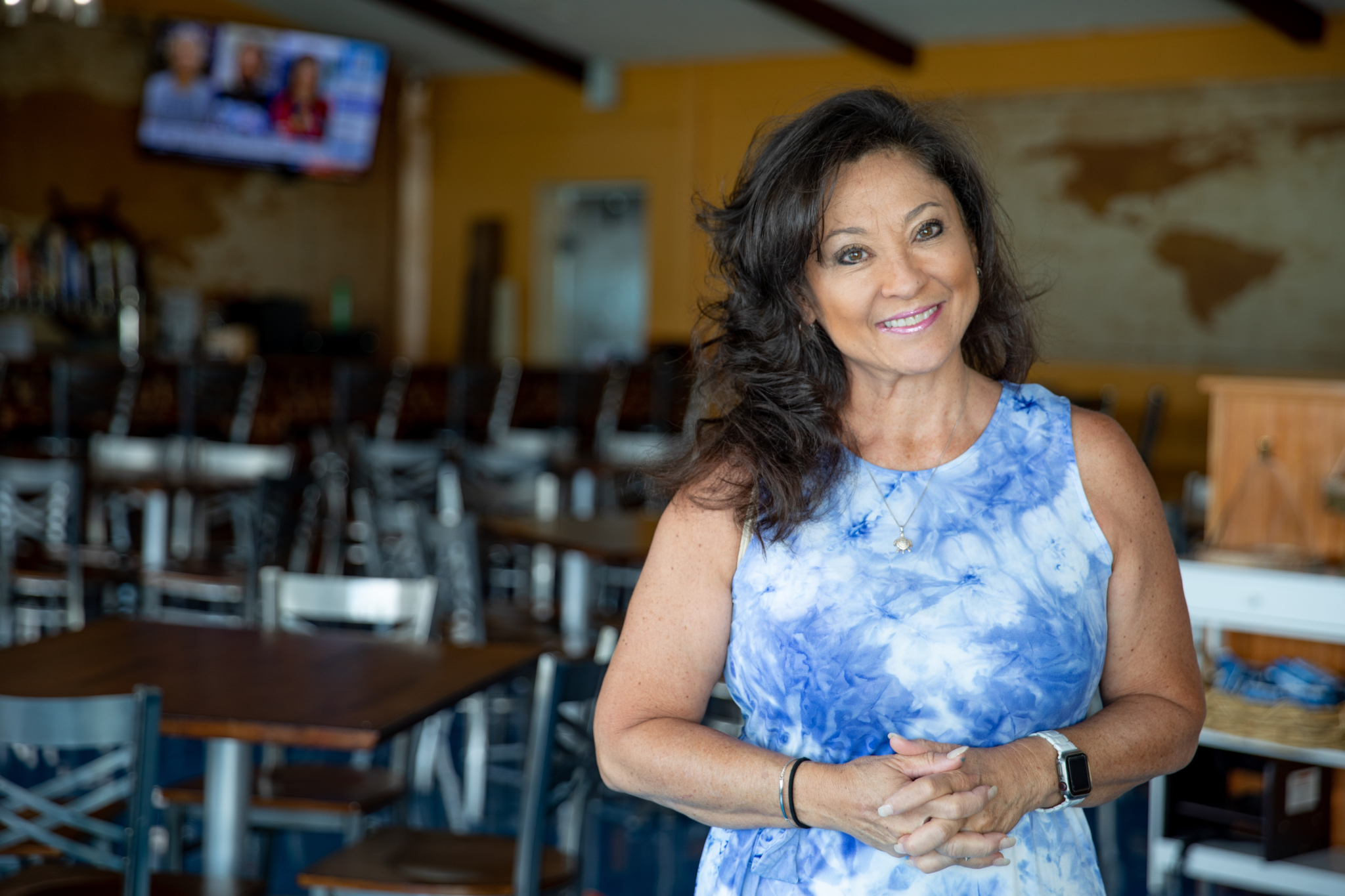 Something we can all agree on—good food is non-negotiable for any successful trip. We headed to The Boat House Lakeside Bar & Grill and were not disappointed.
The restaurant's co-founder, Lucie Keck, draws much of the menu inspiration from her time in Korea and across The West Coast. With offerings like Korean Short Rib, Chinese Chicken Salad and Greek Fries, they're serving up an eclectic mix of items that you can't find anywhere else in Lake Guntersville.
5. Grab a drink at Jules J. Berta Vineyards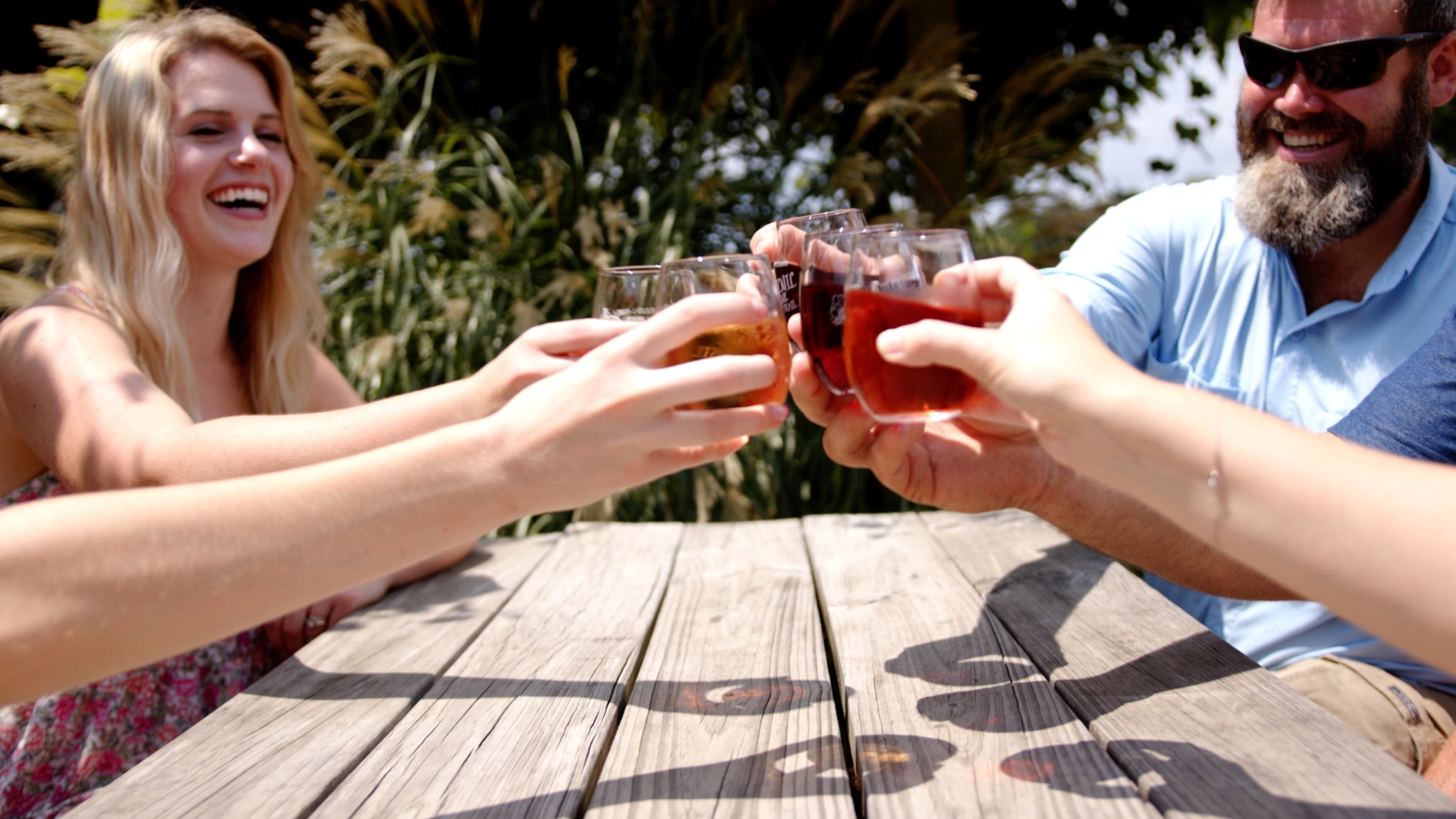 What's a good trip without a little libation? Not to be missed is Jules J. Berta Vineyards. This vineyard is pouring hand-crafted wine from their own grapes, growing all around you as you sip.
They specialize in Cabernet and Sauvignon Blanc from their estate-grown grapes, but are also serving up wood-fired pizzas and…wait for it… wine slushies!
Ready to escape to The Lake? Visit Explore Lake Guntersville for even more tips!
Sponsored by: