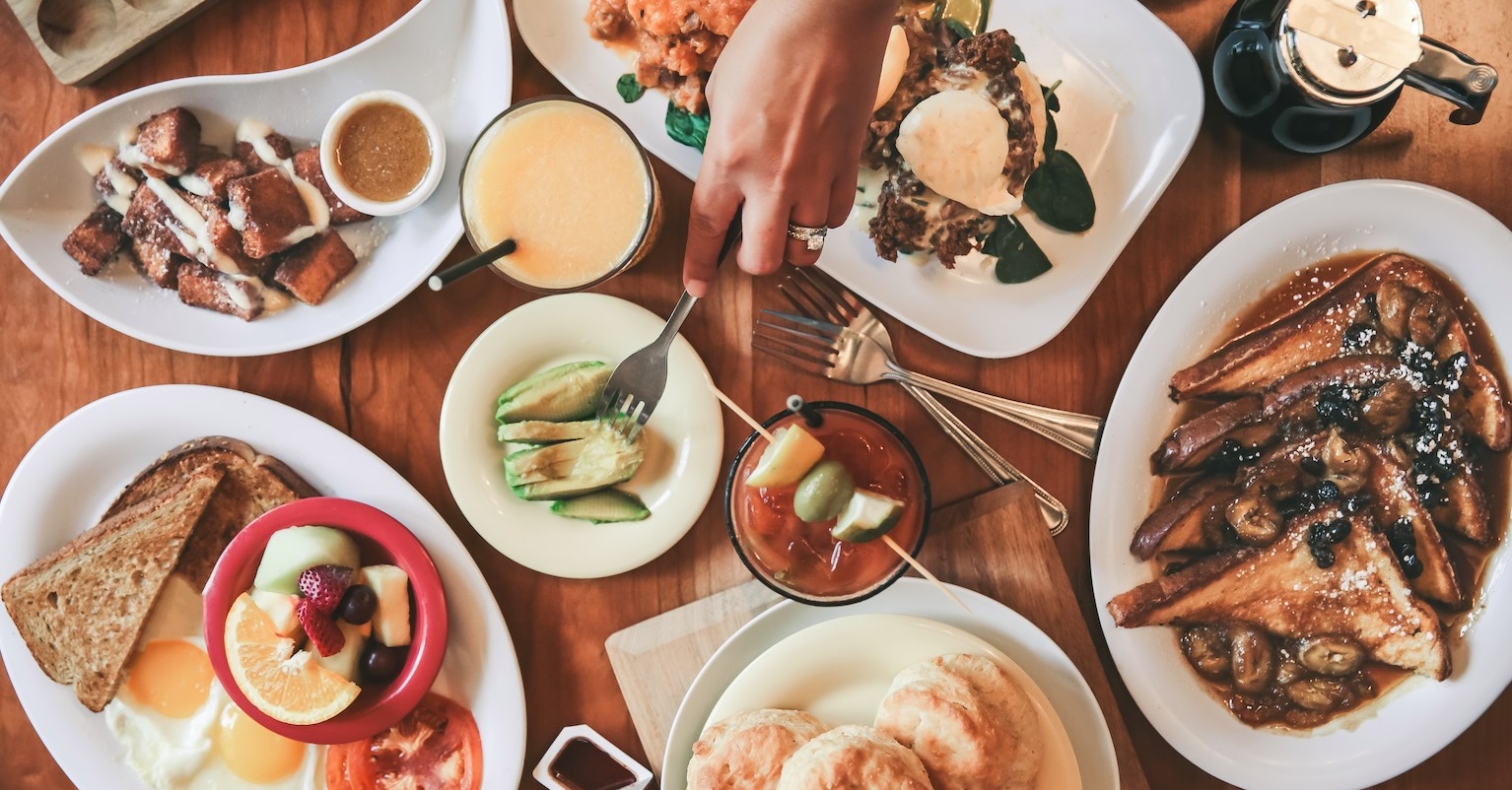 Time to add some more places to your local bucket list. With several new openings including sweet treats, brunch and more, it looks like Spring is going to be a delicious and busy one. Here's what's new in Birmingham.
1. Left Hand Soap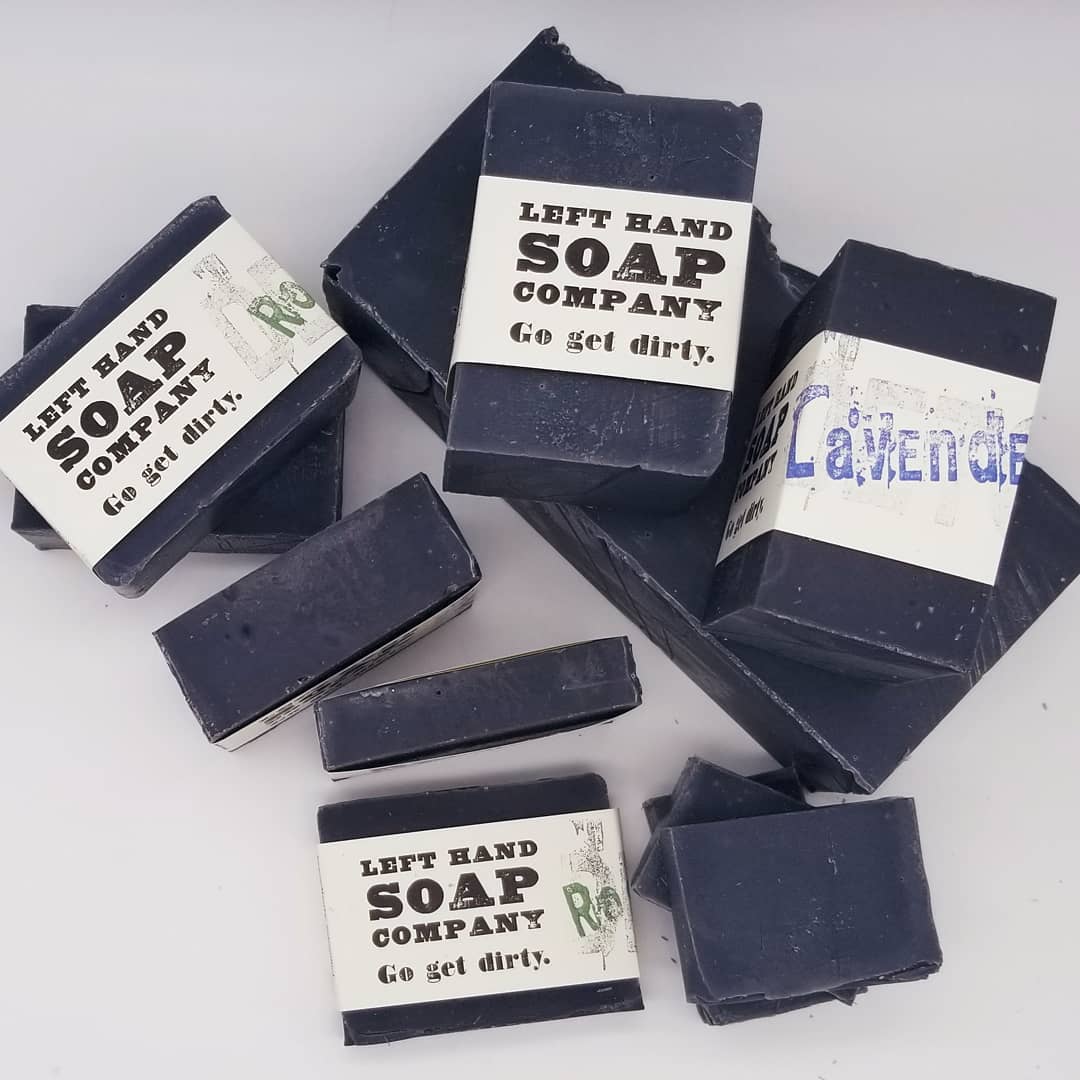 A new tenant is on its way to Pepper Place. The Left Hand Soap Company is currently based in Tuscaloosa. They're a skincare brand known throughout the state for all-natural soaps, scrubs, home cleaning products and more.
Their new space will be an open-air manufacturing concept so visitors can see how their natural ingredients are turned into their carefully created products. The new store will also offer soap-making workshops and host events. We can't wait to see their debut Summer 2021 in Pepper Place.
2. Golden Boy Pizza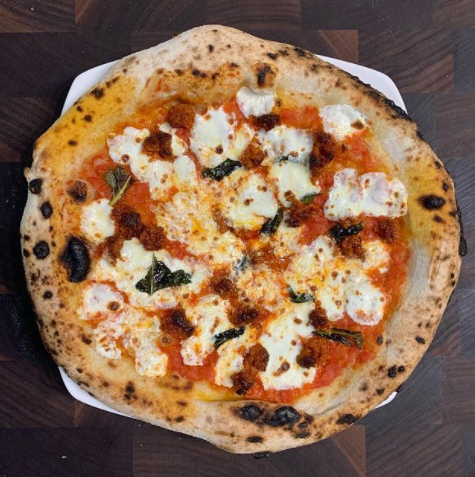 Watch out, Birmingham. There's a new food truck in town and it's unlike any other we've seen. Golden Boy Pizza specializes in Neapolitan style sourdough pizzas using fresh, imported Italian ingredients. The best part is that they typically cook within 60 to 90 seconds so orders are ready and delicious in a jiffy.
You can expect to see Golden Boy Pizza ready to roll Summer 2021 with classic pizzas, including Margherita, Pepperoni, Garlic Bread and more.
3. X4 Fitness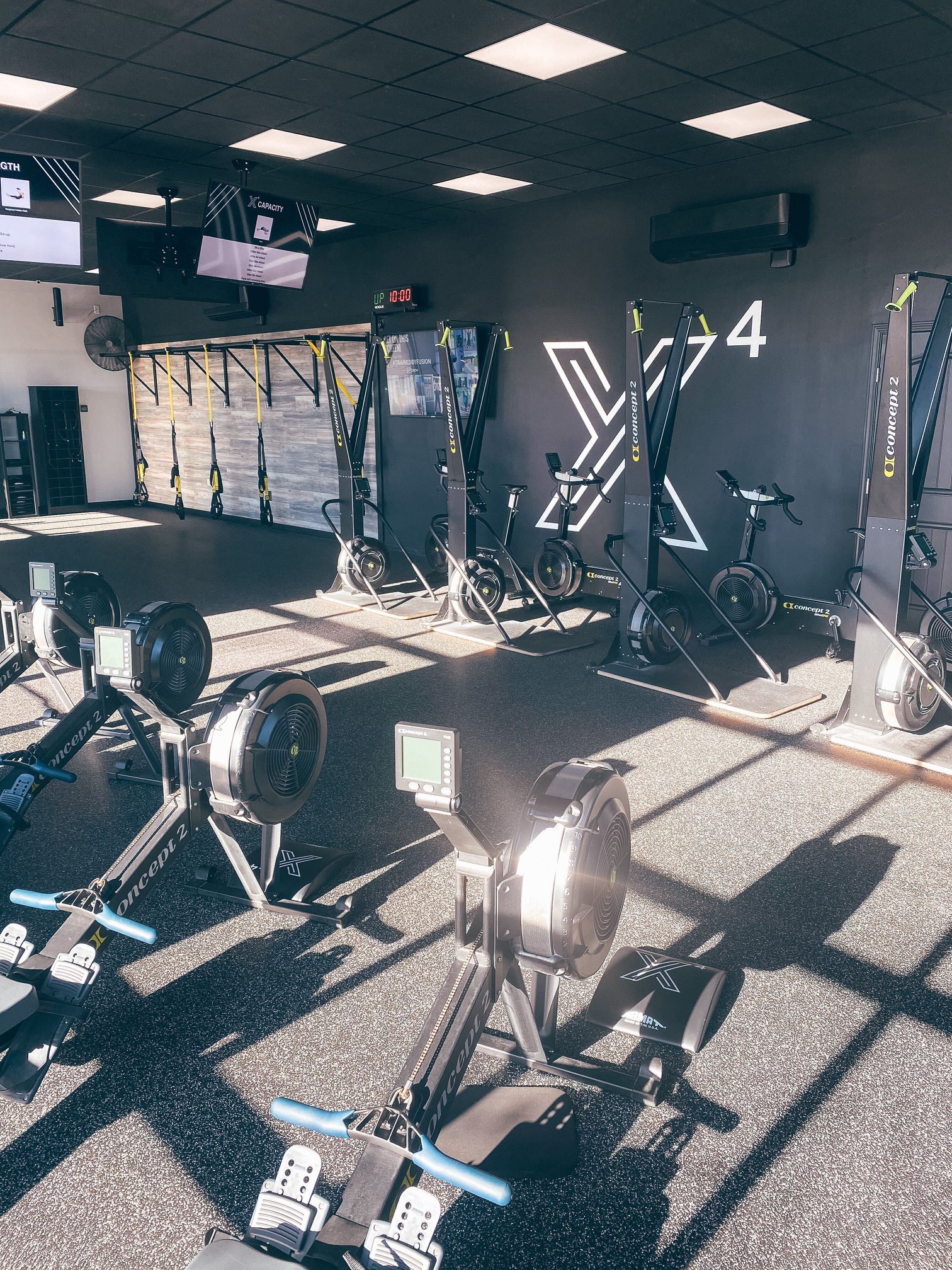 With the recent announcement that Jeni's Splendid Ice Creams and Ignite Cycle are joining the Lane Parke development, things are about to get even more exciting. X4 Fitness will join the stellar lineup of new businesses in Lane Parke with the first standalone gym for high-intensity training (HIIT) workouts.
X4 Fitness is expected to open May 17, 2021 with options for all fitness levels. The space will allow for spacing between stations and provide group fitness classes for when the whole crew is looking to get in shape.
4. Ruby Sunshine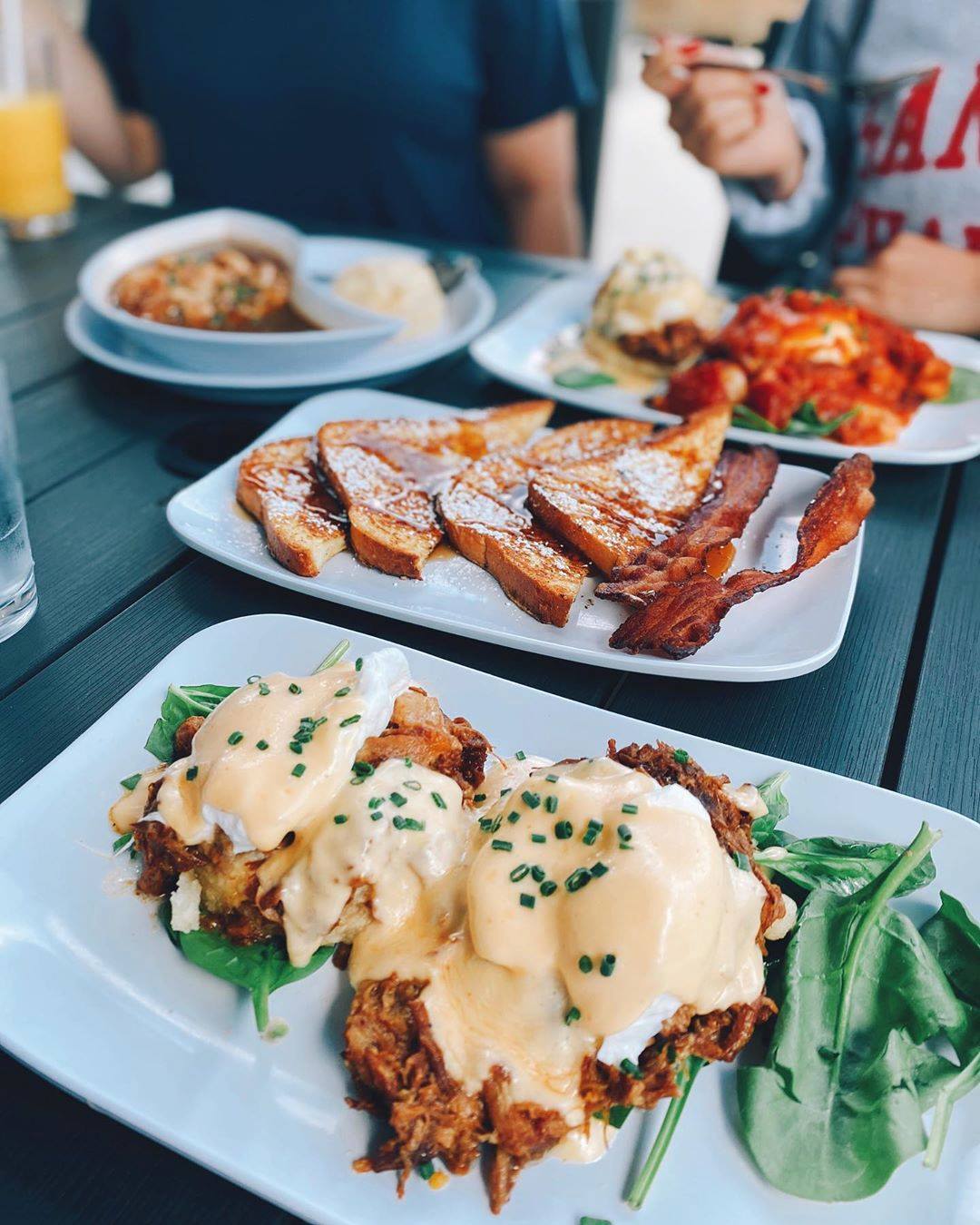 Great news for all you fellow brunch lovers. Highway 280 is going to get a taste of some New Orleans flare thanks to a new Ruby Sunshine coming soon. According to the Birmingham Business Journal, the restaurant will be at the former IHOP location with more details coming soon.
In the meantime, you can enjoy French Toast, Eggs Benedict, Omelettes and everything in between at the Ruby Sunshine location at 1017 Oxmoor Road in Homewood.
5. Beer Hog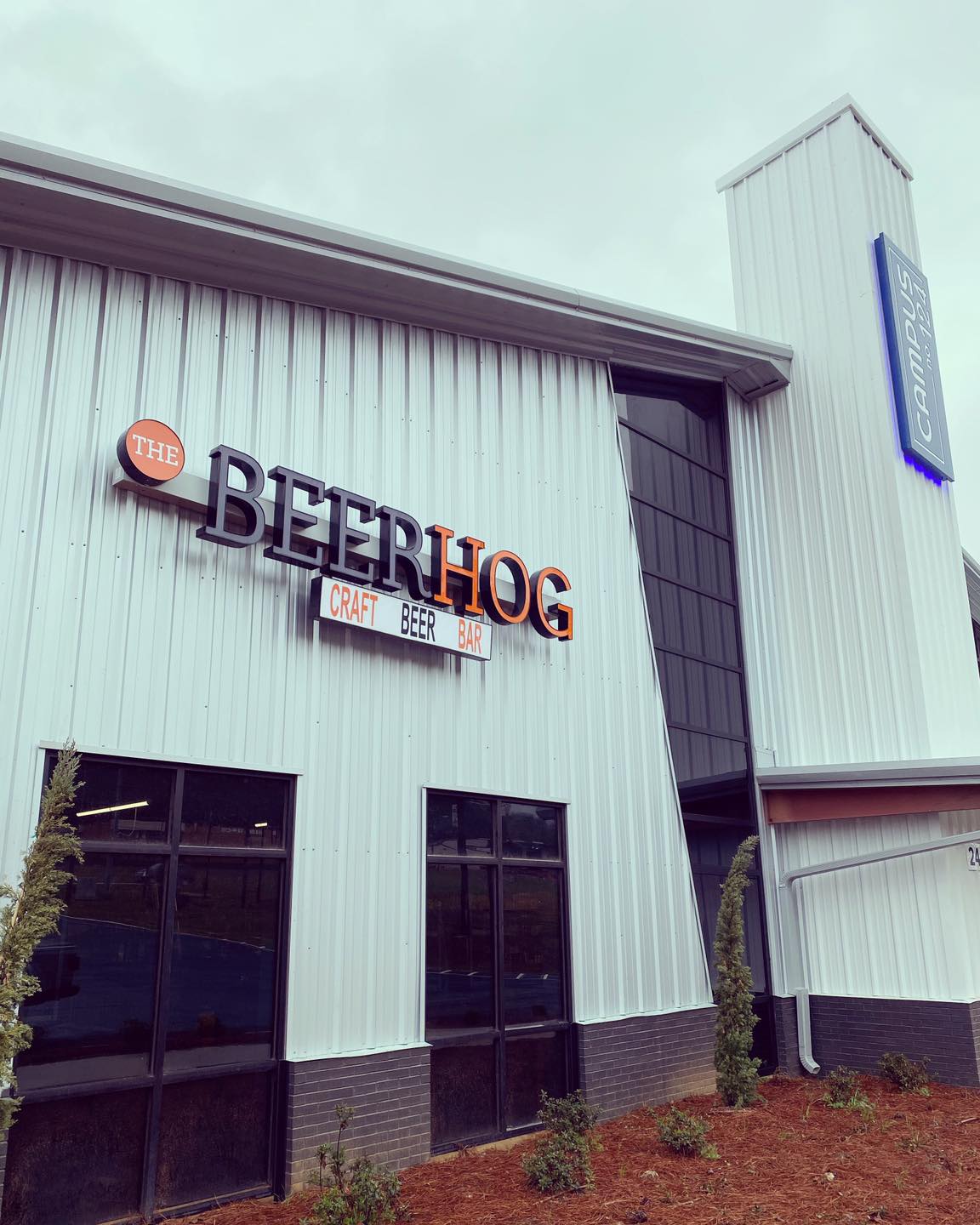 Back in 2020, we were excited to announce the brand-new entertainment district in Pelham called Campus No. 124. Now it's Spring 2021 and one of its tenants is finally open. Say hello to Beer Hog.
The brewery was originally located near Oak Mountain Lanes and relocated to Campus No. 124. You can enjoy a selection of 65 rotating beers on tap, wine, flights, games and even trivia on Wednesdays.
6. Last Call Baking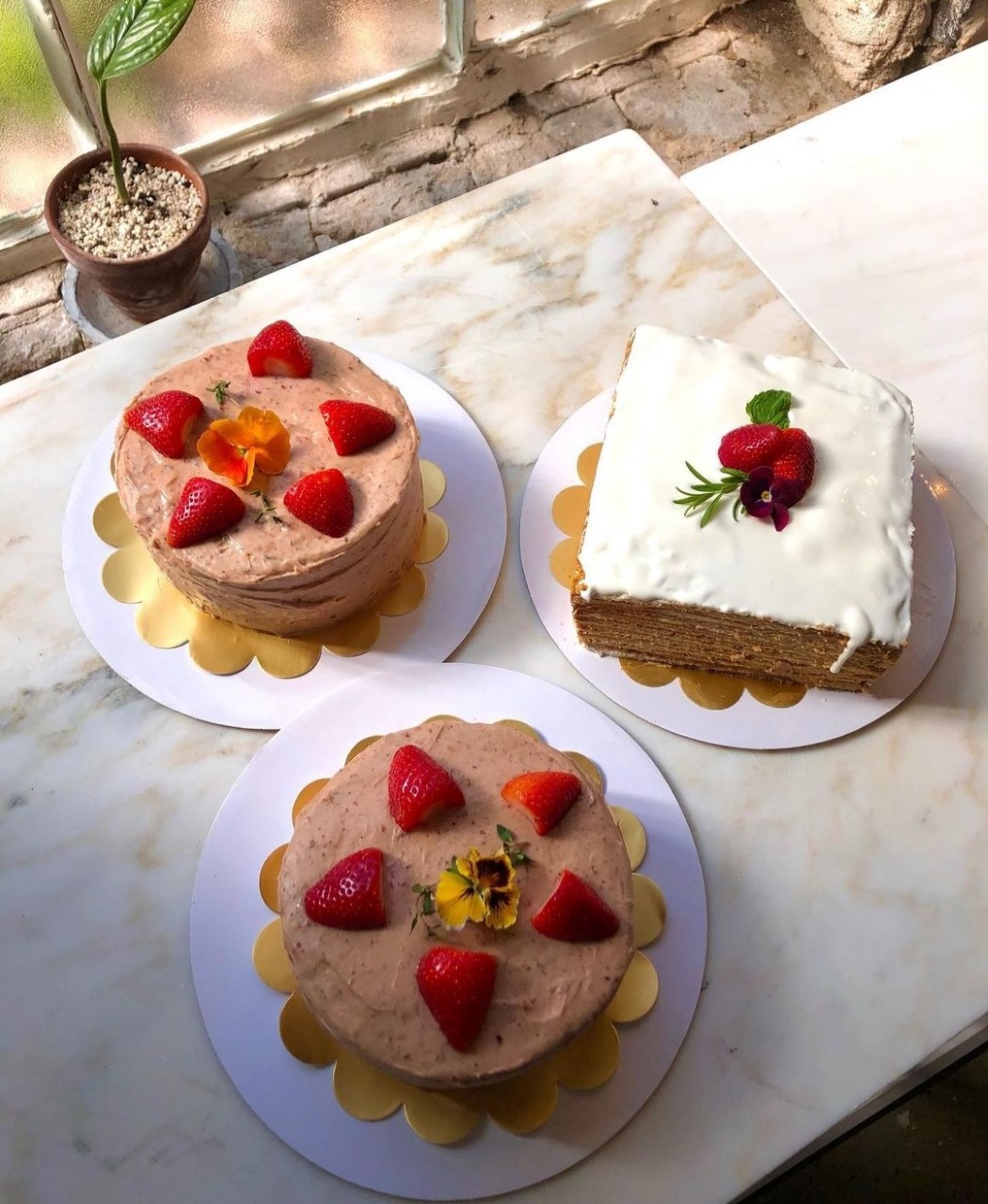 Baked goods that are just as beautiful as they taste? Yes, please! Last Call Baking has set up shop in Forest Park at General. The small, local bakery is transitioning from a cottage home bakery to a full commercial kitchen.
One look at their baked goods and you'll be drooling (or at least I was). Order online for pickup or send them a DM on Instagram to get that sweet tooth satisfied.
7. Bert's Desserts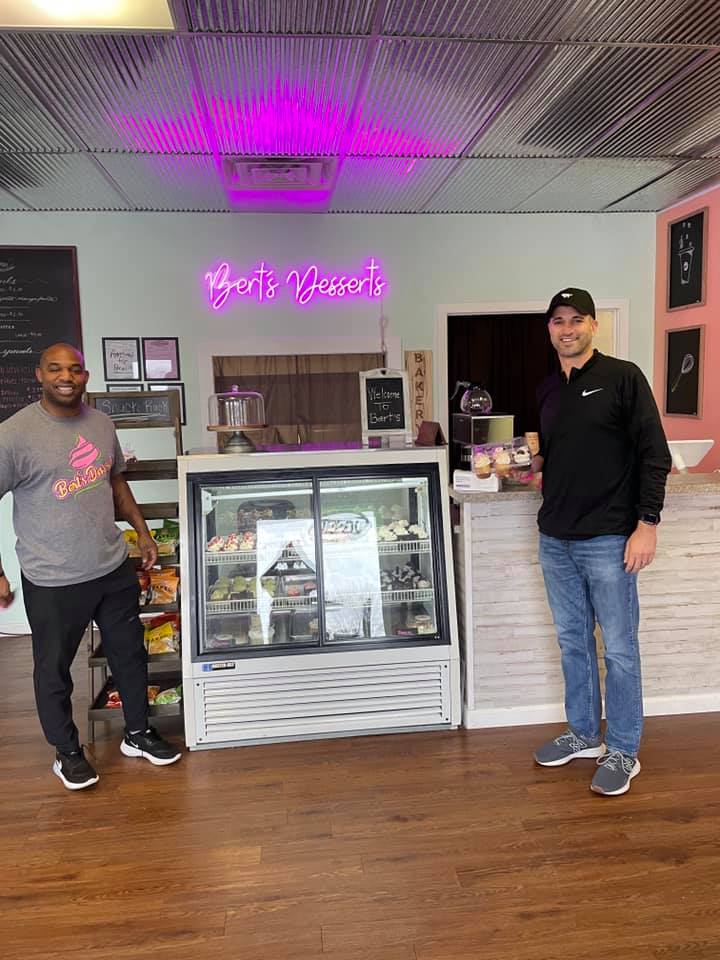 Alabaster is in for a sweet treat. Bert's Desserts is now open and ready to serve delicious pastries and sweet desserts. According to the Shelby County Reporter, husband and wife duo, Bert and A.C. Carter, started the business due to their love of baking and desire to give back to the community.
The dessert shop will offer cakes, cupcakes, cookies, red velvet cake and even lunch items. Stop by to try some of their baked goods made from scratch.
8. Cahaba Breads & Bagels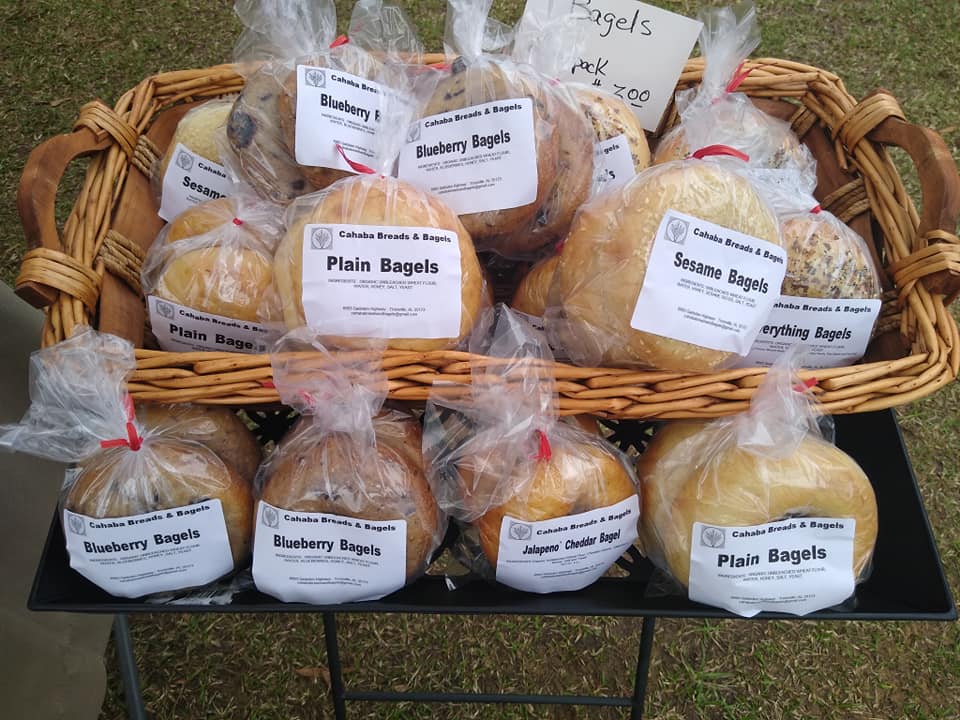 In March, Trussville welcome Cahaba Breads & Bagels—a small bakery known for its bread, rolls, bagels and sweets. According to the Trussville Tribune, owner Lee Norwood has been selling his delicious goods at farmer's markets for years, but is now operating out of his own local bakery.
Everything is freshly made on-site with no artifical preservatives or other uneccessary gunk you'll find in processed foods. Want to try it? Cahaba Breads & Bagels has a ready-to-go store or you can pre-order.
9. Gentry Pharmacy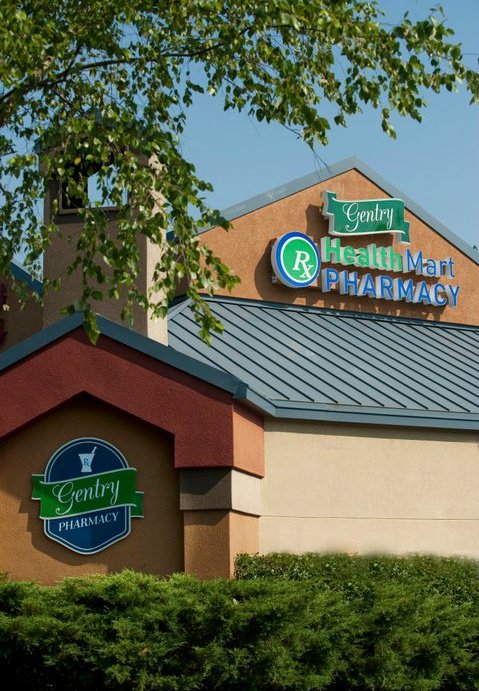 Local pharmacy, Gentry Pharmacy, is making moves…literally. The family-owned business is relocating to a spot on Blue Lake Drive in Vestavia Hills. Their move will allow them to expand into a new building, hire additional employees, improve delivery services and increase the Covid-19 vaccination services. Gentry Pharmacy expects to open at their new location this Spring.
Did we miss anything? Let us know 🔥 new openings in Bham by emailing me at Chaise@BhamNow.com or tagging us on social @BhamNow + @now_bham on Twitter.