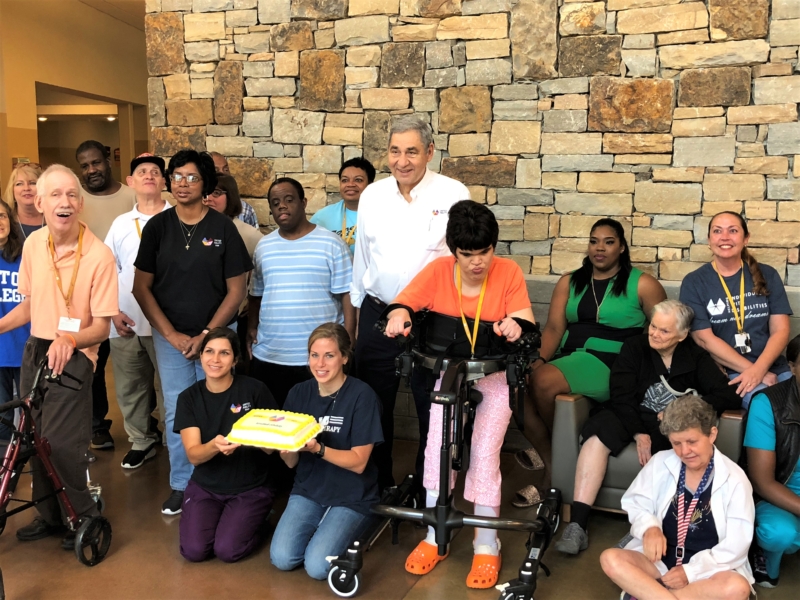 Yesterday, United Ability announced the passing of Dr. Gary Edwards, their beloved Chief Executive Officer for nearly 38 years.
Under Edwards' Leadership, United Ability, which was formerly United Cerebral Palsy of Greater Birmingham, grew exponentially.
From a Couple Hundred to Over 5,700 People Served
When he became the CEO in 1982, the organization served a couple of hundred people in their facility located a few blocks north of the Birmingham-Jefferson Civic Center Today, over 5,700 individuals with disabilities participate in the organization's 10 life spectrum programs on United Ability's campus off Lakeshore Parkway.
A Gentle Giant, Beloved by Everyone
"He was one of those gentle giants who always had the concern of all our employees and everyone he came in contact with," said Alison Berman, Chief Development Officer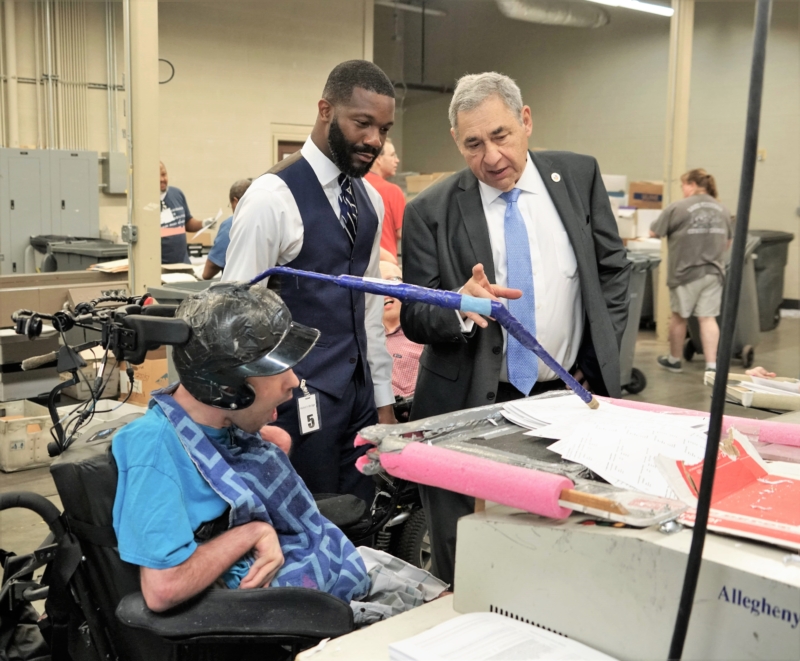 "Though he was a gentle giant, countless times we would see him kneel to become eye level with a child or put his arm around an adult who was working.  He was a rockstar. He was a hero on our campus to everyone—the staff and all of our participants. He spent so little time in his office because he was always visible, accessible to staff and families."
State and National Advocate for People with Disabilities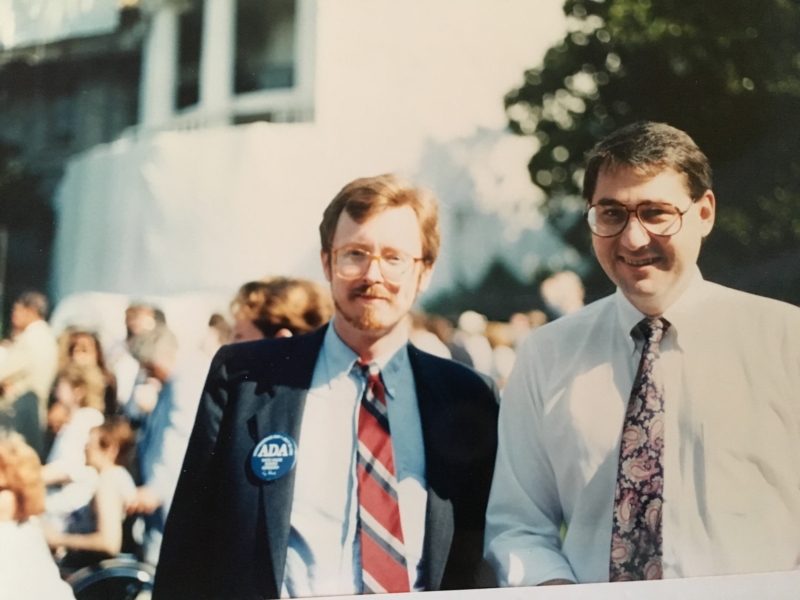 Edwards was also a leading state and national advocate for people with disabilities and their families. He was Chairman of the Board of ACCES, the nation's leading voice for disability service providers.
In the state of Alabama, he helped establish the Disability Leadership Coalition of Alabama, according to Graham Sisson, Executive Director of the Governor's Office on Disabilities.
Sisson recalled working with Edwards on "big bold plans" to help people with disabilities find employment, and improve living conditions of young people with disabilities, moving them out of nursing homes and into communities with their peers.
"When you do the work Dr. Edwards did, it involves changing systems and building capacity. Those things don't take place overnight. He was there for 38 years. It takes a whole lifetime to get some things done. He was devoted. I admire him. Being a person with a significant disability myself, he made a positive impact on my life."
A Remarkable Life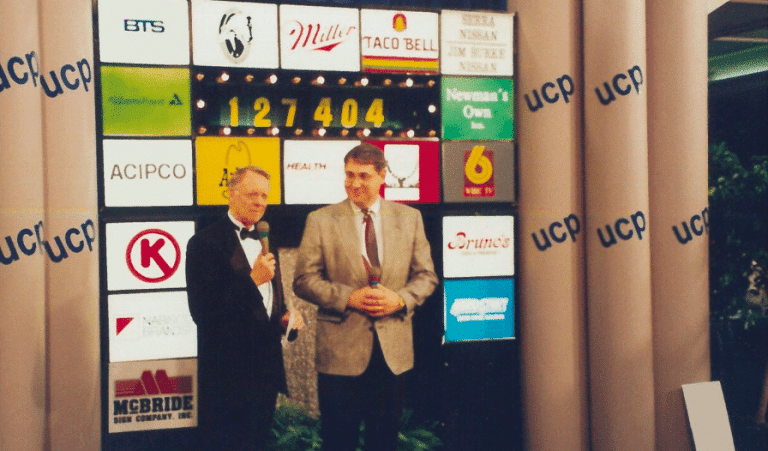 Tina E. Shaddix, Chief Operating Officer and co-worker of Dr. Edwards for 38 years best summed up the life and indelible memory Edwards left on everyone at United Ability.
"The passing of Dr. Edwards is an indescribable loss, for United Ability and people everywhere living with disabilities. His reach was far and wide. Our Executive Team and Board of Directors will follow the example set by Dr. E and carry on his passion for creating a world where disability is neither defining nor limiting. His vision of empowering people to Dream New Dreams will forever live in our hearts and guide us as we move forward."
Honoring Dr. Edwards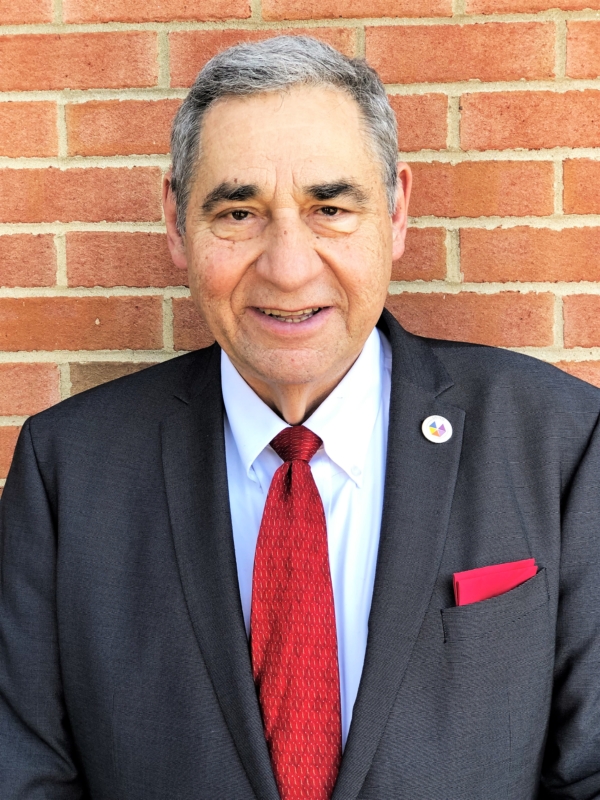 The family has requested donations be made to United Ability in his memory at www.unitedability.org/give or by mail to United Ability, 100 Oslo Circle, Birmingham, AL 35211.