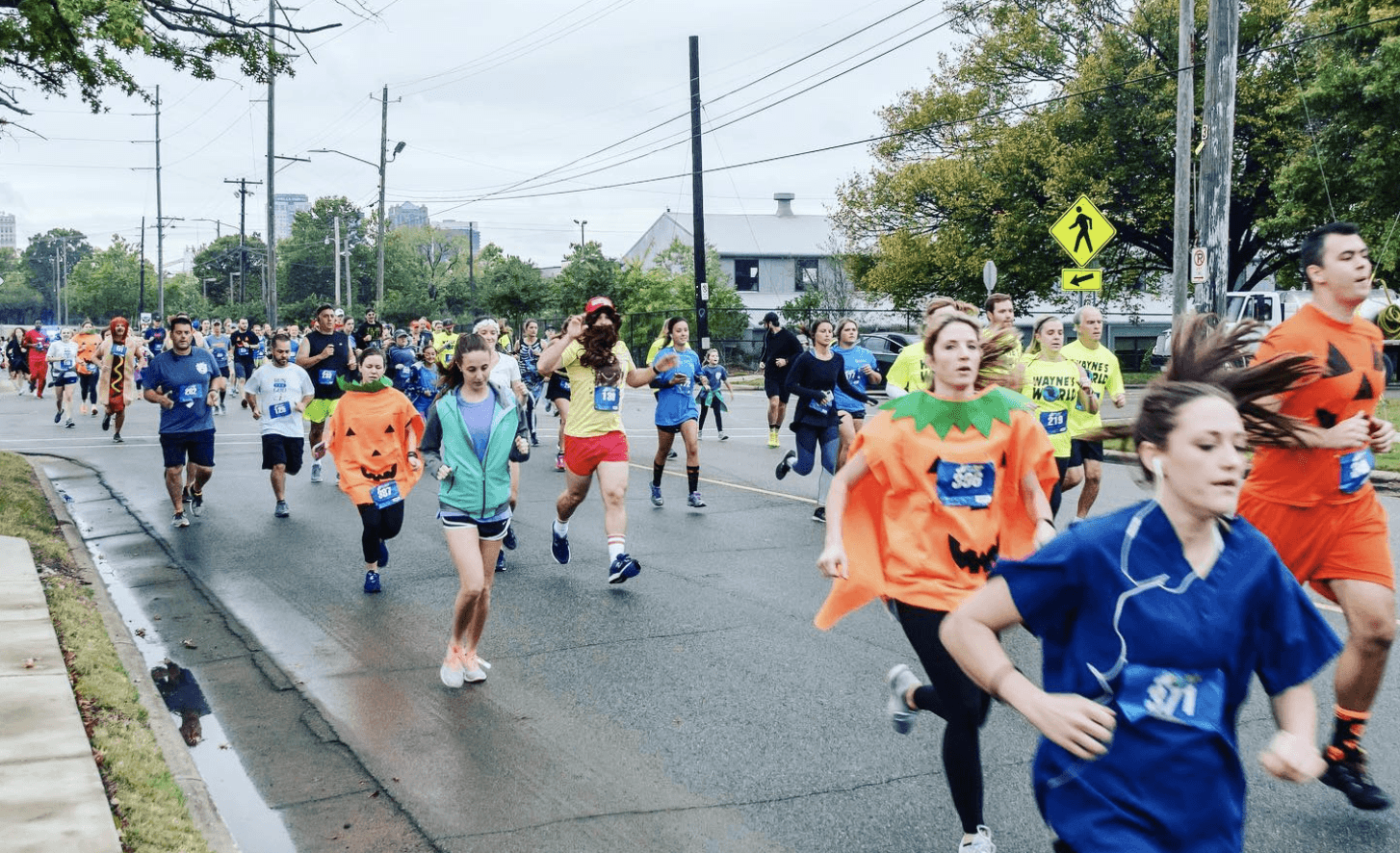 We are finally getting some cooler temps here in Bham. For some of us, that means longer runs! After slogging through three-mile jogs all summer, I for one am looking forward to getting outside a bit more and increasing my mileage. I may attempt the Magic City Half in November, which got me thinking: what other fall races are there in Birmingham? Below is a list. 
1) Komen North Central Alabama Race for the Cure
Did you know that one in eight women will be diagnosed with breast cancer in her lifetime? Support women facing breast cancer and the research for a cure at this year's Race for the Cure at Railroad Park. There's a 5k and one-mile walk.
2) Blazer Bolt for Brain Cancer 5k
The Blazer Bolt for Brain Cancer directly benefits patients of the University of Alabama Birmingham (UAB) Division of Neuro Oncology and Children's of Alabama Neuro Oncology. 
   3) Trick or trot 5k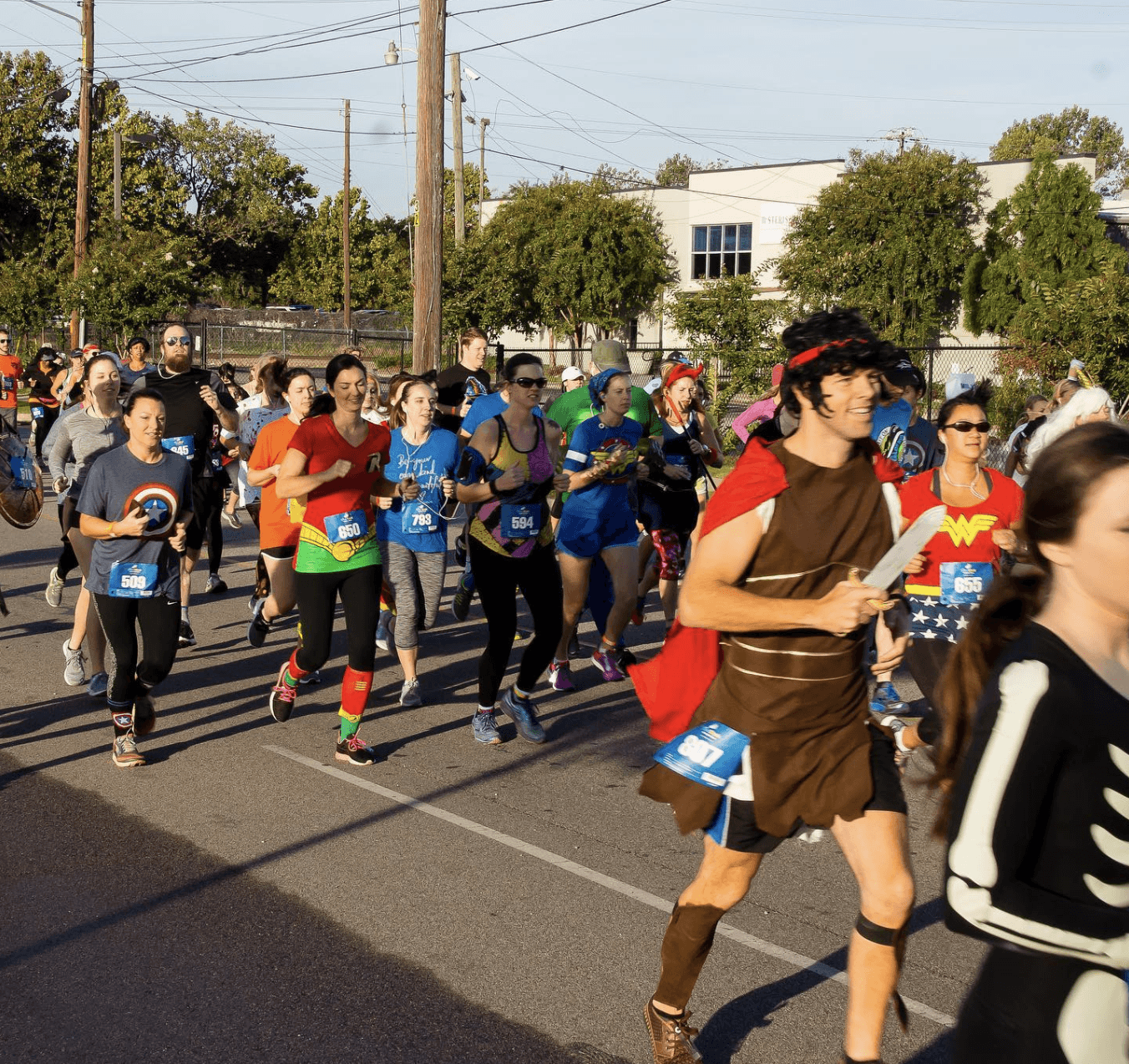 Want to get into the Halloween spirit? Racers are encouraged to wear their favorite costume. This race benefits Kid One Transport, a nonprofit that transports children and expectant mothers to healthcare services. All race events are held at Back Forty, so adults 21 and up get free beer, too!
  4) 4th Annual ZOMBIE NIGHT RUN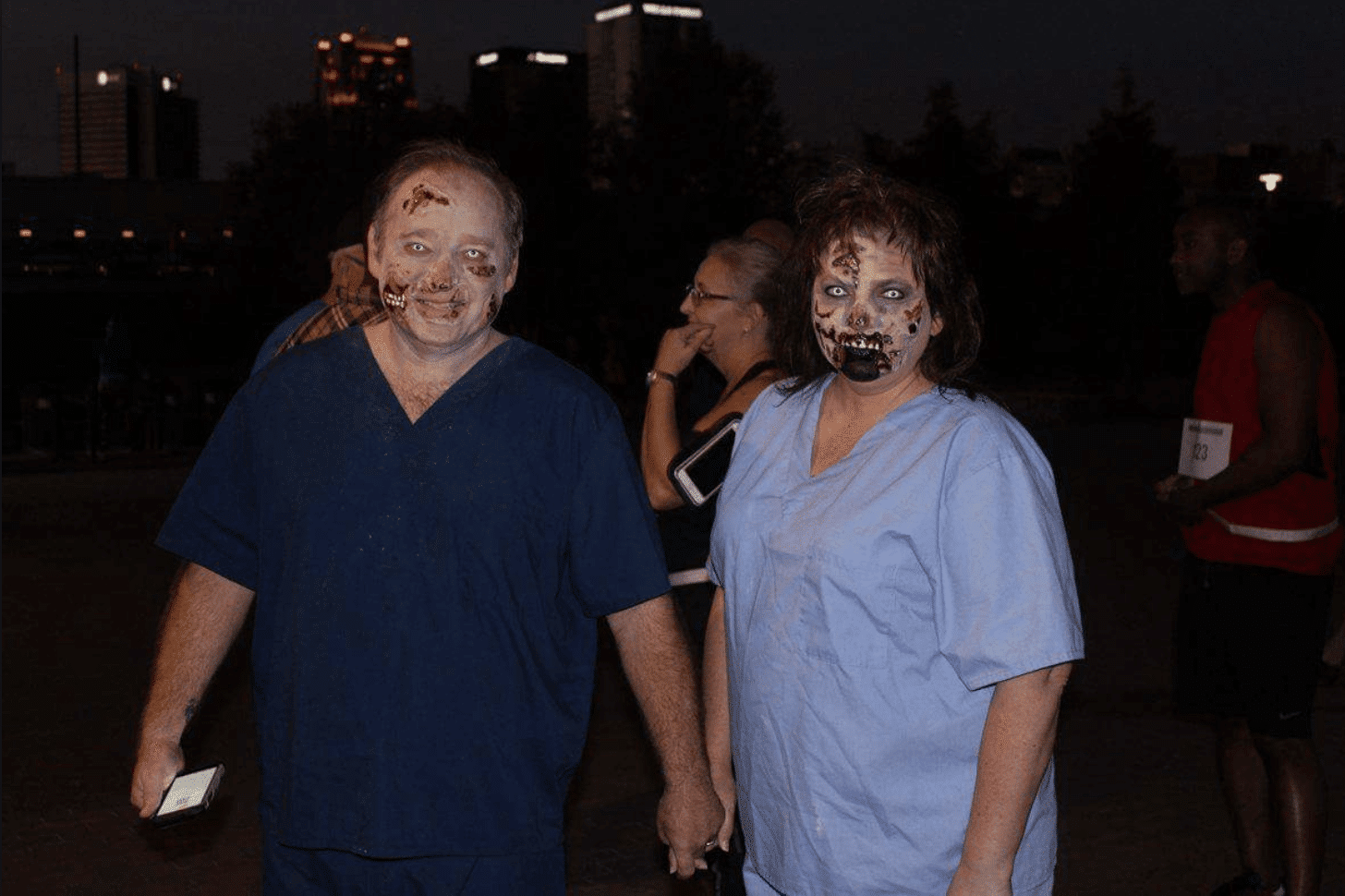 This spooky run at Railroad Park supports Holloway's Gift of Life Foundation.  
5) BOO Run for Down Syndrome
This event at Red Mountain Park is hosted by Southeastern Trail Runs and benefits Down Syndrome Alabama. There's a cookout after the race, too!
6) Vulcan Run 10K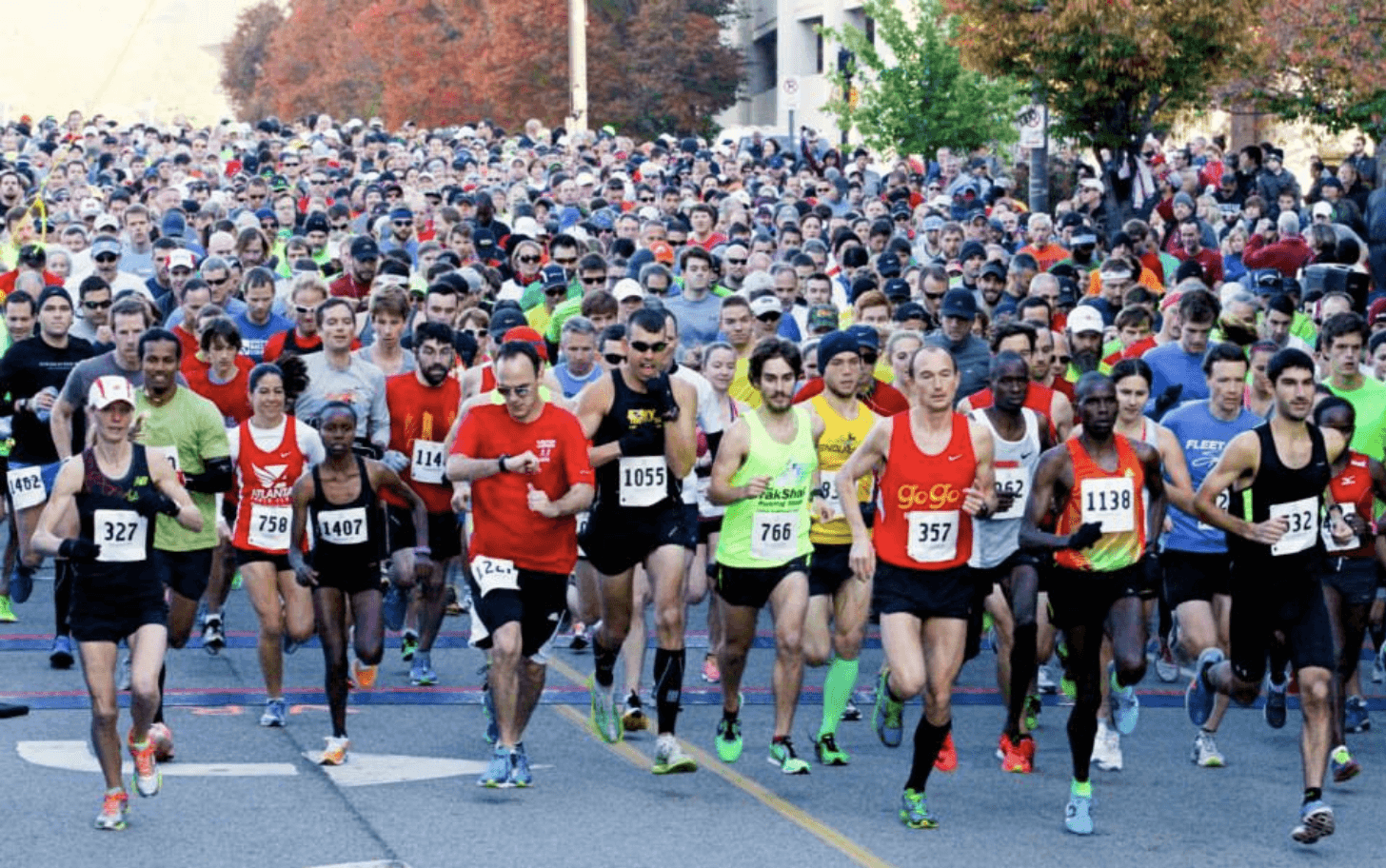 This race has been happening for 45 years! It's hosted by the Birmingham Track Club and serves as the Road Runners Club of America (RRCA) State Championship 10k race–sounds legit to us. This year's race is at Sloss Furnaces. 
      7) Dashing For Hope 5K and walk
Proceeds from the Dashing for Hope 5k at Red Mountain Park benefit families of children fighting leukemia. 
8) Magic City Half Marathon and 5k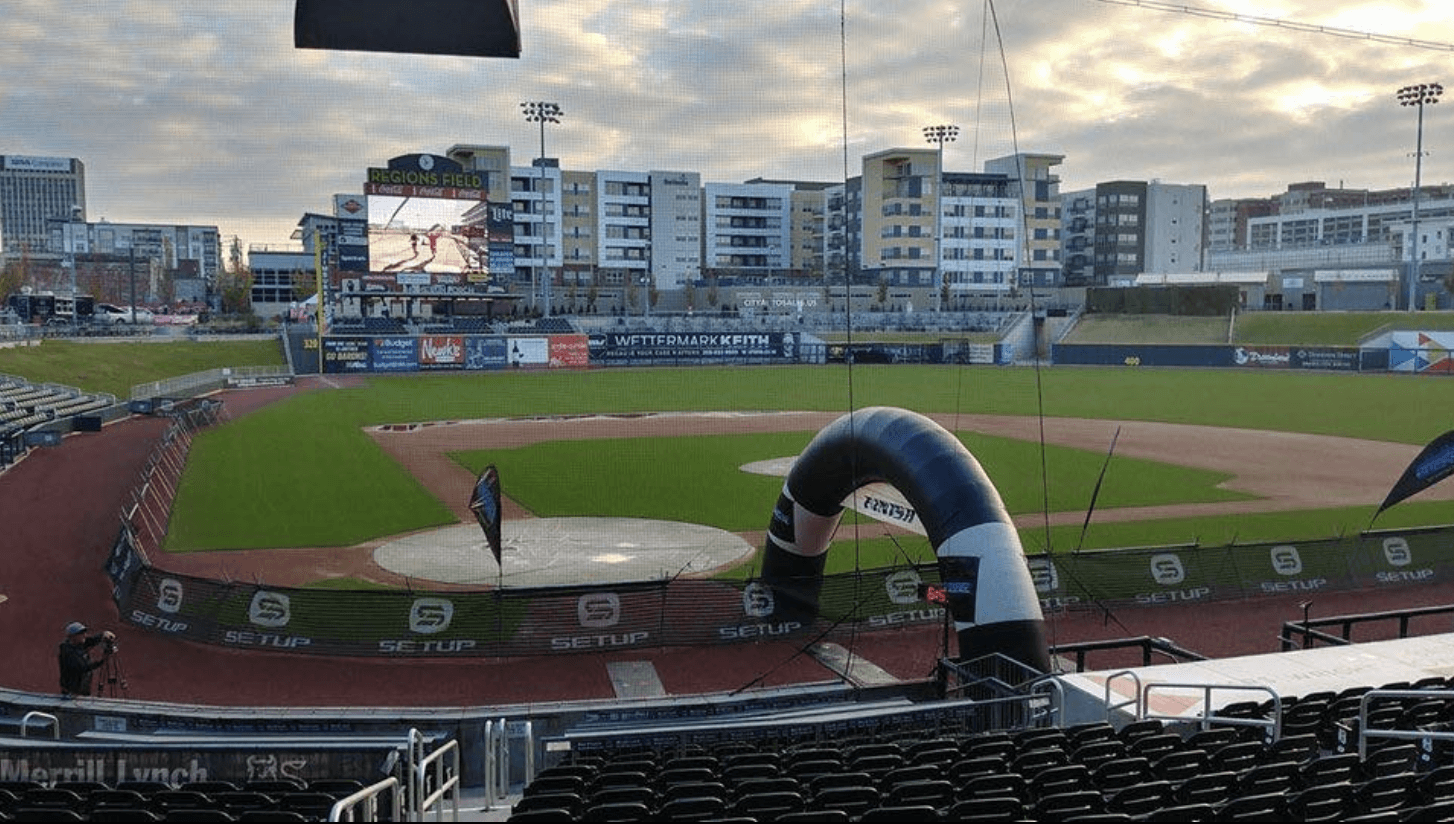 This race is a big one–in fact, it's the second largest half marathon event in the state. All race events take place in Downtown Birmingham. 
9) Sam Lapidus Montclair Run 10K, 5K & 1 Mile Fun Run
This race, which starts and ends at the Levite Jewish Community Center, is in honor of Sam Lapidus, a child who died of cancer in 2009. A large portion of proceeds from the run will go to the Alabama Center for Childhood Cancer and Blood Disorders at Children's of Alabama. 
10) Jingle Bell 5k Run/Walk for Arthritis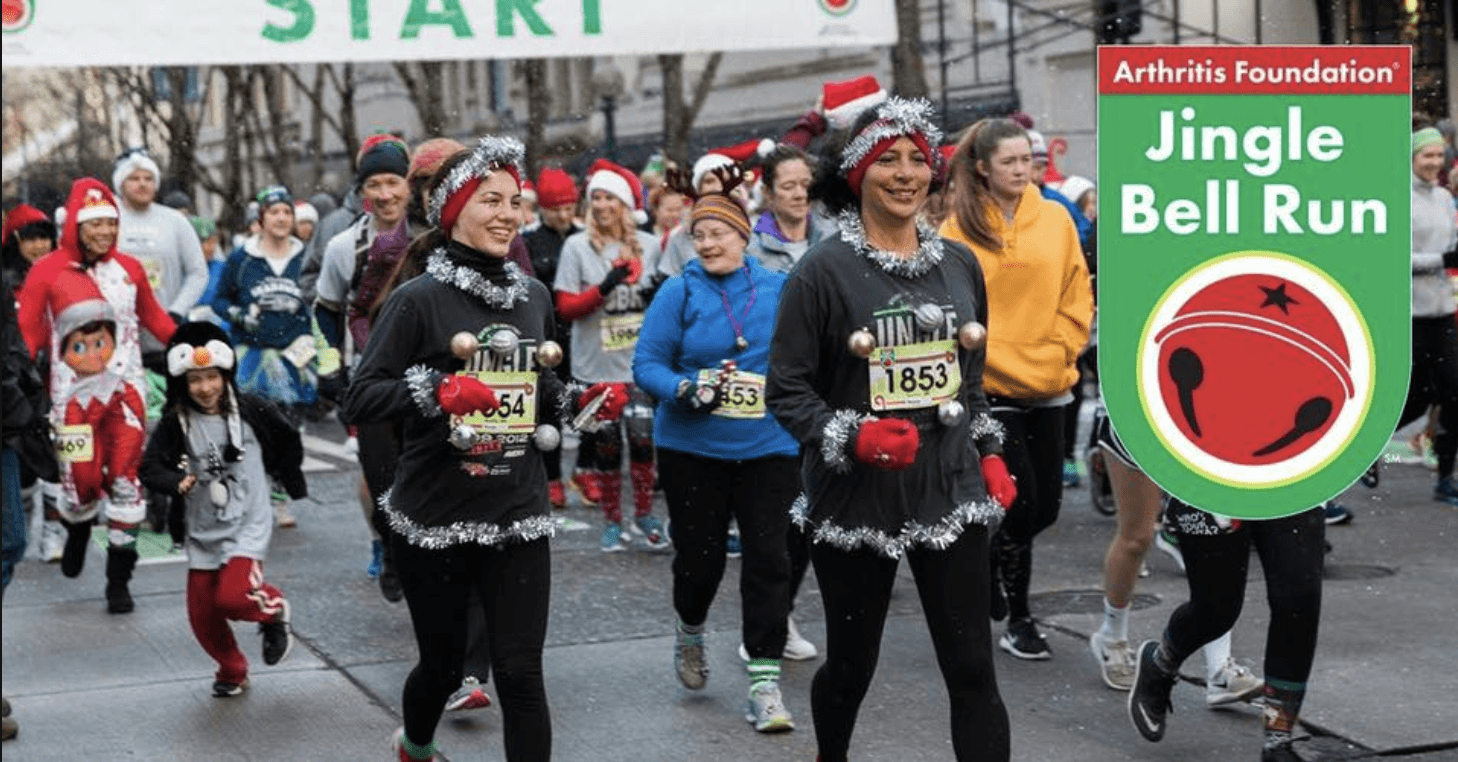 The Jingle Bell 5k is a holiday-themed race at Railroad Park benefiting the Arthritis Foundation. 
What runs did we miss?  Let us know and tag us on @BhamNow with your running shots.