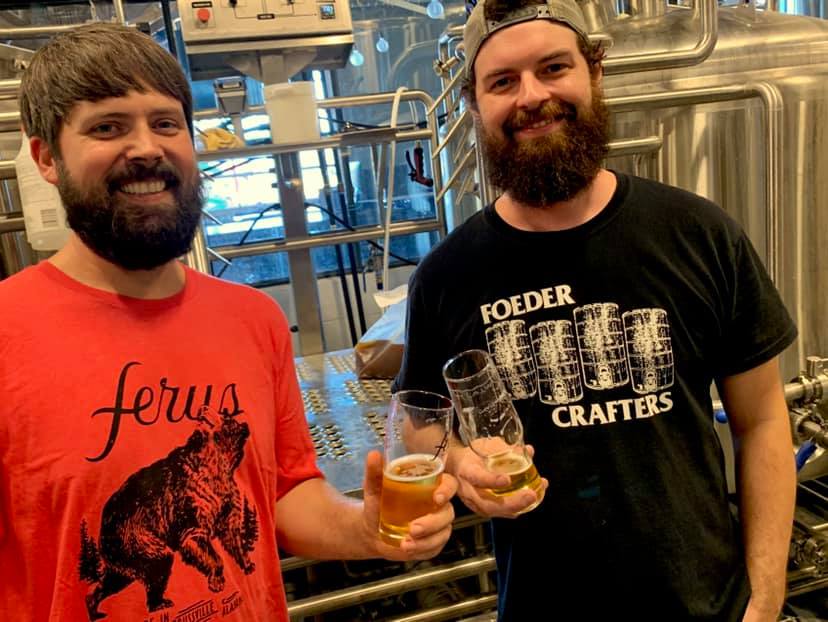 It's happening! Ferus Artisan Ales is gearing up to open in Trussville's new Entertainment District. Here's a sneak peek inside this cool new brewery as they get ever closer to opening their doors this October.
So Where Is It?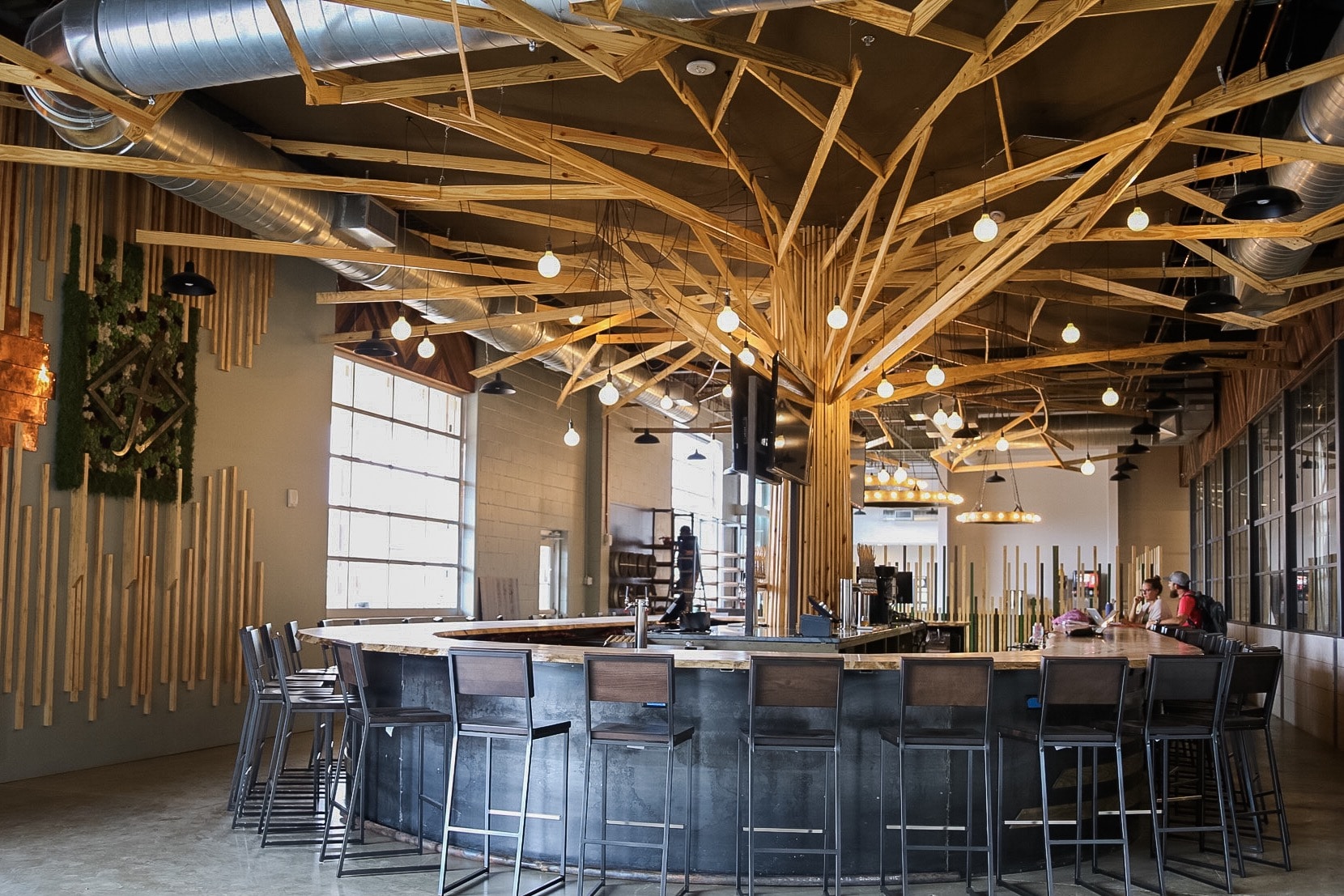 Ferus Artisan Ales can currently be viewed amidst construction taking place in Trussville's Entertainment District. So you may not be able to figure out where exactly it is.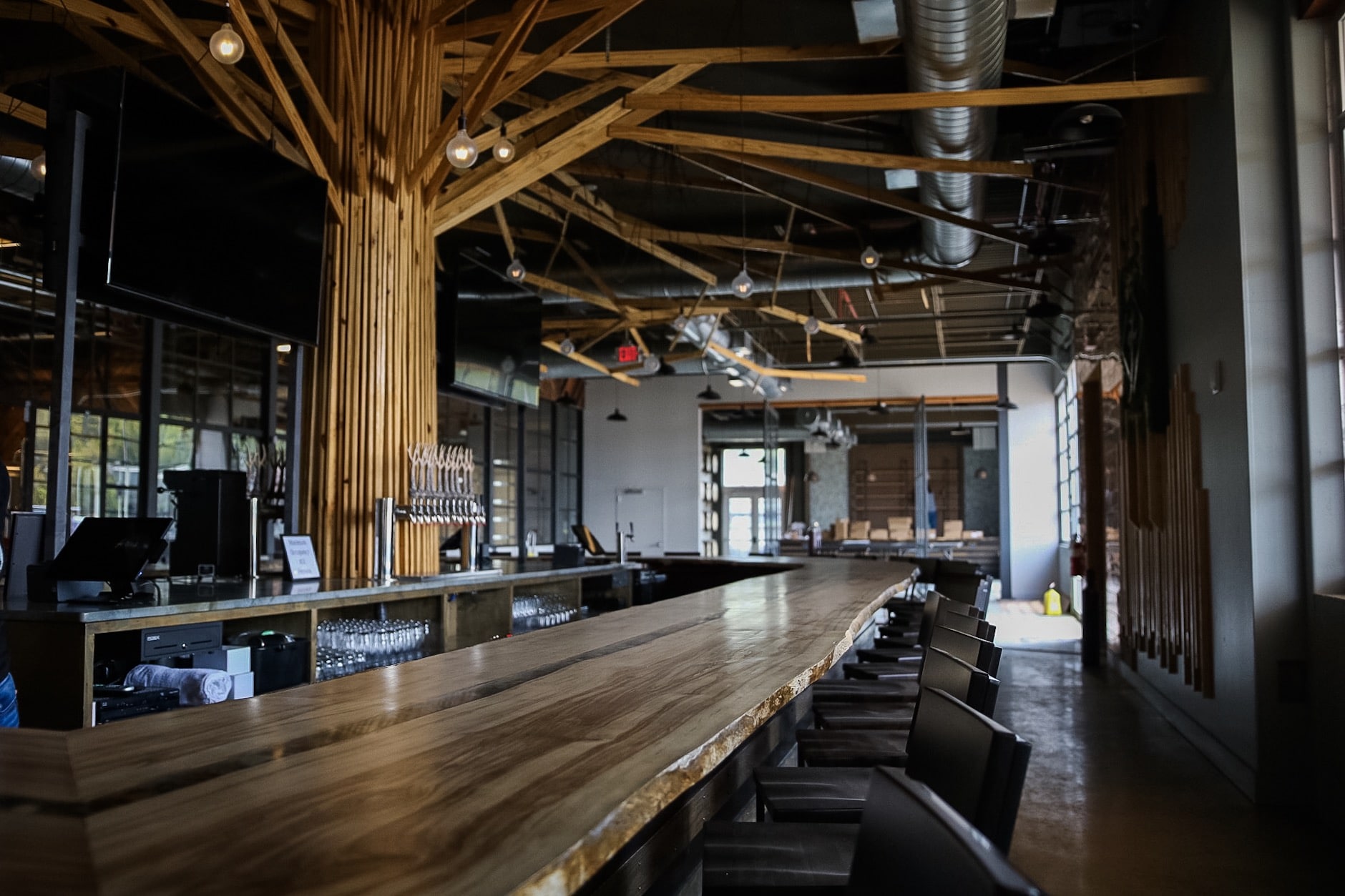 Next time you're driving down Gadsden Highway, look down Beech Street toward the train track. You see that brick building? That's Ferus Artisan Ales.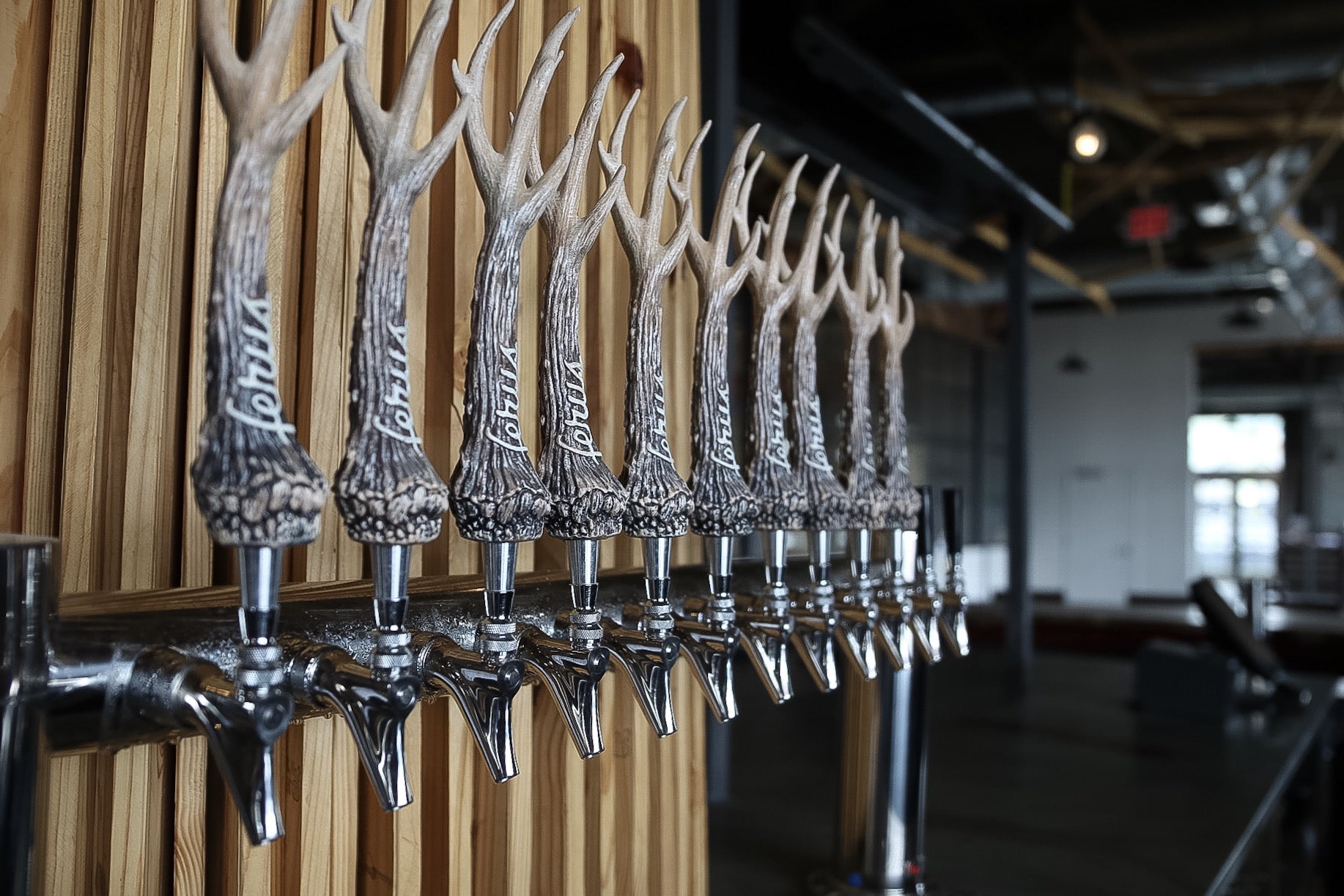 Though the outside is still a work in progress, the inside is on the verge of completion.
The building is a warehouse from the 1970s and is being revamped by TURNERBATSON. It will feature a brewery, tap room, restaurant and event space.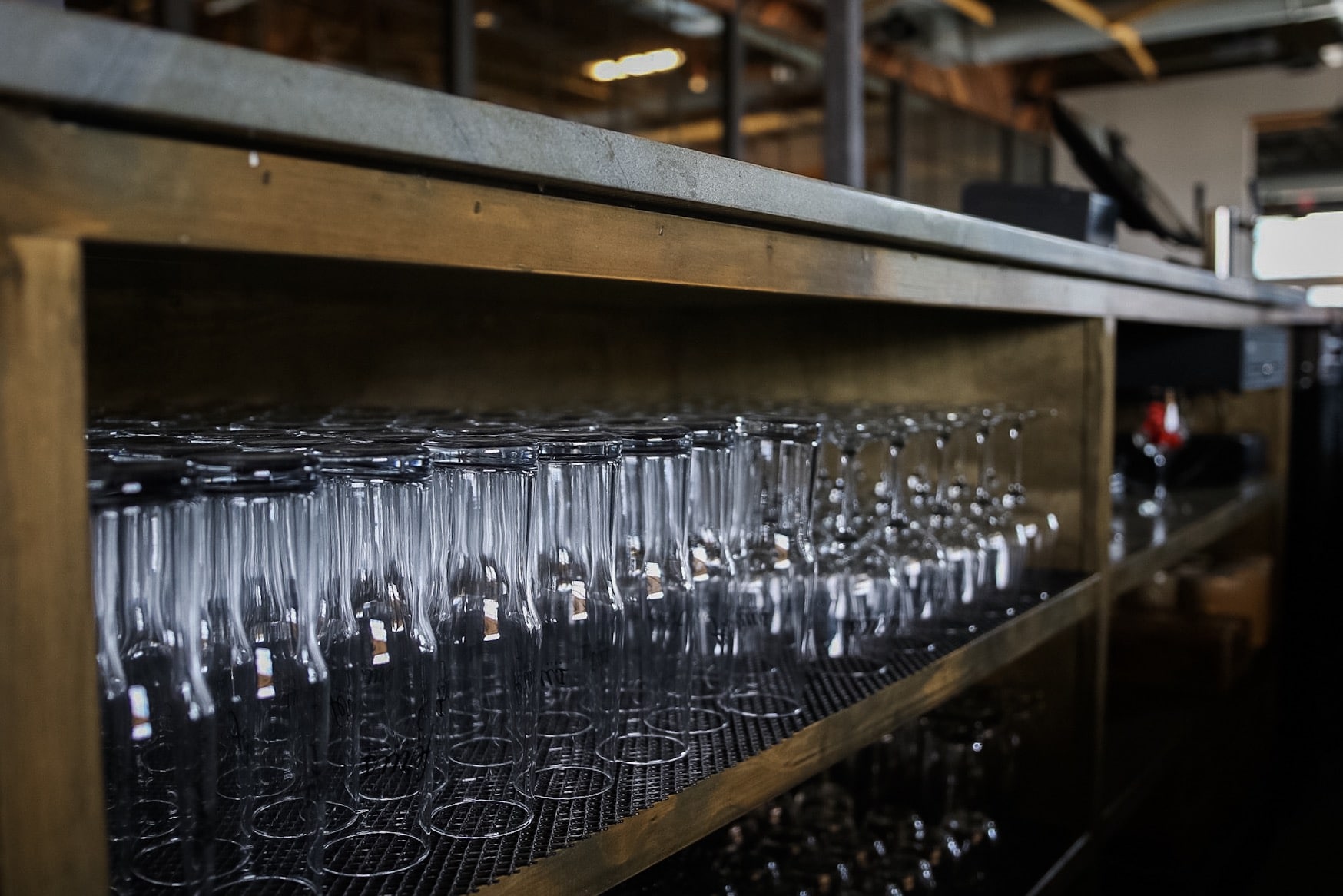 Meet the Brewers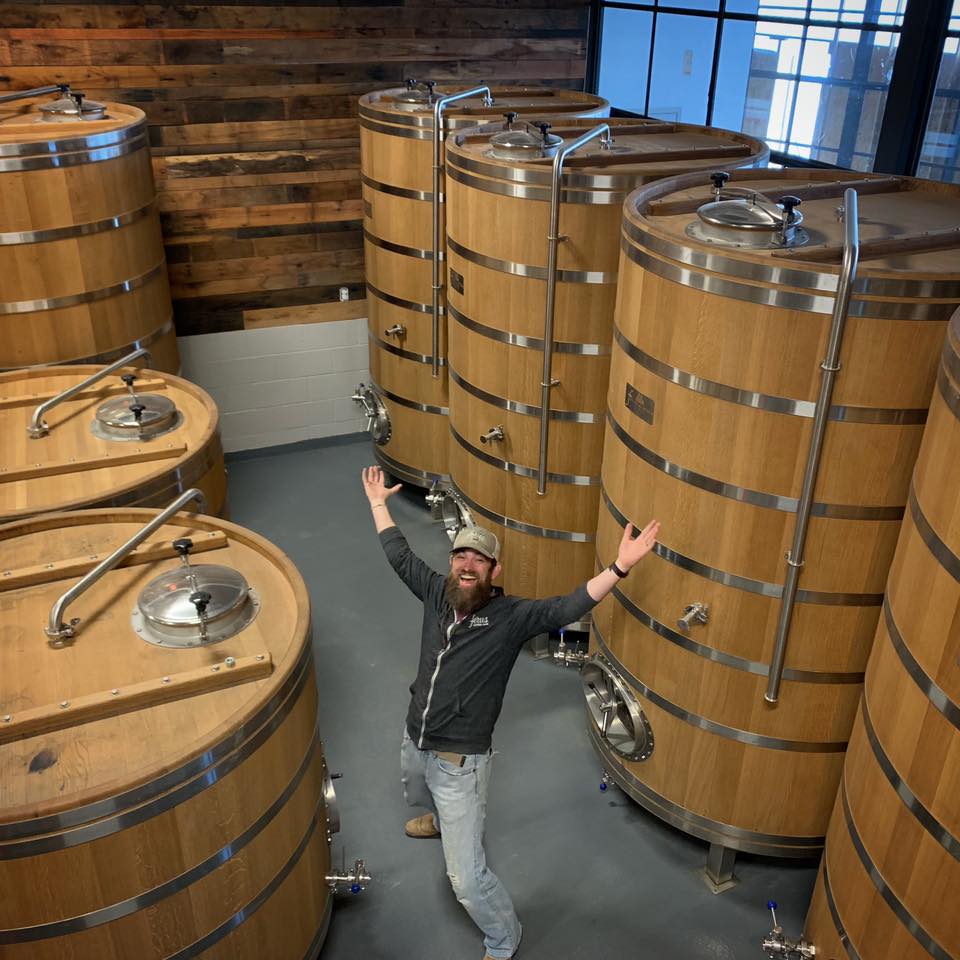 Behind the brews at Ferus Artisan Ales is Nate Darnell and Matt Risner.
Nate Darnell is head brewer, who's appetite for creating beer and spirits has led him all over the southeast perfecting his craft.
Matt Risner got his start in brewing when he volunteered at Avondale Brewing Company. What started as just an interest, exploded into a serious passion. He has now been brewing for seven years.
It's All In The Name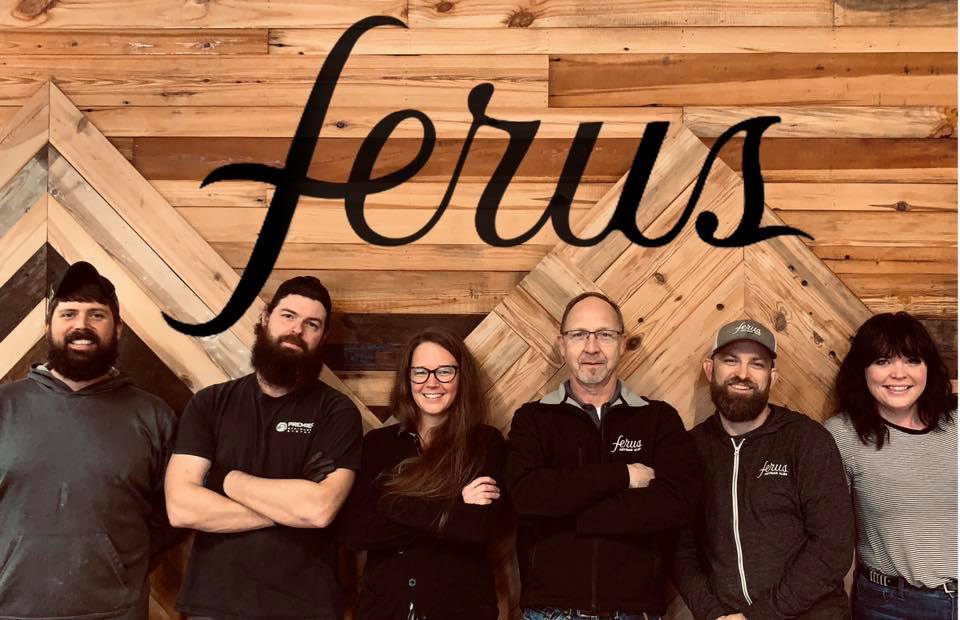 You have Avondale Brewing Company, Slagheap Brewing Company and many more. Why "Ferus Artisan Ales?"
The word "ferus" is Latin for "feral", a name Raquel Duplin, marketing manager for Ferus said "is derived from our passion for brewing sour and wild beers."
Sour. Wild. Beer. Well, I'm sold!
The Brewing Process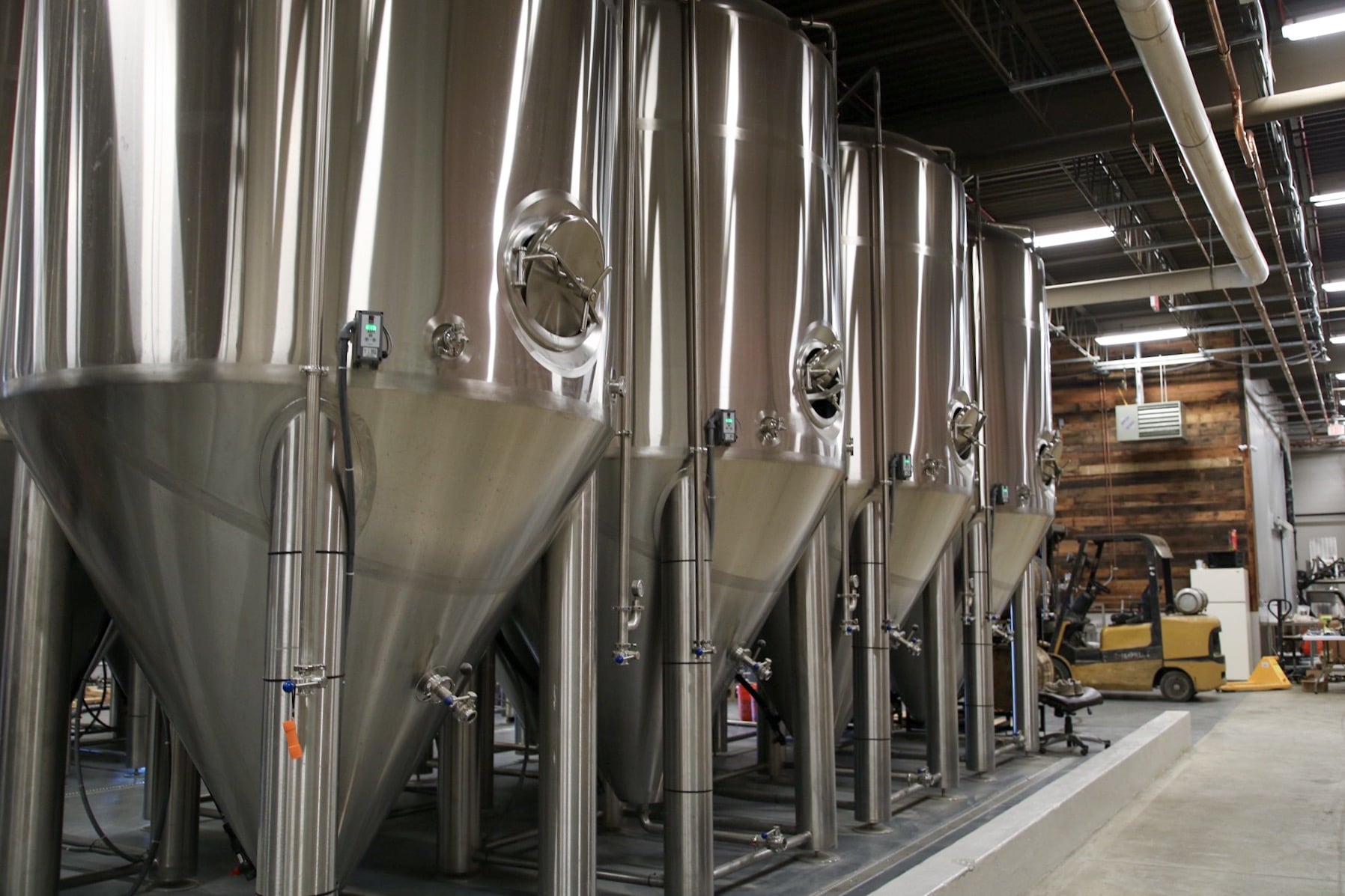 When you see the outside of Ferus, it is hard to envision just how much space is actually inside. So when I walked inside this 1970s warehouse, I had no idea what to expect.
Due to construction, I had to enter the building via the back door, which led me directly into the brewery. And I'm glad it was the first thing I got to see.
Though still under construction, all I could focus on were the many rows of fermenters before me. They. Are. Enormous. Standing at a "mighty" 5'1, I could seriously use one of them as a swimming pool, y'all!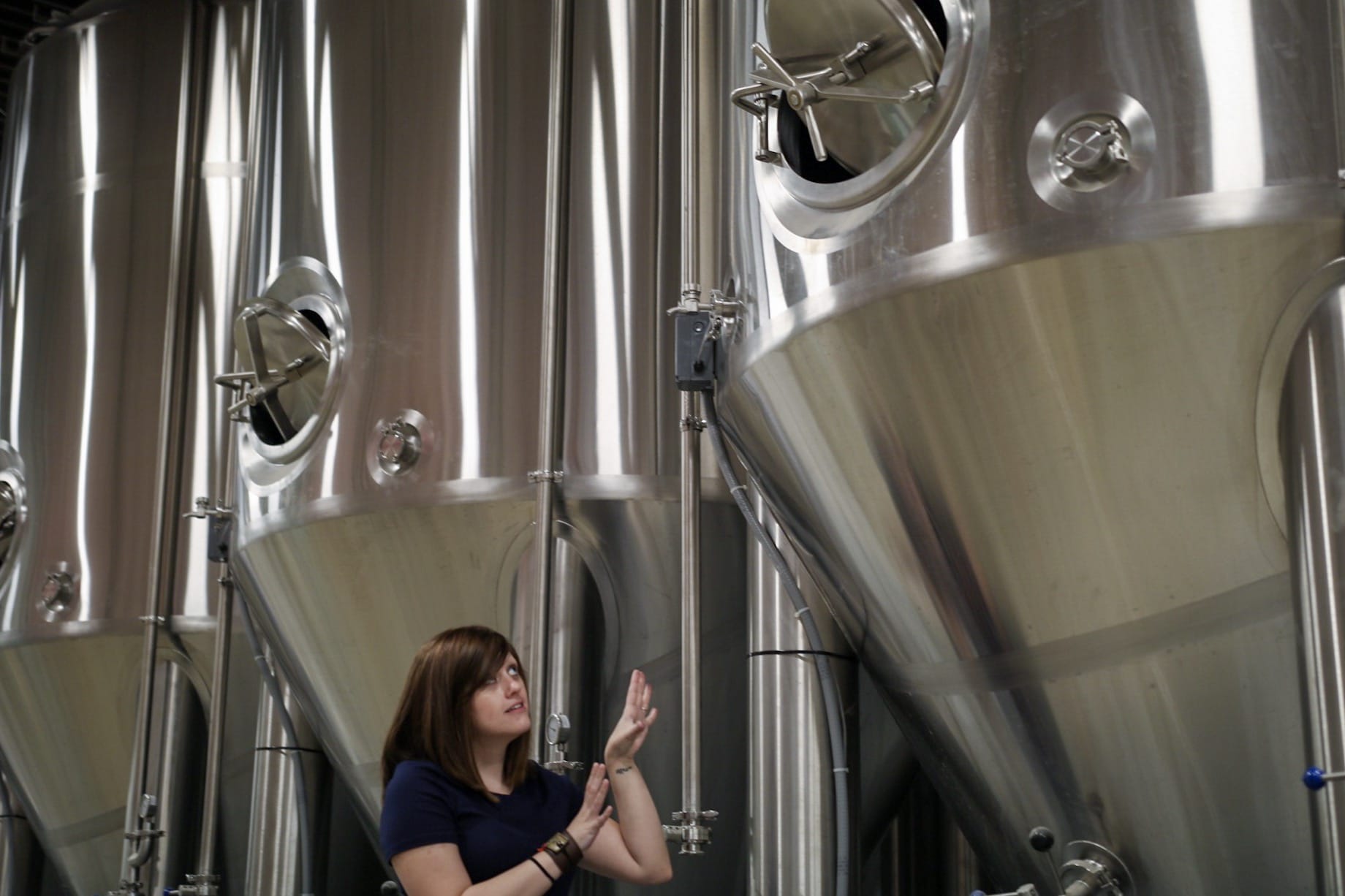 One of the first things Duplin said to me when seeing my wowed expression at the many fermenters was, "The owner [Colby Lake] wasn't messing around."
These words could not be more true.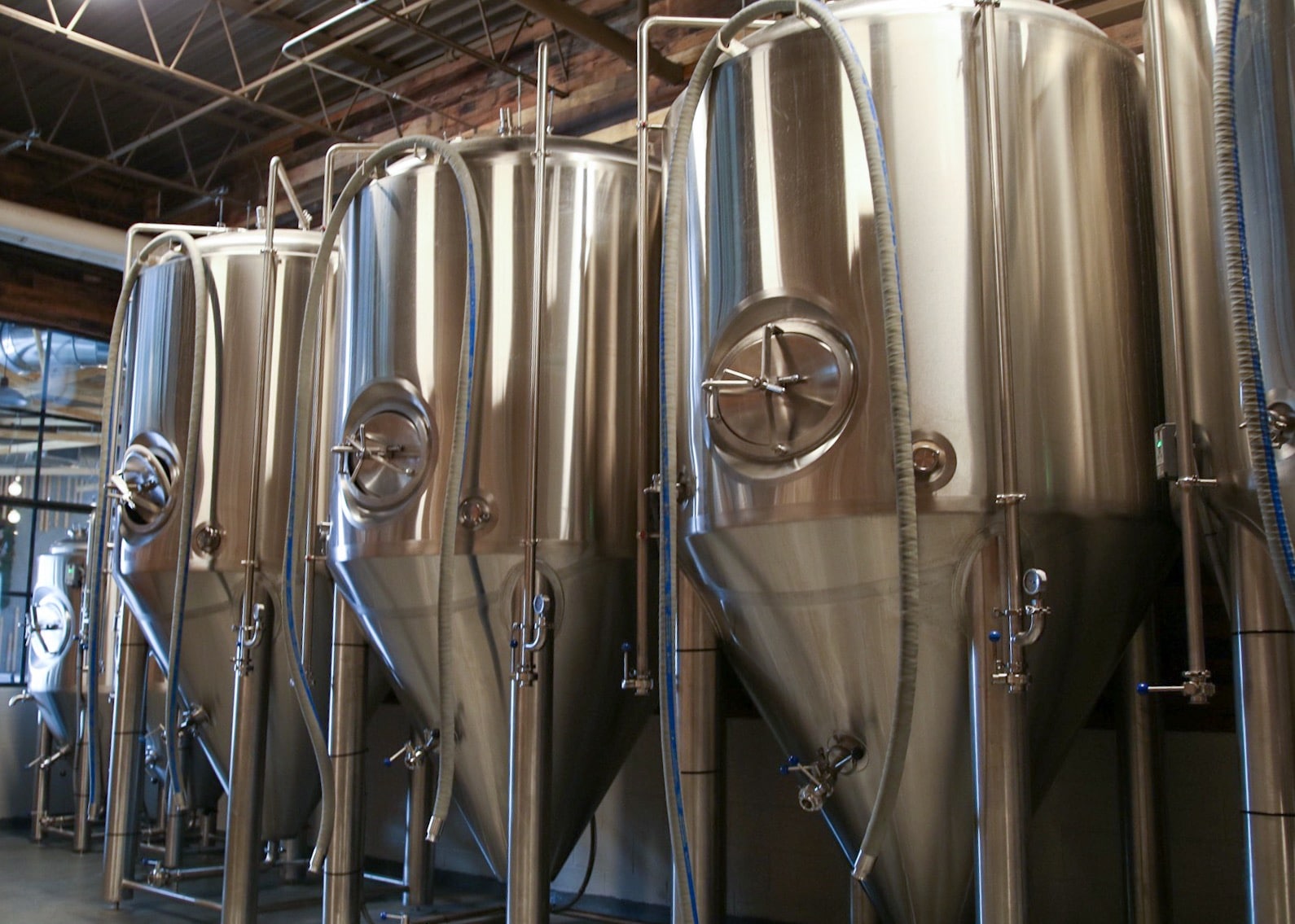 With breweries opening left and right across the greater Birmingham area, what makes Ferus Artisan Ales stand out? 
One way is that they use a cool ship to brew, which allows for spontaneous fermentation. 
"The cool thing about this process is that nature will take on a large part of the brewing process," said Dublin. "The unfermented beer is cooled in the open then natural and wild yeast and bacteria kick off the fermentation process."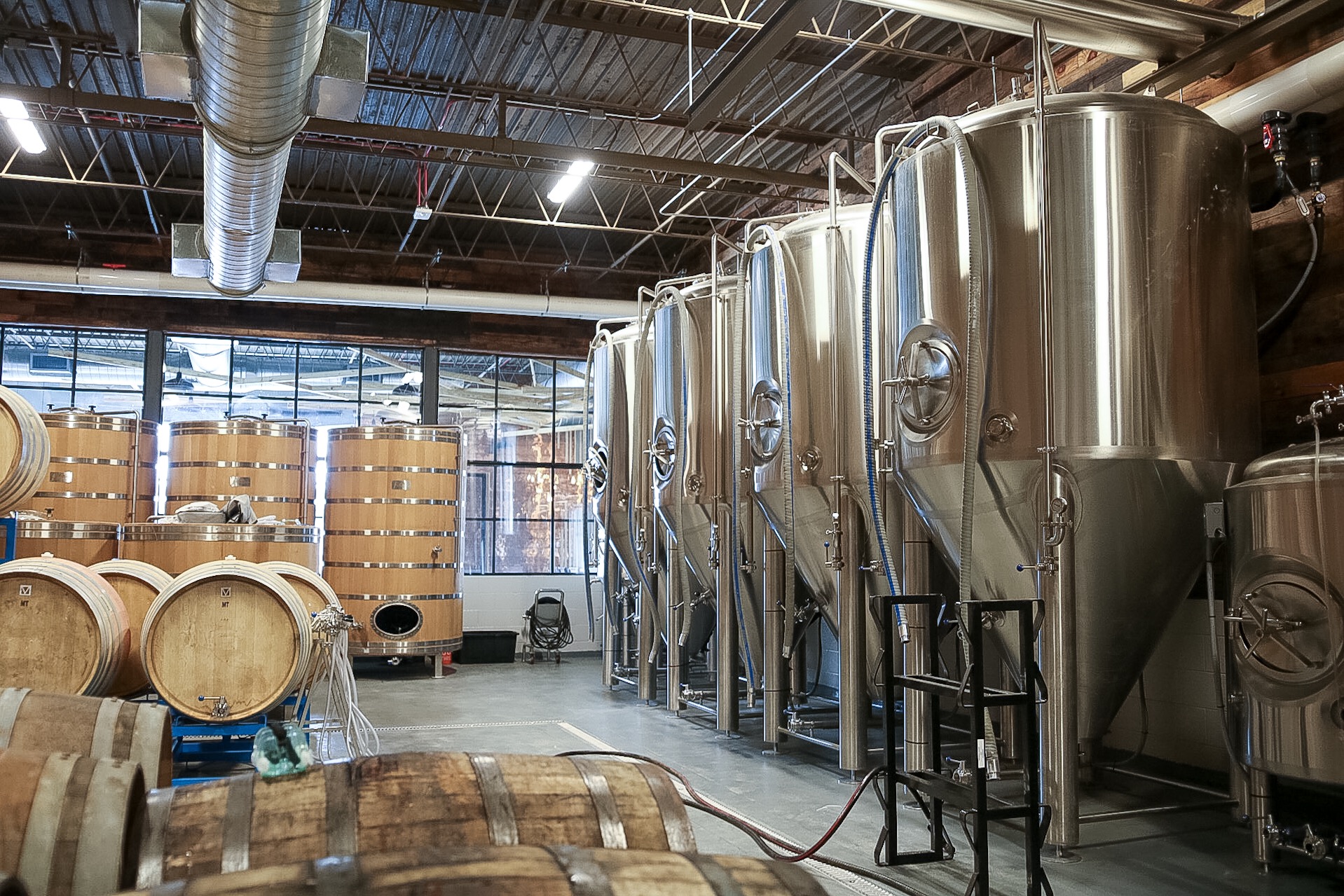 If you enjoy sour beer brews then you'll love this—Ferus Artisan Ales has an entire room dedicated to brewing them. Say hello to my new fave spot—the sour room.
For this process they use foeders—large wooden vats originally used to age wine—but they use them to age their sour beers.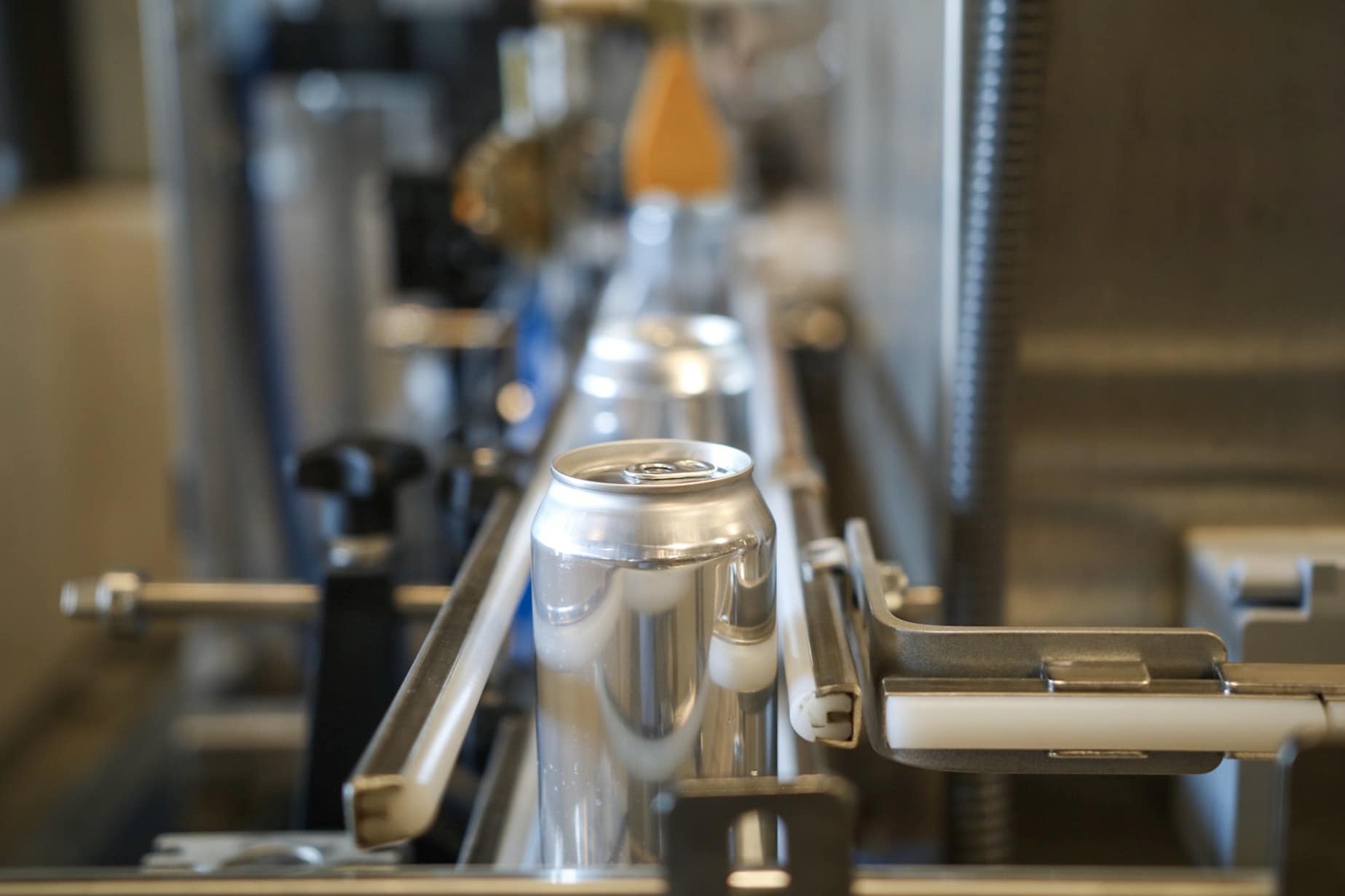 They've also been testing their canning skills. Just water for now. Come on, they can't use up all the real gold just yet!
The Ales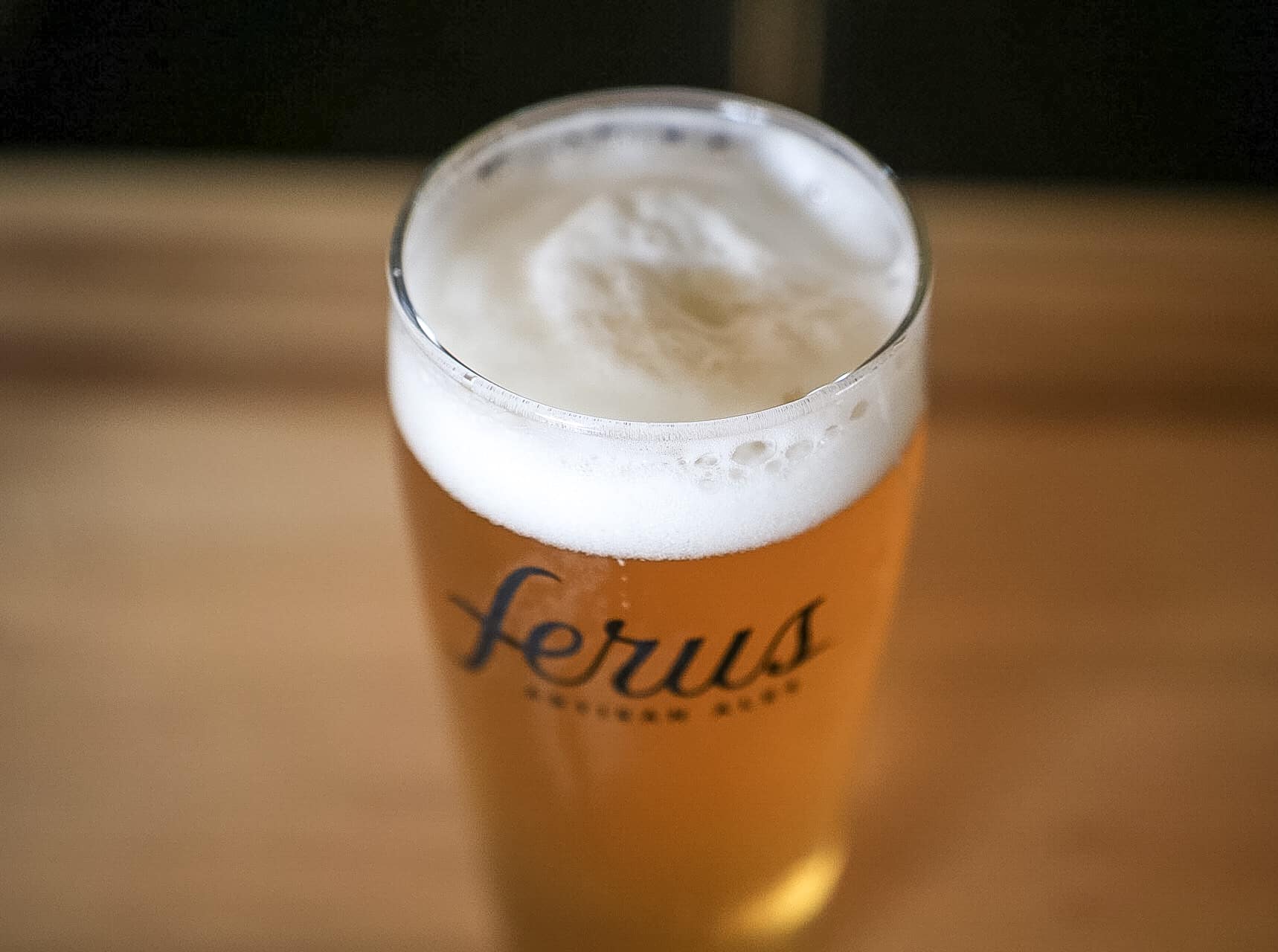 What kind of ales will Ferus Artisan Ales be brewing? Everything from hoppy IPA's and funky saisons to decadent stouts and creative and exciting sours.
Duplin was nice enough to offer me some Ferus ale. The choices:
Pilsner
Hoppy Blonde Ale
India Pale Ale
Ursa Chocolate Milk Stout
Fallen Fruit Gose
Temper Tantrum IPA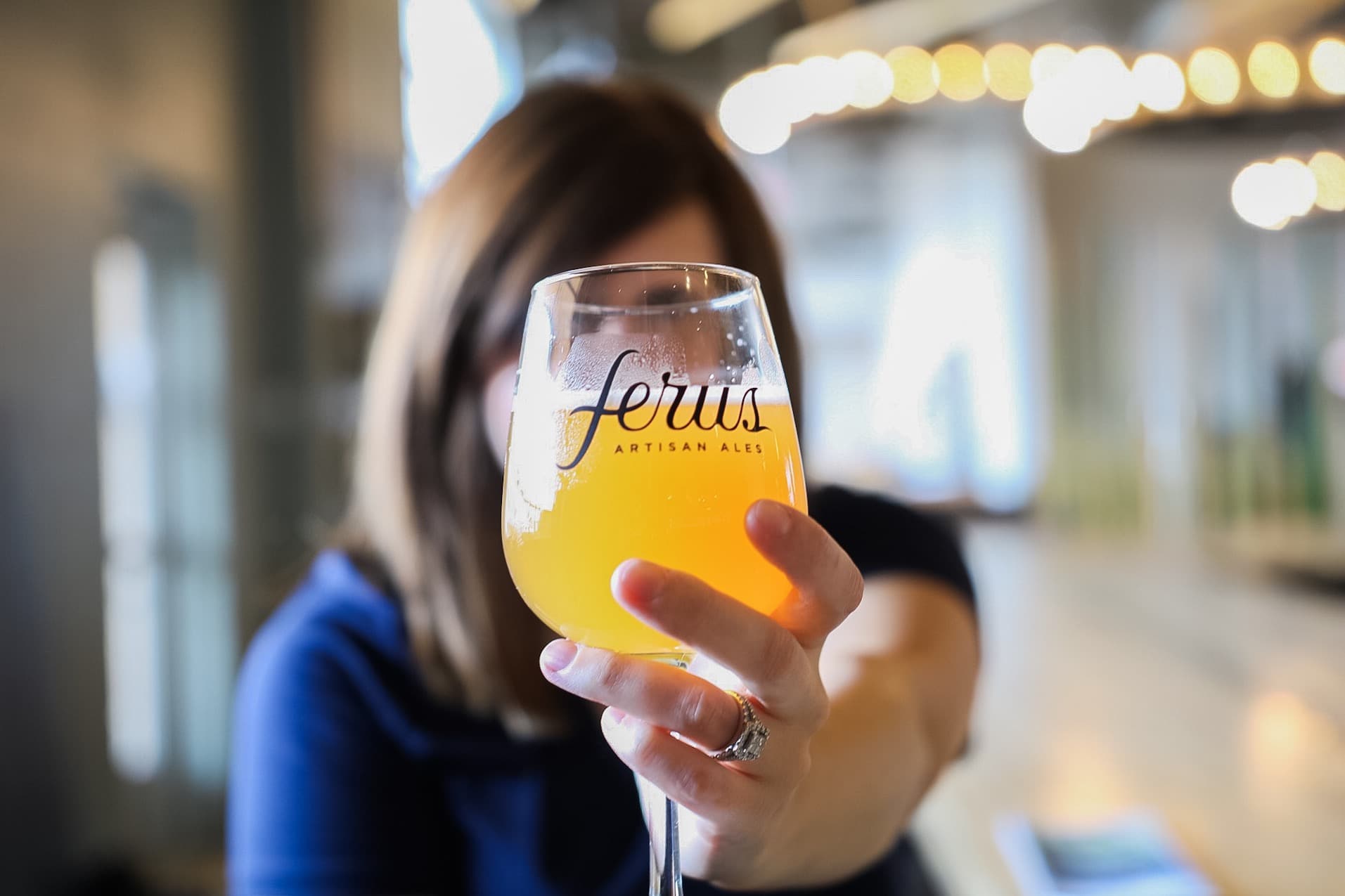 Okay, so I'm not a big beer drinker. But I'm always up for a taste when it comes to drinks. So I opted for the Fall Fruit Gose—a kettle sour with apricot and peach flavors.
Y'all, it's official. This is the brew that actually turned me into a beer fan. These guys totally deserve a medal or something!
It went down smooth with just the right combo of fruit, fizz and thickness. Delicious!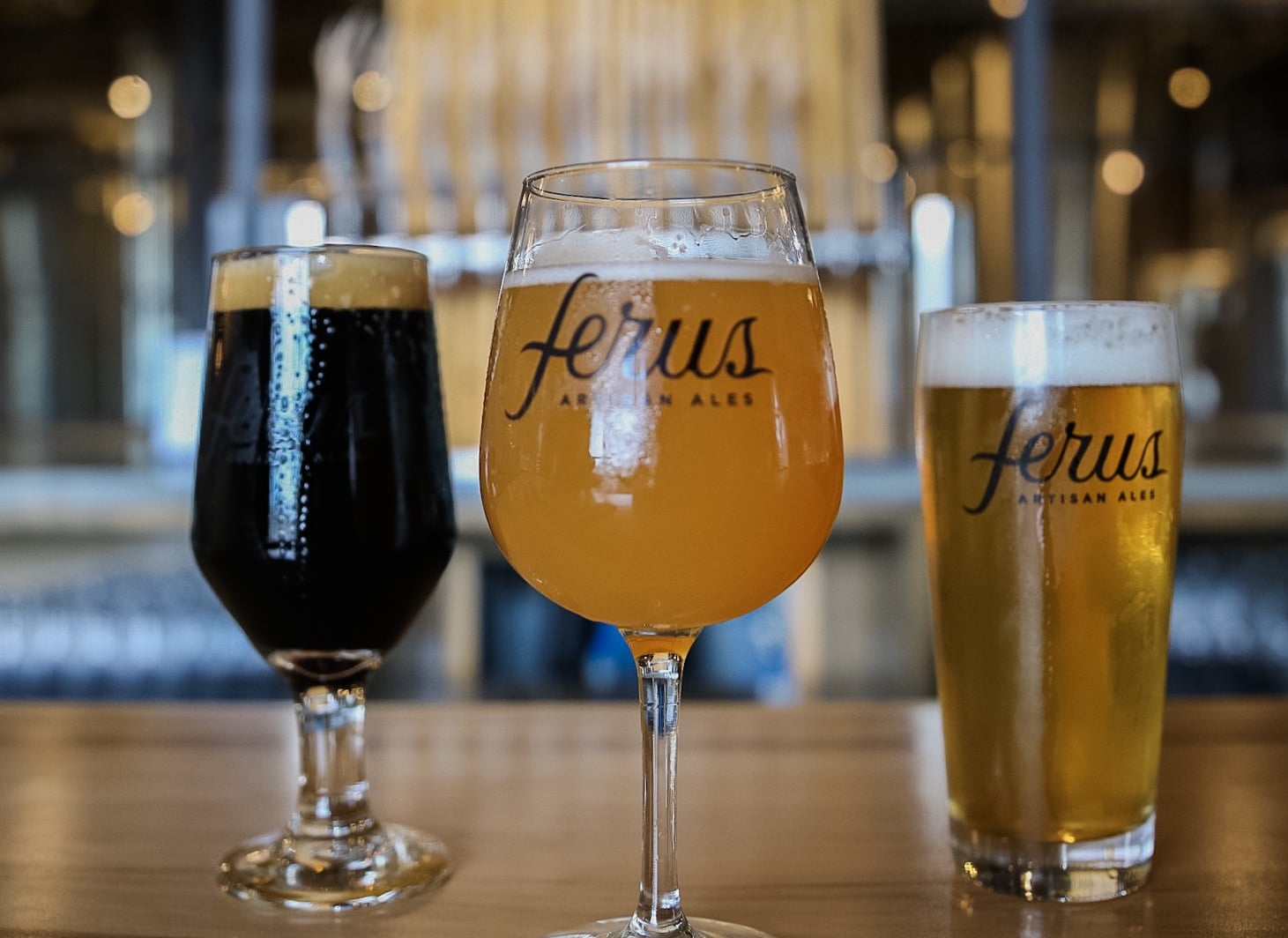 Can't wait to taste the brews from Ferus Artisan Ales? I hear ya! Luckily, their sales manager Gaines Turpin is on his game making sure you can grab some Ferus brews at your local watering hole.
There are lots of tasting events featuring Ferus Ales around Birmingham, too. Follow @ferusales on Instagram for upcoming dates.
More Than Beer
Will Ferus only serve beer? The answer is no.
"We will have a full service bar with a selection of wines and cocktails," said Dublin. "For the cocktails, expect a Ferus twist on some favorite classics."
The Eatery at Ferus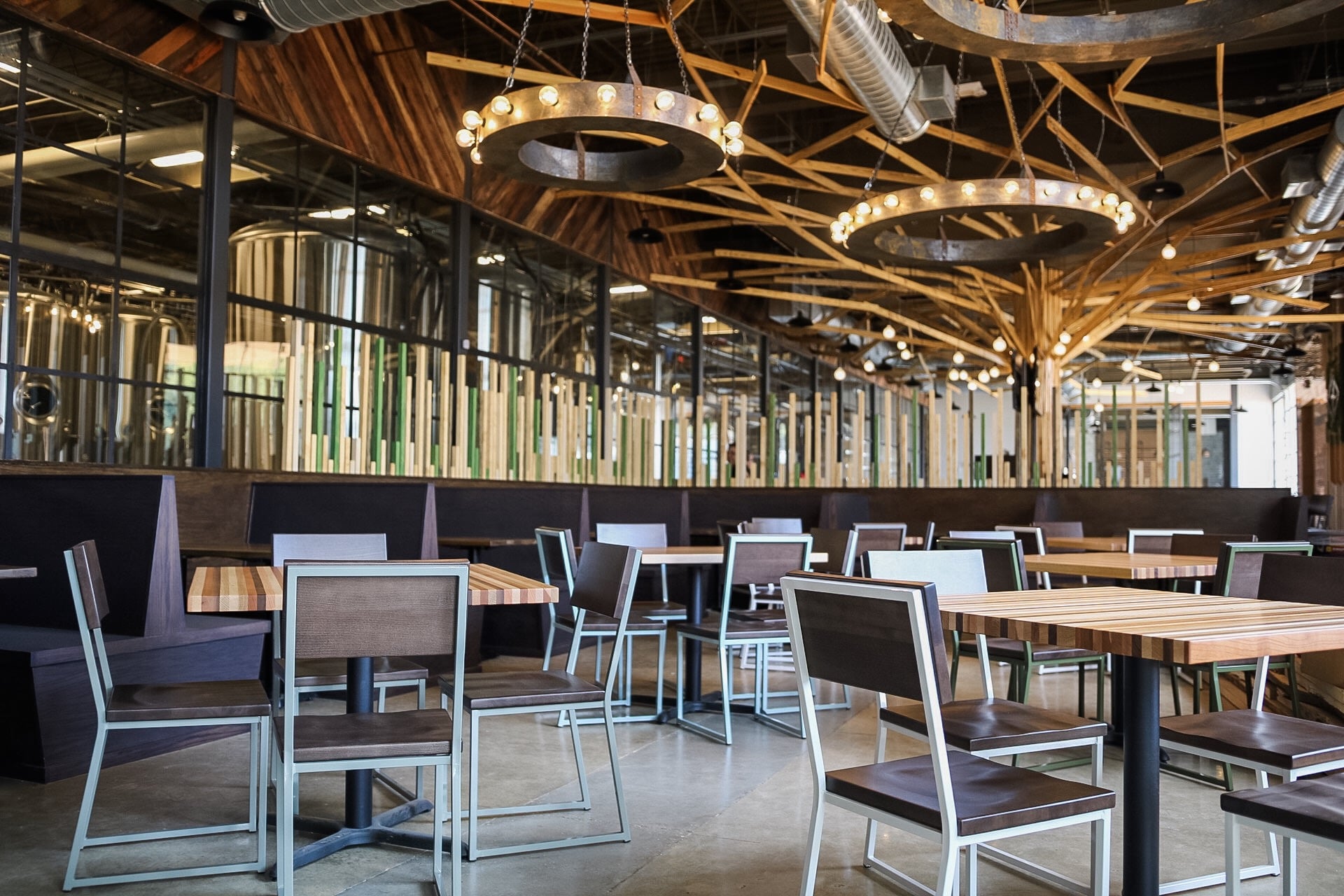 Nestled in its own special area of the brewery you'll find The Eatery. It's an open-kitchen concept with a walk-up counter for ordering.
Based on the menu, this eatery is going to be your new go-to in Trussville to grab a meal. The theme also focuses on classics with a twist.
Not only is the menu lengthy, but it also offers a lot of variety from small plates and salads to flatbreads and desserts.
Ferus will also offer off-site catering options.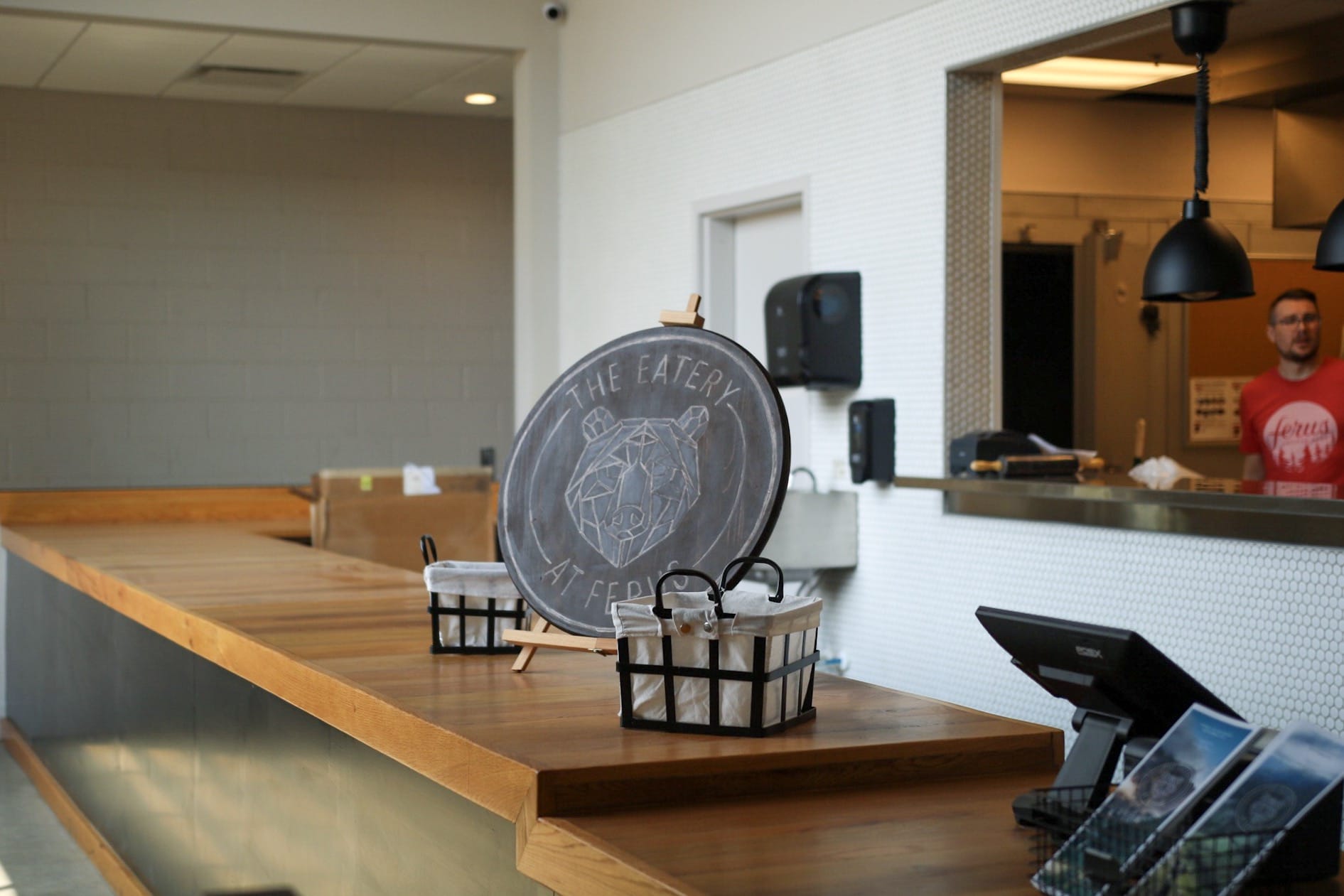 For those parents with littles, the answer is yes, there will be a kids menu. To answer your next question, yes, they will love it. What kid doesn't enjoy yummy eats like burgers, chicken strips and grilled cheese?
To get those cravings roaring, check out the menu shown below.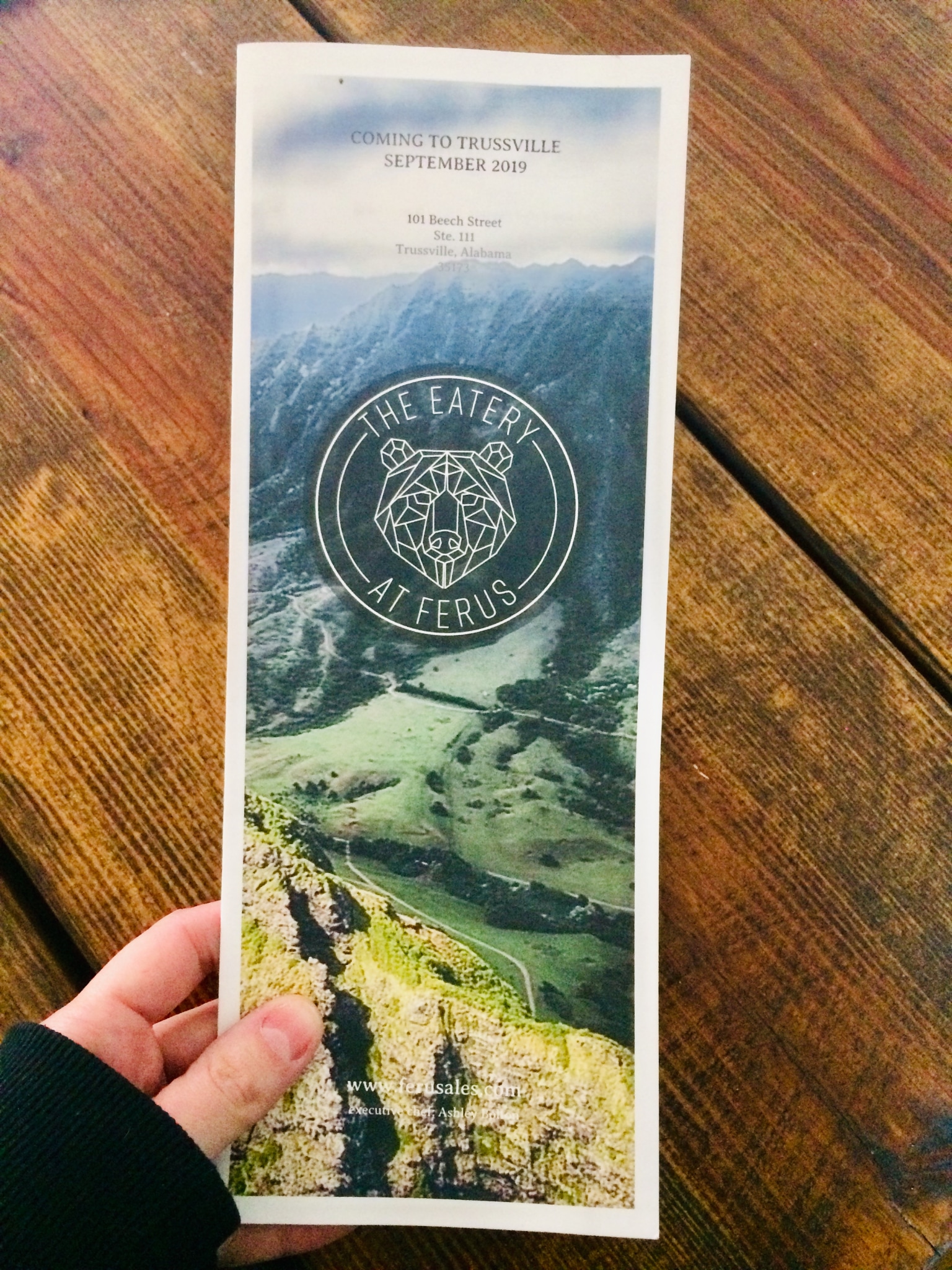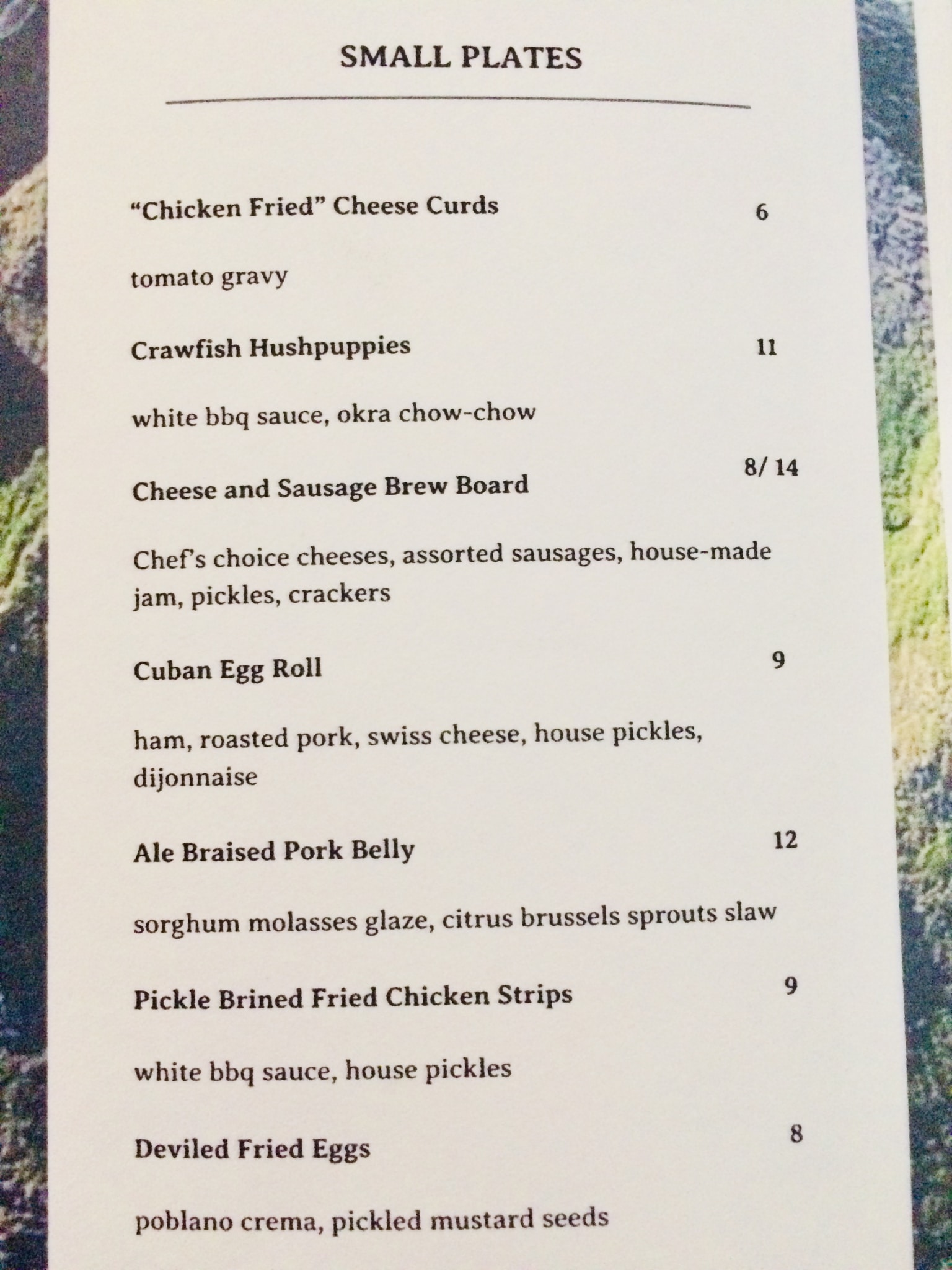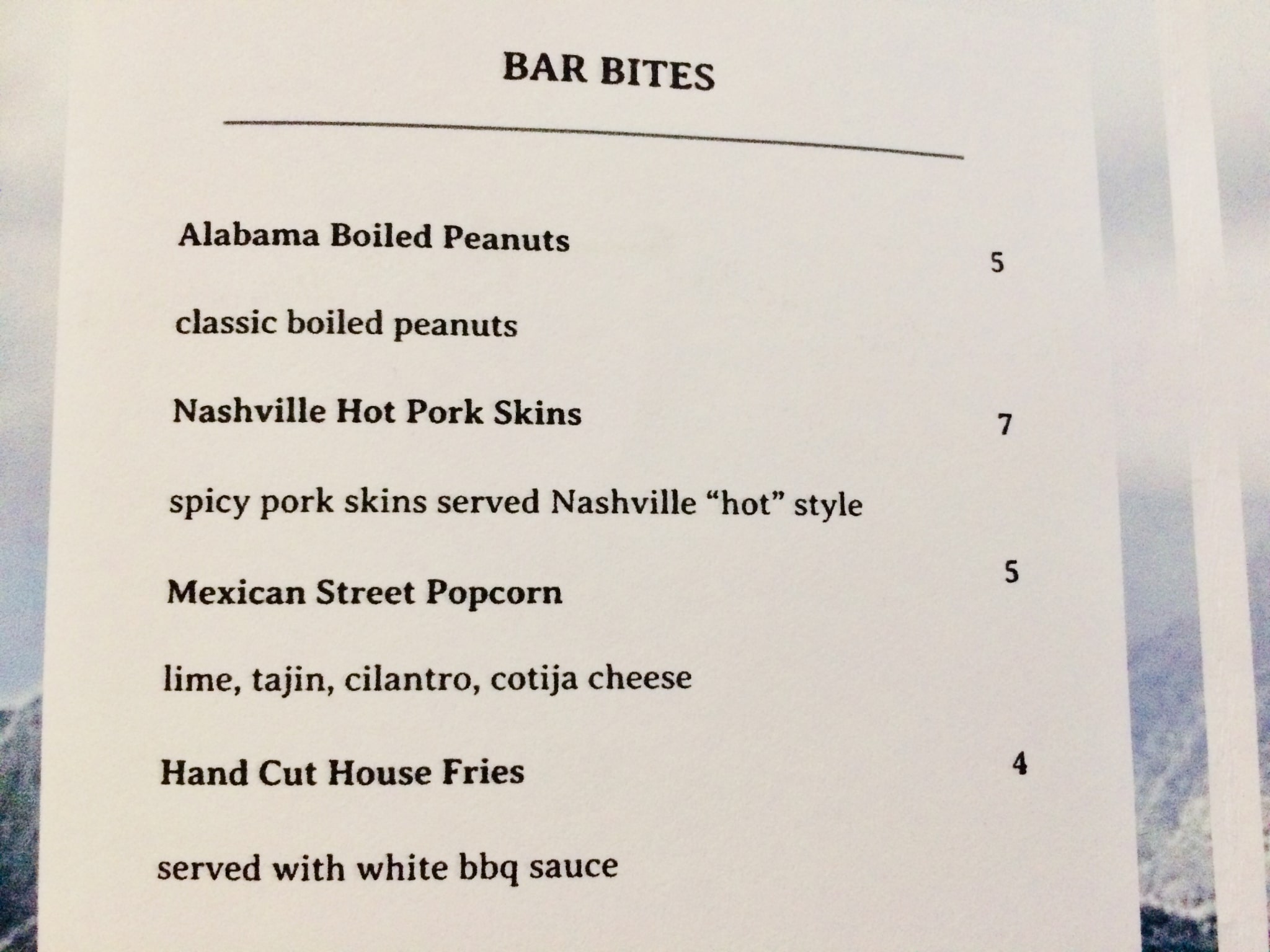 Event Space
If you are gearing up for an event and are seeking the perfect space, Ferus Artisan Ales will feature a private event space open to any type of event, including:
Weddings
Rehearsal dinners
Corporate meetings
Birthday parties
And more!
The space will accommodate anywhere from 25-125 for seated events and up to 200 for reception style.
Parking
Check the comments on any "new to Trussville" post and you will see lots of concern over parking. But according to Duplin, when construction finally wraps up, there will be about 400 parking spaces surrounding the all-new entertainment district.
Check It Out
Are you as excited about Ferus Artisan Ales opening in Trussville as I am? The crew at Ferus is working hard to get everything done in time for an October opening. Hey, Ferus. We're ready for you!