Sponsored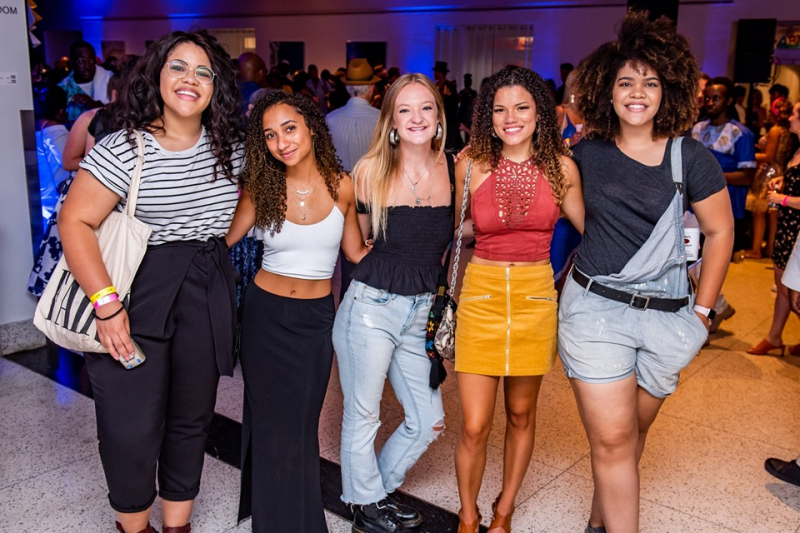 It's your last chance to check out Art on the Rocks this summer on Friday, August 9th! There's no better place to discover amazing art, listen to great music and have a good time with friends.  Keep reading to learn how to win tickets.
The Birmingham Museum of Art will be unveiling its newest exhibit: Barbie: Dreaming of a Female Future. You don't want to miss it! This month's event will also feature performances from Black Joe Lewis & the Honeybears, Opera Birmingham and Alabama Ballet as well as live artist demos and more!
Tickets are $15 for BMA members and $25 for non-members. Get your tickets now or become a member for discounted tickets and year-round museum benefits!
Here's what you missed last month:
Durand Jones & The Indications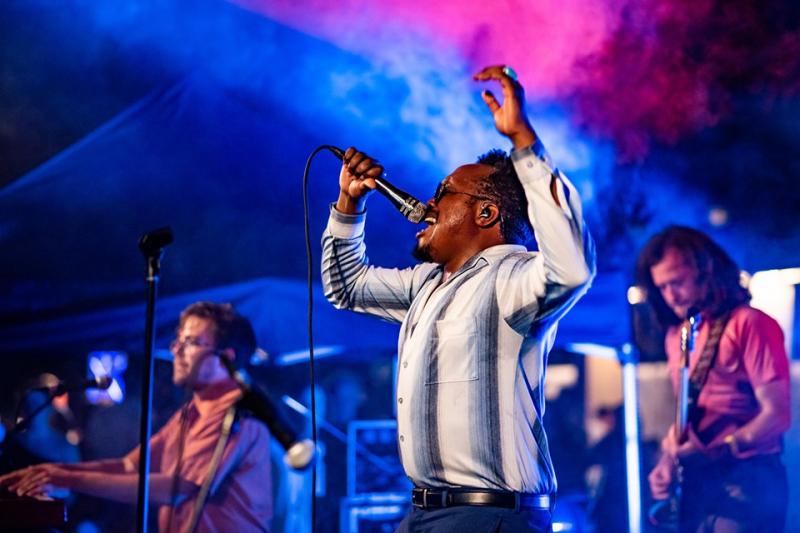 Art Demo with Kevin McLean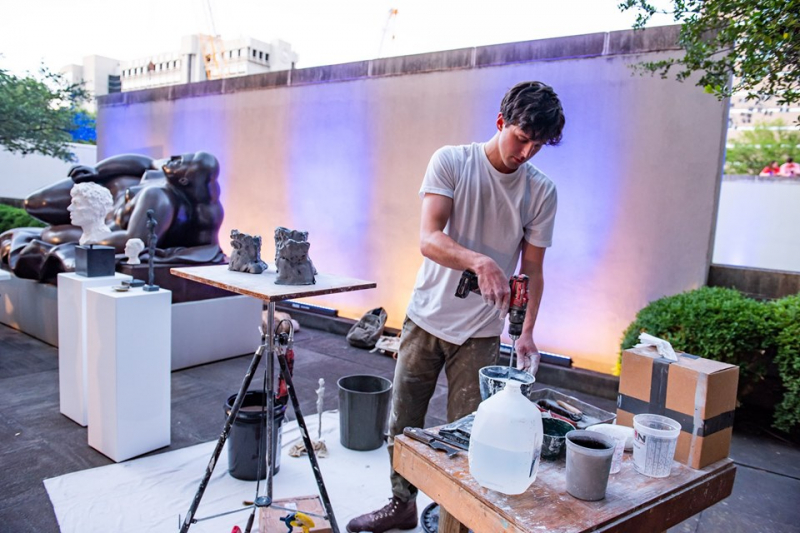 DIVAS Fashion Drag Show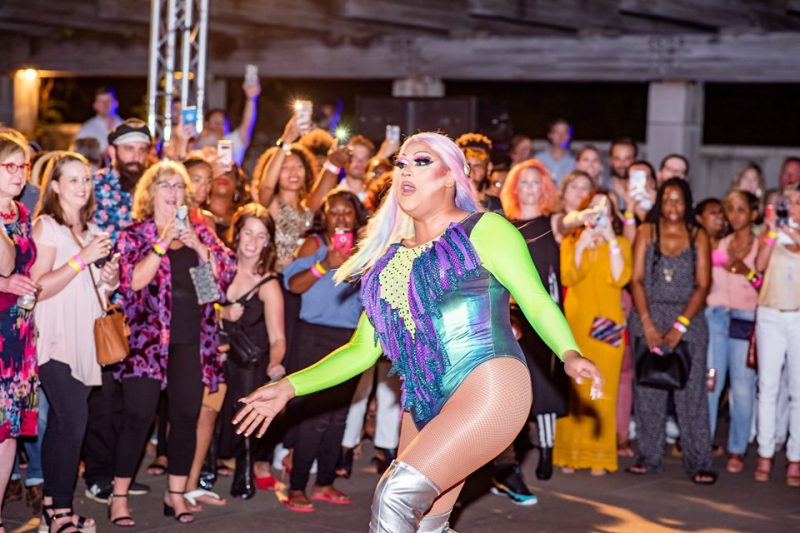 Alabama Dance World Performance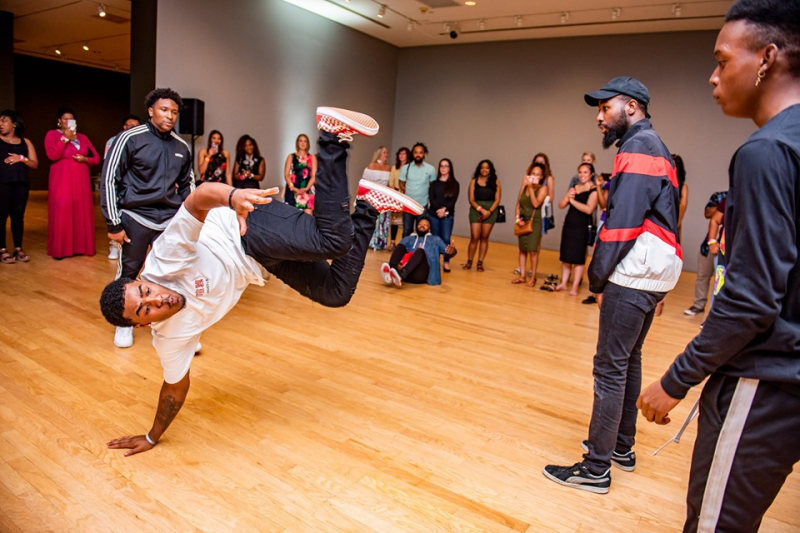 Beats by DJ Gorgeous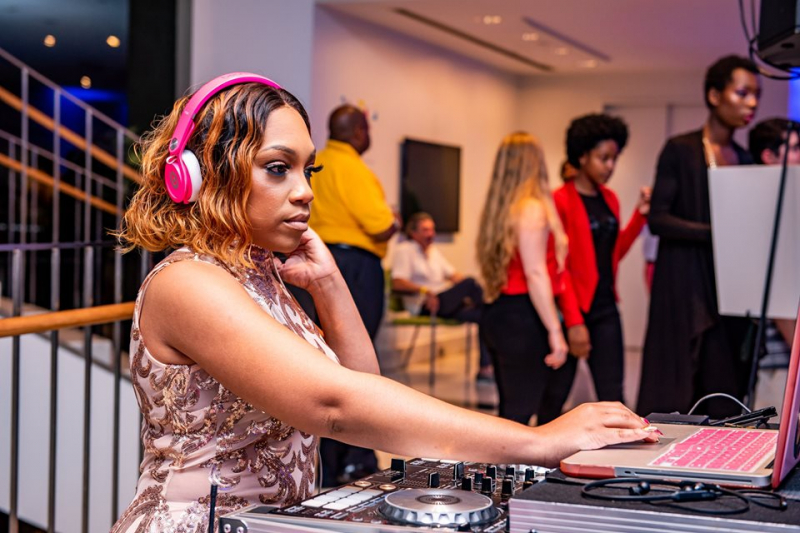 What to expect at Art on the Rocks August 9th:
Exhibition Opening: Barbie: Dreaming of a Female Future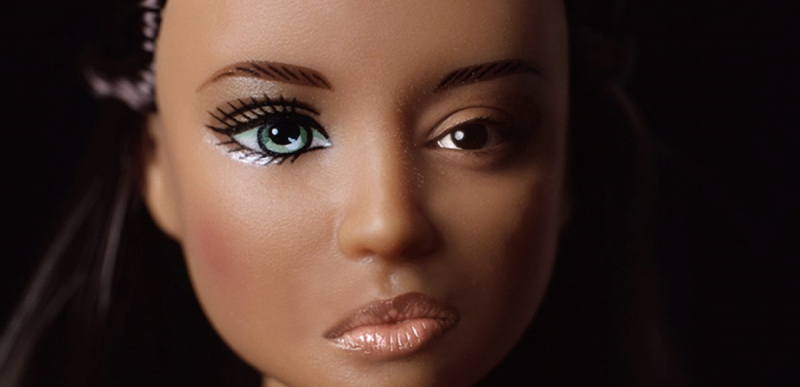 When: 7-11PM
Where: Galleries
The Birmingham Museum of Art is unveiling Barbie: Dreaming of a Female Future, featuring a life-size, interactive dream house created by artists and designers STUDIO BOCA. Limited timed tickets are available on a first-come, first-served basis, but don't worry! This free exhibition will be open to the public the following day through January 26, 2020. There's plenty of time to see it!
Ways of Seeing: Fashion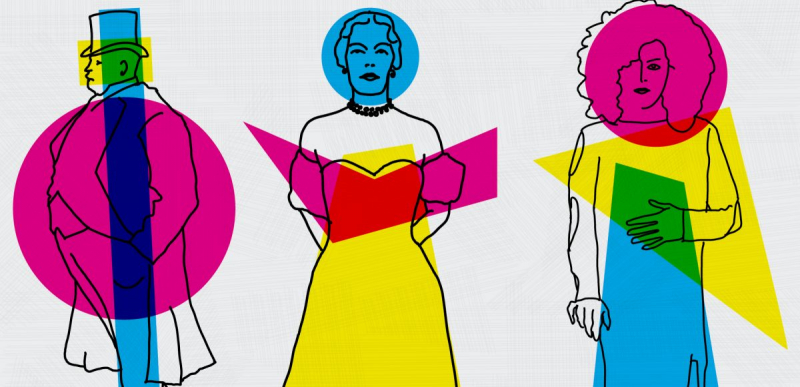 When: 7-11PM
Where: Galleries
The 2019 season of Art On The Rocks is inspired by the exhibition Ways of Seeing: Fashion, which explores how fashion has been documented over the years through art. Don't miss the fashion photo booth at the end of the exhibition hallway! The exhibition closes on August 11! Ways of Seeing: Fashion is presented by Style Yourself Chic with Megan LaRussa and made possible by the City of Birmingham.
Beats by DJ Love Deluxe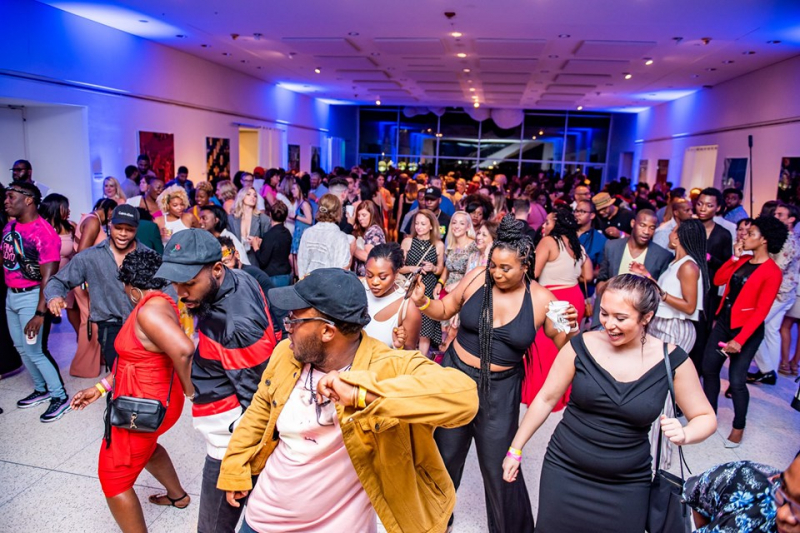 When: 7-11PM
Where: Cafe
Mixing genres into a flawless flow, this soulful spinner will bring the house down with funky vibes and sonic chimes all night long in our Cafe. Meet DJ Love Deluxe on the dance floor.
Photo Spot with the FlashBar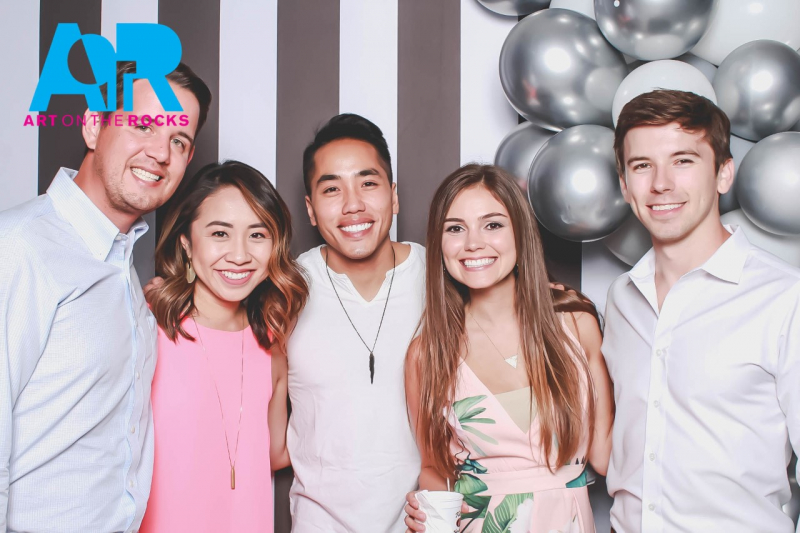 When: 7-11PM
Where: Cafe
If it's not on Insta, did it even happen? Don't miss the final Art On The Rocks and FlashBar collaboration of the season, featuring a dazzling photo experience that Barbie herself would approve. Pro tip: Wear your favorite Barbie-inspired outfit to really get into the spirit of the event.
Garden Lounge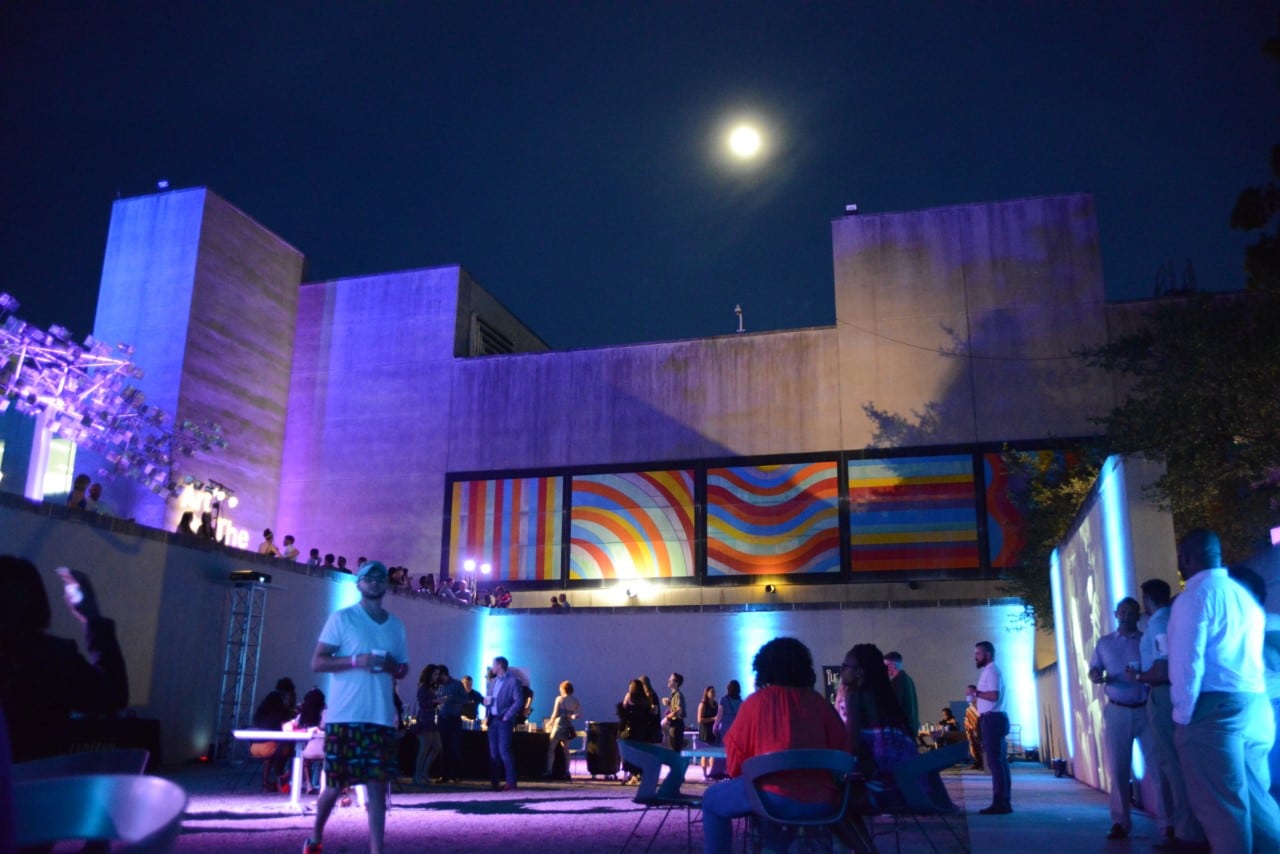 When: 7-11PM
Where: Sculpture Garden
Looking for a place to sit or a shorter bar line? Come chill with us in the Garden Lounge, located between the outdoor sculpture garden and Upper Plaza. Don't miss the special artist demo and swag giveaways hosted by Larceny Bourbon, and free tasting with Interstellar Ginger Beer and Exploration Company.
Bromberg's Jewelry Giveaway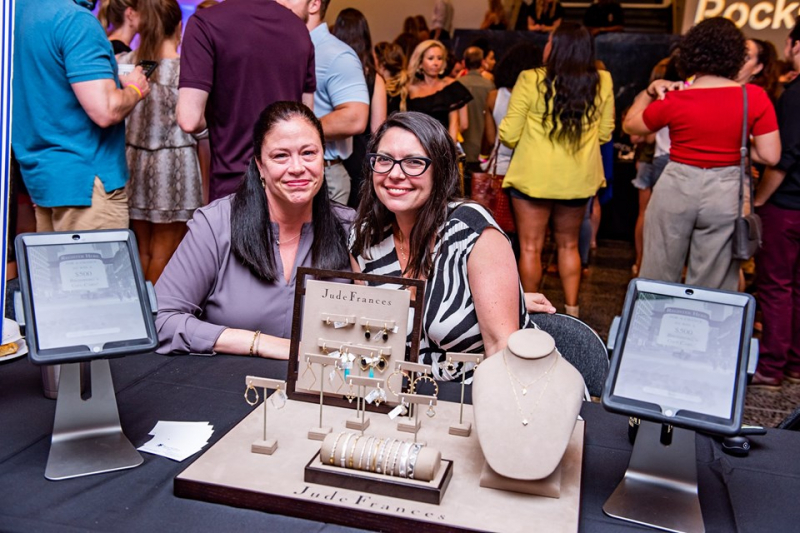 When: 7-11PM
Where: Bromberg's Lounge
Don't miss the final Bromberg's Art On The Rocks giveaway of the year. You could walk away with a $500 gift card or something sparkly!
Artist Demo by Chris Davis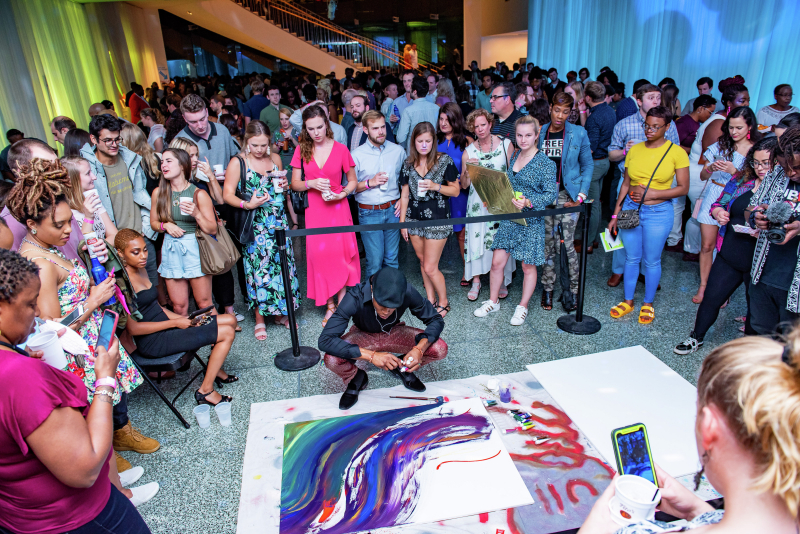 When: 7-10PM
Where: Sculpture Garden
Watch as Birmingham artist Chris Davis creates an original work of art in the Sculpture Garden. You'll fall in love with his colorful technique and the furry friends that often inspire his paintings.
Opera Birmingham Performance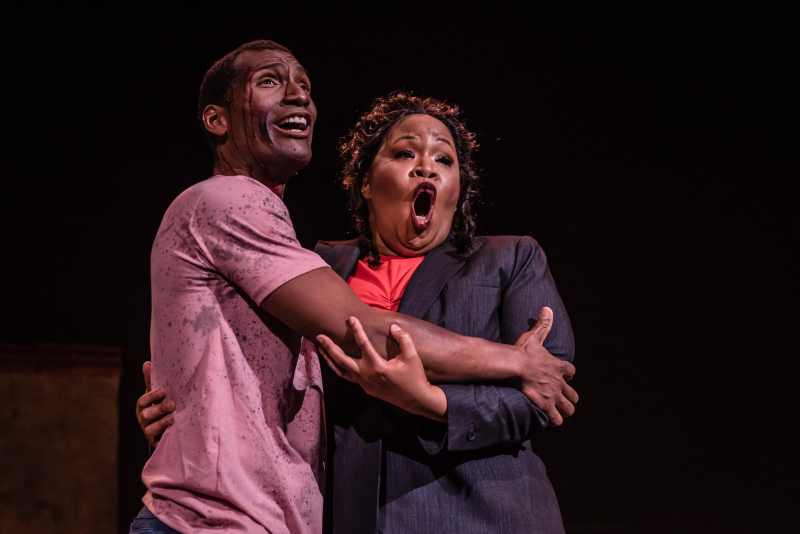 When: 7:30-7:50PM & 8:30-8:50PM
Where: Jemison Galleries
Opera Birmingham will perform Opera Shots, a pop-up concert highlighting hits from opera and musical theatre. Featuring performances by members of the Opera Birmingham chorus and guest artists, songs will include selections ranging from Porgy and Bess and The Marriage of Figaro to My Fair Lady and Les Miserables.
Alabama Ballet Performances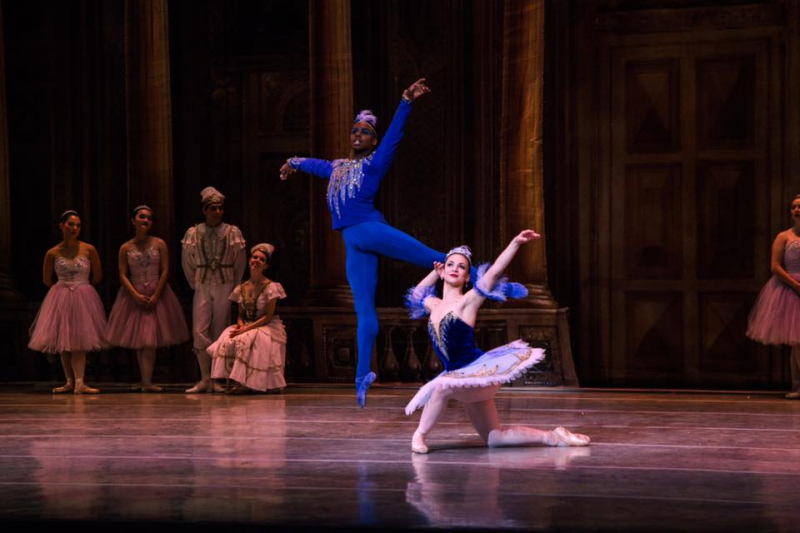 When: 8-8:30PM & 9-9:30PM
Where: Jemison Galleries
Alabama Ballet, the state's premiere professional ballet company, will present a variety of styles and excerpts. Some include a contemporary with "WATTS"—an original work that debuted in the spring, and timeless classics like "Swan Lake" and "Giselle".
They'll also display costumes designed by Hollywood icon Bob Mackie for their upcoming performance of "Blue Suede Shoes," a full-length ballet danced to master recordings of Elvis Presley songs, coming this October. Interact with the dancers as they model some of these beautifully detailed costumes.
Art On The Rocks guests will also receive a special Alabama Ballet ticket discount!
Black Joe Lewis & the Honeybears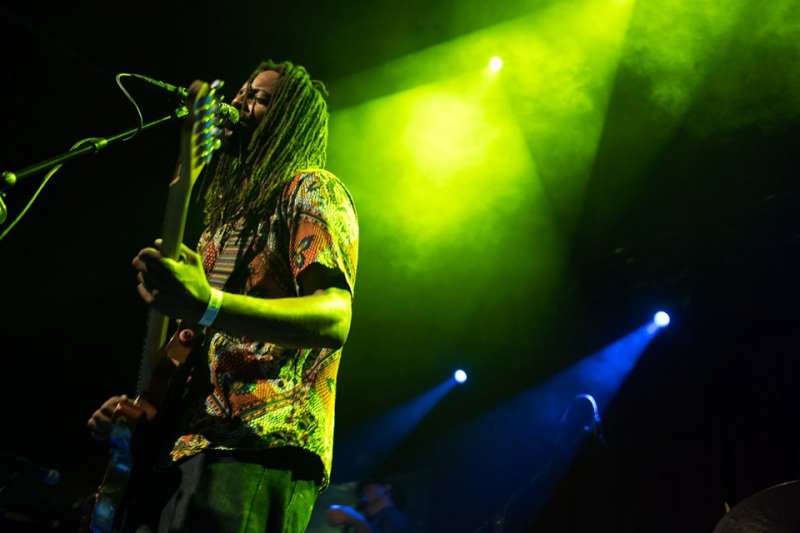 When: 9:30-10:45PM
Where: Tito's Handmade Vodka Stage
Black Joe Lewis & the Honeybears have performed at music festivals including Bonnaroo, Coachella Valley Music and Arts Festival, Bumbershoot, Outside Lands Music and Arts Festival, and Splendor in the Grass. The band has appeared on The Late Late Show with Craig Ferguson, Late Show with David Letterman, among others. Catch them on the Tito's Handmade Vodka stage during the season finale of Art On The Rocks.
#AfterRocks at Paper Doll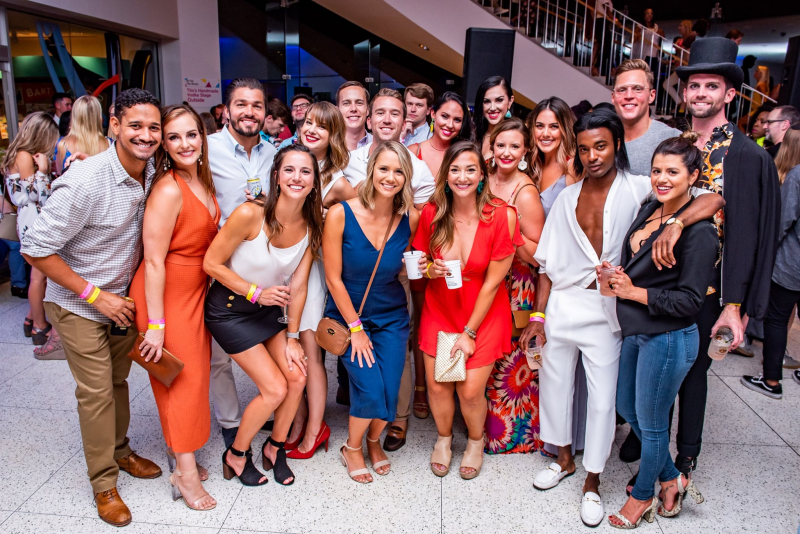 When: 11PM-Closing
Where: Paper Doll Bar. 2320 1st Ave N Birmingham, AL 35203
The party doesn't end here! Head to #AfterRocks at Paper Doll, the official Art On The Rocks after-party and the hottest bar in town! Show your Art On The Rocks wristband for free entry.
Keep an eye out on our Instagram @bhamnow for a chance to win a pair of tickets to this month's event!
Sponsored by: