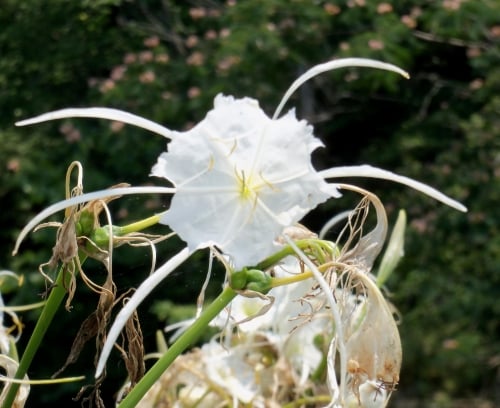 It is on every Birmingham nature lover's  "May bucket list." The Cahaba lilies.
AND – when do the Cahaba lilies start blooming?
Answer: Between Mother's Day and Father's Day –  otherwise –  mid-May to mid-June.
So, now is the time to start planning to see the lilies!
What is the Cahaba Lily?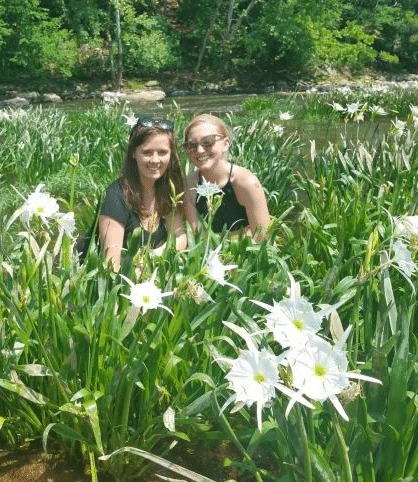 The Birmingham area's most iconic flower, the Cahaba lily is an aquatic flowering plant which grows only in Alabama, Georgia, and South Carolina. A type of spiderlily, the Cahaba lily is noted for the its three-inch-wide white flowers.  The lily requires —swift-flowing water over rocks and lots of sun and is restricted to shoal areas at or above the fall line. There is literally only a month-long window to see the lilies between May and June, and sometimes when we have a heavy rainfalls the lilies are temporarily submerged underwater (that doesn't seem to be the case this year).
Where is the best place to see the Cahaba lilies?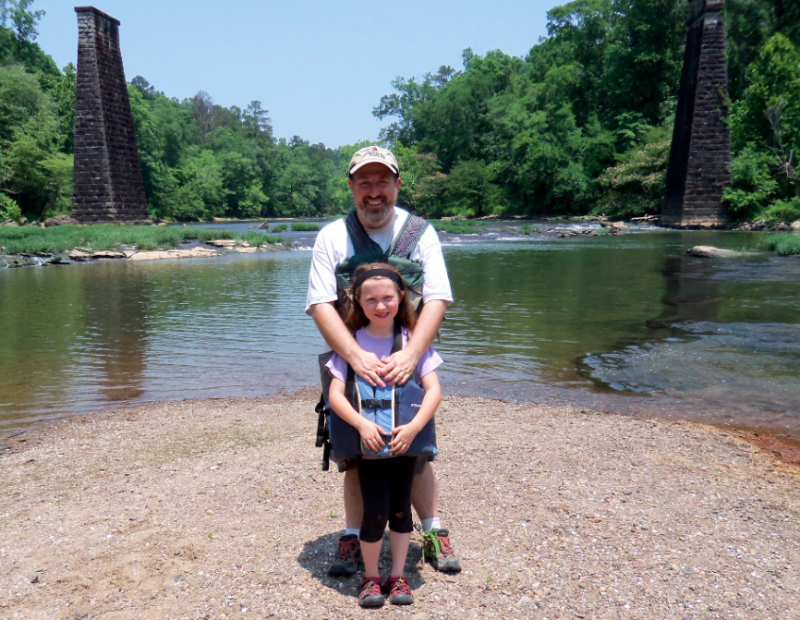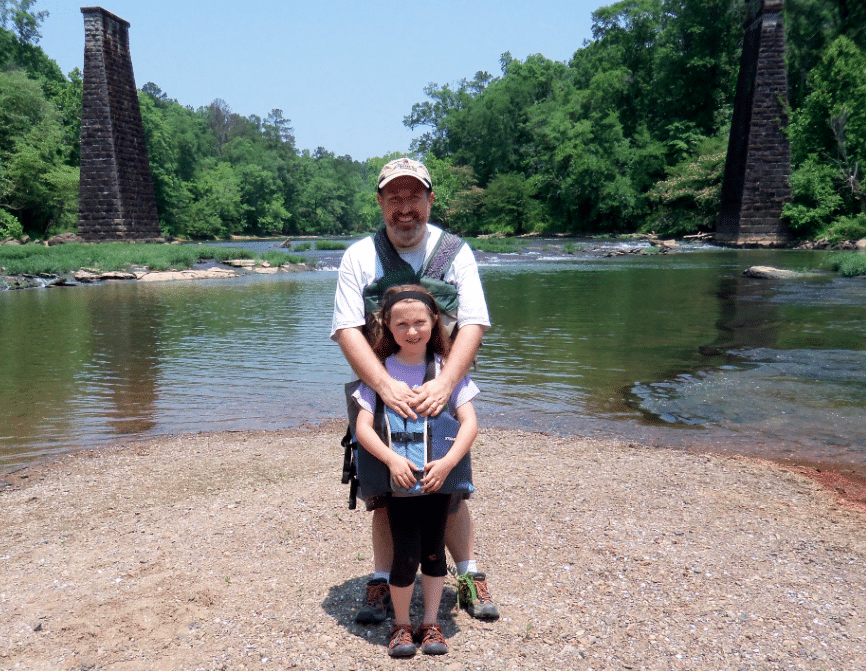 According to the Cahaba River Society, the best place to experience the Cahaba lilies is on public land within the Cahaba River National Wildlife Refuge.
How do you get there?
About 40 miles southwest of Birmingham, the National Wildlife Refuge is only six miles from West Blocton, Alabama.
Directions to the Cahaba River National Wildlife Refuge:
1. Take I-59 South from Birmingham for about 30 miles to the Hwy 5 West Blocton/Centreville exit (Exit 97).
2. Hwy 5/Hwy 11 is 4-lane for about 3 miles where Hwy 5 turns abruptly south (to the left) as a 2-lane. Watch for this turn!
3. Travel about 8 miles south on Hwy 5 to a blinking yellow light. Turn left (onto County Road 24) to West Blocton.
4. Continue straight at the stop sign (passing West Blocton High School and West Blocton Elementary on the right) for 5 miles.
5. Look for the Refuge sign on the right (not the 1st wooden sign which is a sign for the Wildlife Management, but the 2nd sign). Shortly after the sign is a dirt road on the right, River Trace, leading directly into the Refuge.
Cahaba Lily Festival in West Blocton – Saturday, May 18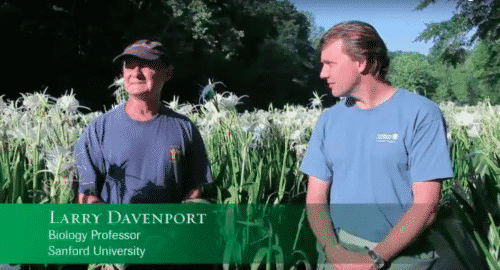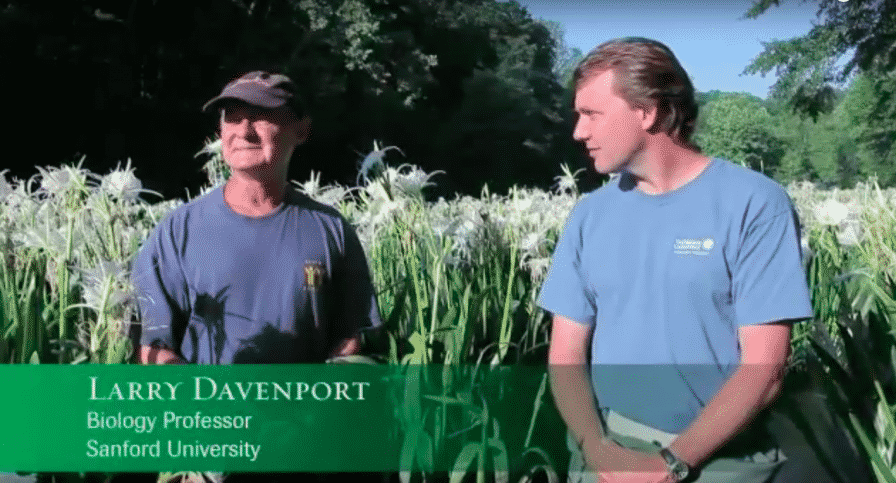 If you really want to learn about the Cahaba lily from the experts attend the annual Cahaba Lily Festival in West Blocton on Saturday, May 18, 9:00AM. Meet the Samford University's Larry Davenport, the world expert on the Cahaba Lily, and see his presentation "Romancing the Lily." Field trips and canoe rentals are available, along with activities ranging from storytelling to, yes – the crowning of Miss Cahaba Lily.
Here is a flyer on the event.
Need more details?
Contact the Cahaba River Society.  For 30 years, the Society has been the guardian of the river.  Call them at 205-32-CLEAN.