Sponsored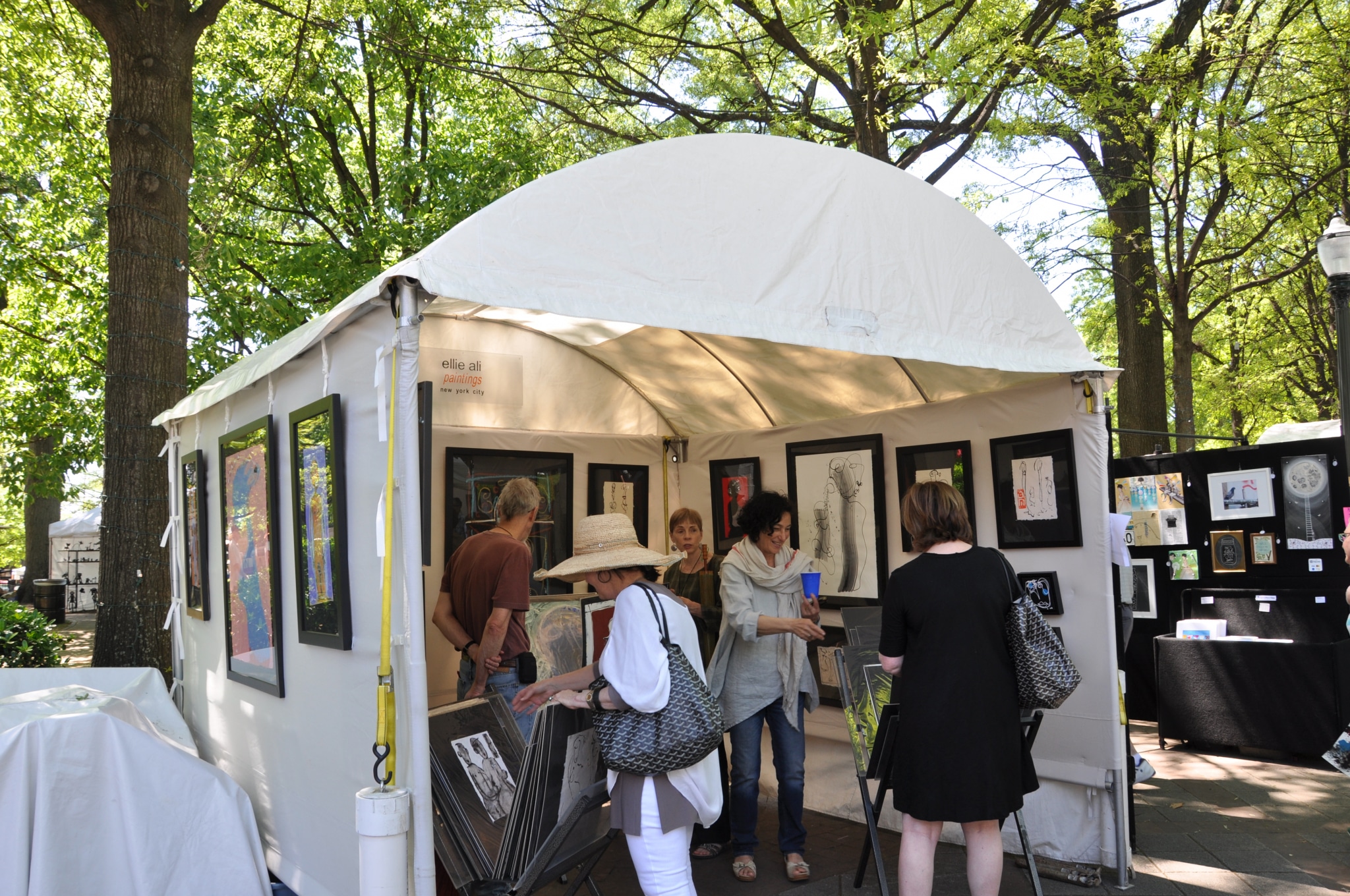 On April 26-28, Linn Park will transform into something magical. Birmingham's largest city center arts festival, the Magic City Art Connection (MCAC), will bring together artists from around the country, local musicians & performers, chefs and other Birmingham tastemakers for its 36th year in Linn Park. Find out how you can win tickets (or grab them now) and get an inside look at the festival.

What to Expect?
This year's MCAC will bring in 200 juried fine artists from around the country, and all mediums, styles and price points will be represented. One of the reasons this festival is so unique is because it is an all-encompassing experience. There will be music and dance on two different stages, art-making at workshops and parades for kids, large scale art installations, food and drink at Corks & Chefs and So. Much. More.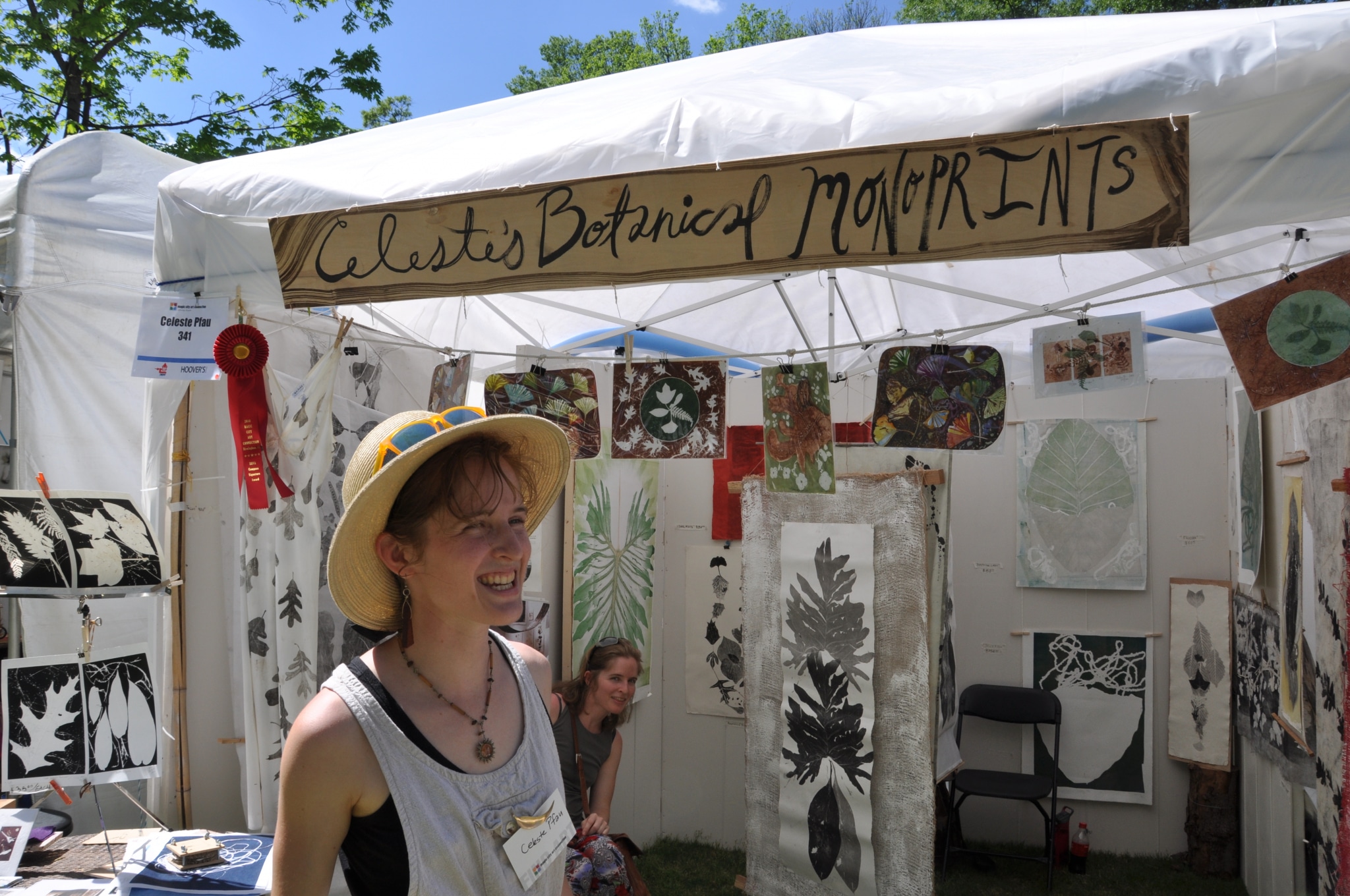 Who Will Be There?
You can expect to see A LOT of art from a mix of local, regional and national artists. This year's Featured Artist is John Lytle Wilson, a Birmingham-based artist known for his colorful paintings of animals and robots. (You've probably seen his iconic 30 foot high mural of a caped robot on the side of a downtown condo building on Morris Avenue.)

"My paintings stem from my interest in the power of images. From advertising and product design to museum pieces and iconography, we have long used imagery to attract, convert, and sell…I choose animal and robot imagery as stand-ins for traditional human subject matter. These also allow me to explore issues such as consciousness, free will and mortality."

John Lytle Wilson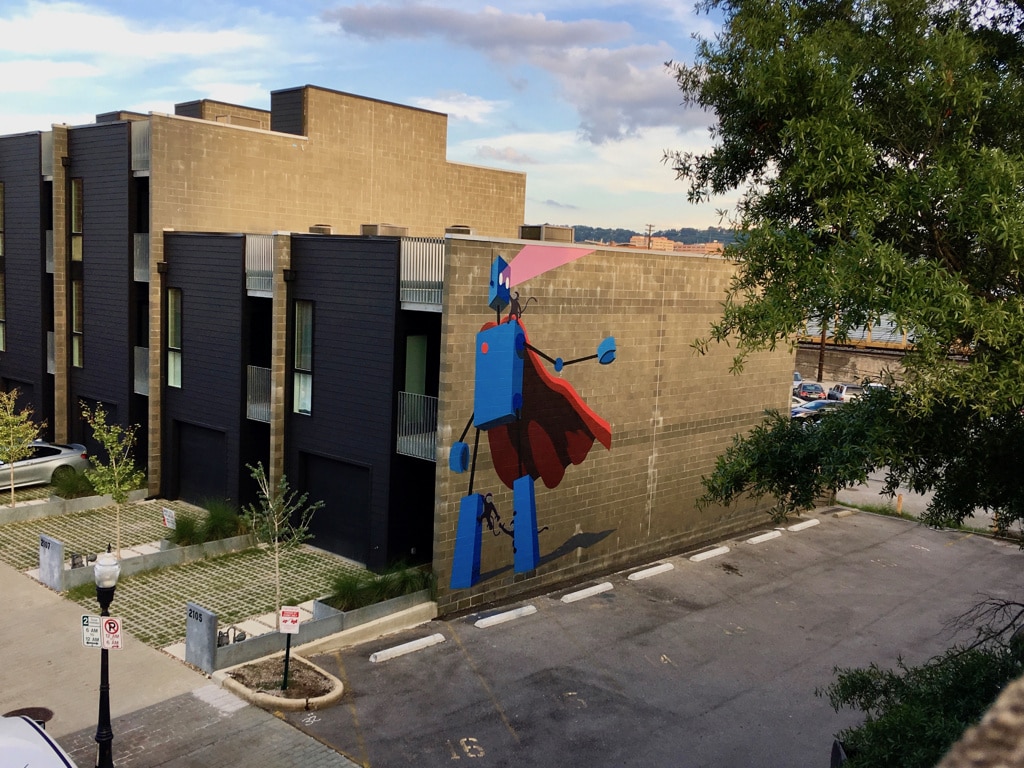 Magic City Art Connection is honoring Amy Pleasant as the 10th Birmingham recipient of its Distinguished Artist award! According to her artist statement, her "work includes painting, drawing, and ceramic sculpture, all exploring the body and language through repetition." Pleasant is also a 2018 Guggenheim Fellow—one of three southern winners—and will be featuring an exhibition of her ceramic work at the festival!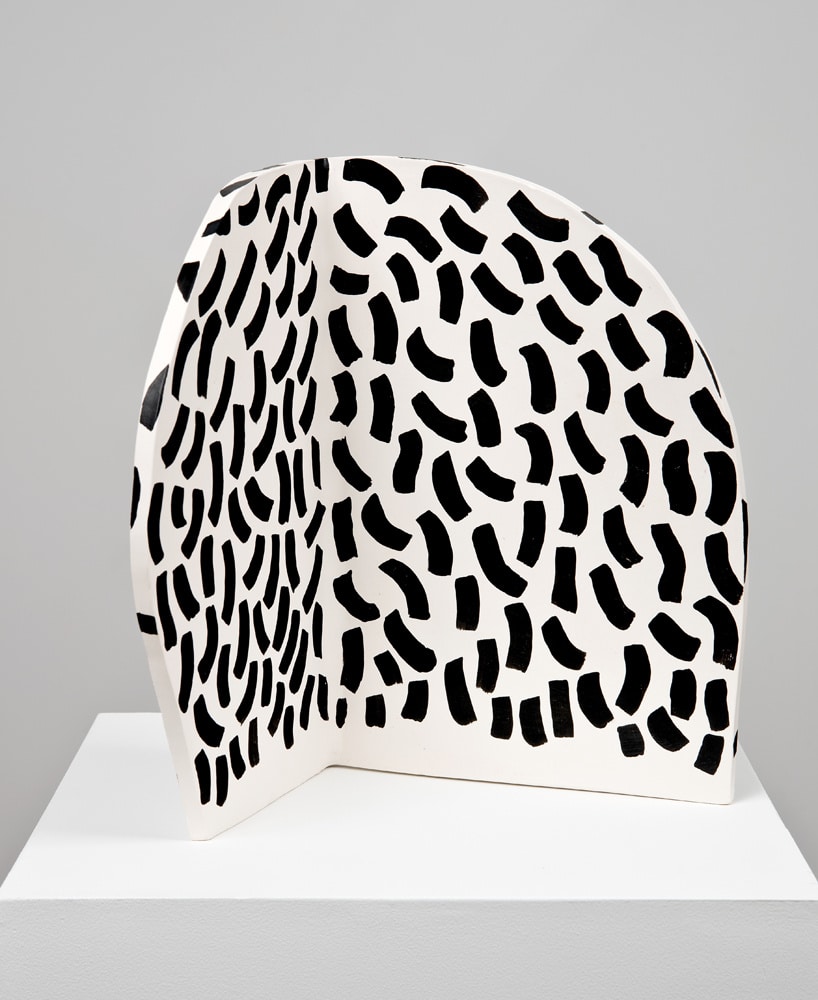 And Don't Miss the Music & Performances
You'll find live music on the Centre Stage on Saturday from 11AM-4PM, and Sunday from 11AM-2PM. More acts are still being booked, and the lineup is looking good. Keep an eye on their website for updates! Here's who you can expect to see so far:

Friday, April 26
Lunch Session with The Audiovore
Saturday, April 27
11AM – Startle the Heavens
12PM – Little Girl
1PM – The Yellow Dandies
2PM – Clay States
3PM – Legal Limit
4PM – Rebecca Egeland
5PM – Shaheed & DJ Supreme
Sunday, April 28
11AM – Calliope Pettis
12PM – cnida
1PM – MUAD (Modular Units of the Analog Domain)
2PM – RAMKID
3PM – etc. (Extemporaneous Theatre Company)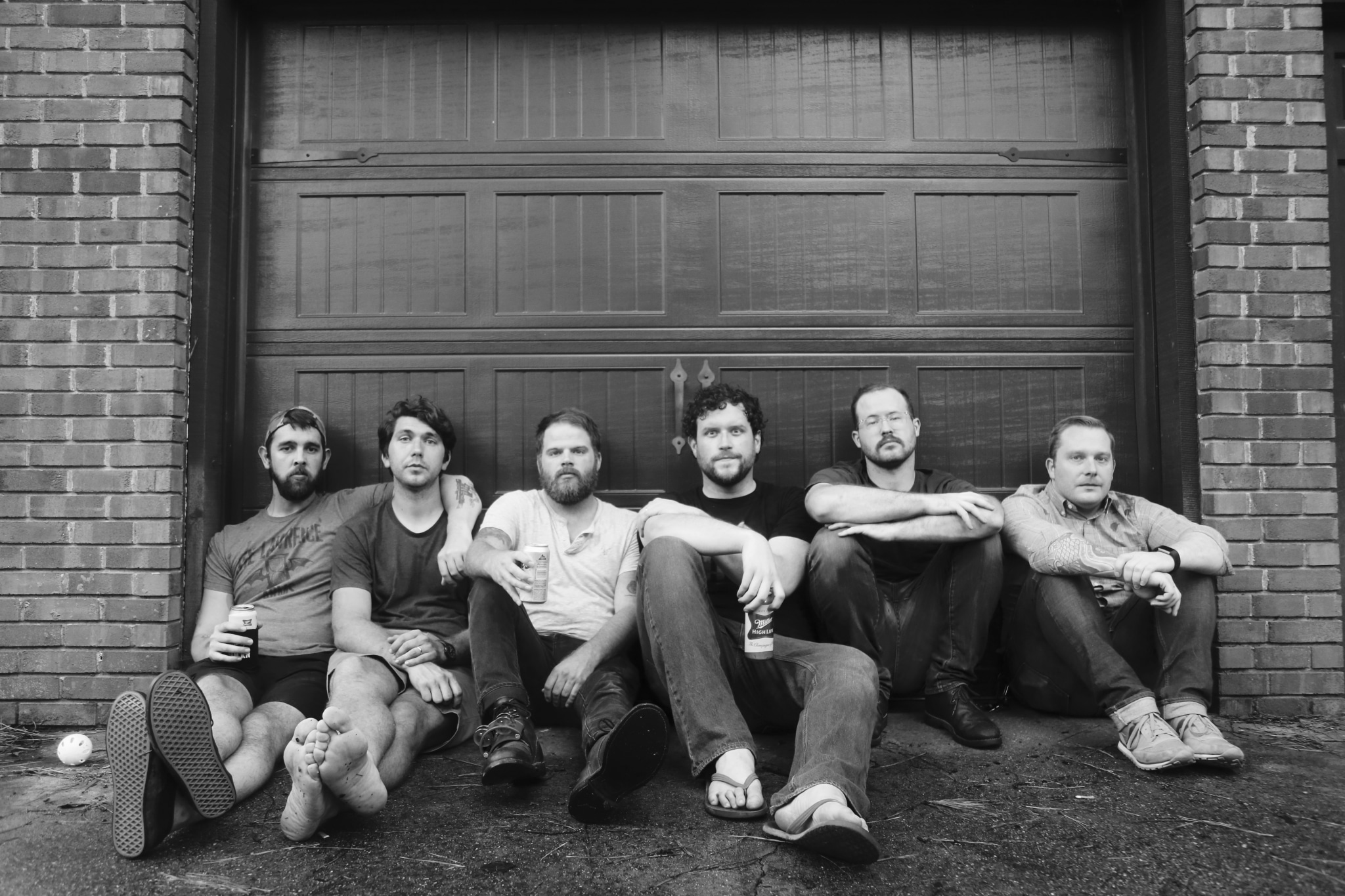 More performances will be happening on the Backyard Productions Stage with 20 acts lined up so far. Keep an eye on their website for updates! Here are some acts you can expect to see:

Saturday
10:30AM-12PM: Sycamore Moves, Jasmine Dance Ensemble, Aziza's School of Middle Eastern Belly Dance, Fast Track Dance Group
12:45-2:35PM: ASFA Dept. of Dance, The Mad Hatter Dance Company, Natyananda: Dance of India
2:35-5:10PM: The Dance Foundation, Notinee Indian Dance, Dala Tribal Dance Company, MosaicoFlamenco, Tiny Montgomery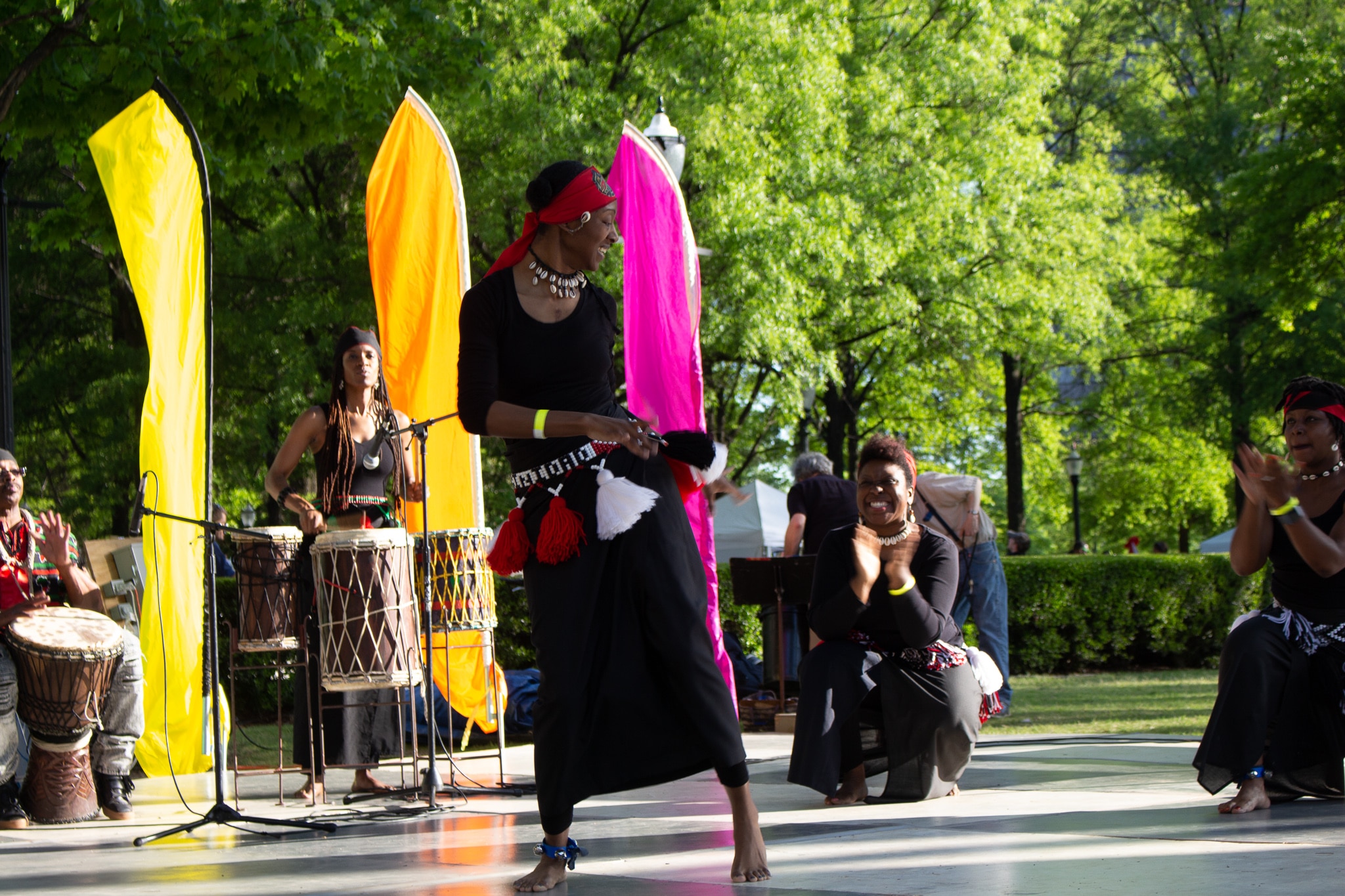 Sunday
11:00AM-1:20PM: Aastha's Bollywood, IAm Greatness, Urban Singers / Chloe Hamrick & Johnny Stumpff, Automatic Slim Blues Band
2:30-4:20PM: ASFA Jazz Ensemble, Kudzu feat. Heidi Stoeckley & Alessia Lovreglio, Swallowtail Dance
Now Let's Hear About the Food + Drinks…
Park Place Cafe
The Park Place Cafe, located at the southern end of Linn Park will be free and open to all during the weekend! Some of their features will include City Bowls, Steel City Pops, Taco Morro Loco, Porky's Pride and more.

Corks & Chefs: A Taste of Birmingham
There will be plenty of food experiences at the festival. But if you want to step into a taster's paradise, Corks & Chefs is the place for you at MCAC. It takes place under a 300-foot tent on Saturday, April 27 and Sunday, April 28 of the art festival's 3 day weekend! There will be food samples from some of Birmingham's best restaurants like Ocean, Roots & Revelry, and The Essential, plus wine, craft beer and even cocktail tastings from local favorites like The Atomic, Paper Doll, The Collins, and Queens Park!
Dates, Times and Tickets
The festival will be from 10AM-6PM on Friday and Saturday, April 26-27, and 10AM-5PM on Sunday, April 28.
Visit the site to order Festival tickets in advance.
Early Bird Tickets: 3 Day Weekend Pass – $10 – ends Sunday, April 14
Advance Tickets: 3 Day Weekend Pass – $13 – ends Thursday, April 25
Adult 1 Day Tickets at Gate will be $10
Student 1 Day Tickets at Gate will be $5
Adult 3 Day Tickets at Gate will be $15
Kids 15 & under get in FREE
TGIF ADMISSION SPECIAL sponsored by Birmingham Park and Recreation: Adult TGIF Day Ticket $5 (Friday Only)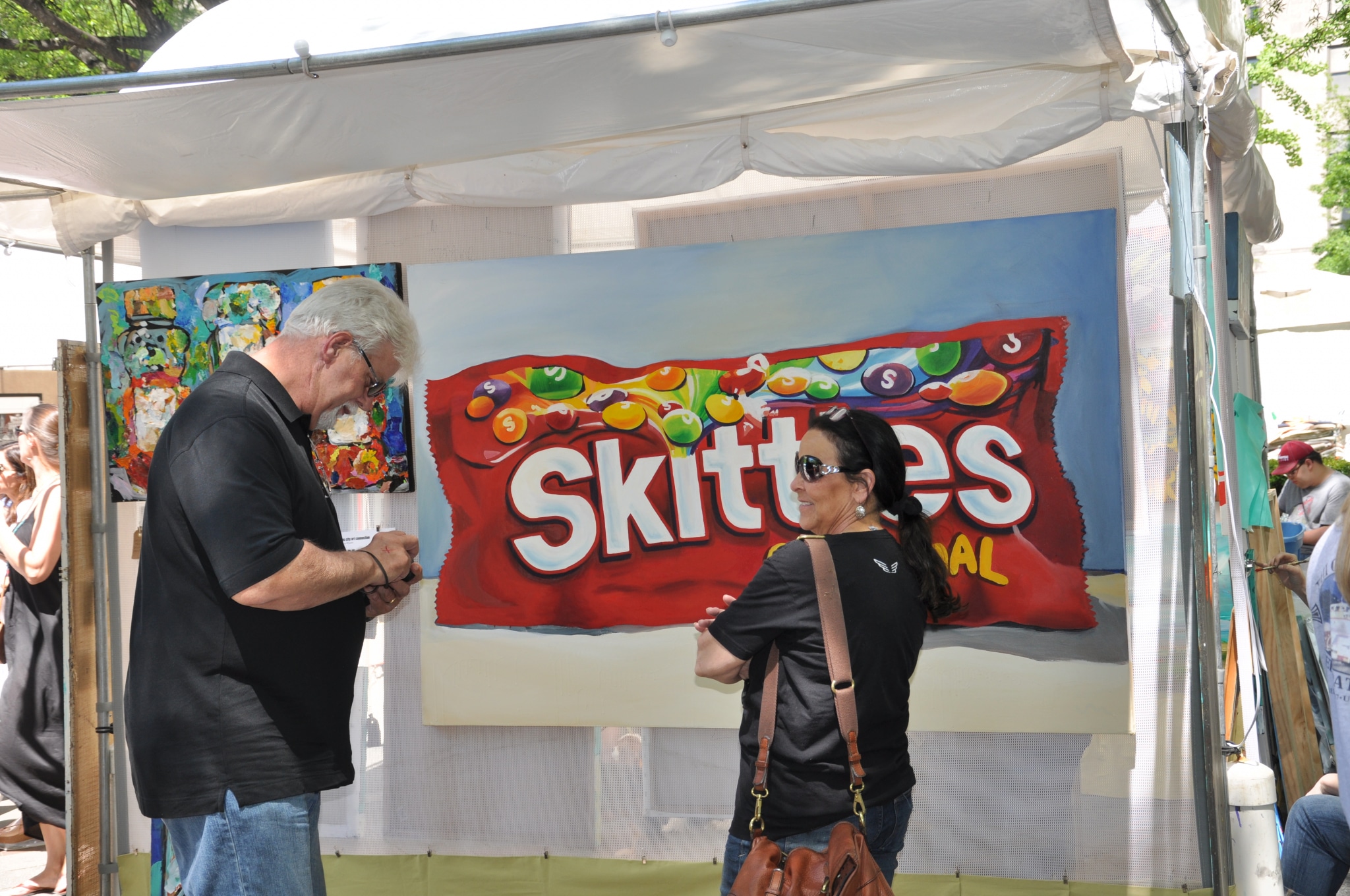 How to Win 🎟️'s
We're giving away three pairs of weekend gate passes! *cue the confetti* Look for the MCAC post on our Instagram and follow the rules in the caption. We'll announce the winners on all social channels Monday at noon. Good luck!

Plan on going? Let us know what you're looking forward to on social @BhamNow!

Sponsored by: