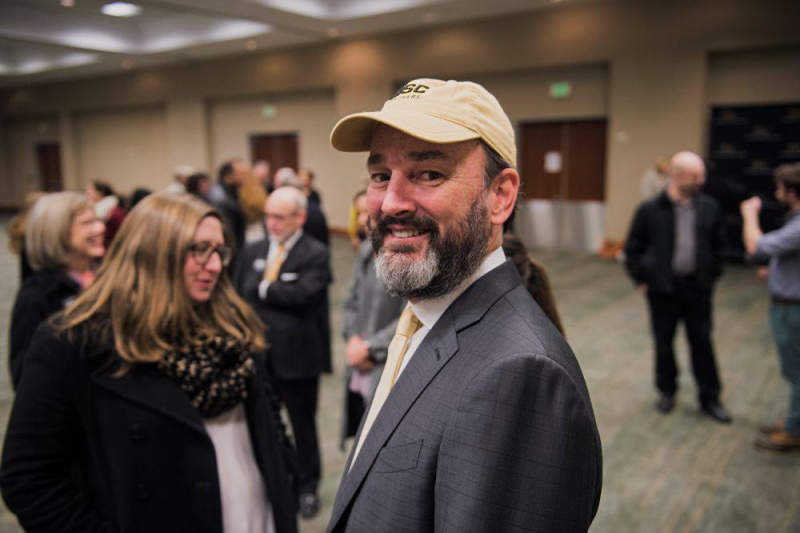 Birmingham-Southern College has named Daniel Coleman, a Birmingham resident with more than three decades of experience in finance and strong ties to BSC as its 16th president.
Coleman, was CEO of the global financial services firm KCG Holdings until its sale in 2017. He has served BSC as a member of the Board of Trustees and is currently an adjunct professor of finance.
Culture of Service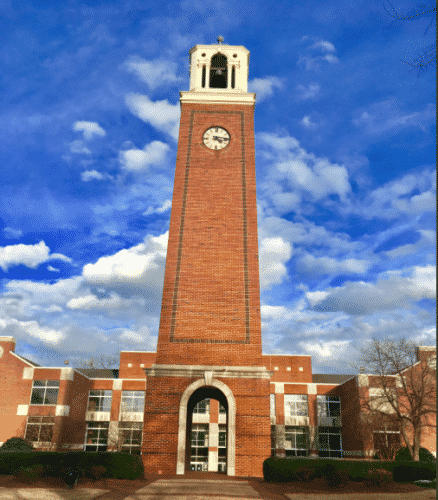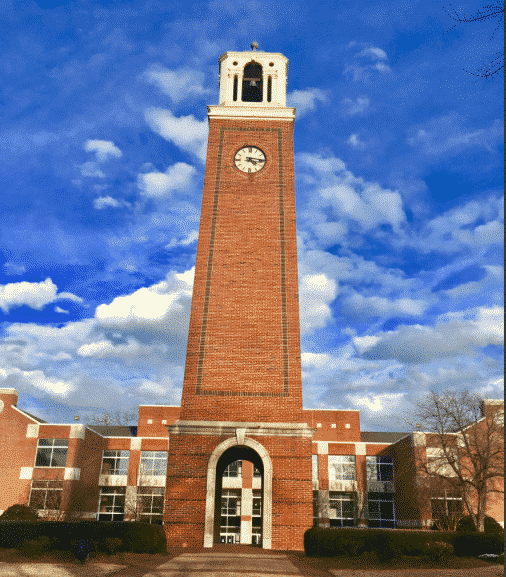 A native of Birmingham, Coleman and his wife, Brooke, returned to the city with their three children in 2009 after more than a decade in the New York area. Coleman served on Birmingham Mayor Randall Woodfin's transition team and remains the co-chair of the mayor's financial advisory team, working to improve the city's management of its finances. He has also served on the boards of the Alabama Symphony Endowment and of Build Up, an innovative early-college workforce development program centered in the Ensley neighborhood.
"I feel like the best way for me to have a positive impact on the city is to help Birmingham-Southern thrive," Coleman said. "It has always been a special place here in Birmingham, and has such a history of and culture of service to the community."
Strong support from the BSC community
Coleman replaces BSC President Emerita Linda Flaherty-Goldsmith, who retired from Birmingham-Southern earlier this semester due to health and family reasons. Flaherty-Goldsmith and previous Presidents Emeriti Dr. Neal Berte and Gen. Charles C. Krulak were  on hand Thursday to welcome Coleman to campus in his new role.
Several members of the BSC Board of Trustees and prominent alumni took to social media praising the Coleman announcement.



Coleman will be taking the reins as President during BSC's  100 year celebration on the Hilltop in Birmingham and after a decision last year by the college's administration to drastically lower tuition.
His tenure as president begins on Dec. 3.