Sponsored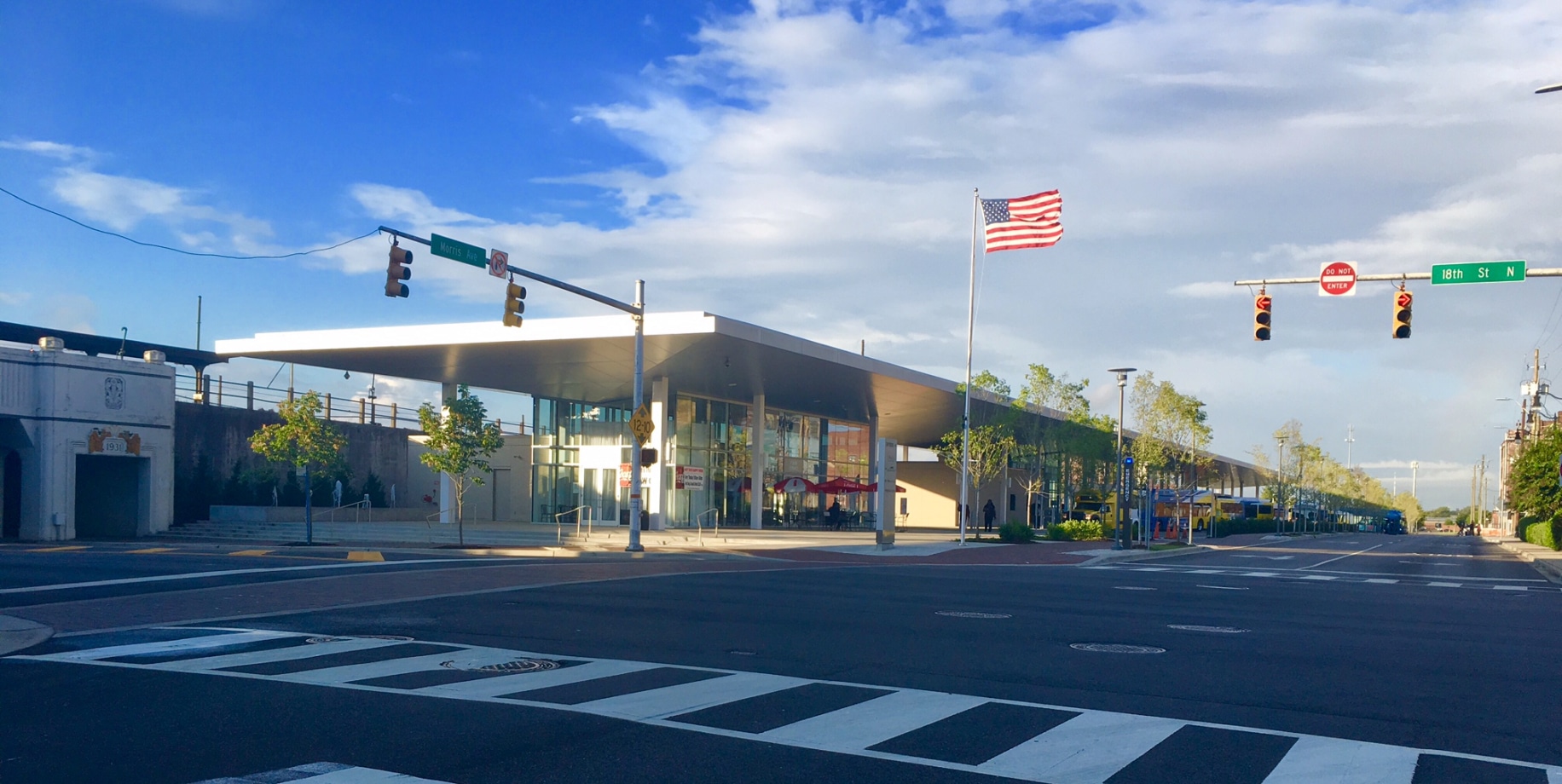 Urban Land Institute (ULI) Alabama members James Fowler and Charles Ball are calling the new downtown Birmingham Intermodal Facility, a "transformational place in the heart of the city."
The three-block transportation hub located along Morris Avenue between 17th and 19th streets is now home to Amtrak, Greyhound, MegaBus and MAX Transit.
Transit and walkability equals energy
Previously, Birmingham's transportation hubs were spread out in different locations around downtown. The Intermodal Facility, which held its grand opening in March 2018, has made the city more walkable.
"I think that part of revitalization is bringing more walkability downtown," said James Fowler, formerly the head of planning for UAB and recently named Director of Transportation for the city of Birmingham.

"Transit and walkability go hand in hand, because they can really be interdependent. This modern station enables continuation of walkable growth in the heart of downtown Birmingham."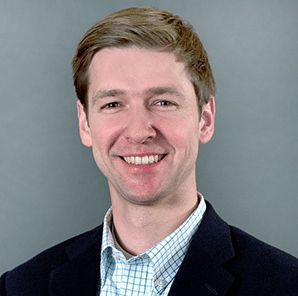 And foot traffic has been increasing, according to Charles Ball, the longtime Executive Director of the Regional Planning Commission of Greater Birmingham, whose office is located across the street from the Intermodal Facility.
"It is working exactly like we hoped it would," he said. "Just about any given day, the foot traffic has picked up very noticeably in the vicinity of the intermodal facility. Anytime of the day you see people with suitcases leaving the facility headed to places like Elyton Hotel and points beyond. That is something you didn't see before."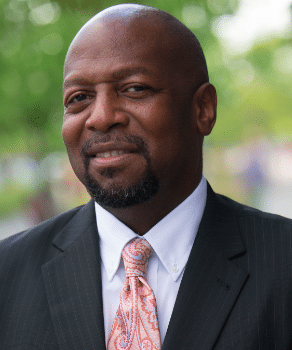 Ahead of Atlanta and other southeastern cities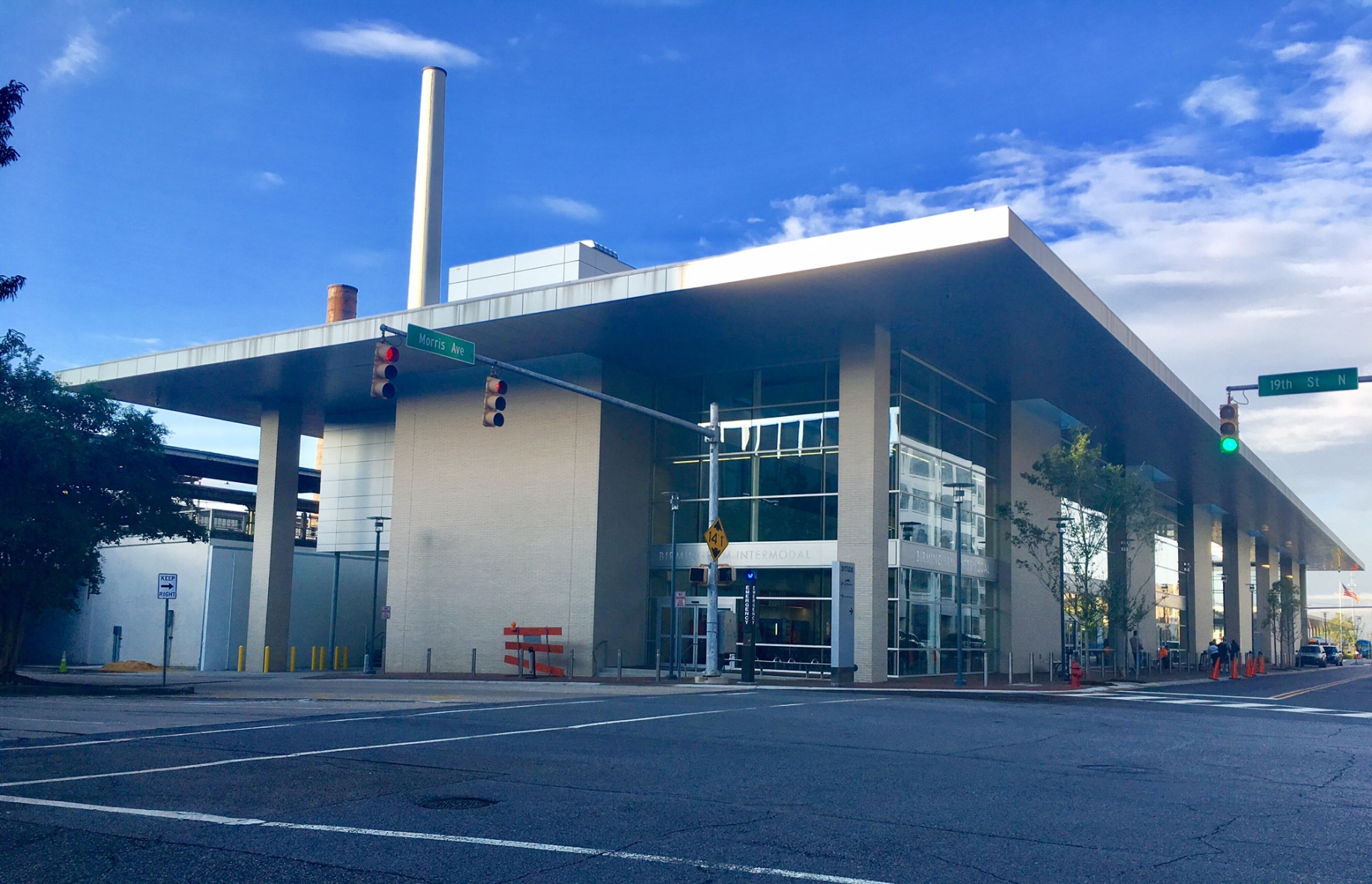 Ball also noted that Birmingham is ahead of other major Southeastern cities, building or considering a transportation hub.
"Some of our peer communities have been talking about doing something like it for years. Charlotte just decided to start construction on their facility. Atlanta still doesn't know what they want to do yet. Our hub has now been open for a half a year now. It was very well done. We just went a ahead and did it. And, we still haven't felt the full impact of it."
Not the grand, original Terminal Station, but super functional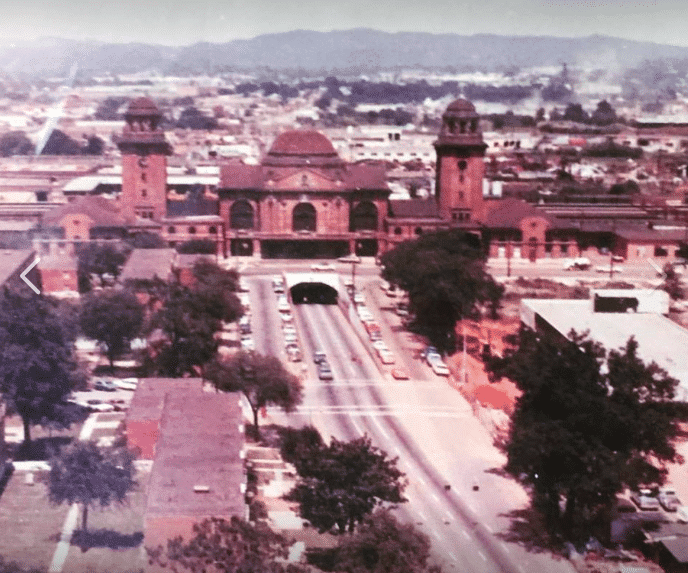 Whenever Birmingham reflects back on its history with transportation hubs, the demolition of the Old Birmingham Terminal Station in the 1960s is a sore point. The new facility won't bring back the grandeur of the old terminal station and transportation hubs, but it is updated.
"It is in a different location now from the old terminal station," stated Fowler. "It was tragic that the original terminal was not only torn down, but was torn down to essentially build an interstate. Even still, this new terminal in a way is in a better location because it is right in the heart of downtown. Certainly it is not as ornate and cathedral-like as the original terminal, but it is super functional. It's right in the center of a lot of energy and vibrancy in downtown, and it's going to change Birmingham's future."

Ball added, "The new Intermodal facility is not the Taj Mahal, and that's OK. It's an attractive transportation facility, that actually reminds me of a modern airport terminal.
Meet Urban Land Institute Alabama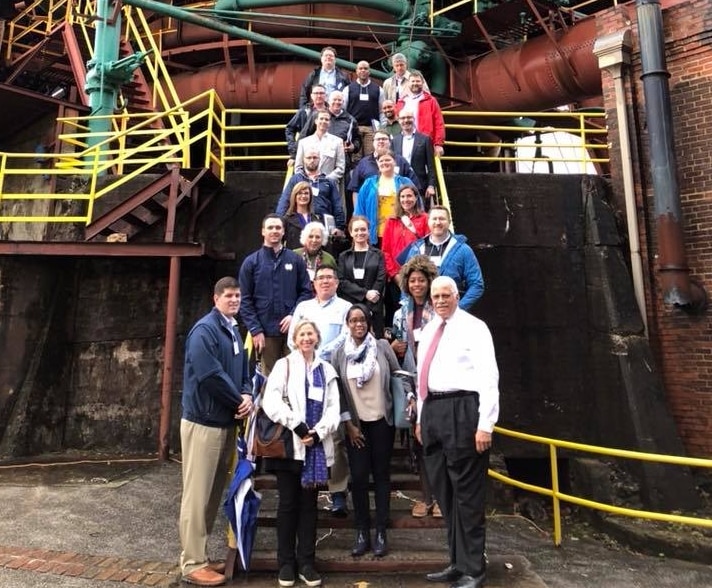 Both Fowler and Ball are proud that the new Intermodal Facility meets ULI Alabama's mission and standard as an impactful project that provides leadership in the responsible use of land and in creating and sustaining thriving communities.
"ULI Alabama is one of the biggest promoters of walkable urban sustainable development," said Fowler, who also serves on ULI Alabama's board of directors.

"A big part of what enables that development to occur is the supporting transit infrastructure that allows these places to be developed without car-dependency . This terminal allows for the surrounding area to grow in a way we don't have to build new parking and we can re-shape Birmingham's future. And hopefully be a leader in the state and the Southeast in walkable urban development. ULI is one of the champions for that discussion."

"I wholeheartedly concur," concluded Ball.
Monumental and full of potential
The new Intermodal Facility downtown has been described as monumental and transformative, but it is still new and has not reached its full potential… yet.
Stay tuned. Watch for complementary surrounding development around facility. This could be big, Birmingham.
Find out more about Urban Land Institute of Alabama and how to get involved.
Sponsored by: