SPONSORED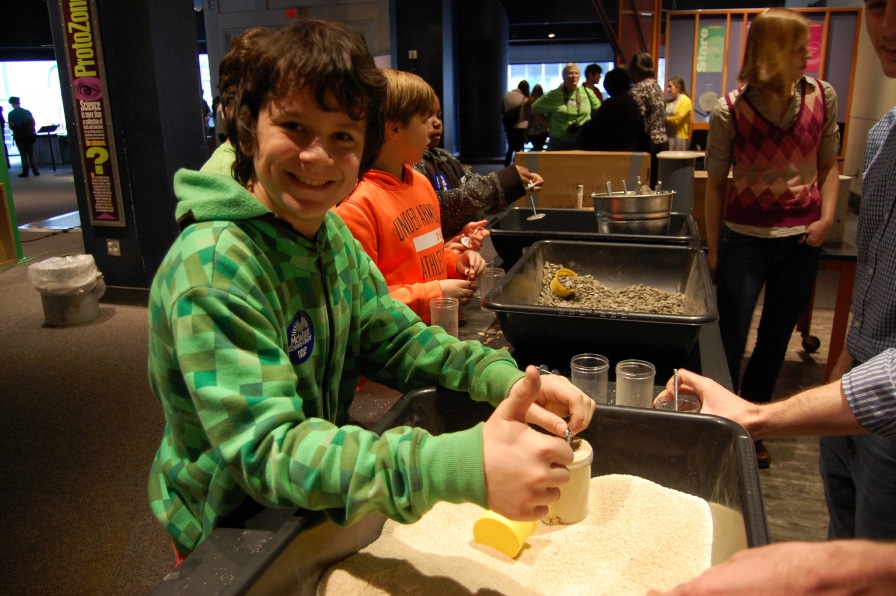 Ahhh… September. A month to regroup and get back in the groove before the super busy fall and winter months that will be here before you know it. Just because it's a tame month doesn't mean it has to be a lame one, and it won't when you attend any of McWane Science Center's many great September events.
Mark your calendars for the Maker Fair, Birmingham SCI Cafe and the 10th Annual Teacher's Night Out—all happening in the month of September. (Teachers, be sure to enter the drawing to win a one-year membership to McWane!)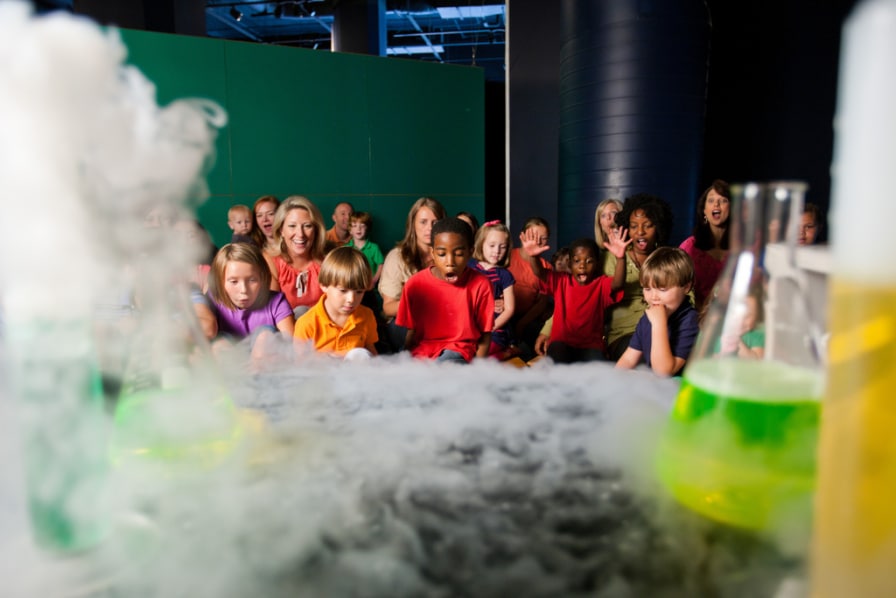 1. Maker Fair—September 8
Calling all local makers! It's time to put your imaginations to the test during McWane Science Center's Maker Fair on September 8. Head on over to McWane Science Center to become a part of their maker movement and spend the whole day crafting, building, inventing, designing, tinkering and engineering.
Check out the list below for a peek at some of the exciting programs scheduled for this fun-filled day of activities:
Recycle Art with "TreeMan"
Become one with nature as you join local folk artist Brian Bohanan—a.k.a. "TreeMan"—to learn all about what can be made with recycled art. During this program, you will have the opportunity to work alongside TreeMan to create unique art pieces, using all manner of found and recycled objects. Hey, maybe you'll even become the next TreeWoman, OakMan or MagnoliaLeaf!
Classroom: 301 (Programming locations are subject to change.)
Time: 10am-4pm
Cupcake Bath Bombs
It's time to get squeaky clean during this fun program that's all about bath bombs. Hosted by local company Creamy Delights Soap, you will learn all about the science of how baking soda and citric acid fuse together to create fizzy, colorful, sweet-smelling and truly explosive bath bombs! Bombs away!
Classroom: 302  (Programming locations are subject to change.)
Time: 10am-6pm
You'll also have another chance to indulge in the sudsy soap scene in the Lather Up! program (in classroom 304 from 2pm-5pm). Just join in the assembly line and create your very own bar of soap using your favorite color and fragrance. Ooo lala!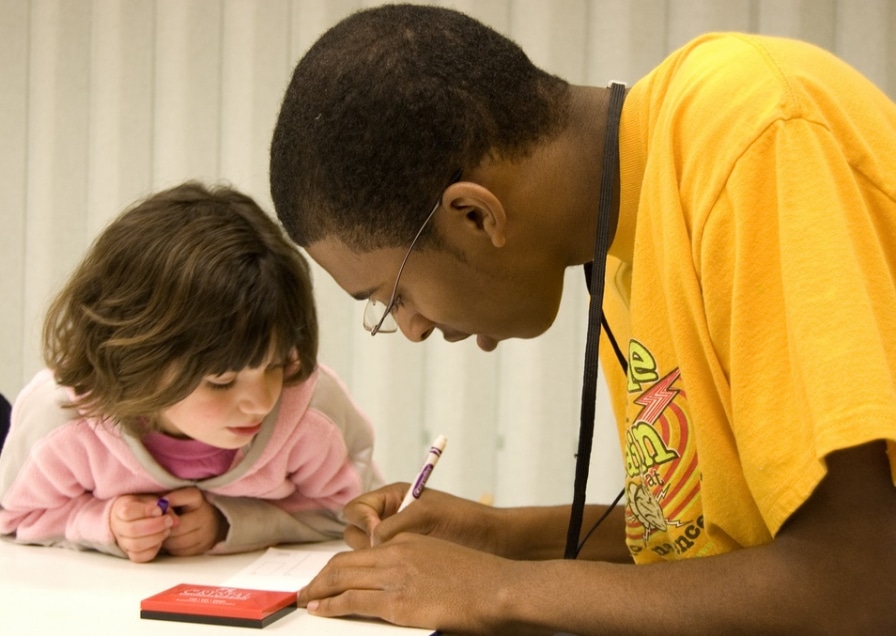 Cranky, Shaky Contraptions
It's time to make your childhood dreams come true by becoming a professional toy designer during the Cranky, Shaky Contraption program. During this class, you'll put your engineering skills to the test as you construct a toy that can actually move! Up and down, side-to-side, round and round. What will your creation be able to do?
Classroom: 303 (*Programming locations are subject to change.)
Time: 10am-12pm, 3pm-5pm
For the full list of exciting programs happening at McWane Science Center's Maker Fair, click here.
2. Birmingham SCI Cafe–September 18, 6:00p.m.
McWane Science Center and the Civitan International Research Center at UAB will be joining forces this September to bring you great food, science, trivia and the opportunity to see Dr. Farah Lubin of UAB discuss the exciting topic of CRISPR.
If you want to discover all the whos, whats, whens, whys and what-ifs of this gene-editing process, then be sure to mark your calendar for 6:00 p.m. on September 18 at John's City Diner, located at 112 Richard Arrington Jr. Blvd. N.
Consider planning ahead for Birmingham SCI Cafe's October event—Neurology and Zombies. The perfect way to prepare for all the undead that may make an appearance on Halloween!
3. 10th Annual Teacher's Night Out–September 18, 5:00 p.m.-8:00 p.m.
The 2018-19 school year is in full swing. To thank all of the incredible teachers across the greater Birmingham area for their dedication and hard work, McWane Science Center will be holding their 10th Annual Teacher's Night Out.
During the event, teachers will receive FREE admission to McWane and will also have the chance to:
Explore the Adventure Halls

Watch the movie Pandas in the IMAX Dome Theater

Enjoy refreshments

Enter to win great door prizes (including a one-year family membership to McWane Science Center!)
This is a teachers-only event, so leave the kids in the classroom and consider yourself (and an adult guest) on break!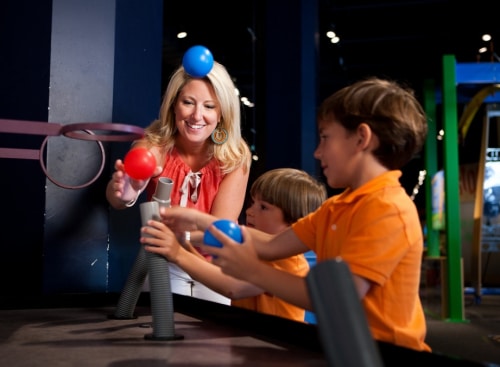 Take Part in McWane's Fun-Filled September
For a fun-filled September to remember, be sure to attend McWane Science Center's Maker Fair, Birmingham SCI Cafe and the 10th Annual Teacher's Night Out!
Sponsored By: