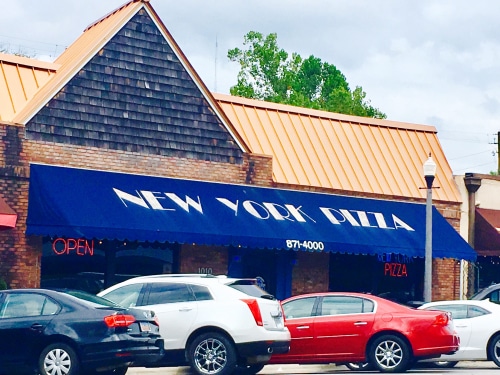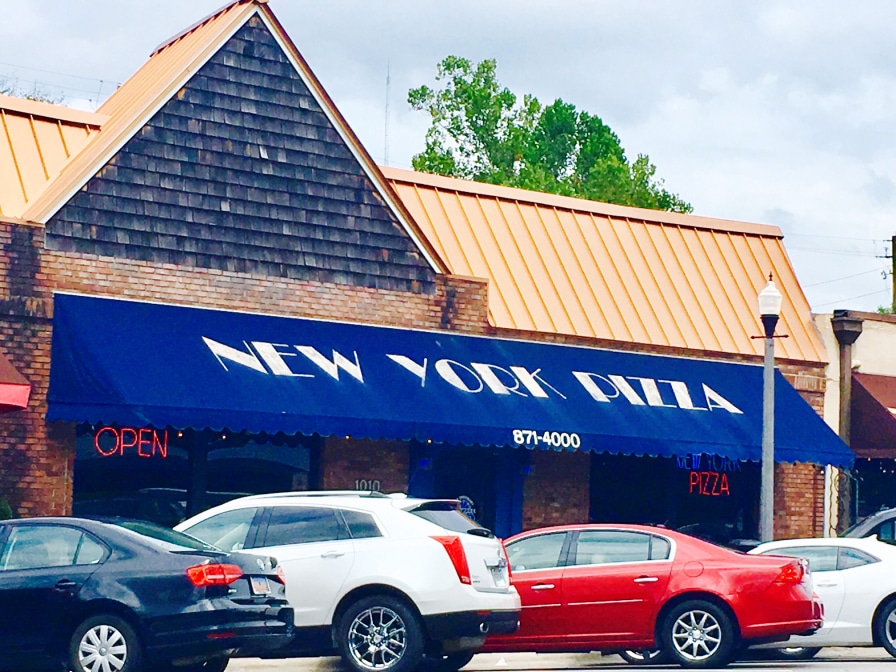 Several popular Birmingham area neighborhood restaurants, including New York Pizza, Savage's Bakery and LaPaz received 95 and above on their health inspection scores over the past 30 days.
As a public service, Bham Now publishes monthly Jefferson County Department of Health restaurant inspection scores and profiles local places that were scored in the past few weeks.
This month, we are featuring several iconic restaurants, New York Pizza and Savage's Bakery in Homewood, LaPaz in Mountain Brook and  a newcomer Zaties's Southern Cuisine on Center Point Parkway .
How are the inspections conducted?
According to the Jefferson County Department of Health, the agency, "regularly inspects establishments in Jefferson County where food is prepared or sold for human consumption. Two type of inspections, scored and alternative (non-scored), are performed throughout the year."
The food service inspection scores are updated regularly on the Jefferson County Department of Health website.
In this food service inspection edition, the scores were received after August 10th. Here are our featured locally based neighborhood restaurants for this month.
Located in the heart of the Edgewood Neighborhood business district, New York Pizza opened its doors in 1982.  Fun fact. According to the New York Pizza, the ovens used at the restaurant over the past 30 years, are vintage 1958 Baker's Pride ovens  that came out of an authentic pizzeria in New York's Little Italy.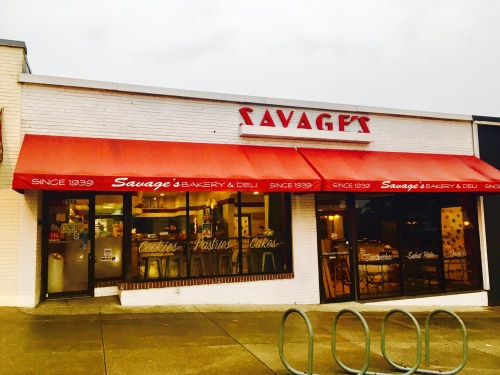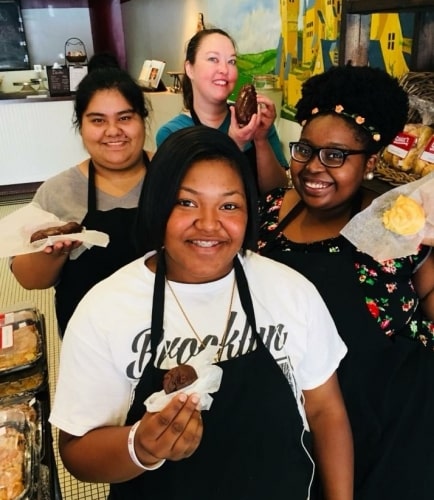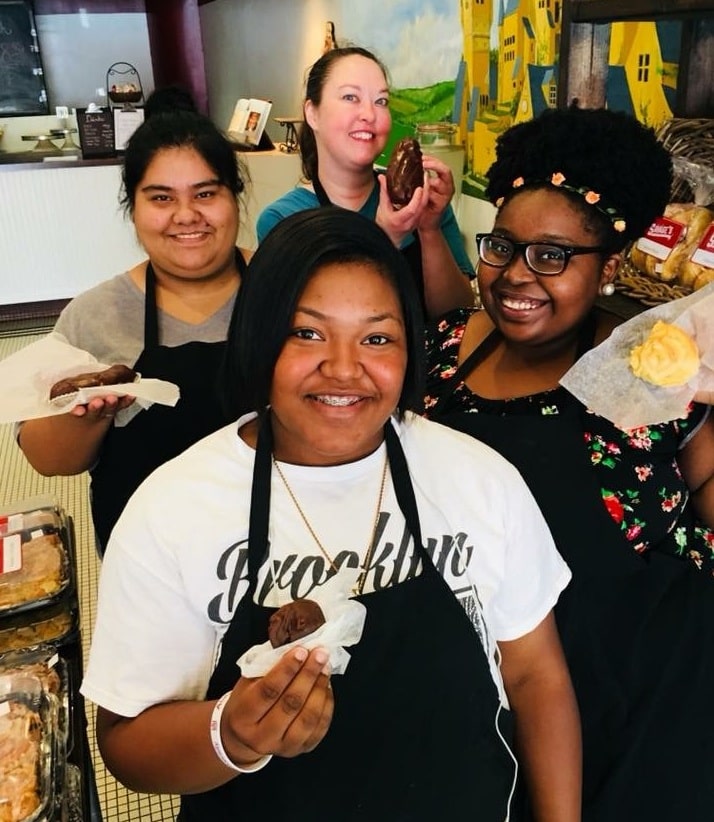 First opened in 1939, on Birmingham's Highland Park neighborhood, Savage's Bakery has been a mainstay in Homewood's downtown business district for decades. The melt-aways, butter flake rolls and the cakes are all legendary. Along with the sweets, Savage's serves up a real nice variety of lunch items too.
Another long-standing restaurant, La Paz is located in Mountain Brook's Crestline Village. Established 24 years ago, if you visit Yelp or Trip Advisor there is one item on the La Paz menu that is a can't miss, the queso.   Family friendly, La Paz is the forerunner of others Latin restaurants in the Magic City, including Rojo and El Barrio.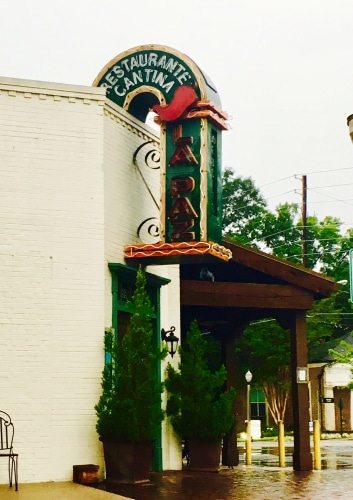 Unlike the 3 previous restaurants listed on this list that have been around a combined 139 years, Zatie's opened its doors in August this year in Center Point. A classic meat and three, the restaurant has been receiving excellent reviews on social media, especially for it's service.