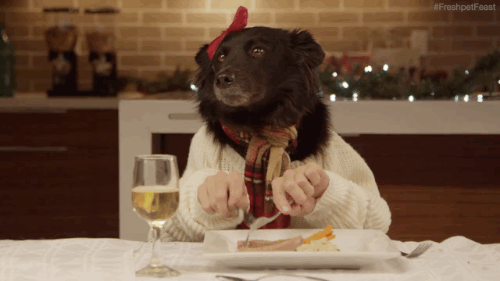 Being pooch obsessed means you are always looking for pet-friendly places to bring your doggos in Birmingham. Did you know these places are the epitome of pup-friendly?
Wasabi Juan's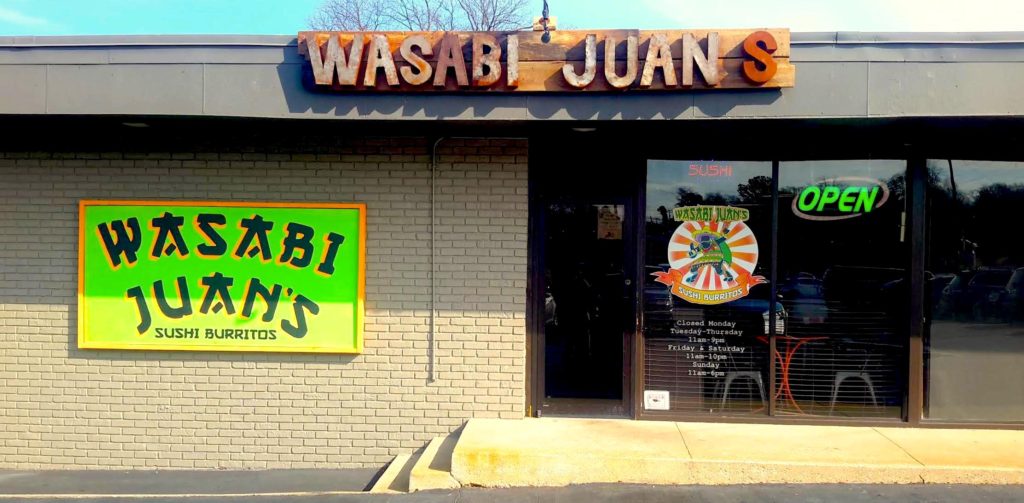 Address: 4120 3rd Ave S, Birmingham, AL 35222
Sushi and your furry friend. What more can you ask for? You can add Wasabi Juan's to your go to spot when it comes to hanging out with your pooch. Their burrito-style sushi is also not one to disappoint. So if you are craving some quality time with Fido and a sushi filled outing, Wasabi Juan's is your place. Fun Fact: you can also grab a beer from their friendly neighbor, Avondale Brewery, with your meal.
2. The Filling Station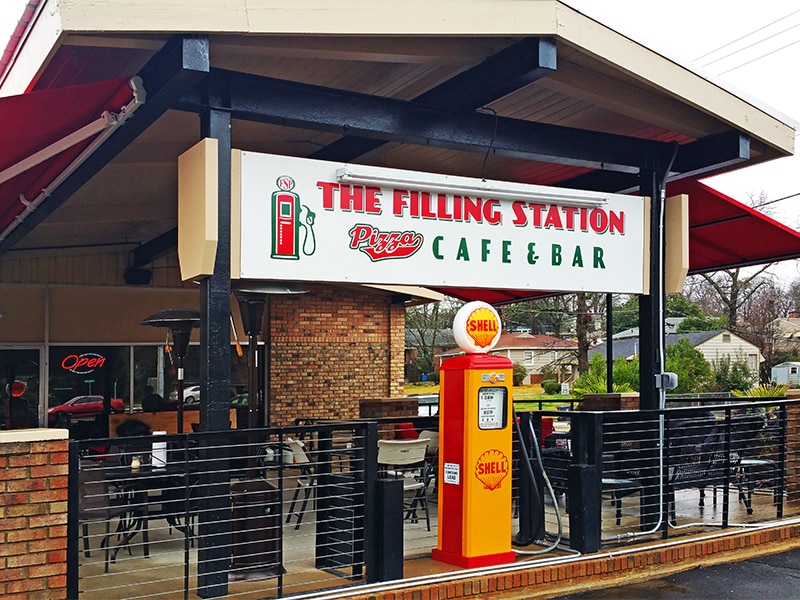 Address:  5524 Crestwood Blvd, Birmingham, AL 35212
The Filling Station aka the "Best Patio in Bham," is a staple in the Crestwood community. Great pizza, global craft beer, and puppy loving patrons are just a few things that keep people coming back for more. If you are wanting to enjoy some fine Italian cuisine with your furry friend this place is definitely worth a try.
3. Big Bad Breakfast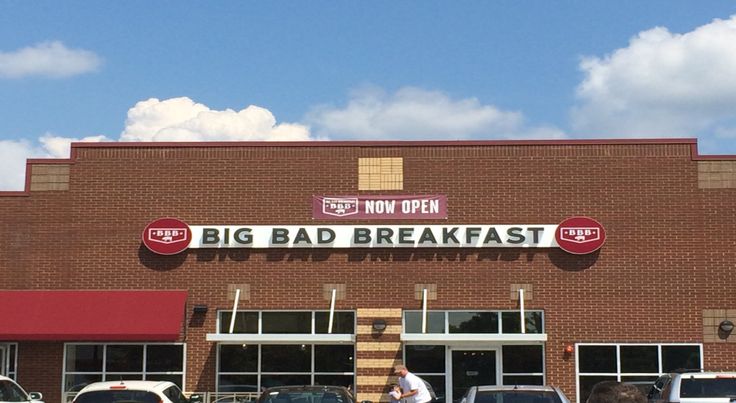 Address: 5361 US-280, Birmingham, AL 35242
Since 2014, Big Bad Breakfast has been serving up quite an amazing breakfast, brunch and lunch. But did you know, this family-friendly spot also loves your pets? With a large patio and great food, this might just become your go to brunching spot for your entire fam, paws and all.
4. Slice Pizza & Brewhouse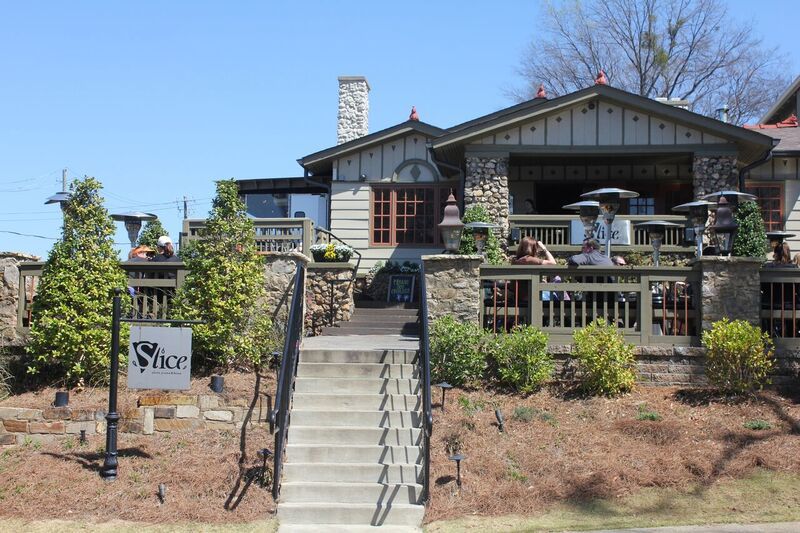 Address: 725 29th St S, Birmingham, AL 35233
Apparently, pizza and pups are synonymous in the Magic City. Slice Pizza and Brewhouse is another fan favorite pizza spot that is a welcome hangout for you and your pups. This hip spot prides itself on their locally sourced plates and creative specialty pizzas. With plenty of space and a great outdoor ambiance, Slice definitely has the whole package when it comes to dog-friendly eateries. It also doesn't hurt that it made our list of "Pizza & Dessert Dates for under $20."