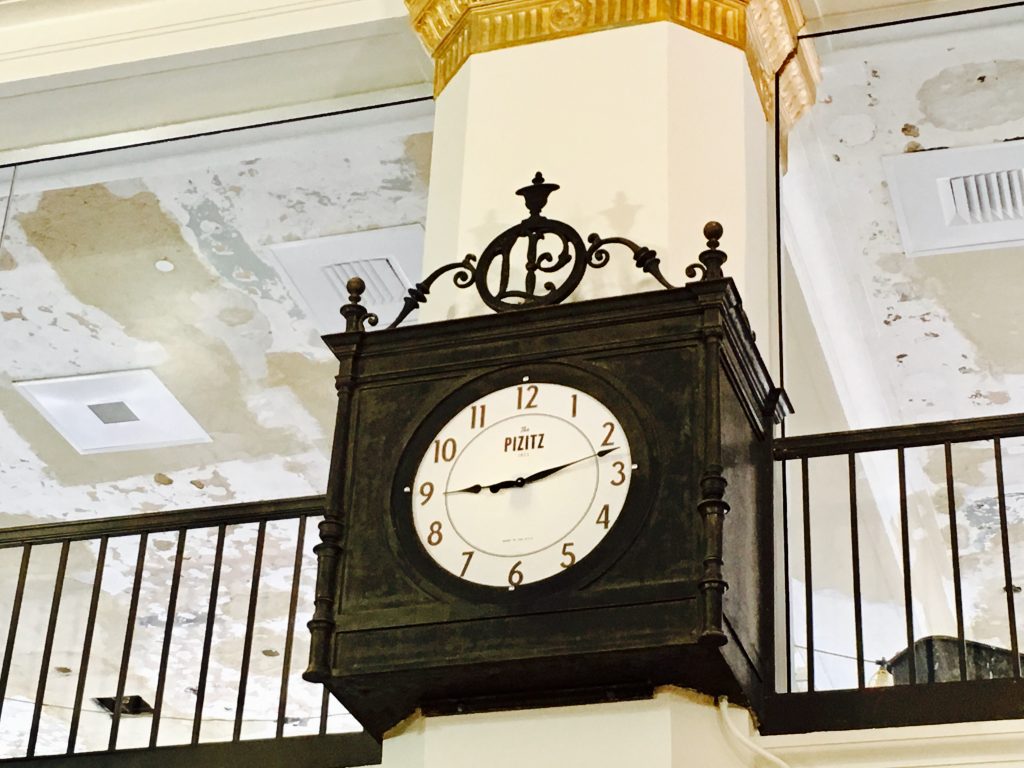 Timeless.
This morning, The Pizitz Food Hall held its official grand opening unveiling a historic clock that was found in the midst of the renovations, in front of Birmingham Mayor William Bell, members of the city council, business and community leaders and the Pizitz family.
"This represents a culmination of vision, a lot of hard work and collaboration across the board," stated Birmingham Mayor William Bell.
"We've got a new "hey day" coming, its sparked by all the progress being made throughout the city of Birmingham," Bell added.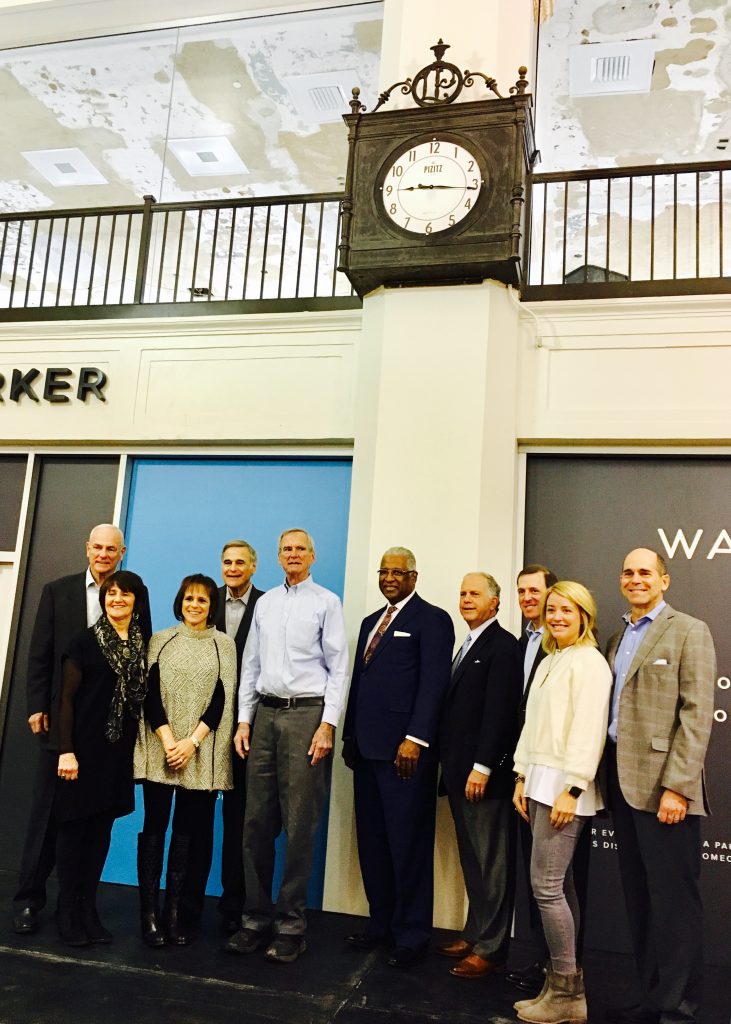 For weeks, the Pizitz Food Hall has been opening restaurants and shops, literally giving Birmingham a "taste" of a new foodie mecca that is already transforming the Magic City.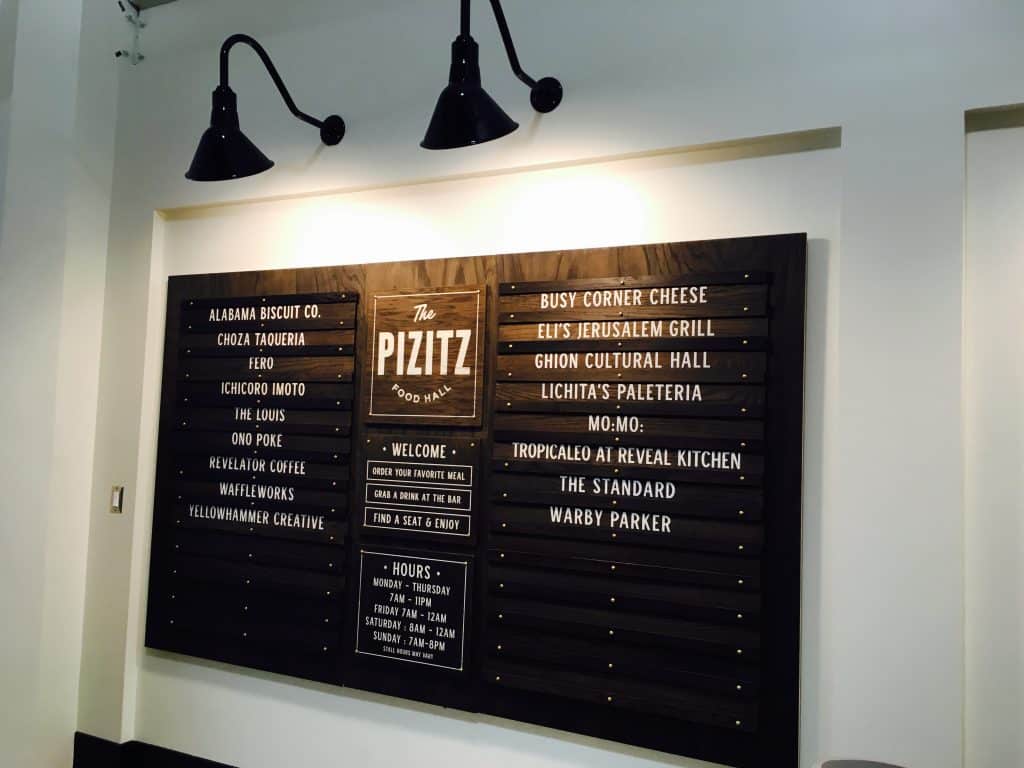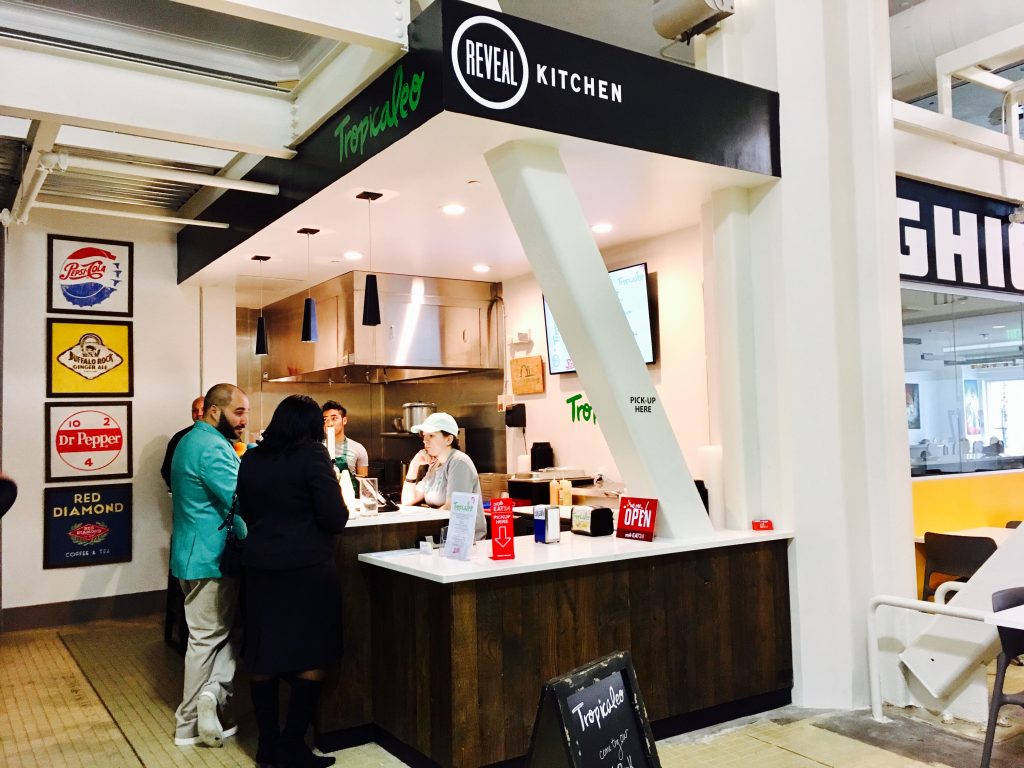 "We hope this project will be transformative for downtown Birmingham in the same way other projects before us have been, such as Regions Field and Railroad Park," Silverstein said. "The revitalization of The Pizitz is just one of many extraordinary projects helping in the resurgence of the downtown area and we are thrilled to be a part of the momentum."
Today's grand opening marked the culmination of 24-months of work on the $70 million transformation of the former Pizitz Department Store, which opened in 1923 and closed in 1988.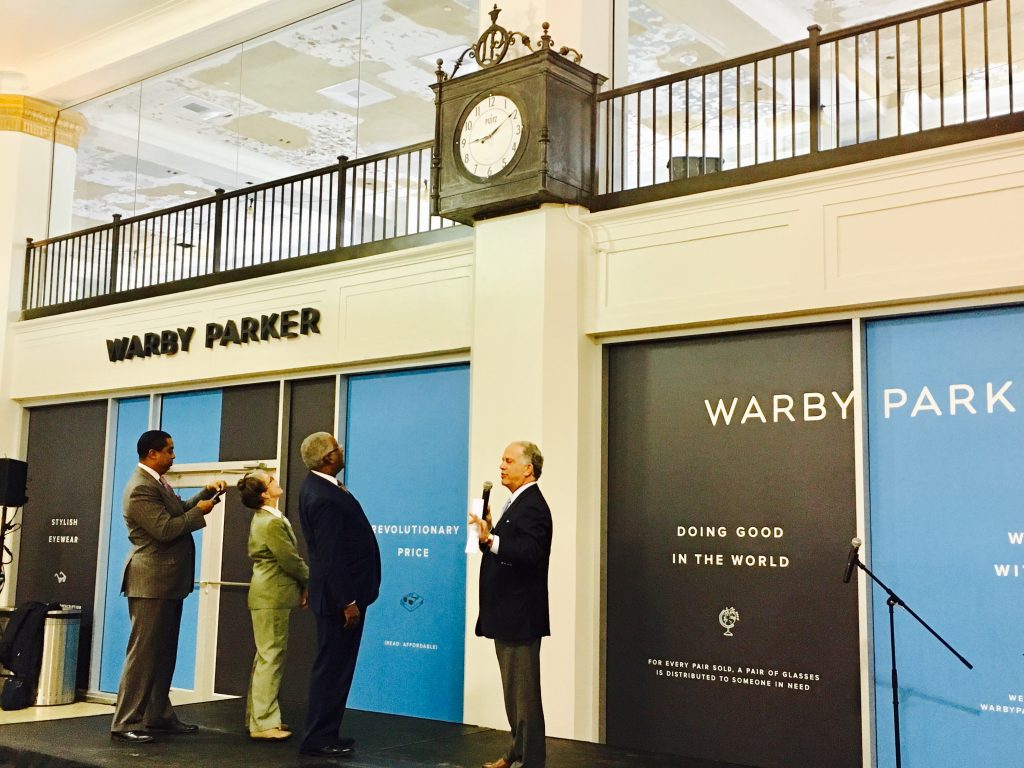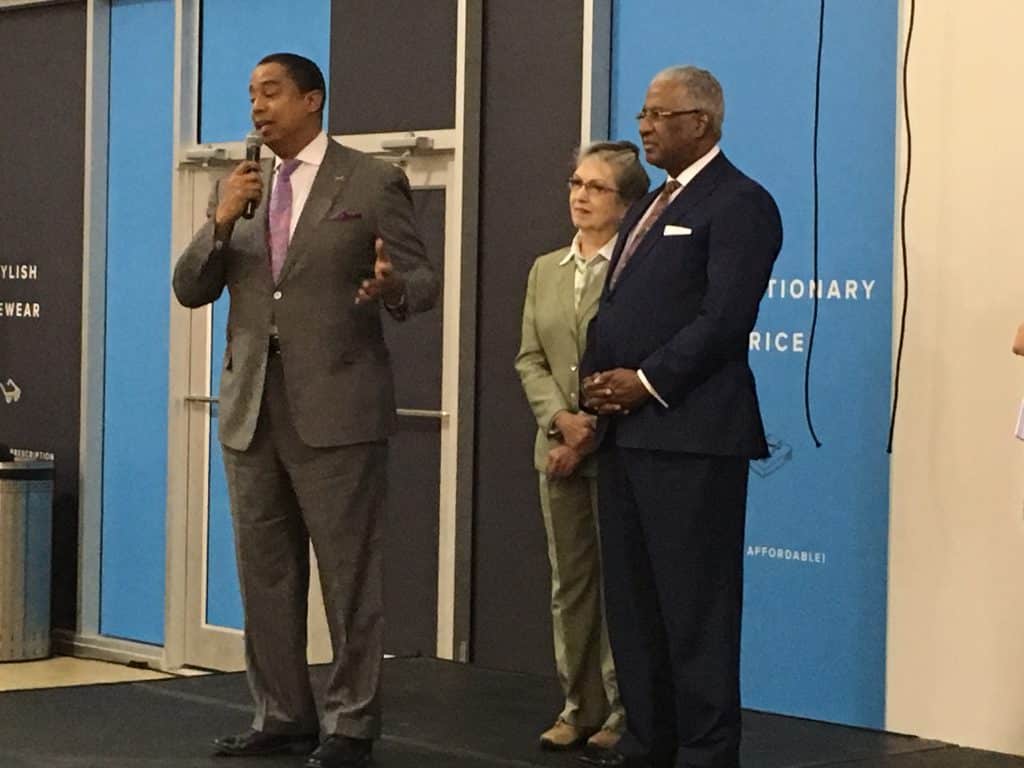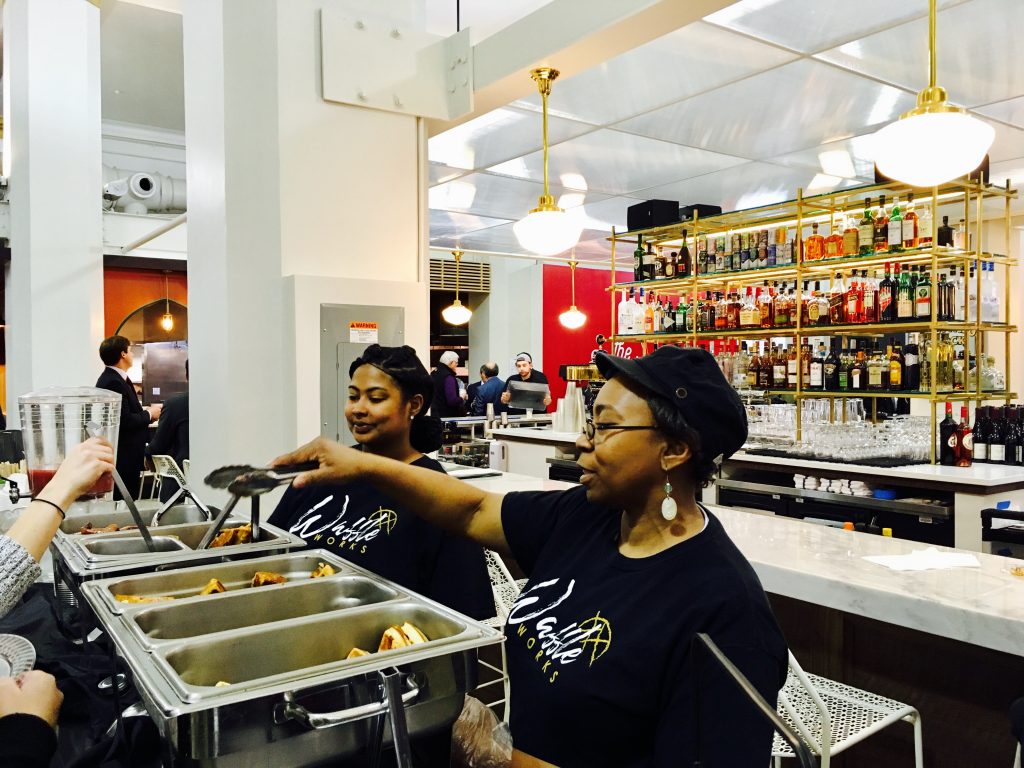 The Pizitz Food Hall is home to 13 food stalls, 2 full-service restaurants, The Louis bar, Yellowhammer Creative, and Warby Parker. The Food Hall is part of a $70 million renovation project of The Pizitz, which also includes 143 multifamily residences, modern and co-working office space, and the Sidewalk Film Festival offices in addition to two-100 seat theaters, concessions and classrooms. The Pizitz is located along the 2nd Avenue corridor and serves as a connecting point from the bustling business district to surrounding attractions such as the McWane Science Center, Lyric Theatre, Alabama Theatre, Regions Field and Railroad Park.