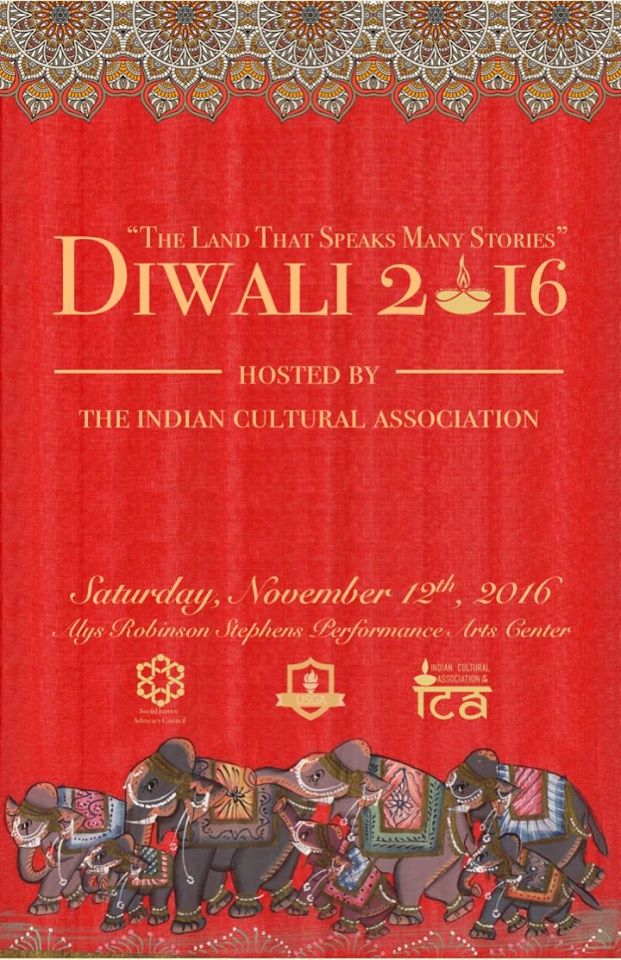 Thanks to the UAB Indian Cultural Association this year's Diwali event has gotten bigger and better. This celebration is free to everyone and is set for Saturday, November 12th.
Diwali, the Hindu festival of lights, is during the months of October to November. The annual event will begin at 6:00pm and is located in the Alys Stephens Center on campus.
Come out and enjoy the amazing cultural performances that will include community group and student dance, music and singing performances. Free dinner will be provided after the show next door at the Spencer's Honors House.
This festival program is a great opportunity to enjoy historical and educational background on the holiday. The organization hopes to promote student and community awareness of Indian culture.
---
For more information on the event, be sure to check out their Facebook page.