POLARIS, a new flexible co-working and event space in Woodlawn, is holding their grand opening on Saturday, August 20 beginning at 3PM. Located at 5521 1st Avenue South, 35212, the event is free and open to the public.
Creators Wanted
The new location is geared toward bringing together entrepreneurs, dynamic companies and creators. In addition to co-working space other specialized amenities include:
Media room for content creation & podcast recording
Pop-up space for local business owners to test their retail concepts,
Conference and workshop space
POLARIS will be a one-stop-shop for those who dare to dream big and want to feel a sense of community.
A Woodlawn based entrepreneur and founder of POLARIS, Alycia Levels-Moore has been a huge supporter of small business locally and regionally. Levels-Moore is also the founder of ASL Creative Firm, a program and project management company. Her strategic approach is focused on community based economic development.
"What if we made not only our city a hub for innovation and entrepreneurship but our communities as well," says Levels-Moore. "I believe that with more inviting workspaces and culturally competent education, communities could see more small business owners launch and scale. I'm excited and motivated to help small businesses reach new levels and pour back into this community."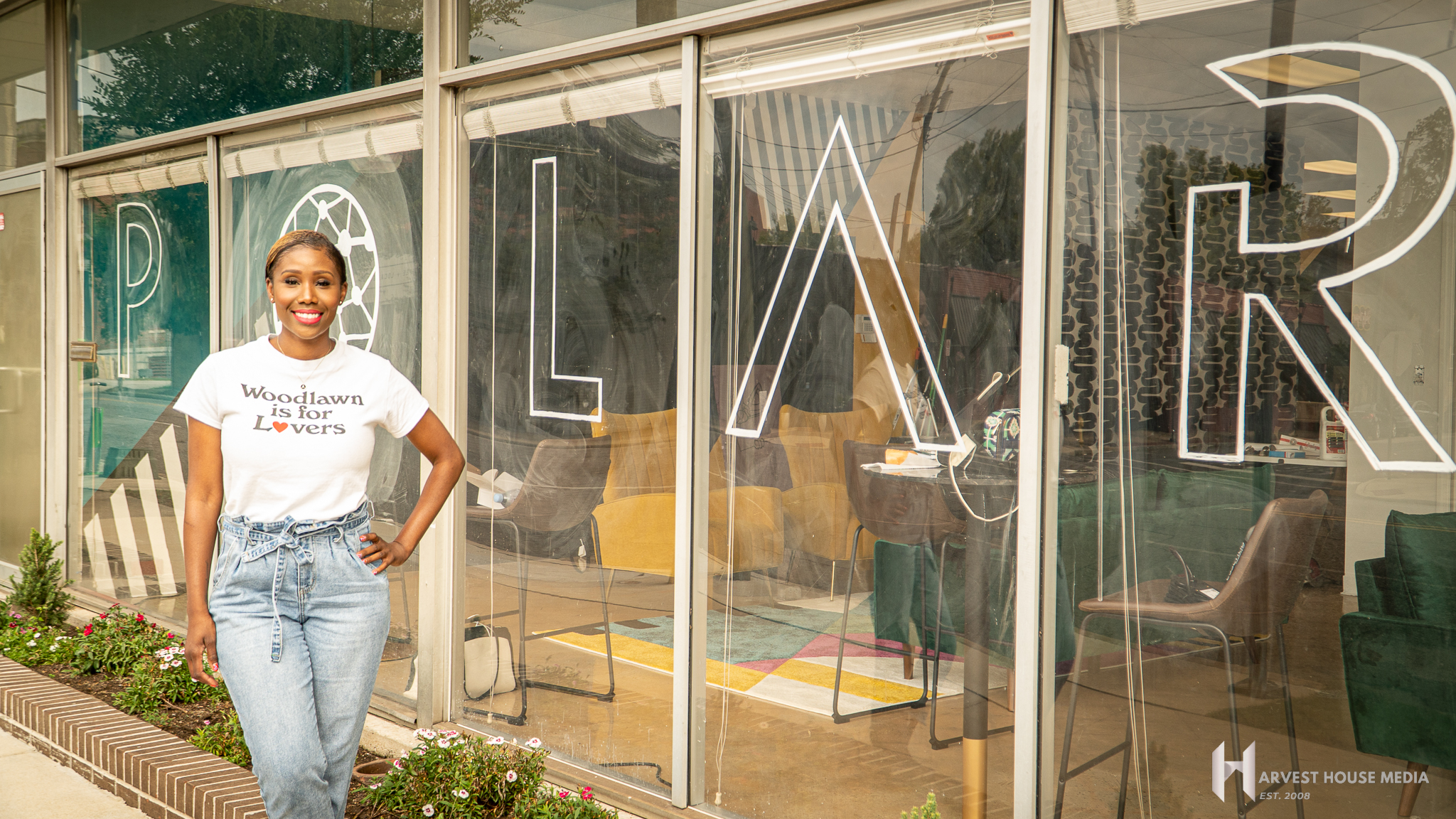 First Tenant – Village Apothecary
POLARIS' first tenant in the pop up shop will be candle company Village Apothecary.
"We're so excited to be the first member of POLARIS," says Jordan Maxey, founder of Village Apothecary. "Alycia has trusted and welcomed us in this space, and we're excited to see what the future will bring for Woodlawn." 
Grand Opening Details
The grand opening of POLARIS is scheduled for Saturday, August 20 beginning at 3:00PM. This event is free and open for the community to attend. Patrons and guests are welcomed to join POLARIS for tours of the space, custom candle pouring classes, photo activations, interactive photo museum, complimentary food & drinks. Applications for membership will also be available during the grand opening event.
To register to attend the grand opening or to learn more about POLARIS, please visit www.polarisbhm.com.
POLARIS can also be found on Facebook and Instagram @polarisbirmingham.