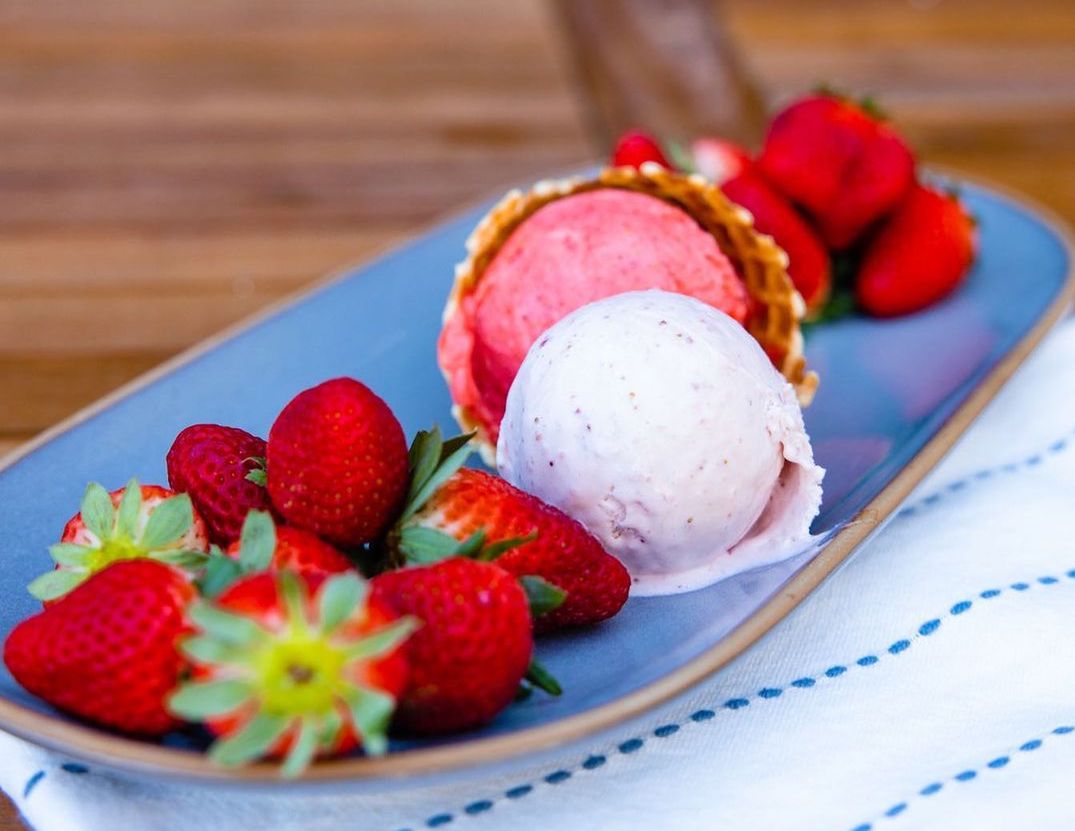 Spring means it is officially strawberry season here in Birmingham. Keep reading for our list of where you can get a taste of the best strawberry dishes in town! 🍓
1. Strawberry cake from Daughter's Baking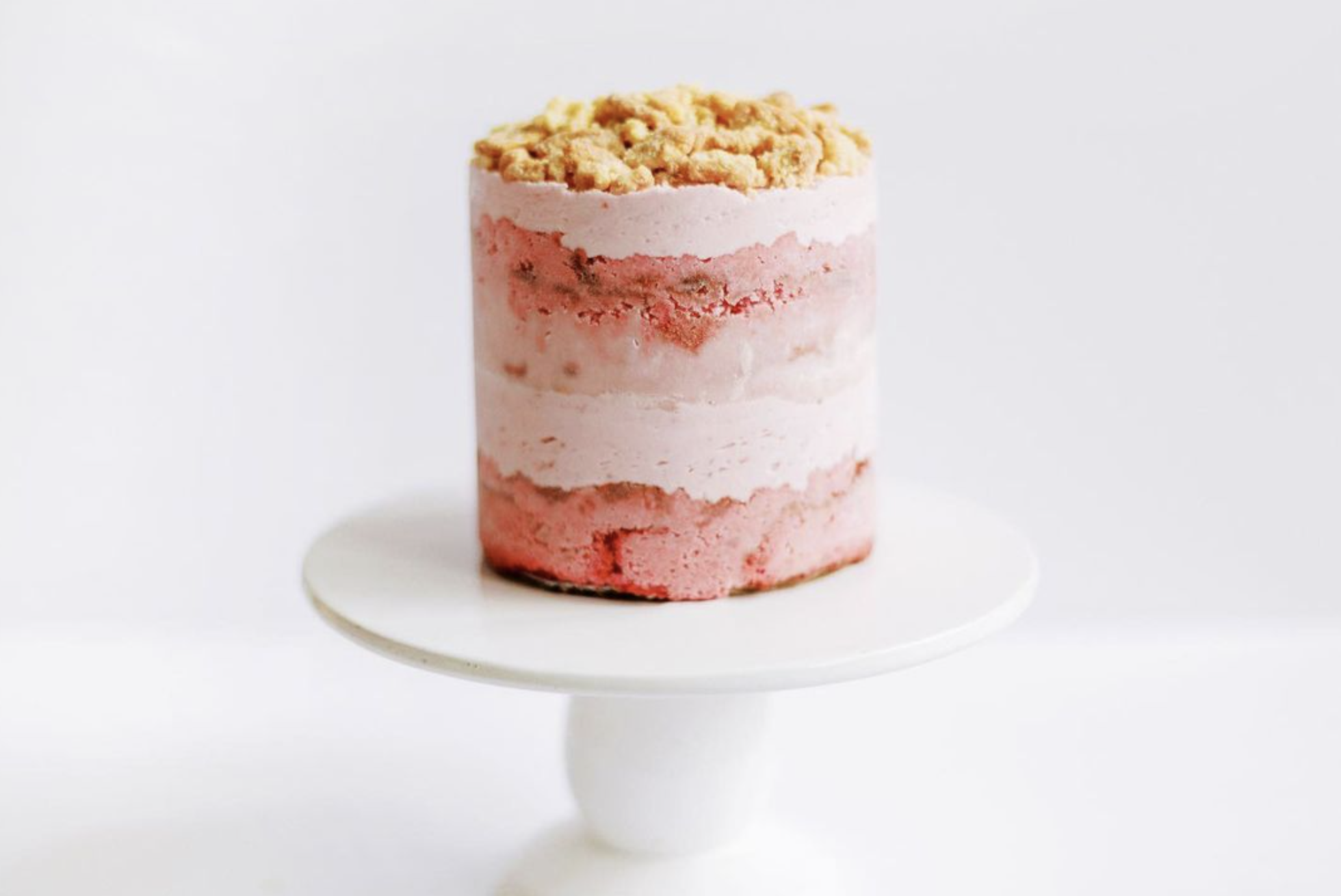 Daughter's Baking takes a classic cake to another level. Their strawberry cake is full of strawberry custard, strawberry buttercream and lemon Oreo crumb. If you don't need a whole cake, get one of their cake cups for a quick treat.
2. Strawberry lemonade at FIVE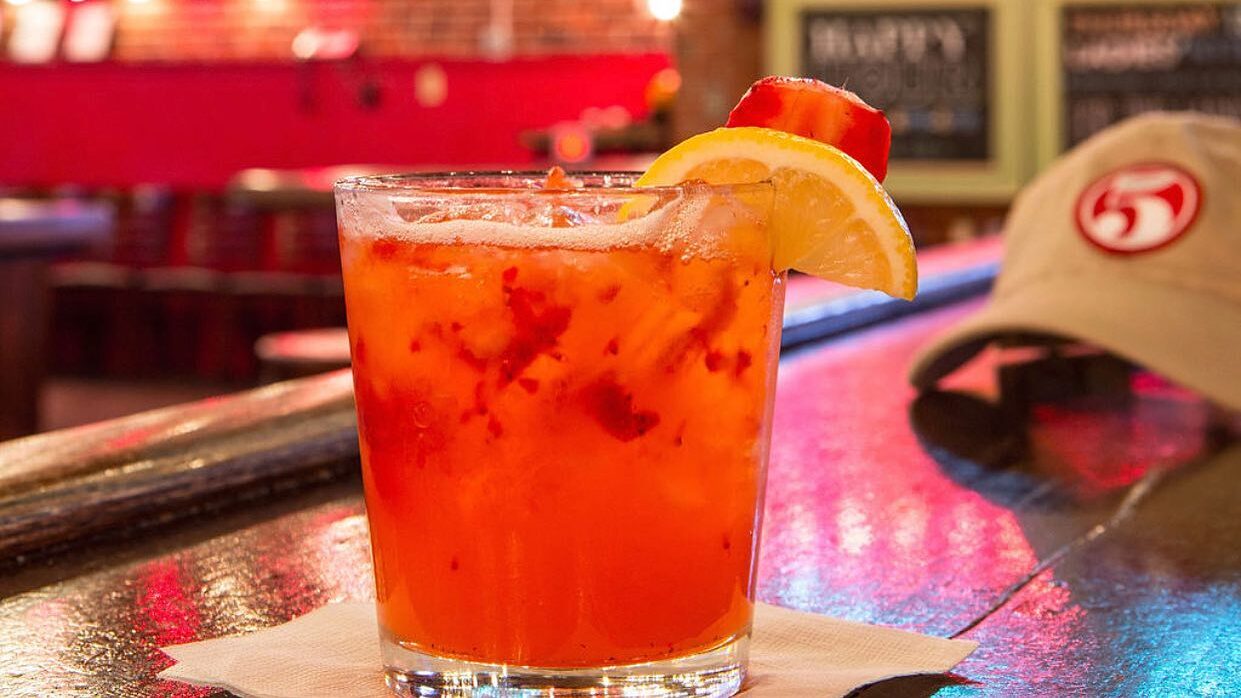 FIVE Birmingham's strawberry lemonade is one of their original and most popular cocktails. Get it half price at happy hour 4-6PM from Thursdays to Sundays.
3. Big Spoon Creamery's strawberry scoops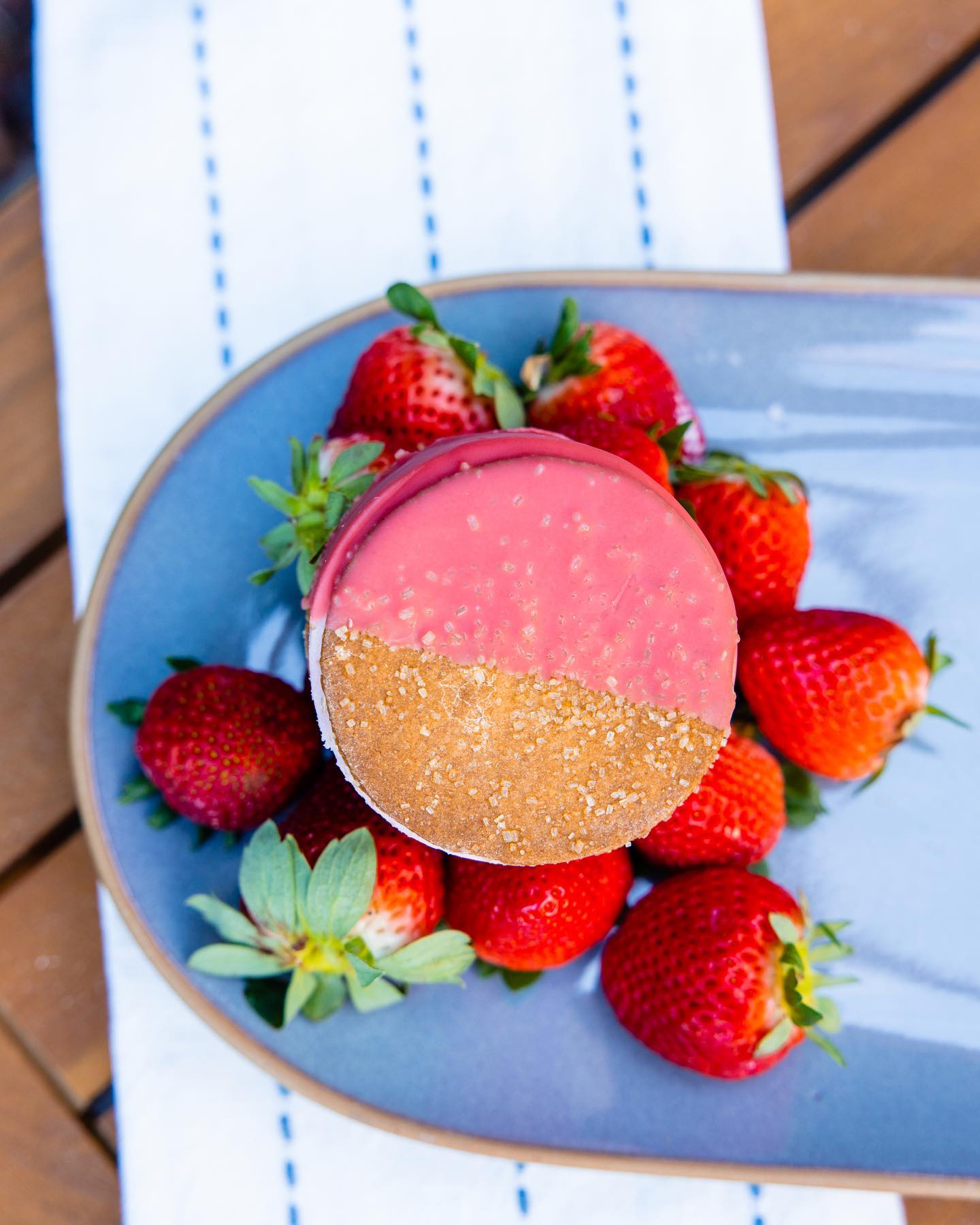 Big Spoon Creamery is the perfect spot to get your strawberry fix. They have multiple flavors to choose from including Florida strawberry, goat cheese strawberry hibiscus and an strawberry elderflower sorbet.
Want more than a scoop? Try their ice cream sandwich! Think fresh, creamy strawberry ice cream between two thin honey graham cookies. Dreamy.
4. Brick & Tin's spring salad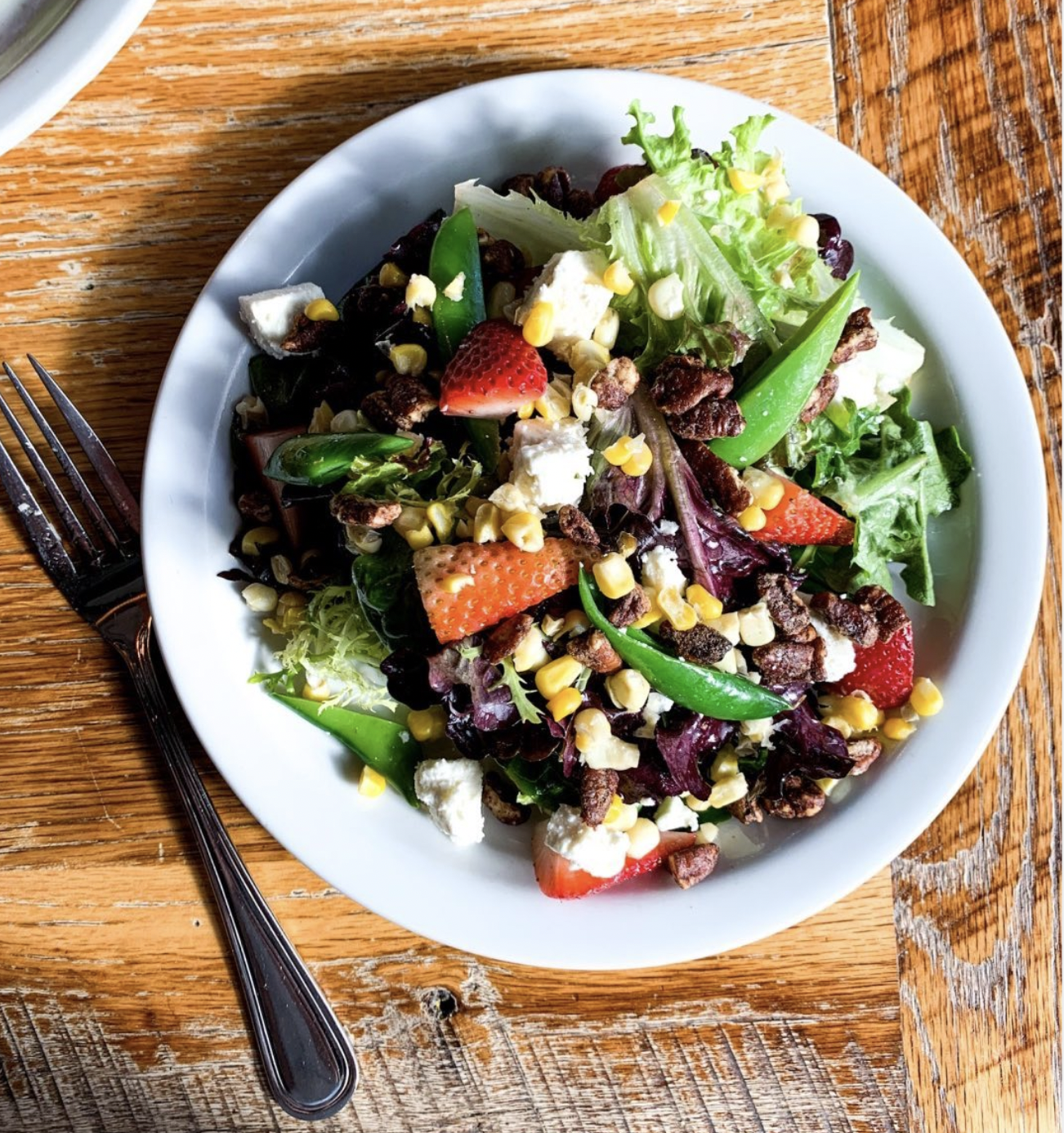 There's nothing like a fresh salad on these warm spring and summer days. Brick & Tin's seasonal spring salad is loaded with strawberries, feta, sweet corn, sugar snap peas, toasted pecans and red wine vinaigrette.
5. Strawberry shortcake at Ovenbird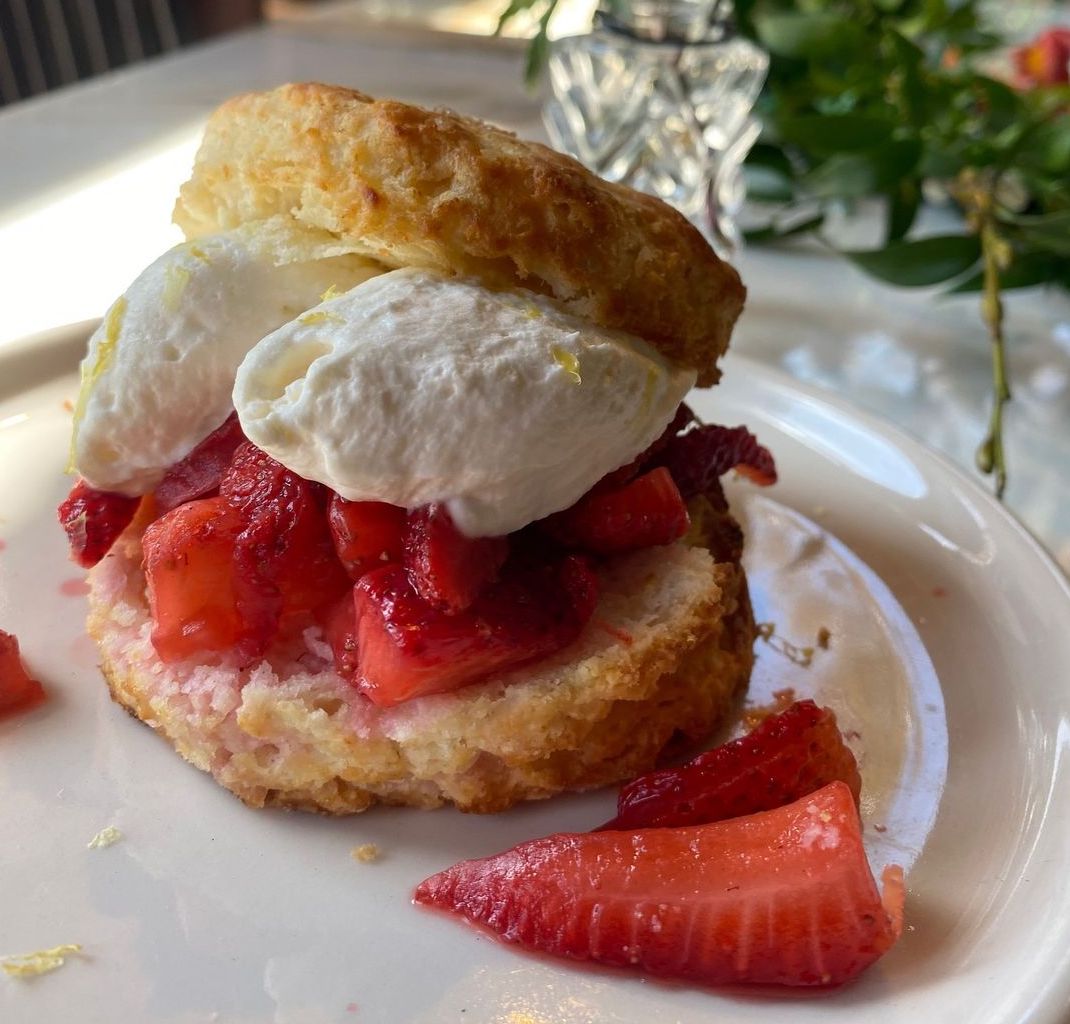 We love a fun outdoor dinner and the vibe at Ovenbird is the best. Finish off your delicious meal on the patio with their strawberry shortcake for the perfect night out!
6. Gilchrist Pharmacy's classic strawberry milkshake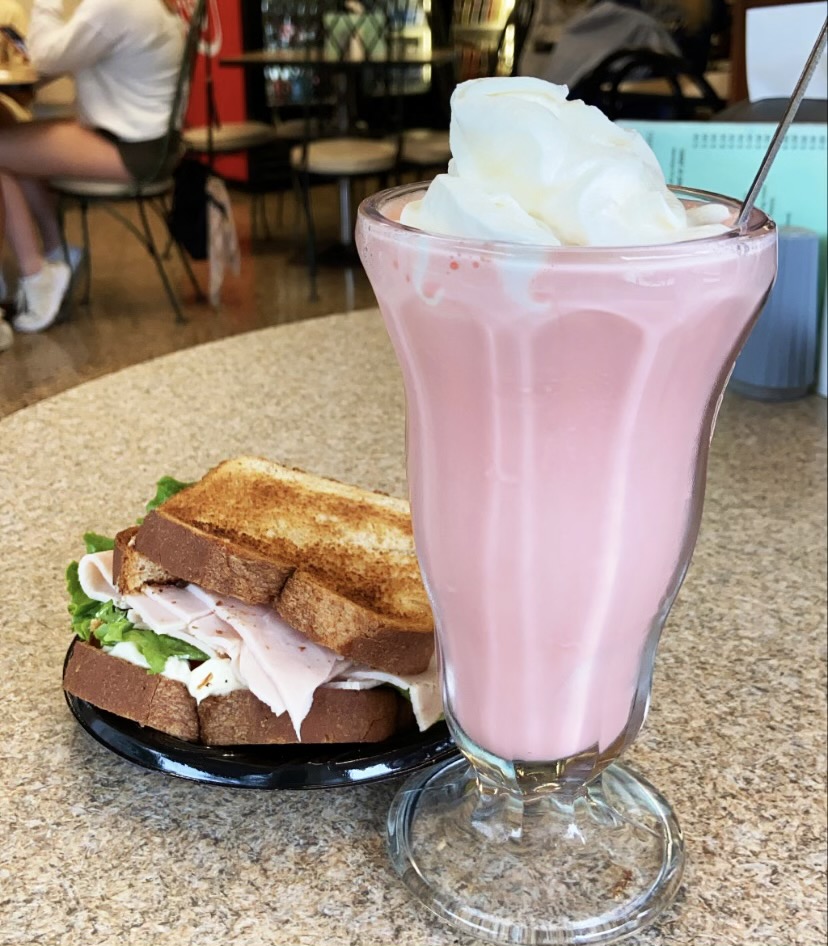 Gilchrist, an old-fashioned soda fountain, has been serving Mountain Brook for over 80 years. The strawberry milkshake is the perfect addition to your sandwich or salad.
What are some of your favorite strawberry dishes around Birmingham? Let us know! Follow Bham Now on Facebook, Instagram and LinkedIn.