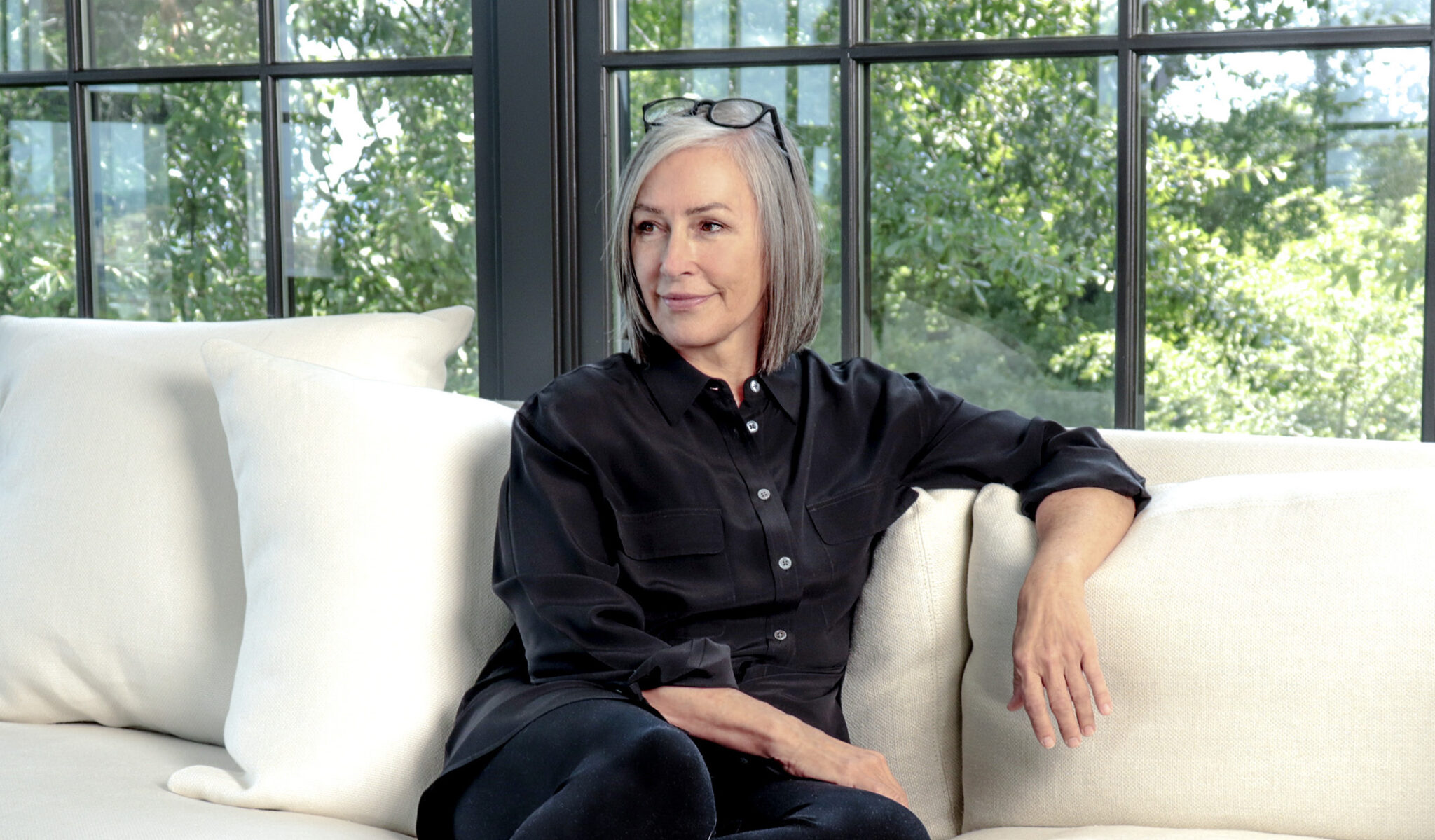 Meet Mountain Brook's very own Betsy Brown who recently landed a feature in Garden & Gun's special anniversary edition for her charming North Carolina cabin.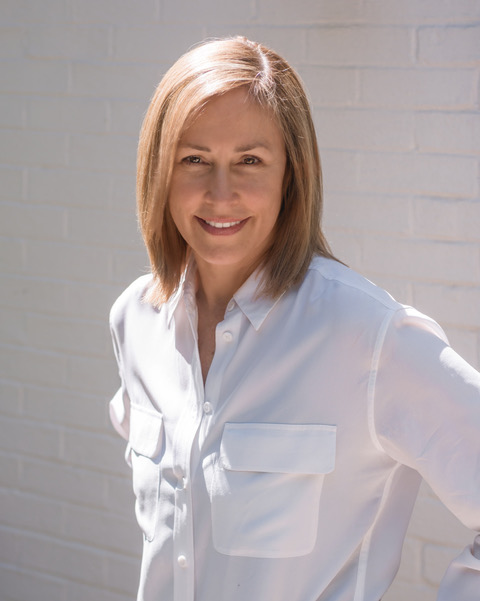 Betsy Brown believes a home should be a portrait of those who live in it. She loves connecting with her clients, listening to them and creating spaces that show who they are.
She's been creating beautiful spaces in Alabama as well as all across the country for over 35 years. Betsy Brown was just named Southeast Designer of the Year by Veranda Magazine and the Atlanta Decorative Arts Center.
Birmingham roots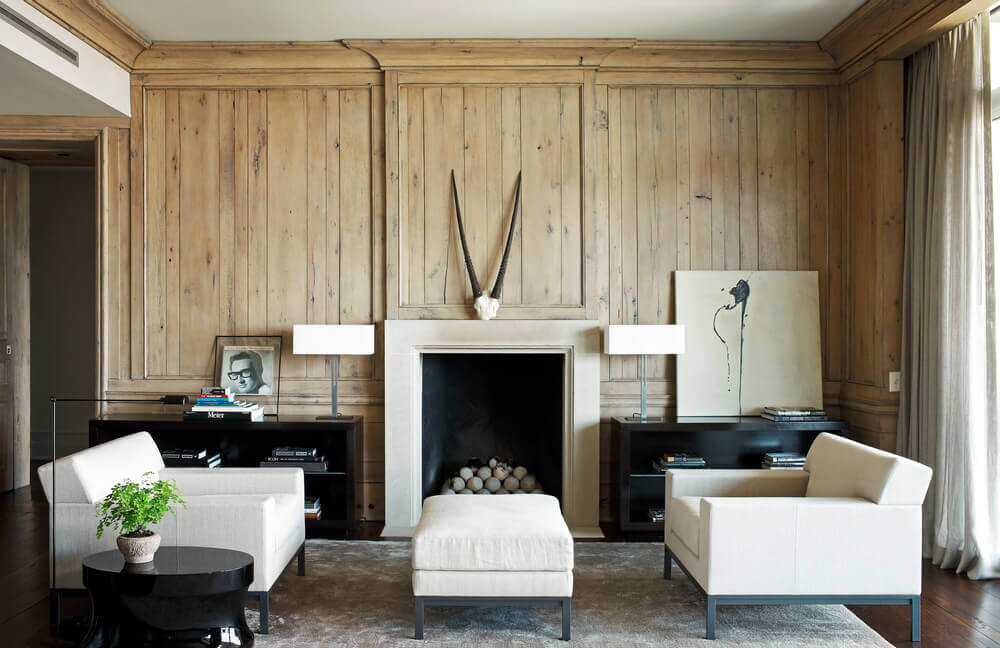 Betsy started her business in Mountain Brook when her children were in elementary school and could walk to her office after school. She loves the location because of its convenience. Her neighbors aren't so bad either… she's right next door to places like Ahbi and Mountain Brook Creamery…yum!
These days, most of Brown's work is outside of the state, but she is still always asked about her brand's Alabama roots.
"People always ask us what it is about Alabama that produces such wonderful designers and architects. I think Birmingham is just really a design city. People are very focused on their timeless houses and the environments around them. "

Betsy Brown, Interior Designer
She credits Auburn being so close to Birmingham for the great architecture we are surrounded by. Many architects come out of Auburn's program and work in Birmingham, including Paul Bates of Paul Bates Architects who Brown joined forces with to create her beautiful mountain home, along with many of her other projects.
Betsy Brown is so grateful for the inspiration she gets from simply being in Birmingham. When she isn't working, she loves to hike or walk with her friends, something she's been doing since before starting her business. Whether she's walking, driving or even scrolling through places in Birmingham, there's always inspiration to be found.
"The architecture in Birmingham is where I get most of my inspiration. The houses, dating back to the 20's are just amazing. Birmingham is a wealth of architecture and design with so much charm and personality. We are so lucky to be surrounded by it."

Betsy Brown, Interior Designer
Garden & Gun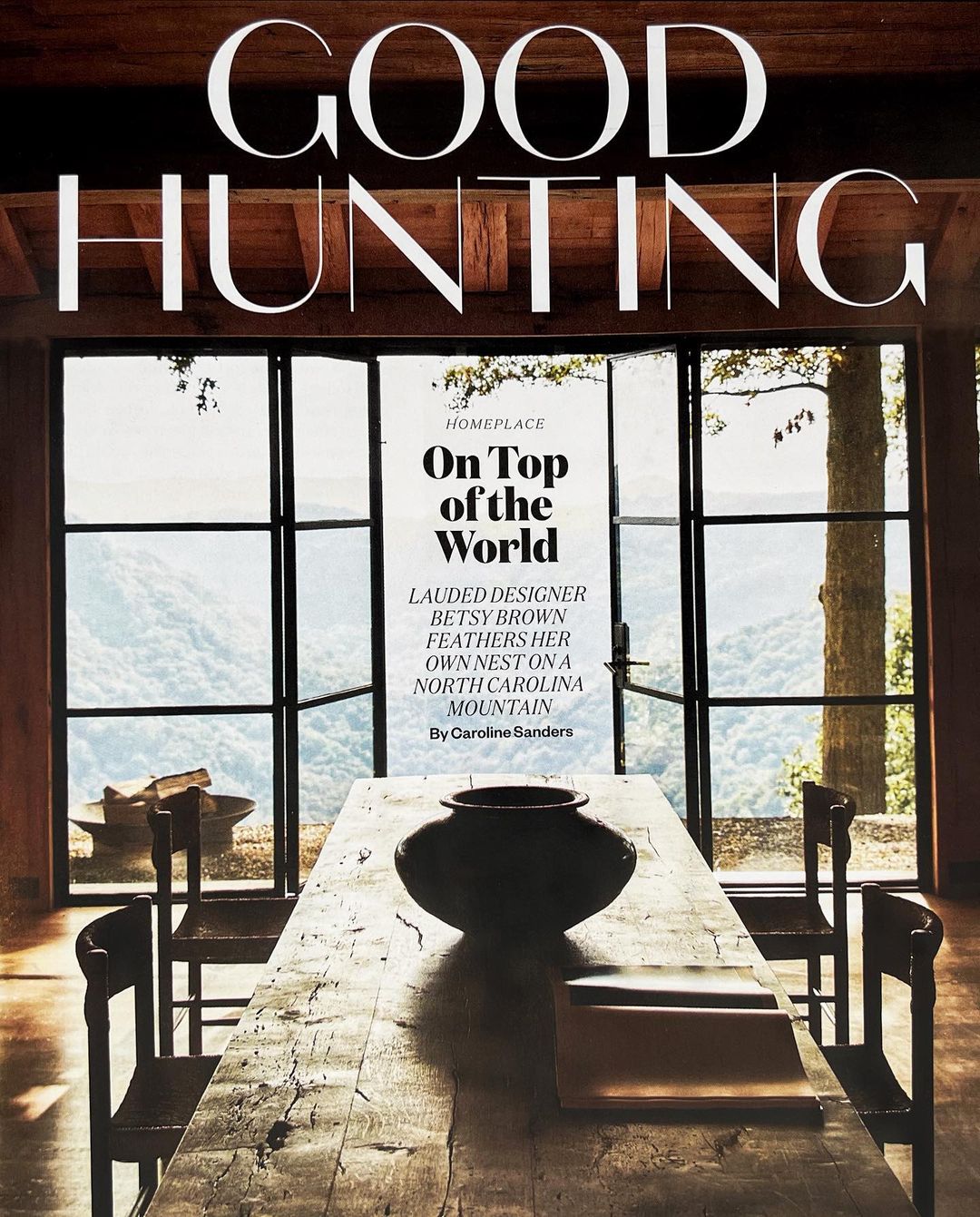 The designer's most recent achievement is her feature in Garden & Gun Magazine.
"It's an incredible magazine with a wonderful brand that celebrates the South. Being a Southern designer, it means so much to us to be featured in such a special publication. We are so grateful."

Betsy Brown, Interior Designer
In the magazine's 15th anniversary edition, she was interviewed to tell the story of designing her Saluda, North Carolina home. Her inspiration from the outdoors are what made her mountain home so unique. Read her feature by writer Caroline Sanders for more on this story and to get a peek at her beautiful home!
Do you like learning about the creative people we have here in Bimingham? Follow @bhamnow for more stories like this!