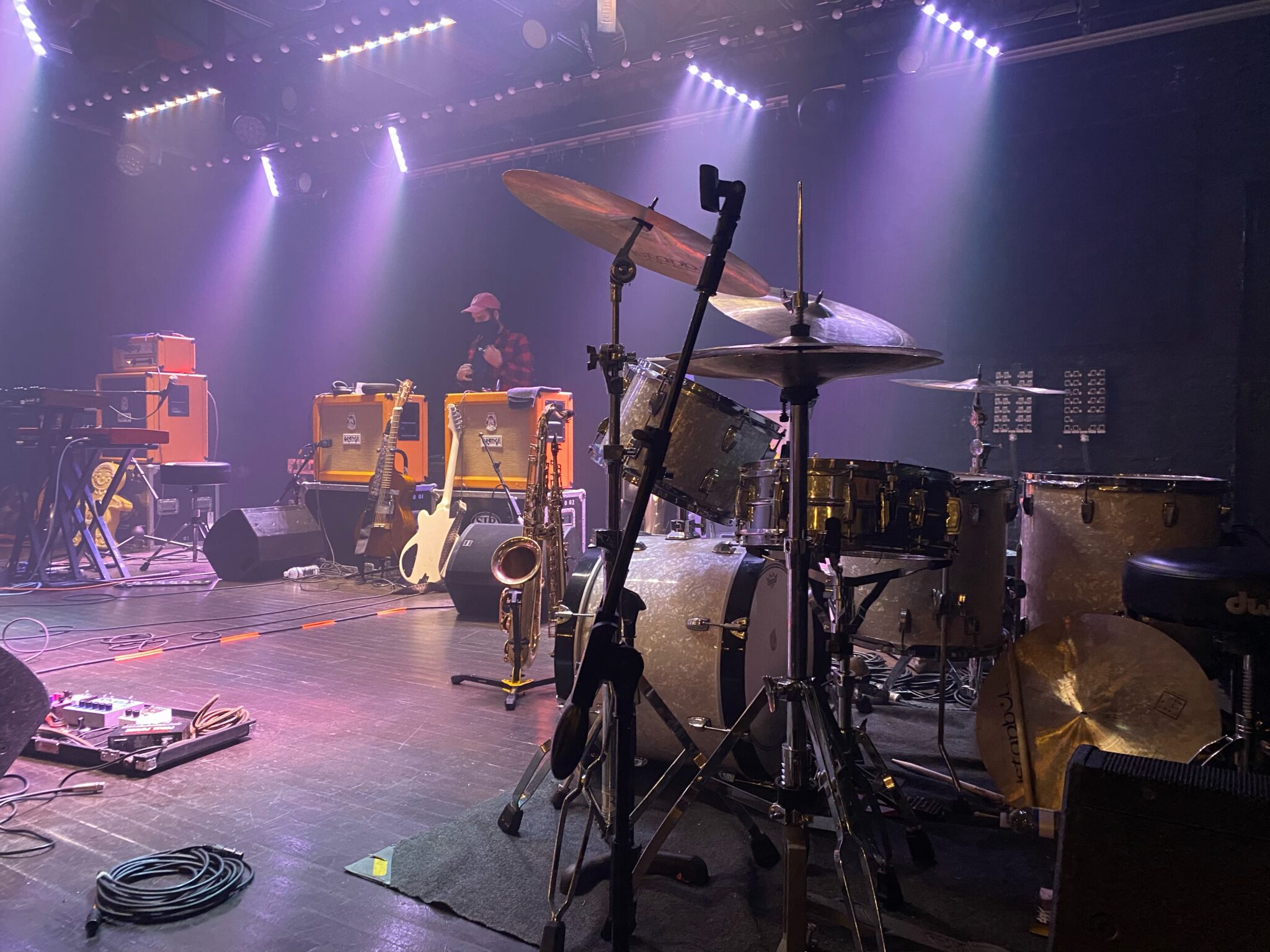 Who doesn't love a good opportunity to kick back, relax and enjoy some live music? Thankfully, we've got lots of options here in Bham that jam out every week. Keep reading to discover 12 places to experience live music in Birmingham.
1. The Fennec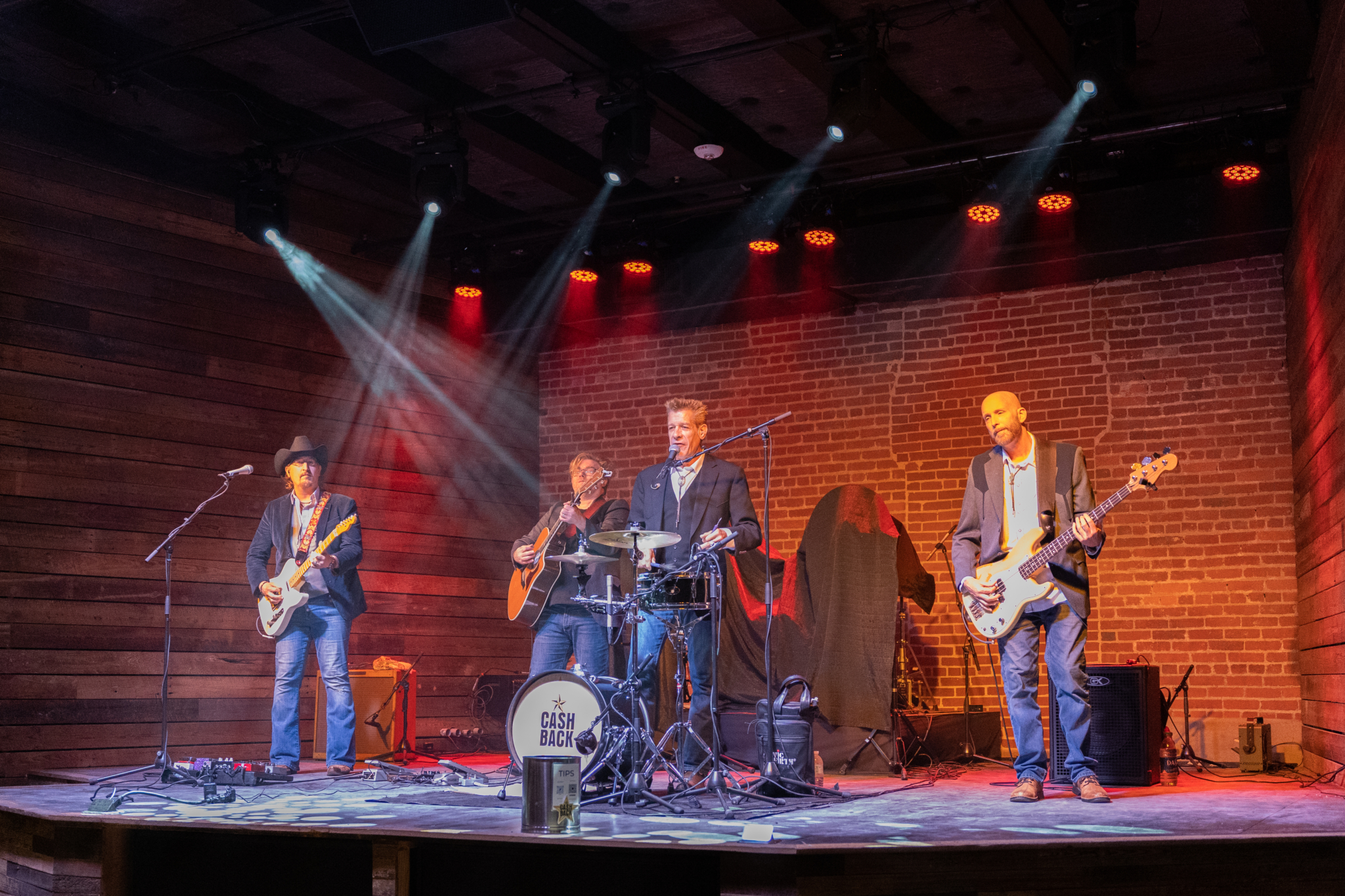 The Fennec is one of downtown Bham's newest additions and they're already making waves with their live music. Whether you're stopping in for lunch or a late-night snack, you'll be serenaded by some great local artists.
2. Bar 31
You can catch a live gig every night of the week at Bar 31. Plus, they've got a menu full of Southern soul food classics to enjoy while you're listening.
3. Oasis
Nightly live music and delicious cocktails sounds like an oasis to me. Catch various local acts every night, right in the heart of Lakeview.
4. True Story Brewing Company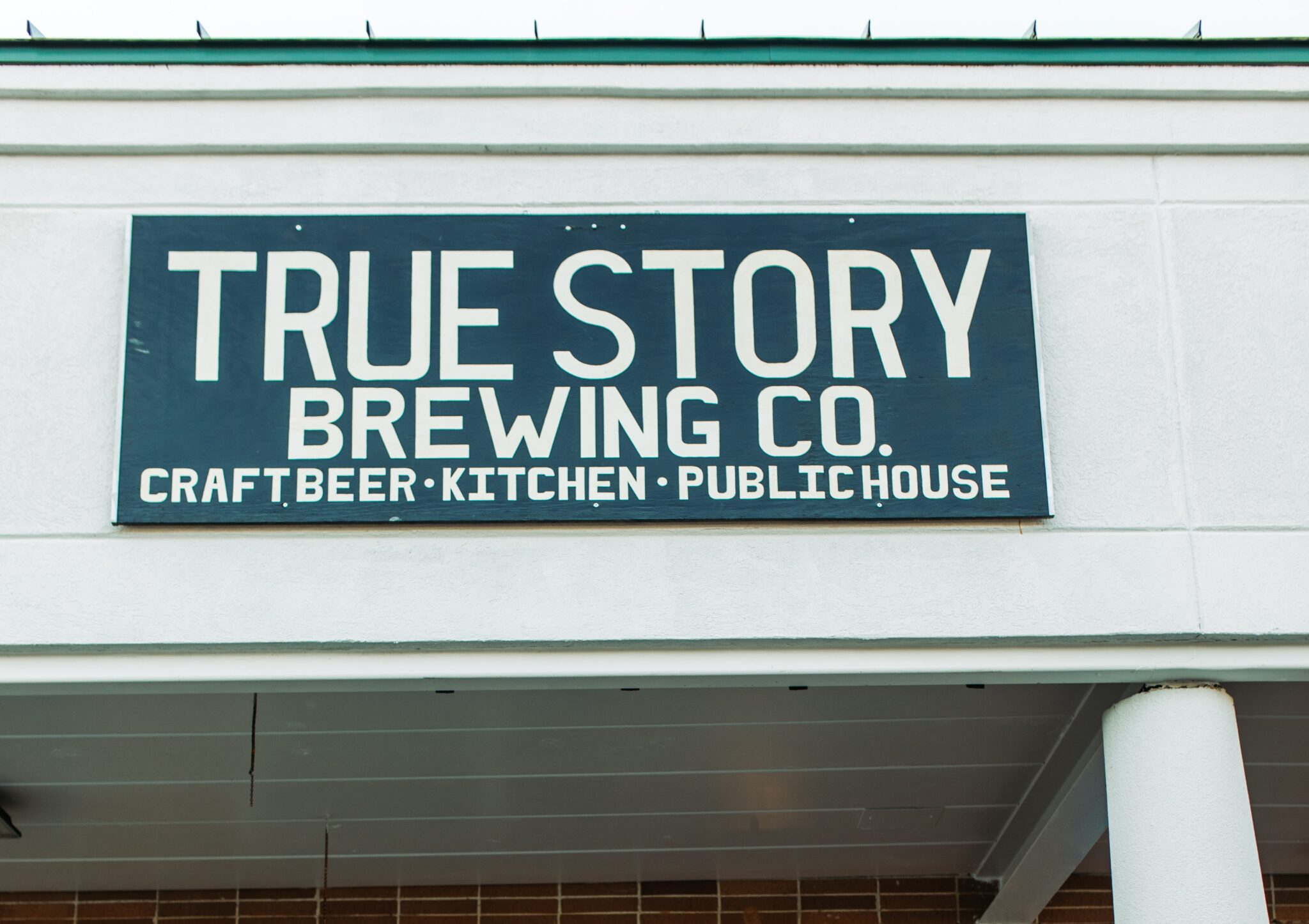 True Story has a little something for everyone when it comes to unmissable live music. Their free Jazz nights feature Alabama legends, along with an open stage for any musicians and singers to show their talent. Plus, they have Blues, Punk and Metal shows each month and local artists on various weekends.
5. Perfect Note
When it comes to live music in Birmingham, Perfect Note always brings the heat. Weekly events are ticketed, but it's worth every penny to revel in incredible Jazz, Blues and R&B talent.
6. Saturn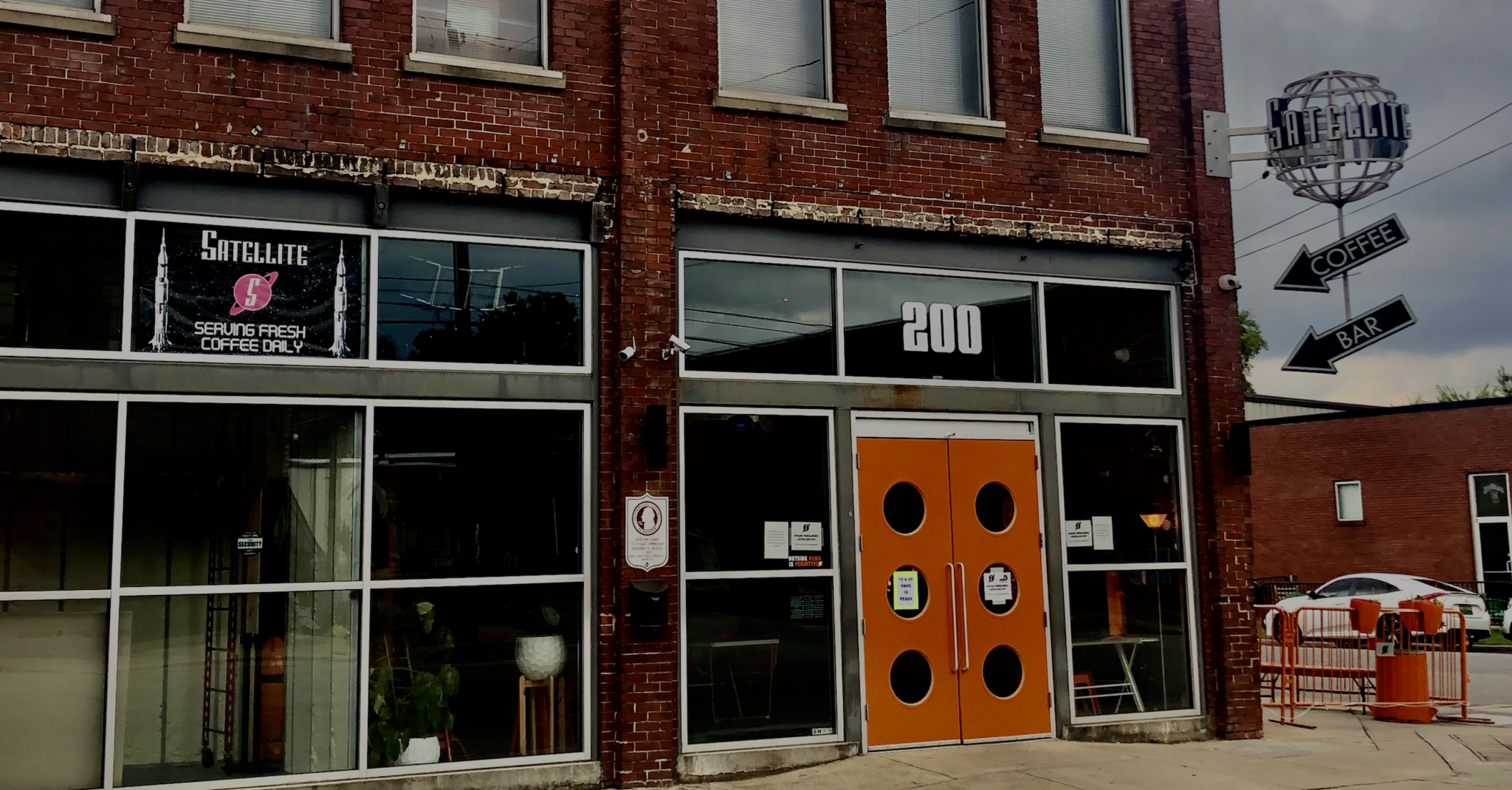 For some far out music in a space-themed atmosphere, look no further than Birmingham fave—Saturn. Popular artists from every genre take the stage here, making it the perfect venue for an intimate concert experience.
7. Otey's Tavern
Make your weekend plans at Otey's for some live jams and that classic pub experience.
8. Superior Grill Birmingham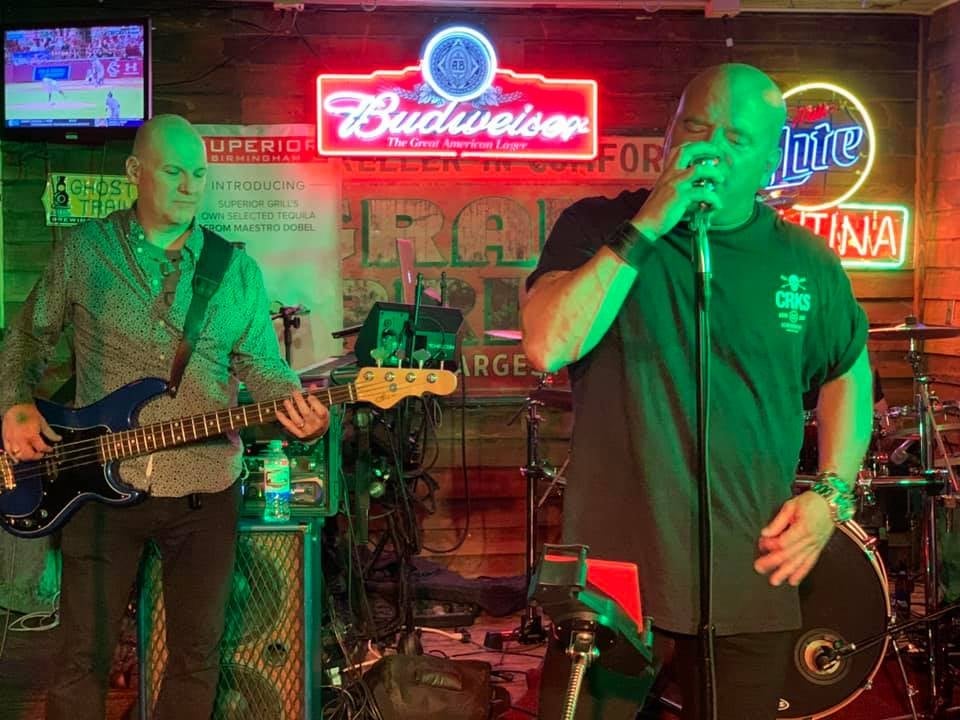 Tacos, Margaritas and live music…what could be better than that? Head on over to Superior Grill from Thursday to Saturday for dinner and a show.
9. The Nick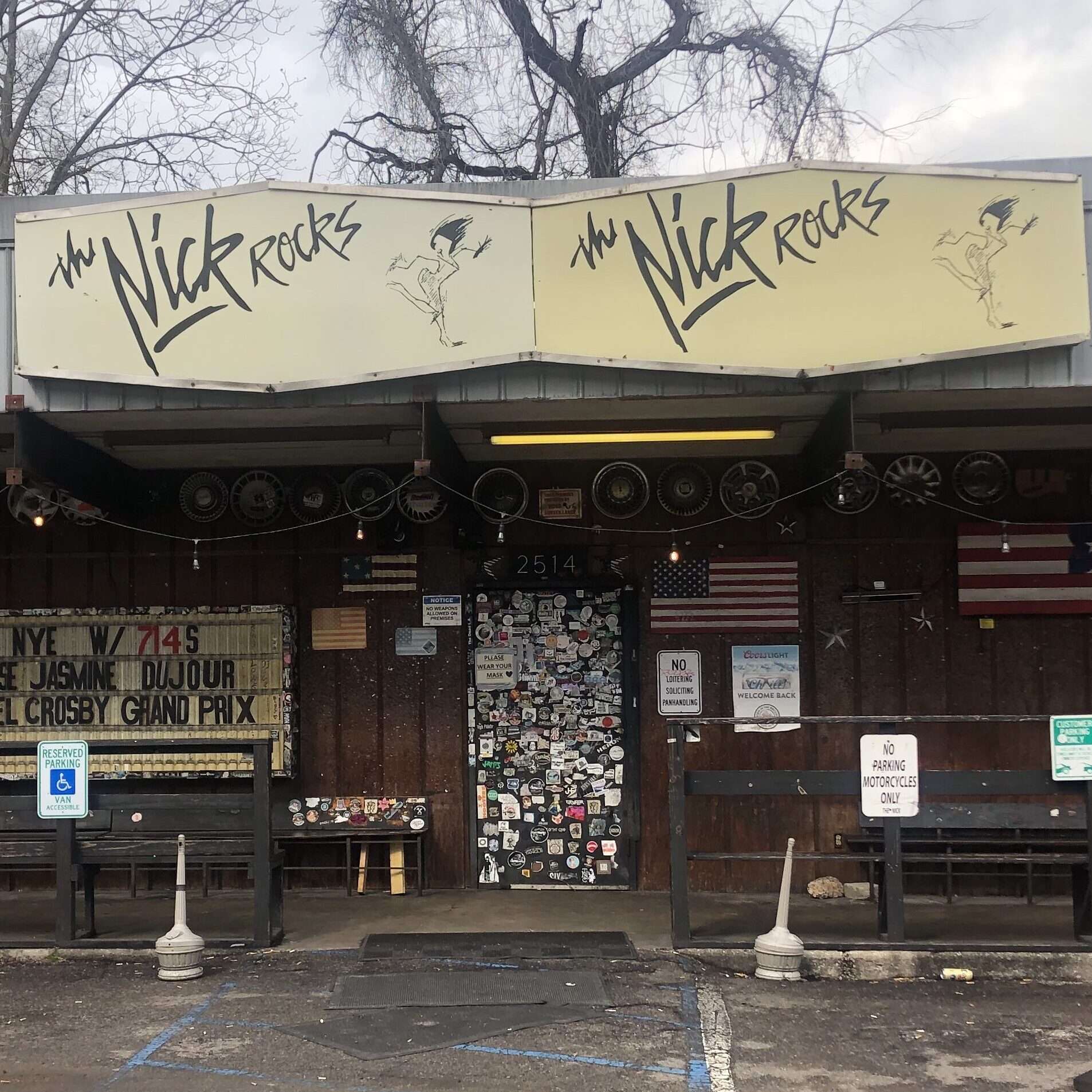 The Red Hot Chili Peppers, Black Flag, Kings of Leon and more big names have all graced the stage at The Nick. For a no-frills, unique concert experience, you can't miss catching a show here. In case you missed it, the owner of the Nick is set to open The Margaret downtown, in place of The Atomic Lounge.
10. The Grocery Brewpub
Not only do they have incredible Bushwhackers, but some jammin' live music as well. On most nights the Brewpub will have a live act on the stage.
11. Tin Roof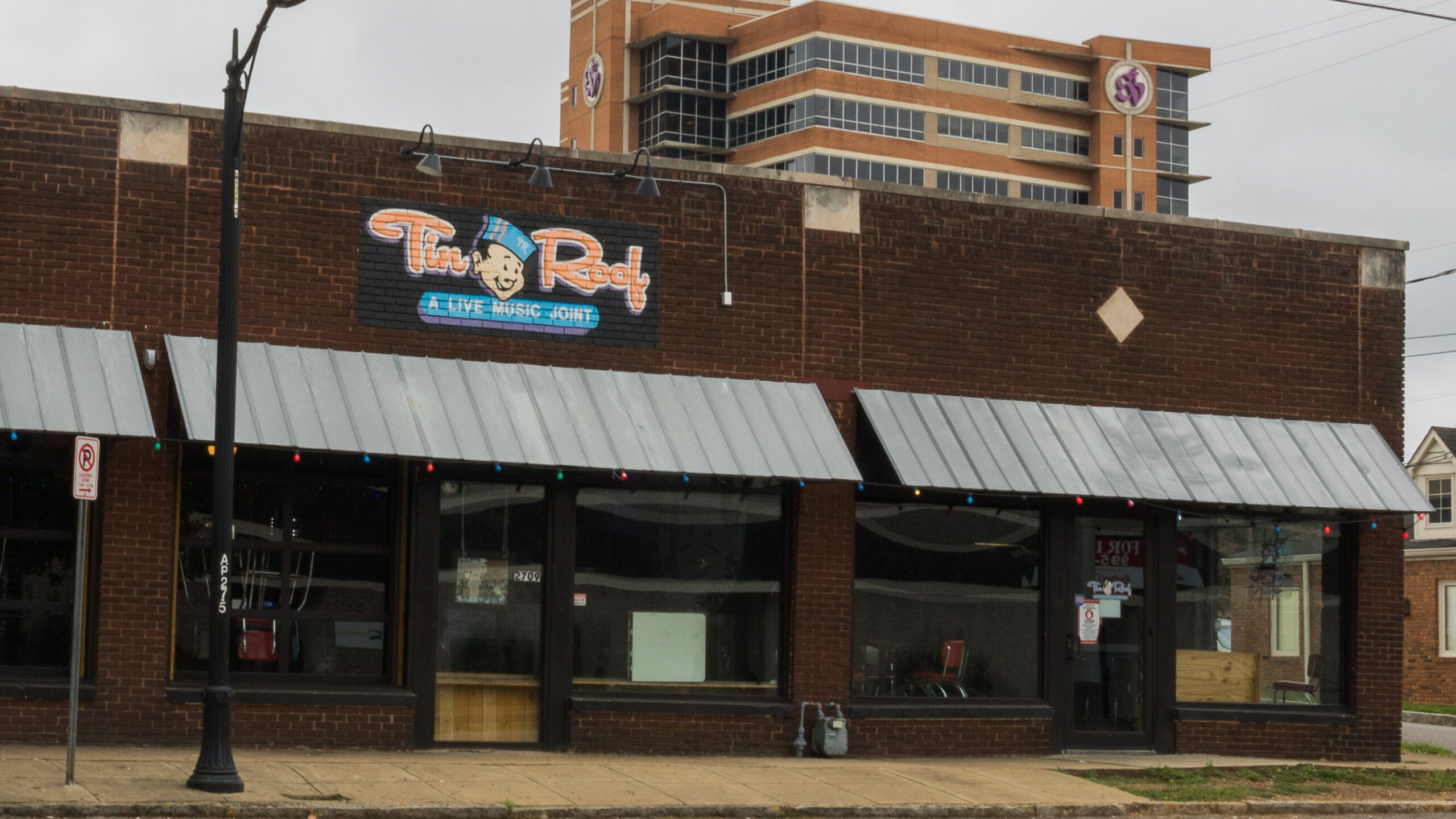 Personally, this is my fave place to catch a tribute band and their quesadillas are to die for. You don't wanna miss it.
12. Dave's Pub
If over 100 different Whiskeys isn't convincing enough, Dave's has poppin' live music on the weekends.
Support Local
Where's your favorite place to catch some live music in Birmingham? Tag us @bhamnow and let us know!