Sponsored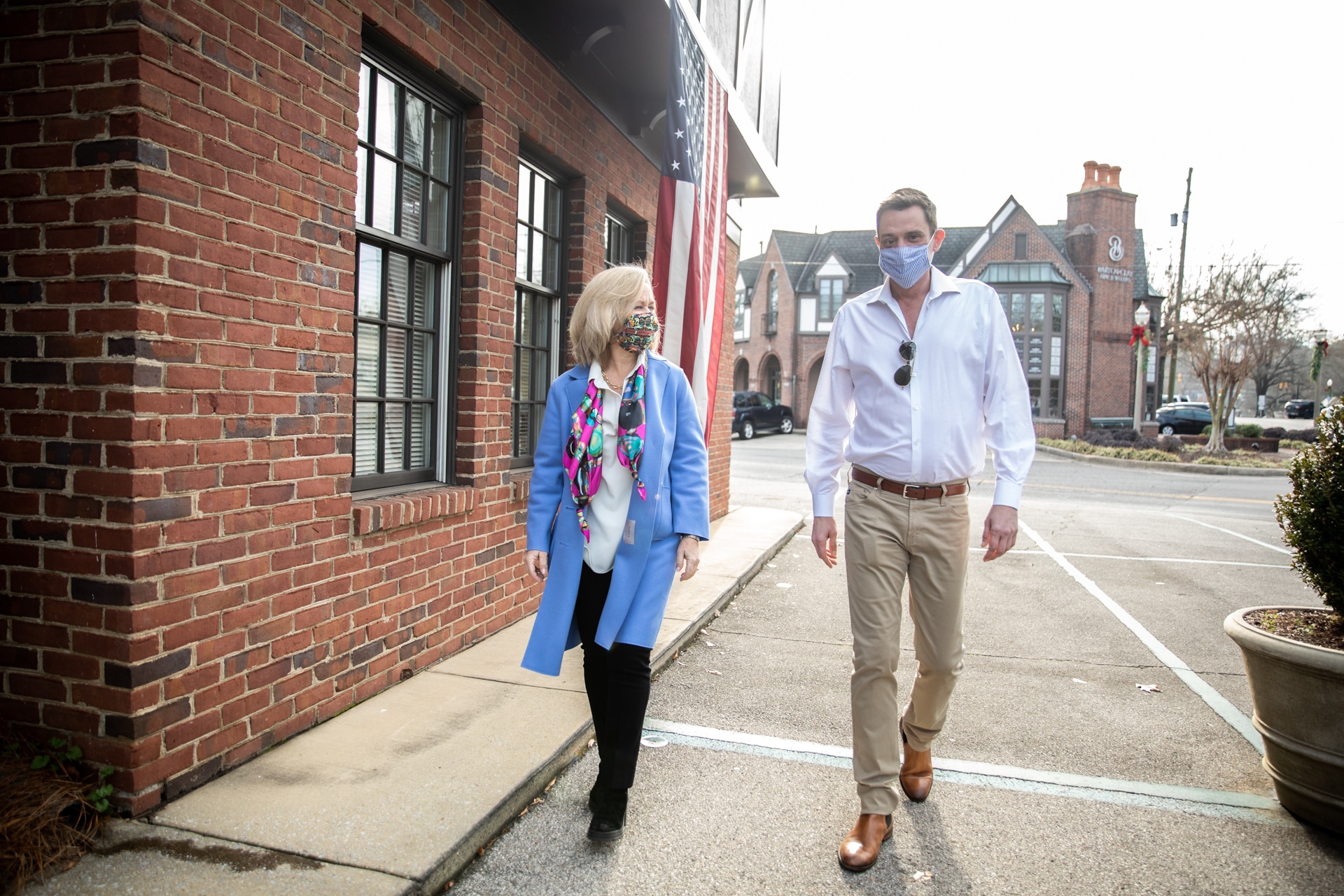 We saw a record-breaking year for the housing market in 2020 and it left us wondering—what will 2021 Birmingham housing trends look like? Since that's not in our area of expertise, we reached out to three realtors at Ray & Poynor who brought us into the loop. Keep reading to see how their advice could affect your next home buying decision.
Let's start with the sellers—it's looking positive
Overall, the market is looking favorable for sellers. If you're considering a sale, it's time to get your home ready—buyers are getting restless.
Q: How are sellers positioned to look in 2021? Do you think demand and inventory for homes will increase?
Jane Huston Crommelin, Realtor, Ray & Poynor
A: I believe that sellers will continue to be positioned very well into 2021 due to the amazing rates and continued low inventory. Typically after the holidays, people are ready to move about, and the spring market may come early if people will get their homes ready.
Bridget Sikora, Realtor, Ray & Poynor
A: From what I have read, it appears that we will continue to have a housing shortage which will keep prices elevated.
Matt Robinson, Realtor Ray & Poynor
A: The market for sellers looks great for 2021. I think the market will remain strong with a low inventory throughout the first half of 2021.
To help you out, here are the 2021 Birmingham housing trends for when people will buy
Ok, so we know it's a good time to put your house on the market. But 2020 proved to be a wild card for the home buying season, and realtors expect it to stay that way.
According to The National Association of Realtors, mortgage rates should average 3.1% in 2021. As long as rates do not fluctuate too high, the pros are planning for a busy buying season.
"The home-buying season will most likely be similar to 2020—a complete wild card! People who were not necessarily looking to make a move are finding reasons to move, and the season does not seem to be a factor. I have clients with kids in virtual school saying they want to take this opportunity to live somewhere else."

Bridget
As for the buyers, it's time to act fast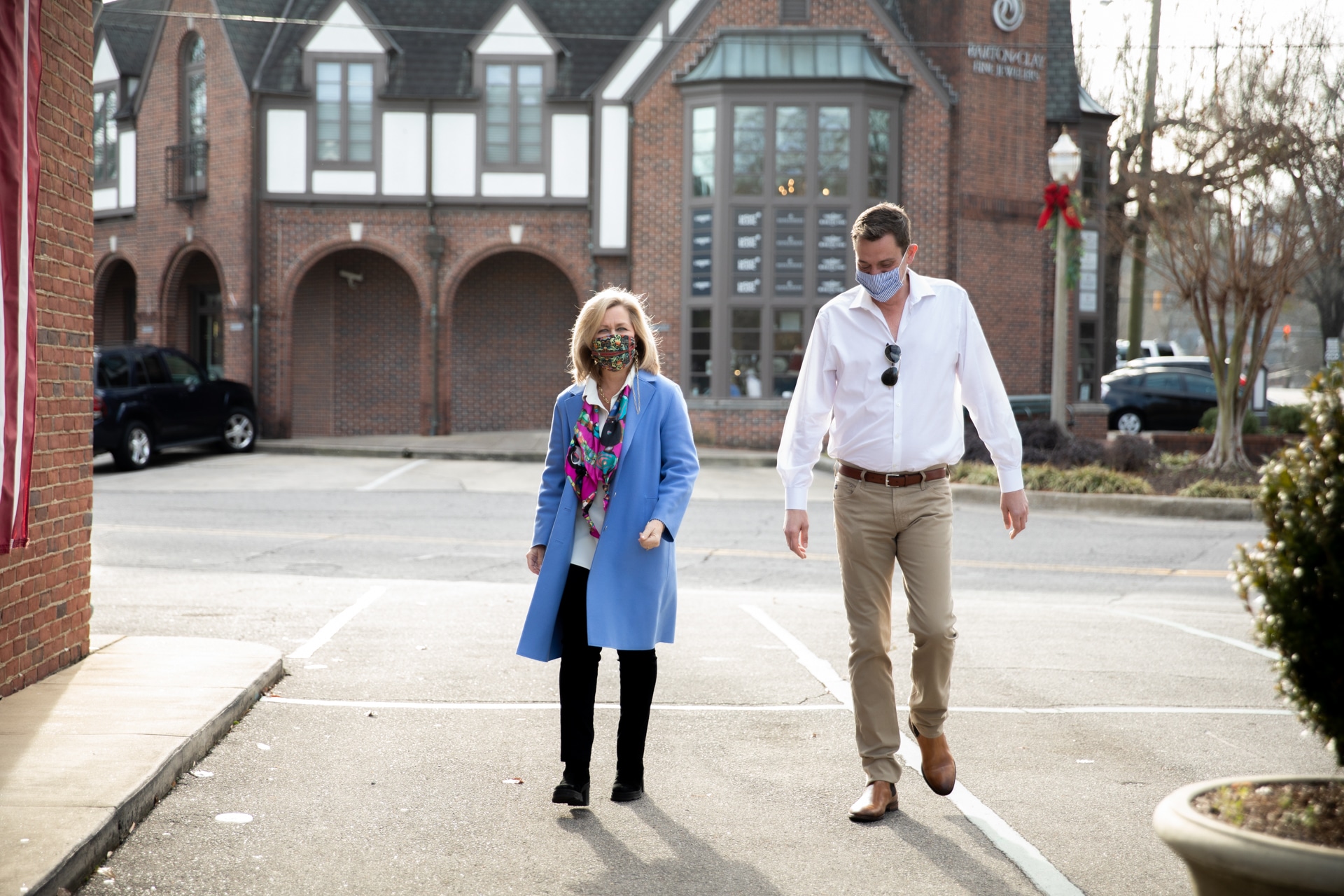 The skinny is that rates will probably remain low. But that means if you're in the market for a new home, competition could lie ahead of you.
Buyers will need to be pre-approved for a loan and be prepared to sell their current home in short order. Having few or no contingencies will be helpful in this competitive environment.
So if you're planning a move, it's time to get your house ready for the market and start your search—Ray & Poynor can help with that.
Q: What about Buyers? What will it look like for them in terms of increase/decrease of pricing and mortgage rates?
Jane Huston Crommelin
A: Hopefully the rates will continue to cooperate with the buyers as well to keep them interested in making a move or investing.
Bridget Sikora
A: According to many mortgage professionals and the chief economist at the National Association of Realtors (NAR), rates will more than likely remain low. Buyers will need to be more prepared than ever, as there will be stiff competition.
Matt Robinson
A: The market should remain stable through 2021. Inventory will remain low and interest rates low, with pricing consistent.
And a little about who these buyers are
Millennials have dominated the market in the past few years, and it doesn't look like much will change for 2021. Working from home plays a factor as well. Millennials are spending a significant amount of time at home, and many are deciding they would prefer to buy rather than rent.
"Towards the end of 2020, we saw older millennials making purchases at a record pace. It has been surprising to me that many who had previously purchased 'starter' homes are already becoming 'move up' buyers."

Bridget
We know who's selling, we know when to buy, now what do people want?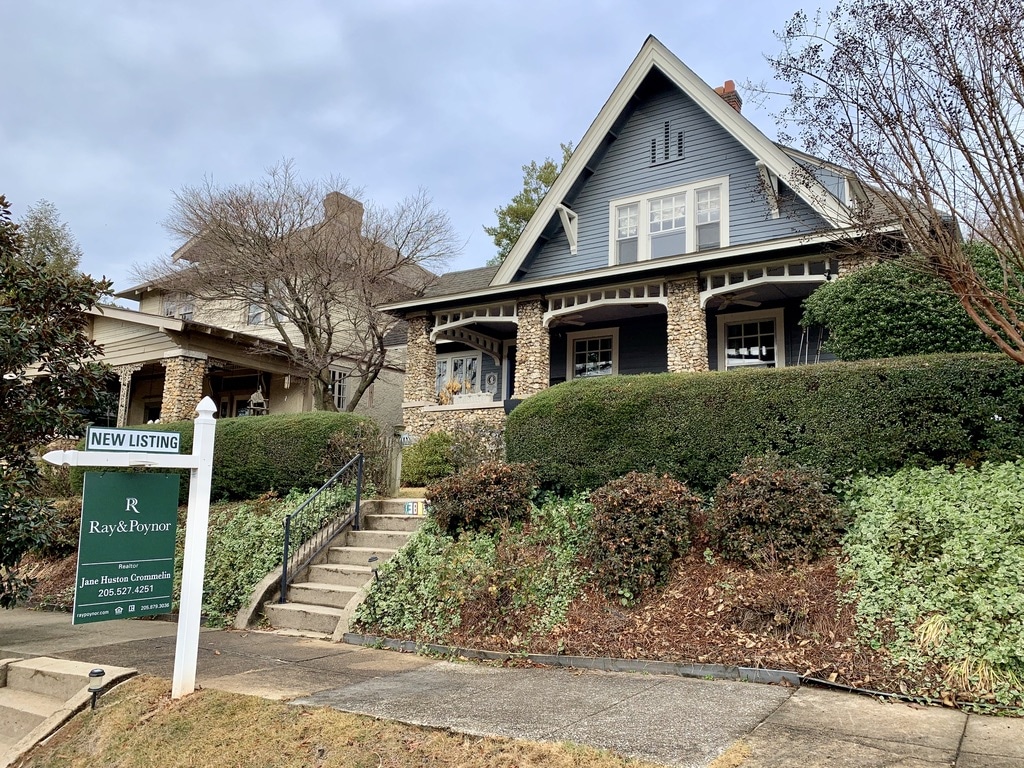 The 2021 Birmingham housing trends for what buyers are looking for might not surprise you. Yes, like everything else, the pandemic has shifted people's needs when it comes to purchasing a new home.
Between working remotely and staying put most days, people are looking at all those home projects they never got around to and realizing it's time for an upgrade.
Q: What kind of factors introduced in 2020 do you believe will play into wants from home-buyers?
Jane Huston Crommelin
A: A lot of homeowners have been improving their homes and are ready for more projects or second homes, which I think will trigger activity.
Bridget Sikora
A: The thing I am really seeing across the board is people are needing more space and are looking for larger homes. Home offices are more important than ever as many companies have realized that people can work from home and be productive.
Matt Robinson
A: Definitely remote workspace. I think we will also see an increase in properties that offer multigenerational living. Another aspect of the market that should remain very strong is the vacation home/second home market.
Does that answer your questions? If not, reach out for more information to the expert teams at Ray & Poynor through their website, Instagram, Facebook or give them a call at 205.879.3036
Sponsored by: