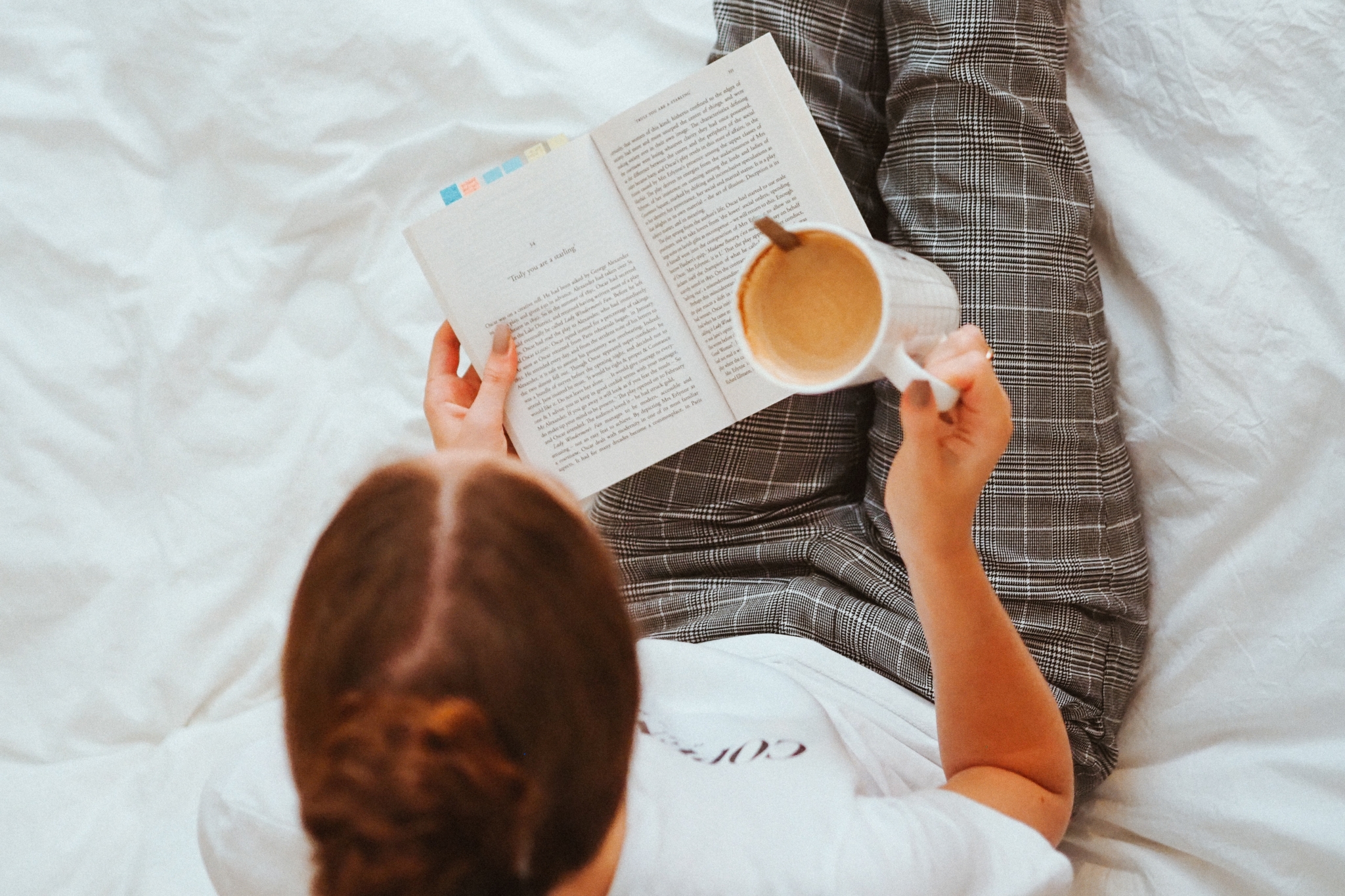 Nothing beats cuddling up on a chilly autumn day with a good book. If you're searching for a new read, check out these 5 local bookstores and their poetry recommendations for National Poetry Day.
Thank You Books is a newer addition to the list of Birmingham bookstores. Located in Crestwood Village, they have reopened, allowing six customers at a time in the shop—with masks on, of course. You can also order for curbside pickup during store hours, or get a new read shipped to your home.
Poetry Recs: Magic City Gospel by local poet Ashley Jones, The Uses of the Body by Deborah Landau, The Cipher by Molly Brodak, Night Sky With Exit Wounds by Ocean Vuong, Every Riven Thing by Christian Wiman, & Dune by Mary Ruefle
Address: 5502B Crestwood Blvd Birmingham, AL 35212
Hours: Tues-Fri, 11AM-5PM | Sat 10AM-3PM
Little Professor in Homewood is Birmingham's oldest independent bookstore. The shop recently came under new ownership, but its charm remains the same. They're currently offering curbside pickup, free local delivery and nationwide shipping.
Poetry Rec: Devotions: The Selected Poems of Mary Oliver
Address: 2844 18th St S. Homewood, AL 35209
Hours: Mon-Fri, 9AM-5PM | Sat-Sun, 8AM-5PM
Burdock Book Collective is an intersectional feminist bookstore
and community space in Avondale. Their collection is full of diverse + inspiring reads. You can shop their entire selection online here.
Poetry Rec: Nepantla: An Anthology for Queer Poets of Color edited by Christopher Soto
Address: 4413 5th Avenue South Birmingham, Alabama
Hours: Offering curbside pick up on Sunday's from 4-6PM
Alabama Booksmith is one of Birmingham's most unique bookstores—Every book on their shelves is signed by the author! Due to the virus, their showroom is closed. But you can shop their entire selection of signed books online.
Poetry Rec: Make Me Rain by Nikki Giovanni—and signed copies will be available at Alabama Booksmith later this month!
Address: 2626 19th Place South Birmingham, AL 35209
A cup of coffee and a good read—name a better duo. We'll wait. At Church Street Coffee + Books, that's exactly what you'll get. (Plus, one of their iconic Break-Up Cookies if you're craving a sweet treat.)
Poetry Rec: This Day by Wendell Berry
Address: 81 Church St, Mountain Brook, AL 35213
Hours: Daily, 6AM-6PM
Looking for more ways to celebrate National Poetry Day? Check out this story highlighting 7 local poets you need to be following.