The Rotaract Club of Birmingham will host the first ever College Signing Day on Friday, April 28, at A.H. Parker High School. The ceremony will honor the achievements of 62 Parker High School college-bound seniors.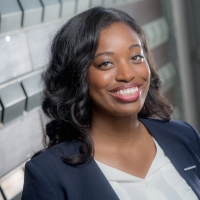 College Signing Day will celebrate graduating seniors, showcase student leaders and inspire younger classes to continue their education. Khadijah Abdullah, executive director of Teach For America and a Birmingham City Schools graduate, will be the keynote speaker.
Teach For America
According to the Teach For America website;
Khadijah Abdullah grew up in Birmingham, Alabama and attended Ramsay High School, a Teach For America placement school, in Birmingham. Motivated by a strong appreciation for and focus on education from her family, she went on to receive her Bachelor's degree from Tuskegee University in Psychology and Biology. She obtained her Juris Doctor from University of Arkansas School of Law and externed for Wal-Mart Corporate in their Real Estate Legal Department prior to returning to her home state, Alabama.
A.H. Parker High School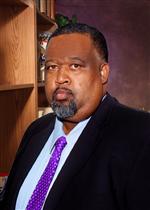 "We are thrilled to partner with the Rotaract Club of Birmingham to celebrate the accomplishments and plans for success that our Parker seniors have in continuing their education," said Parker High School Principal Darrell Hudson. "College Signing Day not only recognizes our college-bound seniors but creates excitement surrounding post-secondary educational opportunities for our students."
College Signing Day is part of the Rotaract Club of Birmingham's continuing efforts to promote education and support education initiatives across the city. Rotaract's signature service project, Ready 2 Succeed, is in its third year and partners Rotaract members with Parker High School students in a college preparation mentoring program in partnership with College Admissions Made Possible (C.A.M.P.). In 2016, the club launched AchieveAlabama.org, a free online scholarship resource in partnership with CA.M.P, Cappex, and the Alabama State Department of Education.
Rotaract Club of Birmingham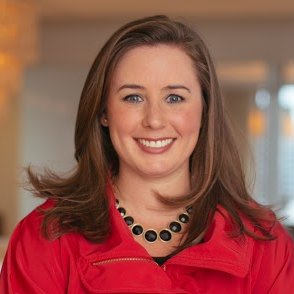 "Our club is passionate about making an impact in education across our state," said Jeris Gaston, president of the Rotaract Club of Birmingham. "By celebrating our students, and equipping them with the tools to succeed, College Signing Day is one of the many ways we promote the value of continuing education and invest in our future leaders."
The ceremony begins at 9:30 a.m. at Parker High School and media are invited to arrive at 9 a.m. for pre-event interviews with event organizers, educators and students.