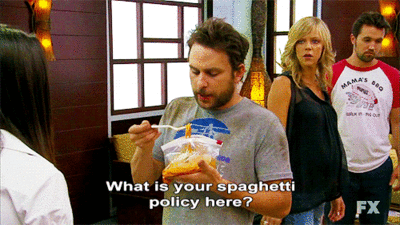 Who doesn't love a great plate of pasta? In Birmingham, you have more than enough options. But the authentic Italian places are worth a try. From Firenze style pastas to traditional pizzas, here is a list of must try authentic Italian places.
1. Amore
After leaving this Italian gem you surely will be singing Amore. Owned and managed by a husband-wife team, this duo has a relaxing restaurant off of Hwy 280. This is definitely your go-to place if you're craving the real deal.
2. Bottega Italian Restaurant
With an extensive wine list, from all across Europe, you'll find the perfect pairing for any dish. They are well known for their fantastic desserts. Be sure to try out their Parmesan Souffle and Pompano.
3. Gianmarco's Restaurant
https://www.instagram.com/p/BMVH_3SjADo/?taken-at=218919227&hl=en
In the heart of Edgewood, this fan favorite offers top notch Carpaccio and a seafood risotto to die for. Be sure to make reservations because it is usually pretty packed.
4. Bettola
Ever been to Naples? Well, Bettola's pizza will transport you there instantly. With fresh ingredients and a unique character, they take authenticity to the next level. Some popular dishes include their Gnocchi con Ragu and the Mascarpone e Prosciutto pizza.
---
Who knew you could find so many authentic Italian eats right here in Birmingham?