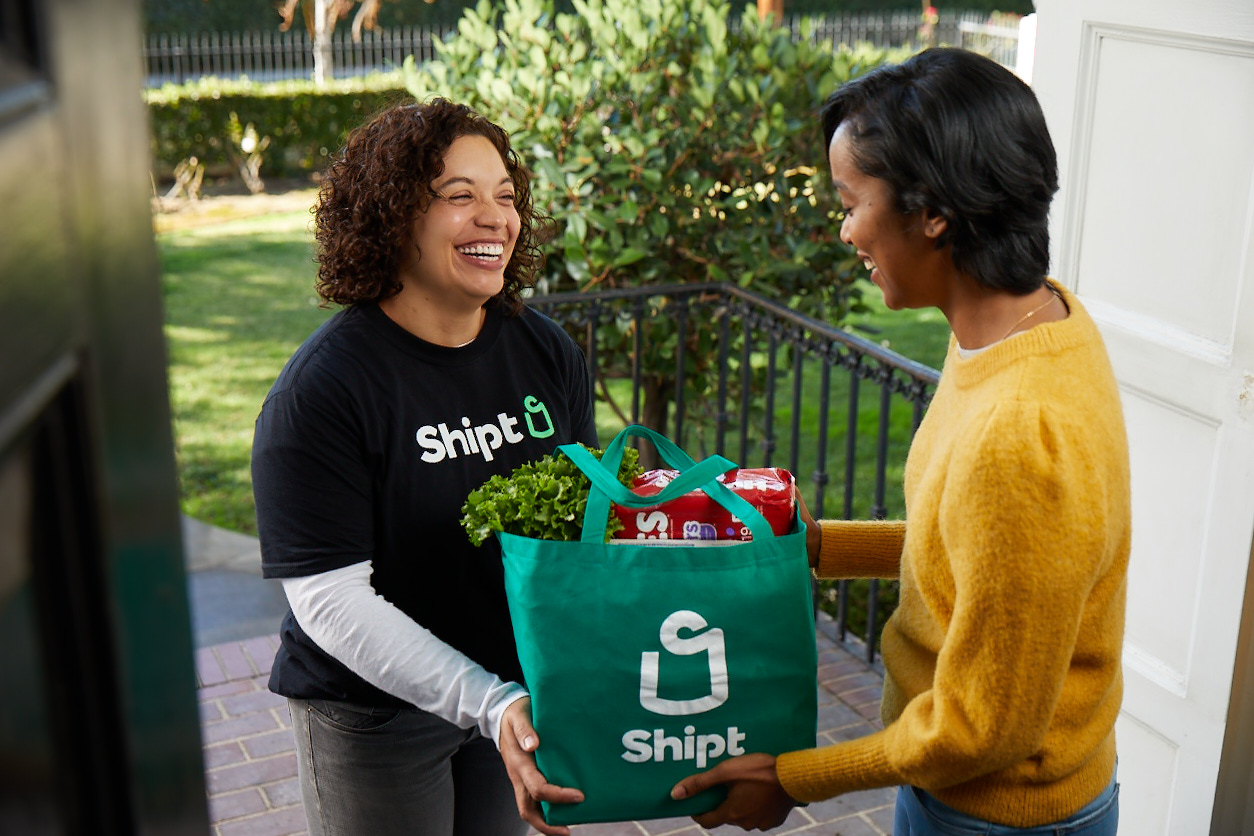 🐶Shipt is starting a new partnership to support local veterinarians!🐱💊
Read Time 3 MinutesTwo local startups, Simpeo and Goodjob, have partnered to provide small businesses the ideal PEO (Professional Employer Organization) experience. See how the new Simpeo On Demand Talent, powered by GoodJob will optimize your next talent search.
Read Time 2 MinutesSponsored Planet Fundraiser, a tech company based right here in Birmingham, helps businesses give back to charitable causes with ease. That means businesses near you are looking to support causes that you care about!