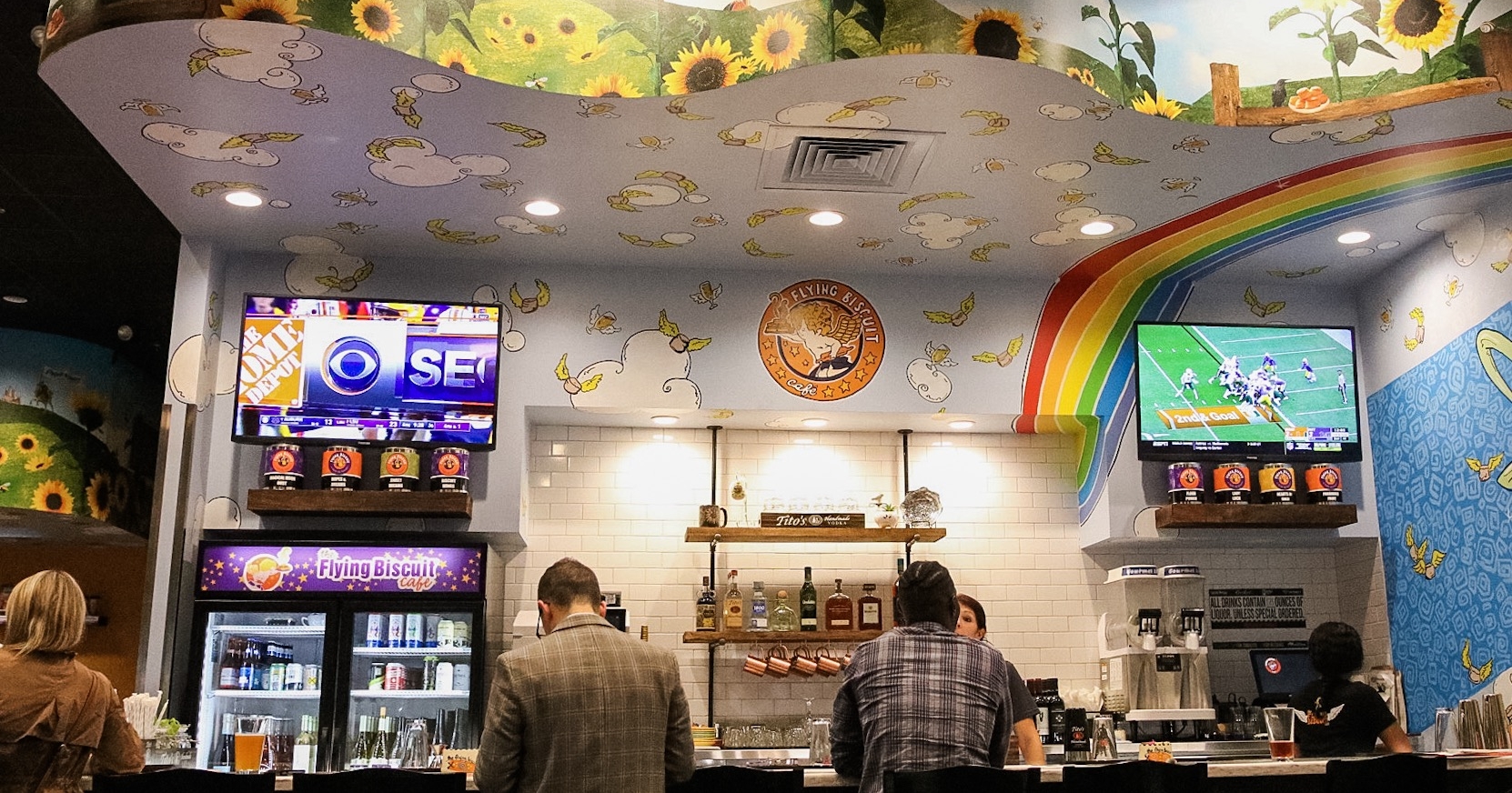 Popular brunch franchise, Flying Biscuit Café, is expanding their Birmingham café location. Here are the details.
Read Time 2 MinutesIs there anything better than tearing into a warm buttermilk biscuit? If you need an excuse to indulge, we've got a great one—today, Friday, May 14, is National Buttermilk Biscuit Day. Here are six spots in Birmingham…
15857 views
Read Time 2 MinutesThe first Flying Biscuit Cafe in Alabama opens Monday, October 28 in Birmingham in the Shops of the Colonnade off Highway 280.
15857 views