Want to add your event to our calendar? Click here.  Email events at (@) BhamNow dot com for promotional options.
---
View Events:
---

William Tyler
March 15, 2020 @ 8:00 pm

-

11:00 pm
Read Time <1 Minutes
William Tyler at Saturn
with Janet Simpson
An excerpt from the M.C. Taylor-penned bio:
William and I bonded early in our relationship over Barry Hannah, a hellraising writer from Mississippi who practically reinvented the way that words could be assembled on a page. Like Hannah, William Tyler knows the South—as a crucible of American histories and cultures, an entity capable of expansive beauty and incomprehensible violence, often in the same beat—as his native place, the place that holds him and that he runs from. In the music of William Tyler, the South is not apart from America; the South is America condensed. And like Hannah—and this part is important—William moved to California, where Goes West was written. We don't know how long William will stay—Hannah lasted just a couple of years, writing in the employ of director Robert Altman—but the change of scenery seems to suit him.
Goes West marks a sort of narrowing of focus for William's music; it sounds as though he found a way to point himself directly towards the rich and bittersweet emotional center of his music without being distracted by side trips. Perhaps this is down to the fact that William only plays acoustic guitar on the album, a clear and conscious decision considering that he is one of Nashville's great electric guitarists. The band that performs Goes West alongside William—including guitarists Meg Duffy and Bill Frisell, bassist and producer Brad Cook, keyboardist James Wallace, drummer Griffin Goldsmith, and engineer Tucker Martine—is the best and most sympathetic group of players that William could have assembled to play these songs.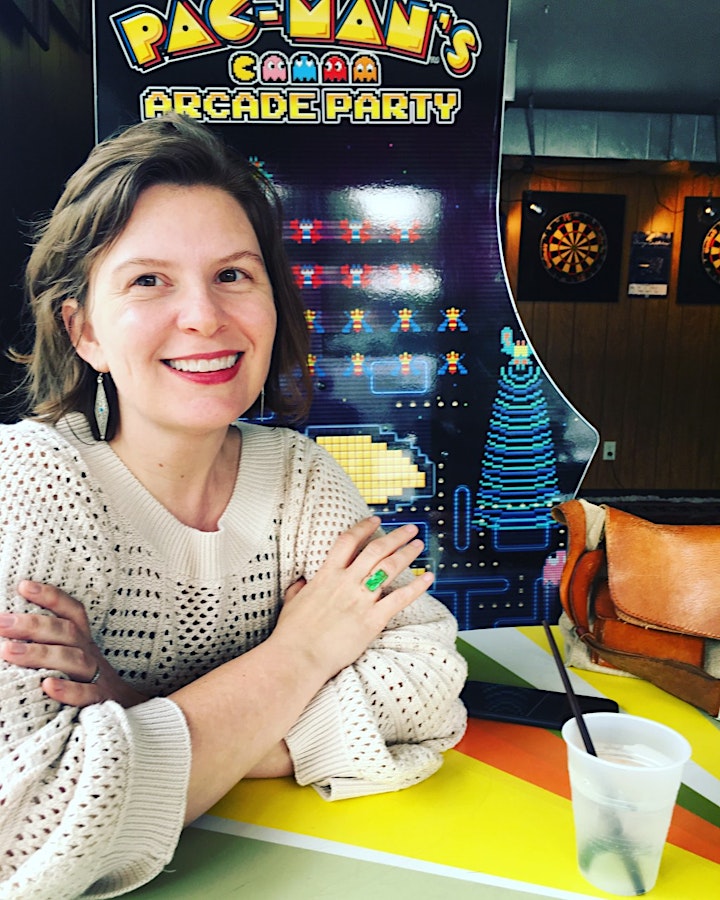 Janet Simpson has been a part of the Birmingham music scene since transplanting from Atlanta to Alabama in 1999. Janet fronted and wrote the songs for the Fairport Convention-esque indie-folk band Delicate Cutters from 2002-2015, touring the Southeast and East Coast with albums Some Creatures and Ring (Skybucket.) Her participation as a collaborator in bands such as the pop/psych-punk outfit Teen Getaway and dream-folk duo Timber demonstrate Janet's flexibility as a songwriter and performer, while her contributions as a recording and touring member (keys,vocals and bass) of the band backing the legendary freak-folker, Wooden Wand (Briarwood, Blood Oaths of the New Blues, WWIV) gave Janet a channel to exploit her love for jazz and blues.
Janet has lent her vocal and instrumental touches to numerous albums over the past several years (Will Stewart, Jason Slatton, Broken Letters) as well as scored original instrumental pieces for film and television. Now, Janet is set to record and release her first solo album in more than 20 years, featuring some of her most straight-forward, bare-bones songwriting to date. Featuring tinges of country recalling early Lucinda Williams and Iris Dement, but with stranger, darker swagger.
Related Events
---
---
Want to add your event to our calendar? Click here.  Email events at (@) BhamNow dot com for promotional options.