Want to add your event to our calendar? Click here.  Email events at (@) BhamNow dot com for promotional options.
---
View Events:
---

The Sweetest Booth Grand Opening
June 19, 2021
@
8:00 am
–
10:00 am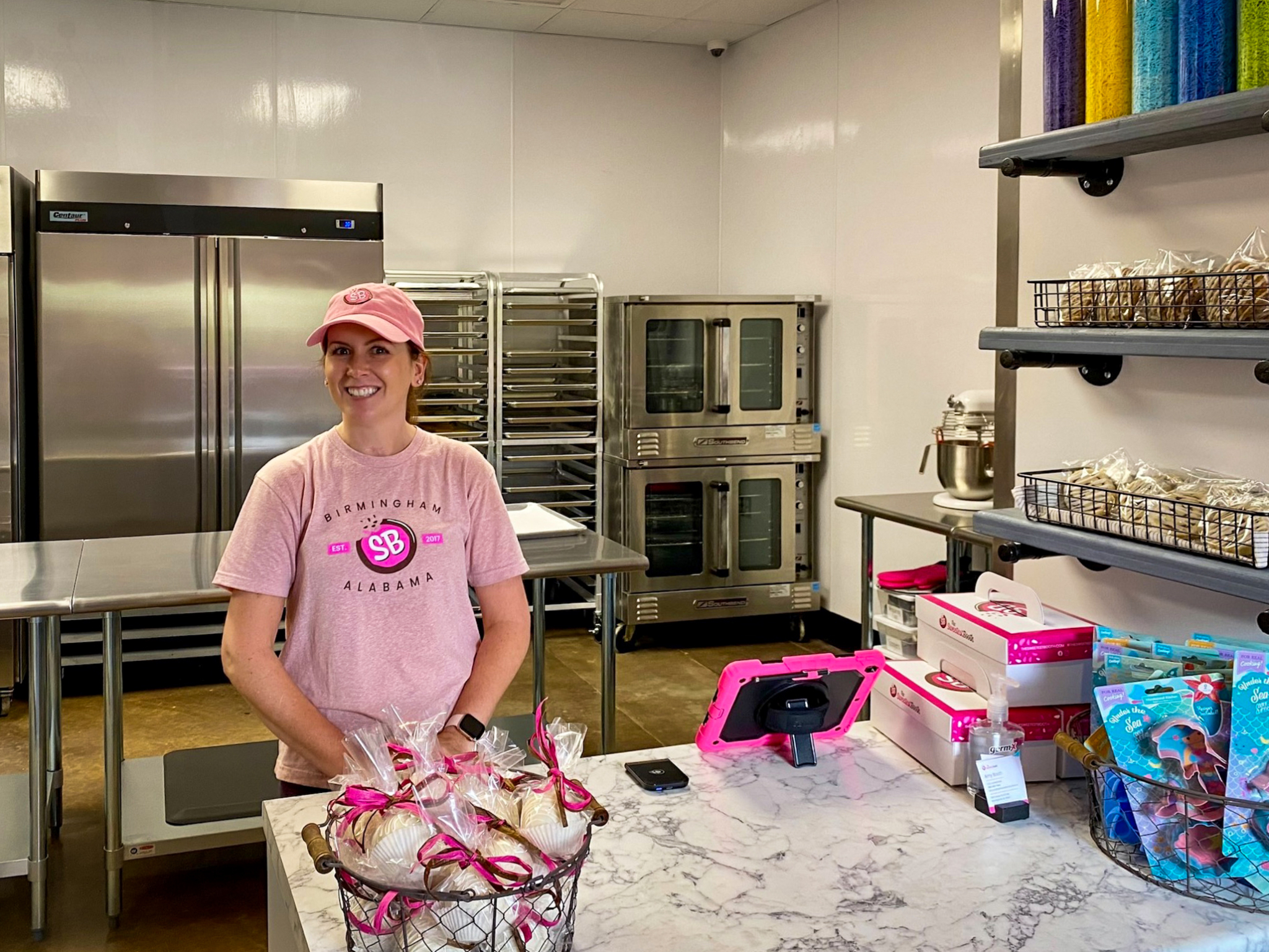 If you smell freshly baking cookies on Dunnavant Valley Road anytime soon, it's for a good reason. The Sweetest Booth, a brand-new custom cookie shop, will officially open its doors on Saturday, June 19. A long-time dream of local baker and cookie lover, Amy Booth, The Sweetest Booth specializes in custom-themed sugar cookies, gourmet cookies, and confections. All items are prepared on-site using fresh ingredients. And even though many cookie cutters are used in the process, Booth says there's nothing cookie-cutter about how she dreams up her creations. "It all started in 2017 after moving to a new home and having just a little too much time on my hands. My oldest was turning four and wanted a cat-themed party. After a few attempts at making a cat-themed cupcake and cookie, I had a product my husband was convinced I could sell. So, I did, and it worked!" said Amy. In addition to their signature custom sugar cookies, The Sweetest Booth also offers traditional gourmet cookies and unique gourmet flavored cookies, like their signature coconut lime pistachio, seasonal hot cocoa bombs, and special-order customized cupcakes. And for those who fall hard for their cookies, they also offer monthly and quarterly cookie subscriptions, where a dozen cookies arrive at your door – sealed for freshness and with free shipping. For the grand opening, the store is giving customers a free gourmet cookie with purchase (while supplies last) and an opportunity to win a quarterly sweetest cookie box subscription. Get to the shop early because doors will close once they sell out. Doors will open at 8 AM. The new bakery is located inside the Mt Laurel OHenry's Coffees and can be accessed through OHenry's or the main entrance at the rear of the shopping center. Booth added, "We are very excited to be a part of the Mt Laurel community and are looking forward to serving the community with lots of sweet treats!"
Related Events
---
---
Want to add your event to our calendar? Click here.  Email events at (@) BhamNow dot com for promotional options.