Want to add your event to our calendar? Click here.  Email events at (@) BhamNow dot com for promotional options.
---
View Events:
---

ELECTRIC AVENUE at Iron City Bham!
August 20, 2021 @ 8:45 pm

-

11:30 pm

$20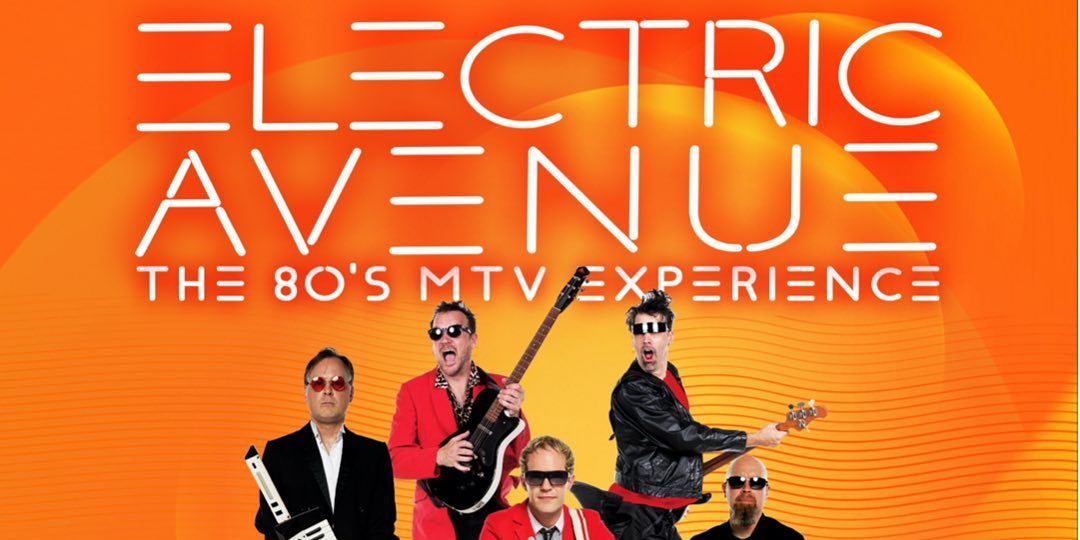 Friday, August 20th, Electric Avenue 'The 80s MTV Experience' will be performing at Iron City Bham.  Catch the New Wave.  Don't Miss out!
"If you close your eyes it's 1985. This band is unbelievable."
Christine Murphy, Manchester, CT
What started out as a one-off gig has turned into 100 shows a year across the US. EA has cruised international waters with The Walking Dead Cast, Kid Rock, The Impractical Jokers, Pitbull, Joey Fatone, and proudly shared the stage with Pat Benatar, Bobby Kimball (Lead singer of Toto), Player, Little River Band and more… In 2019, Electric Avenue was hand selected and flown to Asbury Park, NJ to help Bruce Springsteen, Gurinder Chadha, and New Line Entertainment launch the 80s centric feel good music film of the summer, 'Blinded By The Light'. Needless to say, EA is more than your regular tribute band.
(No really, their resume of employers and recording credits is pretty impressive)
If tribute bands aren't usually your thing, Electric Avenue fully understands. What's important is that you love these records, and that is exactly why this band exists. In fact, these ace musicians know that that is precisely what connects the band to the fans; the responsibility of getting it right, every night. If the Devil is truly in the details, then these boys are slow dancing
with Darth Vader himself.
Electric Avenue's sound is so close to that of the original artists that in 2019 Warner Music issued a cease-and-desist for using original recordings on their social channels. After hearing the complete live recording of Electric Avenue's performance, Warner Music issued an apology to the band. You can't buy that kind of press!
"Incredible! Every song was as good as the original, or better."
Michael Collins, San Diego, CA
www.ElectricAveueMusic.com
www.Facebook.com/ElectricAvenue
www.Instagram.com/ElectricAve80s
www.Twitter.com/ElectrcAve80s
Related Events
---
---
Want to add your event to our calendar? Click here.  Email events at (@) BhamNow dot com for promotional options.