2022 Fall Bird Count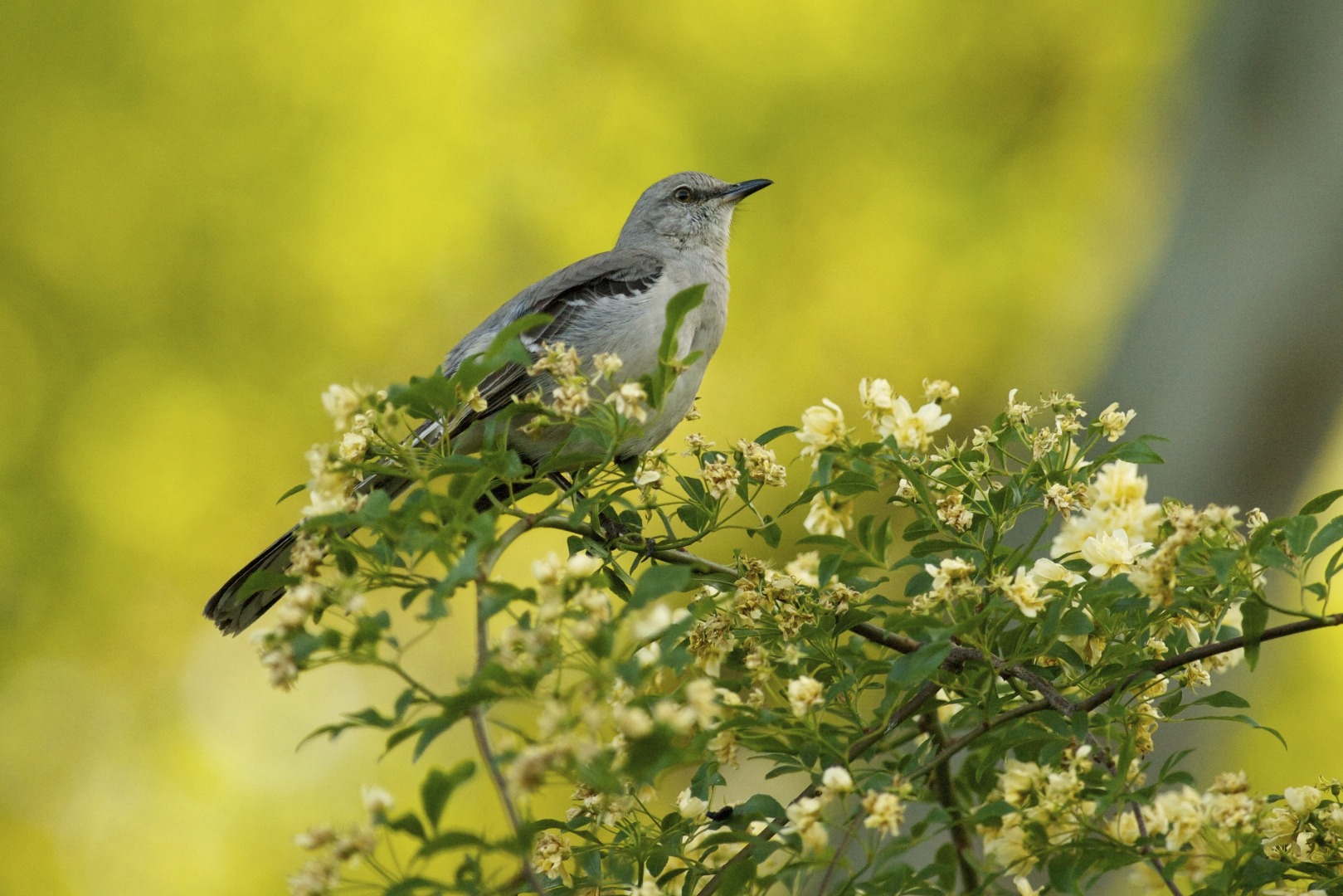 ---
Seasonal bird counts have been a central part of Alabama Audubon's work ever since its founding in 1946. This year, we're continuing that tradition with our fifty-eighth annual Fall Bird Count Saturday, September 24th. We encourage you to participate at your home feeder, in your backyard, or at a local park! *Click here for detailed instructions.*
Fall migrants, resident hawks, large waders, even common birds like Northern mockingbirds and American robins, are all fair game—each sighting contributes to a half-century-long dataset with important information on shifting ranges, the effects of urbanization, and climate-related population changes.
*IMPORTANT: If you are reporting for Jefferson, Shelby, and St. Clair counties, the best way to submit your data is by creating an eBird list and tagging Greg Harber (gharber2). You may also email your sightings to Greg here. If you are in any other county outside of those three in Alabama, the best way to submit your data is by logging your sightings in eBird and tagging Alabama Audubon (ALAudubon). Alternatively, you may email these results to our Science & Conservation Director here. Click here for detailed instructions.
Compilation location: We will not have an in-person compilation; however, we'll plan to publish our results in our quarterly newsletter Flicker Flashes. See the paragraph above for details for the best way for you to share your data with us.
Questions? Please email our Science & Conservation Director here. If you would like to inquire about joining a count team, please email Greg Harber (before September 16th) here.
More information: To learn more about how bird counts work, and to read the history of the one that started it all, check out National Audubon's "History of the Christmas Bird Count" page.
Equity, Diversity, and Inclusion
Through more than seventy-five years of conservation work in one of our nation's most ecologically rich states, Alabama Audubon has seen firsthand how diversity strengthens natural communities. We believe that the same principle applies to human communities, which is why our organization is committed to providing equitable opportunities for all Alabamians to learn about and enjoy wild birds, their habitats, and the natural world. One of the best ways to support that belief is by valuing and actively seeking to strengthen diversity among our staff, our board, and our membership. To that end, Alabama Audubon welcomes the whole of our community to our work, and strives to make our programs, classes, and events open and accessible to all.
Related Events