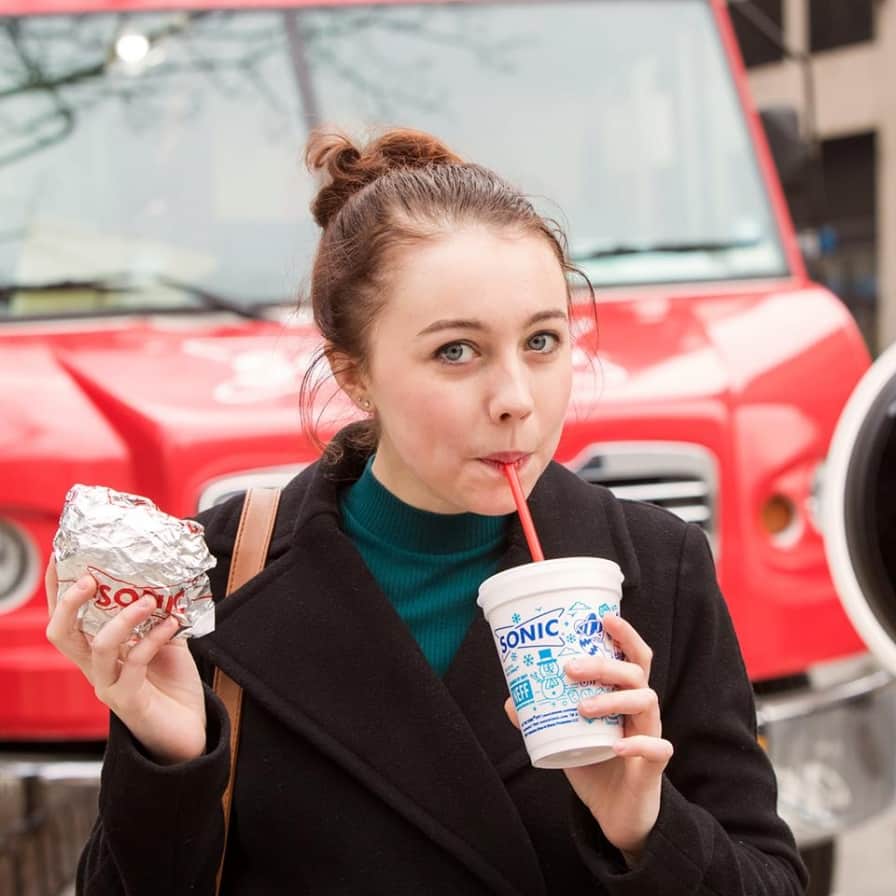 Nugget ice (a.k.a. "pebble", "pellet", "chewable" or even "Sonic" ice) has a near-cult following in Birmingham. Do you know where to find this amazing ice?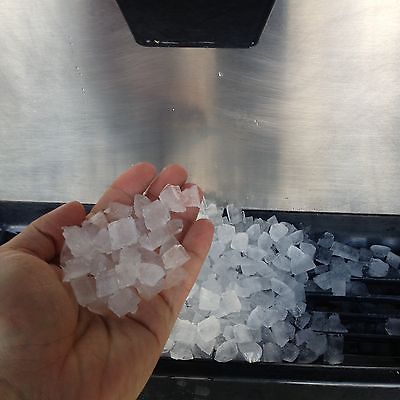 What makes nugget ice so good?
At first glance, nugget ice looks similar to crushed ice. But it is so much different. According to nugget ice lovers, here's what makes it different and better than other ice options:
It's light and airy, which means it floats at the top of your drink and distributes more evenly than cubed ice. Meaning? Each sip of your drink allows you to get the perfect balance of drink and nuggets.
It stays intact longer, which means it doesn't melt as quickly as say, crushed ice. Why is this? Because the ice "pellets" have quite a bit of air in them. These air pockets make it crunchy and chewable, but also allows the liquid of your drink to penetrate the cube. This makes the nuggets even more desirable to ice-eaters because it melts more slowly, making more time to crunch, crunch, crunch.
It is incredibly satisfying to chew on, so it doesn't hurt your teeth and in terms of ice, it's the cloud of the ice world.
So where can you get "the best ice in the world"? Here are places around town who's drinks will have you saying, Ice Ice Baby!
Sonic
Nugget ice available at: all locations
Sonic is known for more than just its gooey cheese sticks and limeades (come on, you know these are your two best sellers!). It's also famous for its incredible nugget ice. But Sonic doesn't just up the game for their own soft drinks and limeades. They also let you purchase bags of their cool ice to add to your drinks at home.
Depending on the location, you can buy a bag of Sonic's infamous ice in a 10-pound bag for around $2-3 dollars. Score!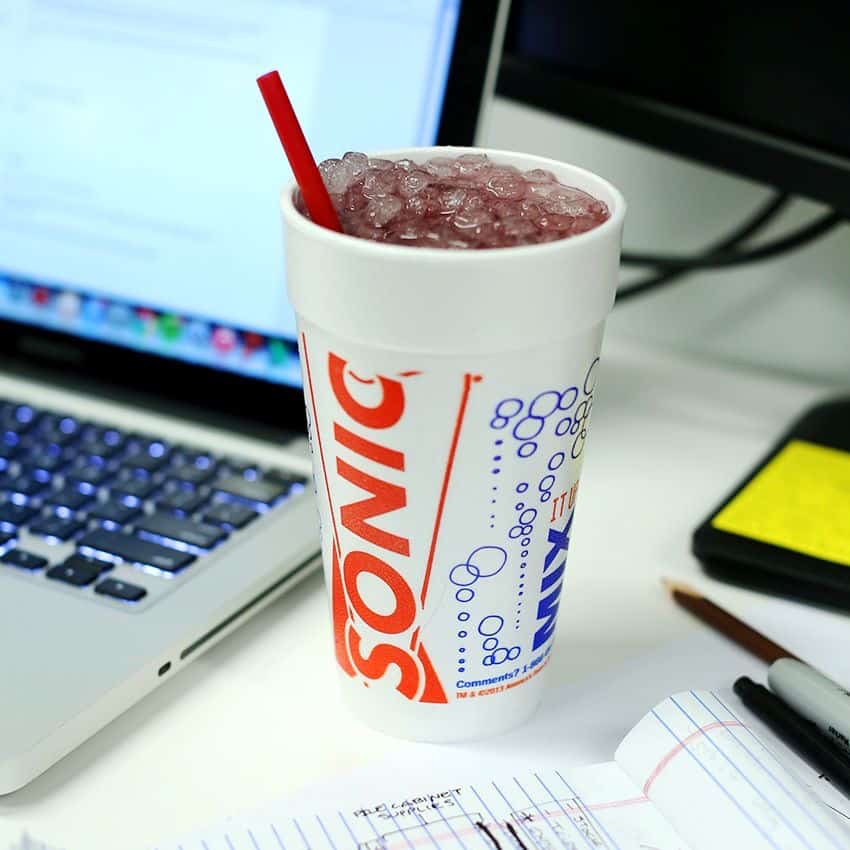 Zaxby's
Nugget ice available at: all locations
Zaxby's is another place to score that magnificent nugget ice. And it comes in all of their drinks no matter what it is or the size you order it in. Enjoy it in 12, 22 or 32 ounces.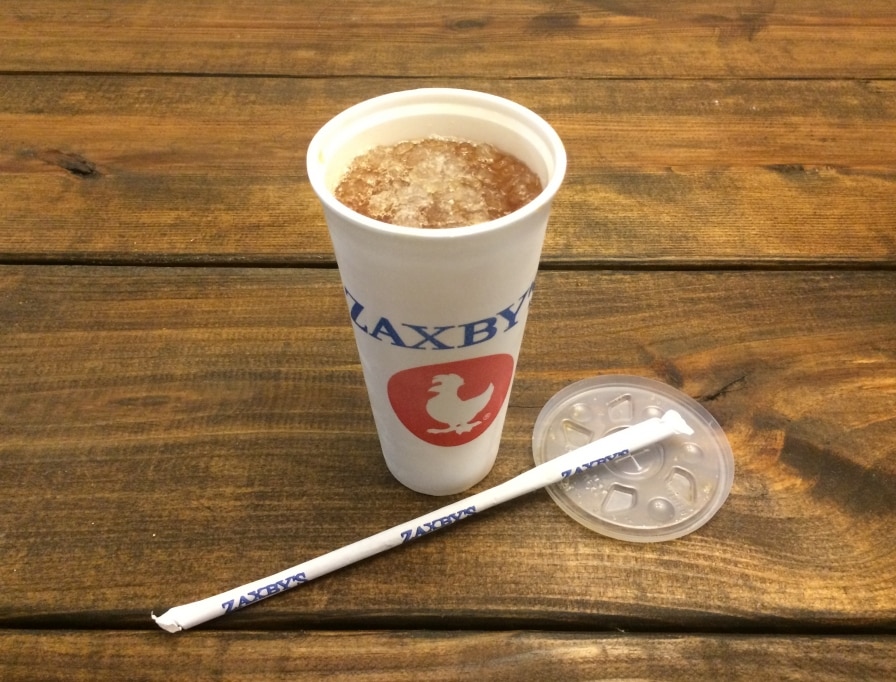 Chick-fil-a. 5375 US-280, Birmingham, AL 35242
ChubbFather's. 1207 1st St. N., Alabaster, AL 35007
Jack's. 1231 1st St. N., Alabaster, AL 35007
Milo's. 1 Limestone Pkwy, Calera, AL 35040
Woodlawn Ice. 

6125 1st Ave S, Birmingham, AL 35212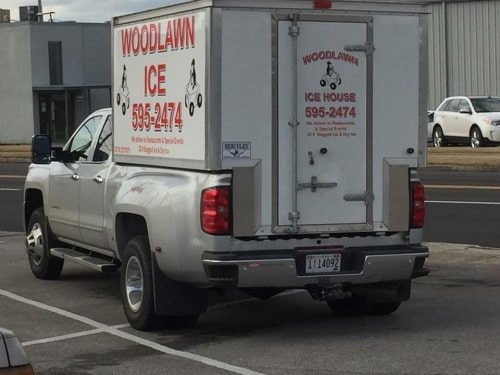 Where else can ice lovers find these beloved nuggets?