What's better than a cold glass of lemonade in the Summer? A lemonade stand that stands against cancers of women and children – supporting organizations like the Laura Crandell Brown foundation and Hope for Autumn!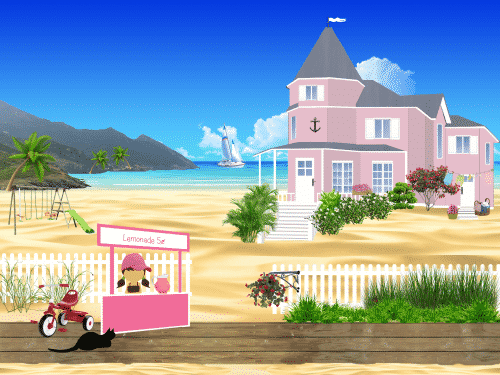 Be a part of Make a Stand on Wednesday, May 24, 2017.
Host a Lemonade Stand
The Hope for Autumn and Laura Crandall Brown Foundations will provide two gallons of Milo's Lemonade, cups, and a blank banner and the rest is up to you.
Get creative
Pick your own location
Add some extra baked goods too! (optional)
Fundraising
The funds raised at your lemonade stand will be donated to two great local organizations: Hope for Autumn and Laura Crandall Brown.
Laura Crandall Brown Foundation
Focusing on GYN Cancer research, awareness, and patient support.
Hope for Autumn Foundation
Provides options for those affected by childhood cancer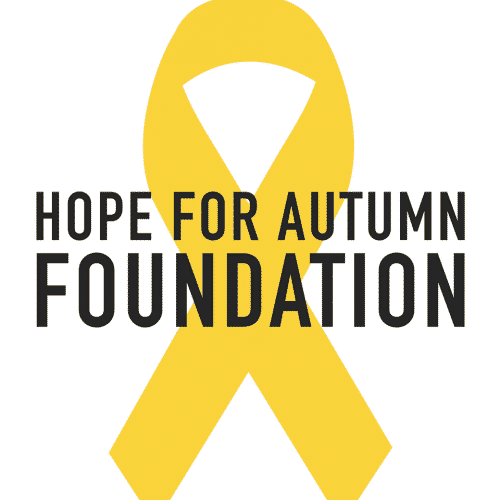 Both organizations are working hard to do amazing things right here in Birmingham. Help make a difference by Making A Stand!
Prizes
Top three fundraising teams will win a prize
Best banner design will also receive a prize
Pick up your lemonade kits at the Cajun Cleaver in Hoover on May 24, June 8, June 15, or June 22. Sign up here!
Important Information
It's Free!
Kid Friendly
Teams may be comprised of any number of people
Funds are due July 10, 2017
Please call Lindsay at 205-427-0256 for any questions or visit the event on Facebook!
For more events happening around Birmingham from organizational fundraisers to workshops and more, visit the Bham Now events calendar with more than 2,500 events happening all over the Magic City!