In its 3rd year, Sloss Fest has become quite the anticipated event within Birmingham.
For the past week, teaser photos have been posted by the twitter and Instagram account to spark interest into the line up, and its finally here!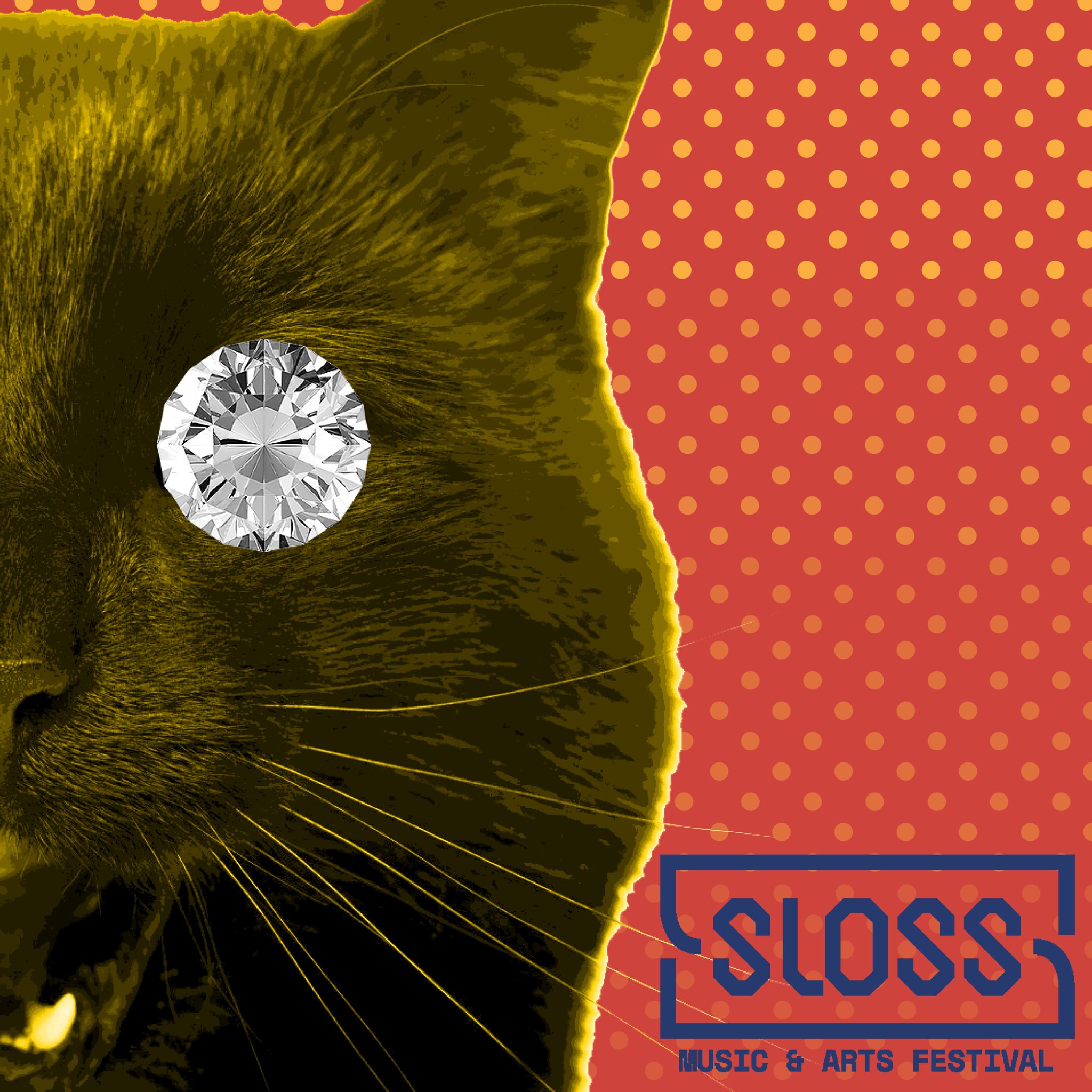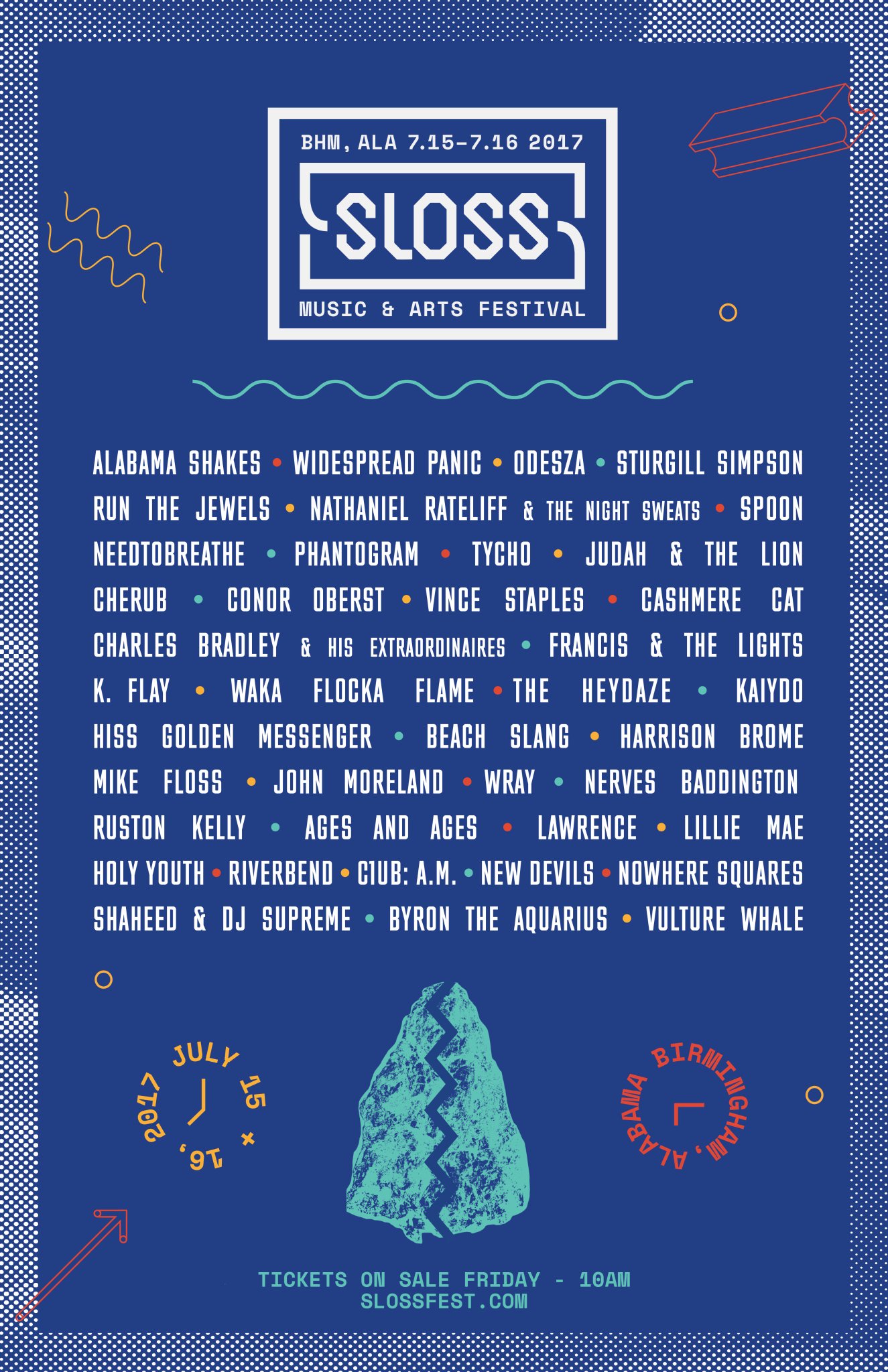 Check out Sloss Fest on Twitter, Facebook, and Instagram for updates on tickets and other special giveaways!
Normal tickets go out on Friday at 10 am!